New Wave
Harry Rosen Welcomes Fall '23
New Wave
Harry Rosen Welcomes Fall '23
Fashion has always been intricately woven together with culture — be it art, music, or sports — and Harry Rosen has never been in a better place to embrace that. As we aspire to be the ultimate style destination for the diverse tastes of Canadian men, there is a lot happening this season that perfectly reflects and celebrates this cultural connection.
This Fall/Winter, we have drawn inspiration from the captivating landscapes of Iceland, taking you on a journey that encapsulates our vision for the future and the foremost in menswear taste making for this season.
This is a new era for Harry Rosen and as we embark on our brand's transformative journey, we are excited to share this new chapter with you. Of course, while continuing to deliver our world-class vision of service and experience in-store and online.
Pick Up the F/W '23 Issue of Harry In-Store Today!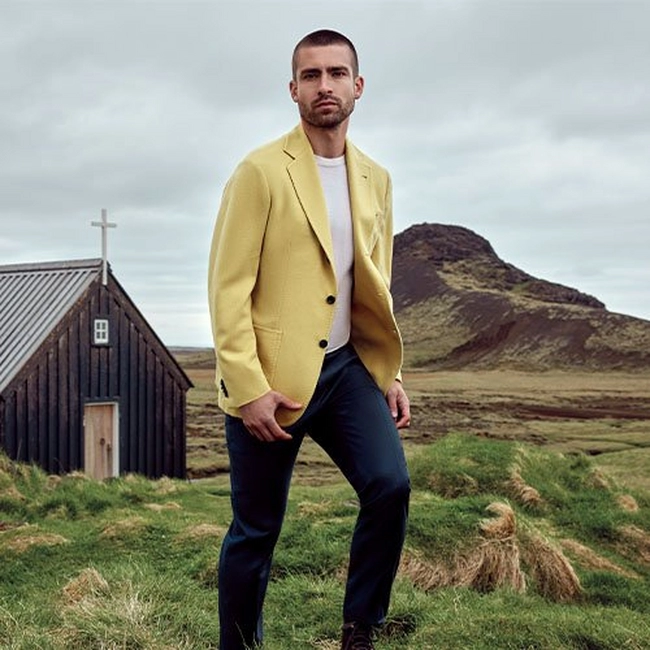 Legends of the Fall
Our most sought-after labels have released their initial collections for this Fall/Winter — here, we examine a few of the standout pieces from select brands.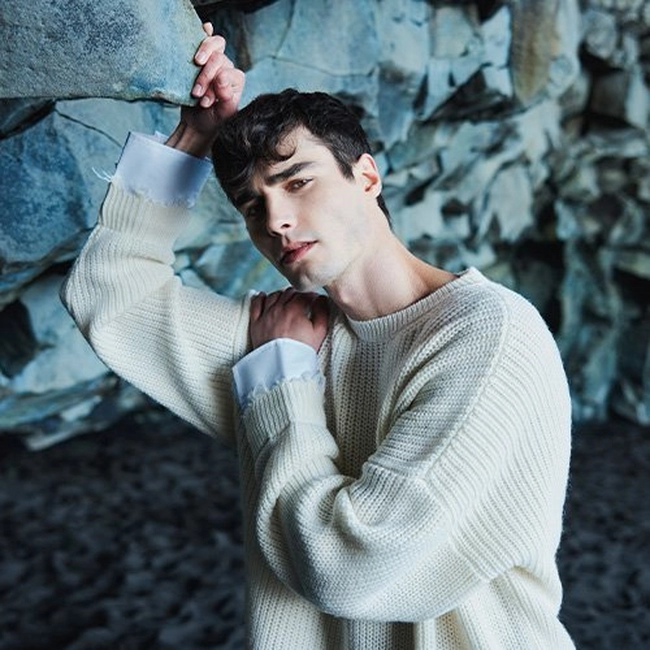 Breaking Bold
Discover a few of our favourite styles from our exciting new designer labels from Kenzo,
Jil Sander, Maison Margiela and more.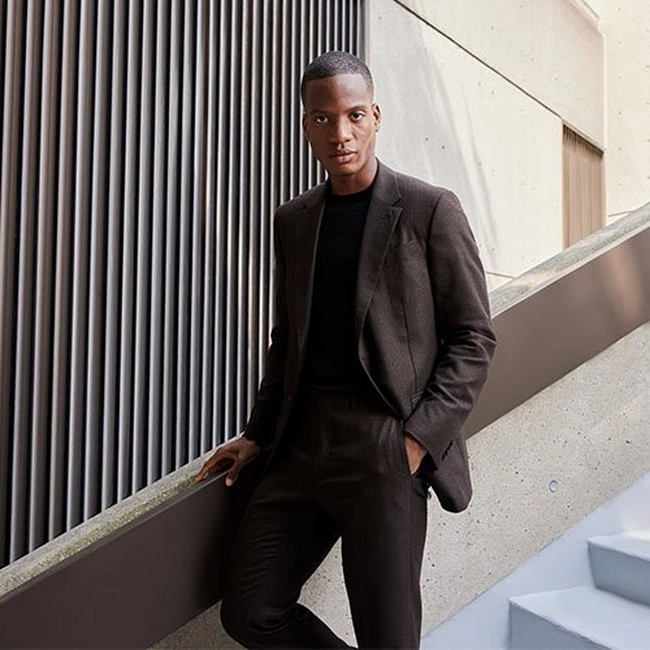 The New Workwear Plan
Upgrade your office get-ups with these style-focused tips for the modern workplace. Get our professional wardrobe advice here.
Men's Fashion, Style & Clothing