Contact Us
Do you have questions about shopping with Harry Rosen?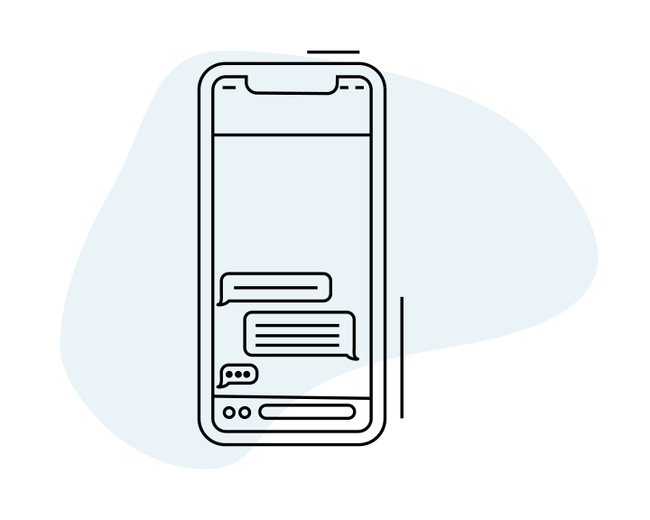 Customer Care
REACH OUR TEAM
Whether you prefer to shop online or in-store, our friendly team of associates will help you in any way they can. Our Customer Care team is here to help you with anything from online order follow-up to answering questions about our Sartoria Recognition Program.
By email: customercare@harryrosen.com
By phone: 1.800.917.6736
By LiveChat: Located in the bottom-right-hand corner of your browser window.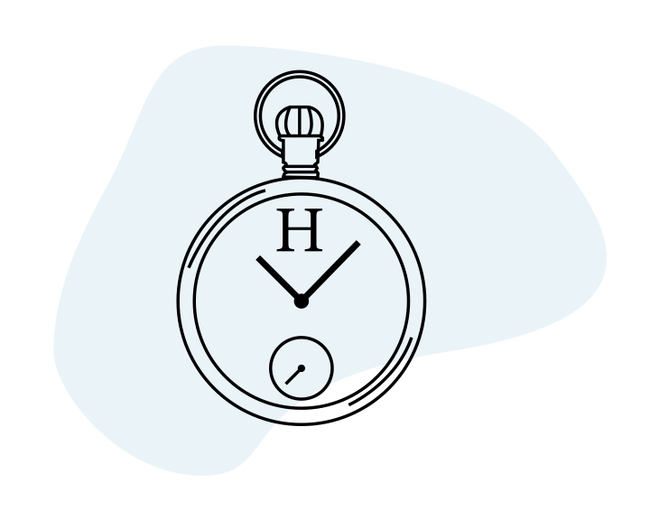 Customer Care
HOURS OF OPERATION
Monday to Friday: 8:30 am – 5:30 pm ET
Saturday & Sunday: 10:00 am – 5:00 pm ET
FREQUENTLY ASKED QUESTIONS
It's quite possible the answer to your question is addressed in our extensive FAQ.
Your inquiries and business are extremely important to us, and we will make every effort to respond to you within 24 hours. Please note that depending on the nature of your inquiry, our response time may take up to 3 business days.
Order Status/Tracking: You may view the status of your order by clicking here.
Returns: Processing time is typically 3-4 business days after receipt in our Distribution Fulfillment Centre. You will receive an email once your return has been completed.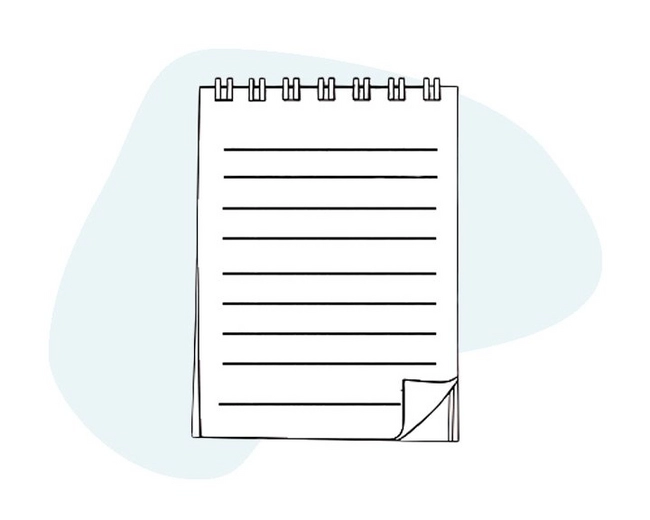 Need Style Advice? Connect with a Clothing Advisor
Whether it's sizing advice, gift suggestions or general clothing advice, our Advisors are here to help. Appointments are available in-store or virtually. Use our online booking tool to schedule an appointment.