Harry Rosen is the leading luxury menswear retailer in Canada. We are committed to developing candidates who love retail, readily embrace change and technology and have the passion and ability to inspire others.
Our Commitment
We are in the business of building long-term relationships with our clients and associates alike. Our associates choose to stay and build long-term careers with our company because we recognize, promote and reward exceptional talent with:
A World Class Workplace
•  A culture that is both rich and diverse, focused on onboarding great talent!
•  A collaborative environment built on a foundation of Teamwork.
•  A flexible benefits plan and a Pension program are just some of the perks available to support both your Wellness & Financial goals.
•  A modern, digitally advanced workplace.
•  A coach committed to supporting achievement of your personal career goals.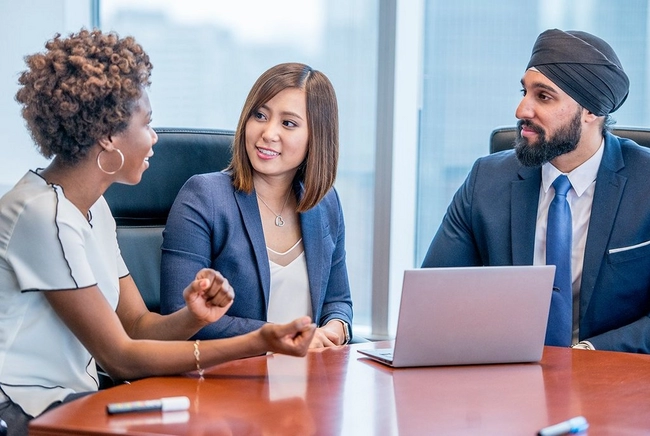 Culture
We promote a healthy, fulfilling, work/life balance and offer opportunities for growth and long-term career opportunities. We also have an active Diversity, Equity and Inclusion Council working to ensure that we offer a workplace that is welcoming and inclusive to a diverse range of both customers and Associates.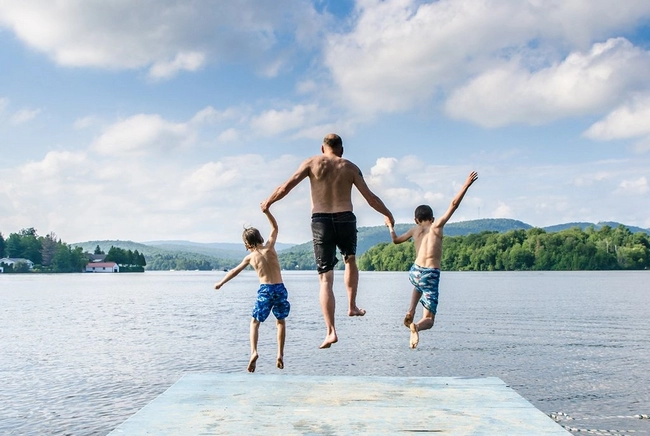 Vacation Time
As a Full-Time Associate with the Company, you accrue a generous three weeks of paid vacation annually based on active employment. The longer you stay, the more vacation you'll earn.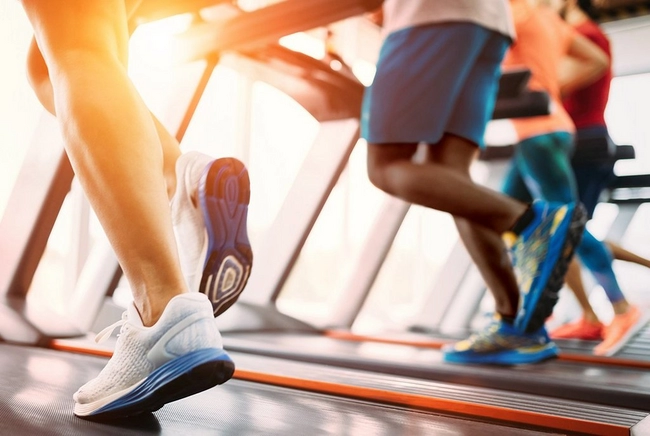 A Generous Flexible Benefits Plan
Our flexible benefits programs offer associates a variety of health, medical and vision care options to choose from as well as Health Care and Lifestyle spending accounts allowing you to allocate your benefit dollars to the health and wellness options that mean the most to you.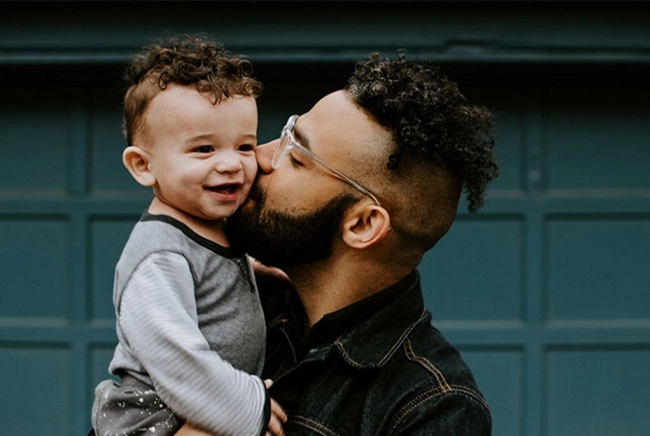 Industry-Best Financial Supports for New Parents
Harry Rosen provides financial support over and above what is provided through the Employment Insurance (EI) Program to new parents for up to an 8-week period after the date the child is born or comes into the care of the family.

Contact Us
Central Office/Retail Store applications may be forwarded to:
careers@harryrosen.com
Harry Rosen Inc. is committed to ensuring that our environment is barrier-free to all persons, employees and clients alike, as we believe in equal opportunity. In the spirit of this philosophy, we are committed to providing reasonable accommodations to all applicants with disabilities in the interview and assessment process. If you need assistance during the selection process, pls contact us at HRRecruitingCO@harryrosen.com with details.