Own Your Style and Your Future:
Develop your career in luxury menswear with Harry Rosen.
What Sets Us Apart?
We've been officially recognized as one of Canada's Best Managed Companies and among the top 10 Corporate Cultures in Canada. To support this level of success, we look for candidates who are driven to succeed at all levels. Our business is based on fostering confidence, and our Associates shape the day-to-day experiences that help our customers look and feel their best.
We have been specializing in luxury menswear for over 65 years and our commitment to personable and detail-oriented service has made us one of the most highly regarded men's clothing retailers in the world.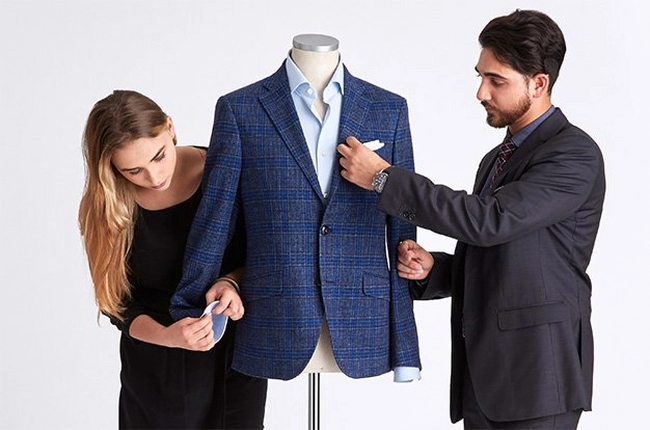 Growing With Us – Gain the Expertise You Need to Succeed
We are always thinking long-term, which is why we invest in our Associates, and choose to promote from within. Whether you are hired as a Clothing Advisor or a Management Trainee, you will be assigned a personal coach to oversee your training and help guide you towards your career goals.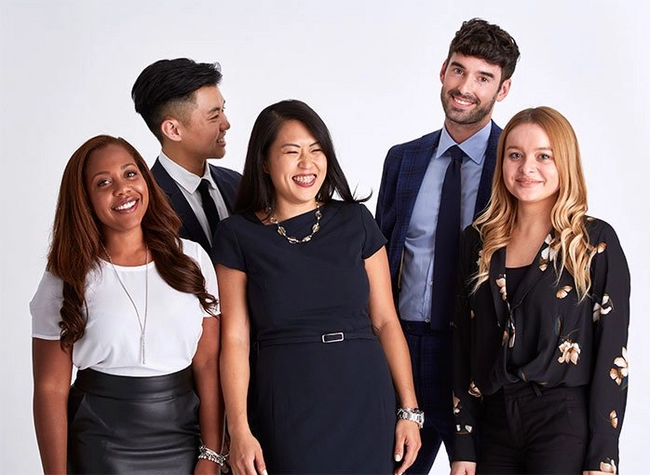 Careers With Us – Dynamic and Exciting Career Opportunities
As part of our team, you are encouraged to develop your expertise through workshops, computer based training, and special events. Our objective is to provide you with the individual attention to help you develop the skills to support your career goals – whatever those may be.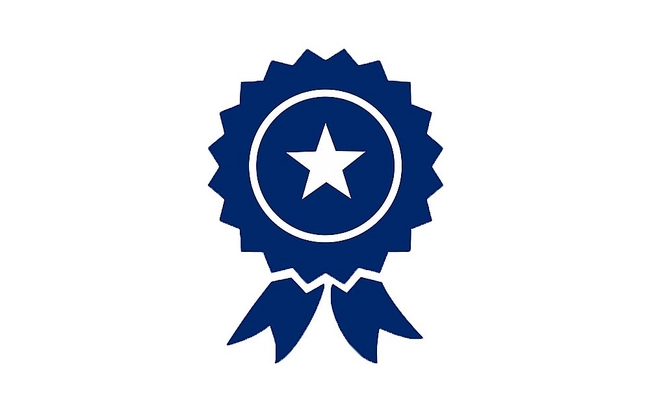 Rewarding You – We Recognize and Reward Excellence
Our dynamic compensation ensures that you are paid competitively. Our commission paid sales team are rewarded regardless of how our customers prefer to shop (in-store, online, or by appointment). You have complete control over your earnings with no limits. All full-time and regular part-time staff are eligible to participate in a state of the art benefit package that suits your family and lifestyle, along with generous vacation and retirement programs . Associates also receive best-in-class discounts and exclusive offers.
Harry Rosen Inc. is committed to ensuring that our environment is barrier-free to all persons, employees and clients alike, as we believe in equal opportunity. In the spirit of this philosophy, we are committed to providing reasonable accommodations to all applicants with disabilities in the interview and assessment process. If you need assistance during the selection process, please contact us at HRRecruitingCO@harryrosen.com with details.
Contact Us
Central Office applications may be forwarded to:
Email: hrrecruitingco@harryrosen.com
Store applications may be forwarded to:
Email: hrrecruitingstore@harryrosen.com
Thinking of a new CAREER?
GET TO KNOW US.
Visit our store, browse our website, read Harry magazine, and watch our exciting career video. Let's make sure that this is the right fit for you – and Harry Rosen.
SUBMIT YOUR RESUME.
Ensure your qualifications meet the job description. Always include all relevant experience.
THANK YOU FOR CONSIDERING HARRY ROSEN.
We appreciate your interest. Our recruiters review many resume submissions. If your resume is a match, make sure that you can take our call!
How to Prepare for an Interview at Harry?
Be prepared to answer questions.
Why would you like to work at Harry Rosen?
What do you see in your future with us?
Look at the interview as an opportunity to showcase your skills and experience.
Talk about development goals, our culture is one that promotes continuous improvement.
Wow us with your product knowledge skills.
Suit-Up with your best attire and your amazing personality.