6 Stocking Stuffers For Men
Because sometimes it's the little things that make all of the difference.
While stocking stuffers are traditionally an after-thought, there's no reason why the size of these gifts should have any impact on their value to the man who receives them. In fact, these additions can have just as much impact as the main event. Case in point, these thoughtful, useful (and naturally, stylish) stocking stuffers.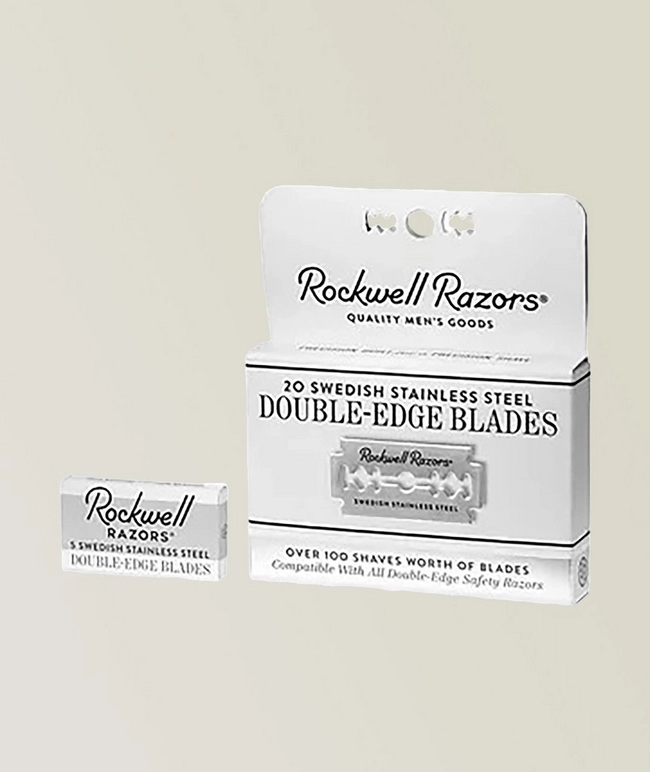 Rockwell Double-Edge Steel Blades
For the guy who swears by the old ways, these traditional double-edged razor blades made from durable Swedish stainless steel will be just what the barber ordered.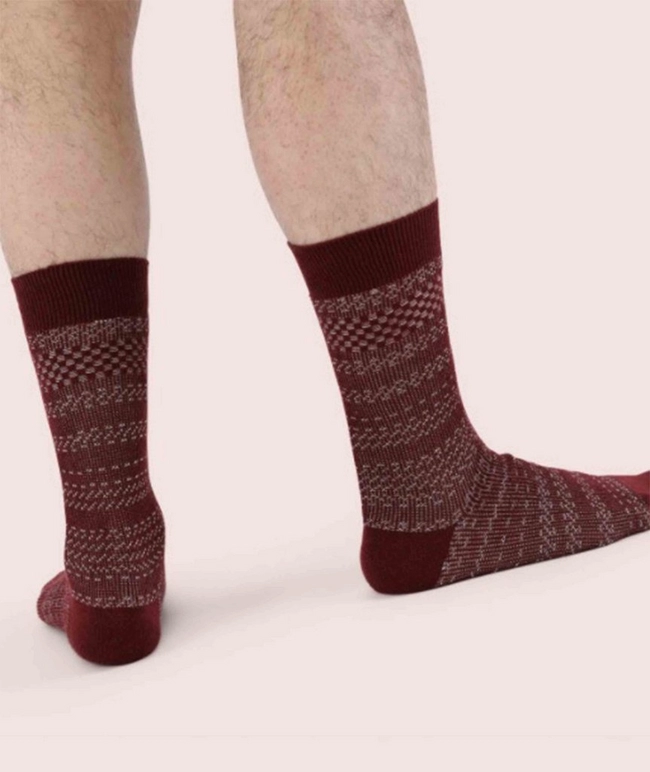 Necessary Anywhere Cotton-Blend Mid-Calf Socks
Who says socks have to be a disappointing gift? Certainly not the makers of these high-quality cotton socks, which are stylish for office wear and durable enough (thanks to a reinforced heel and toe) to look great for years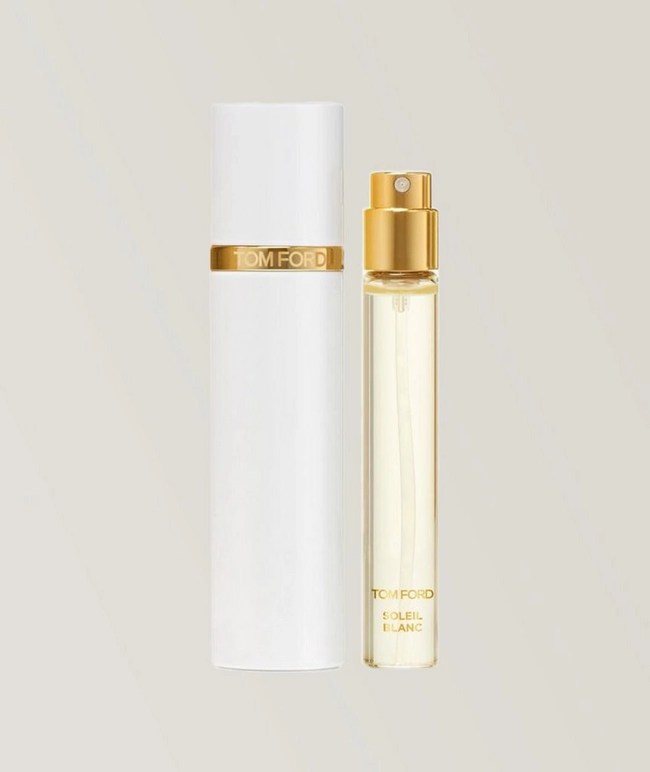 TOM FORD Soleil Blanc Travel Spray
Exotic notes of cardamom, ylang ylang and tropical flowers infuse this sun-inspired (and travel-ready) fragrance. If he can't get away to the beach this winter, transport him there with this instead.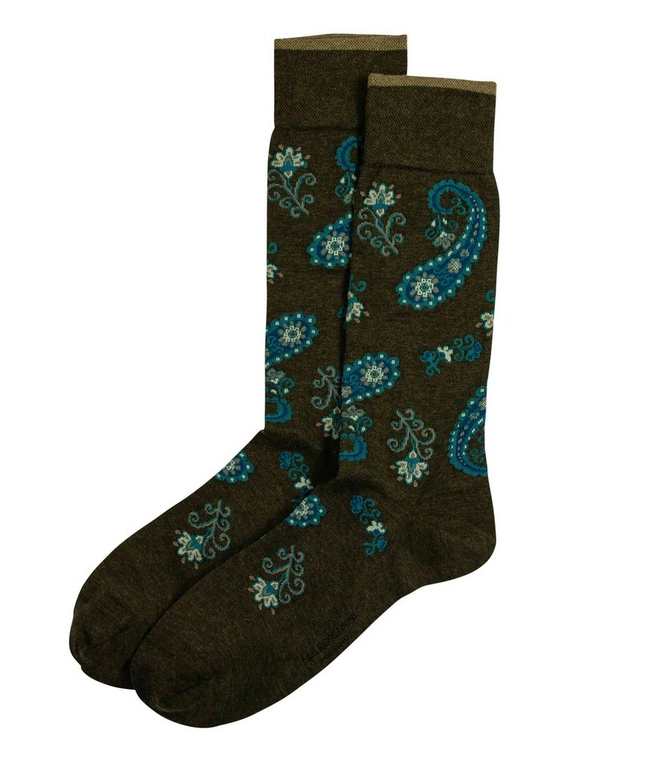 Marcoliani Cotton Blend Socks
Can a man ever have too many statement socks? We don't think so, especially when they are as luxurious as these Italian-woven paisley specimens. Whether he's padding around the house or flashing a bit of ankle at work, these add sprezzatura to everyday life.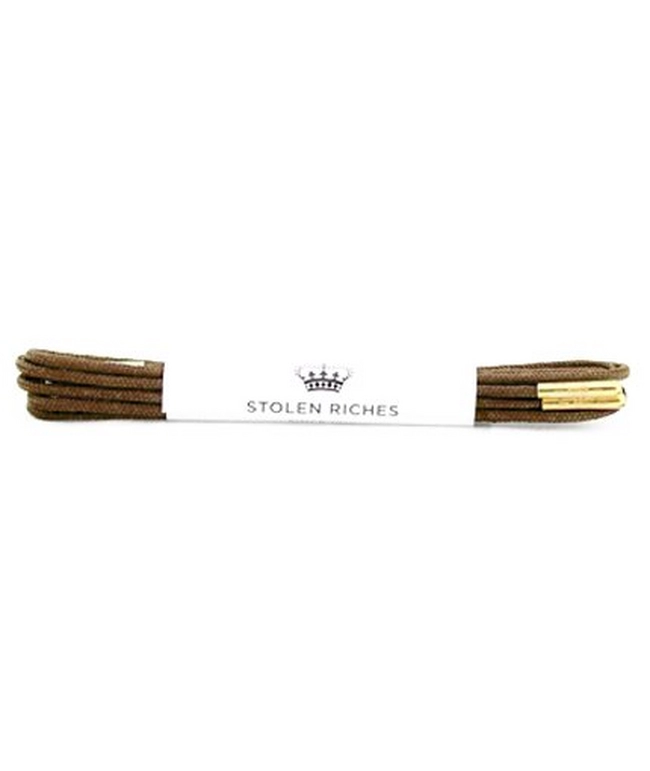 Stolen Riches Dress Shoelaces
Part of the "buy better" philosophy is caring for the things you've got over the years, and sprucing up a pair of beloved brogues with a snappy new set of shoelaces like these is a great example of this philosophy at work.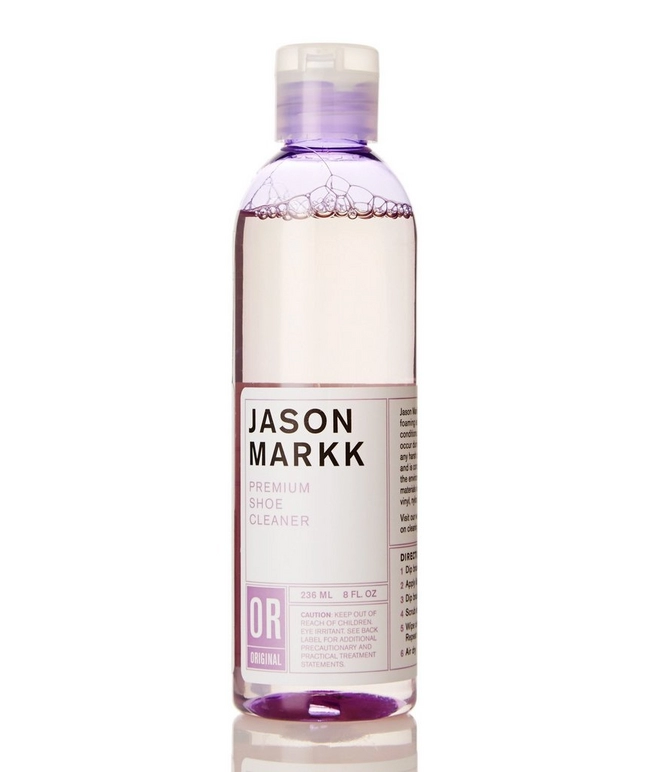 Jason Markk Shoe Cleaning Solution
Every man with a great footwear wardrobe needs to know about Jason Markk's range of shoe-care products. This one, a gentle foaming solution derived from coconut and jojoba oils, will keep everything from suede desert boots to limited-edition sneakers looking box-fresh.