Harry Knows Weddings
---
If there's one day when looking your best is an absolute must, it's your wedding. You can trust Harry Rosen to make sure you get everything exactly right, down to the smallest details – so you'll confidently walk down the aisle in style. With an exceptional selection of suits, tuxedos and accessories, and decades of expertise in helping men look their best.
Harry Rosen can also dress your wedding party, hosting fittings for groomsmen either in-store or at a venue of your choice. In addition to being a unique bonding experience for you and your closest friends, there's simply no better way to ensure your groomsmen show up looking like a million bucks on the big day. Harry's expert team can have you dressed and camera-ready in a matter of days, but we recommend a minimum of 8 weeks' notice for highly personalized tailoring and take advantage of our range of custom options.
You've set the date, you've booked the venue, now you need to make sure you come correct. With an expertly-curated offering of suits from the world's top designers, nobody can beat Harry Rosen on quality, style and selection. Our in-house Clothing Advisors will guide you through the process of selecting the perfect suit for your style and budget whether it's for the day specifically or something you plan to wear again and again. Our team of skilled tailors, meanwhile, will make any alterations needed to ensure the perfect fit.
Samuelsohn's Event Dressing Package starts at $1,095. Includes a made-to-measure suit or tuxedo.
Black-tie Reimagined
The focus is on the bride, but that doesn't mean you don't get to treat yourself to something special to mark the occasion. A tux from Harry Rosen is the ultimate expression of elevated style, and the options go far beyond basic black-and-white. Whether you're into midnight blue velvet, floral embroidery on mauve silk or a timeless M-line silhouette, our tuxedo selection will ensure you're the best-dressed man in the room.
Want to design your own suit? Now is the perfect opportunity. In addition to Atelier Munro's stellar ready-to-wear lineup, this Amsterdam-based brand specializes in creating incredible custom suits in a massive range of styles and fabrics. Bring us your inspiration picture and we will bring your sartorial vision to life. If you can dream it, Atelier Munro can make it.
Atelier Munro's Custom Wedding Package starts at $1,295. Includes custom-made suit or tuxedo, dress shirt and tie.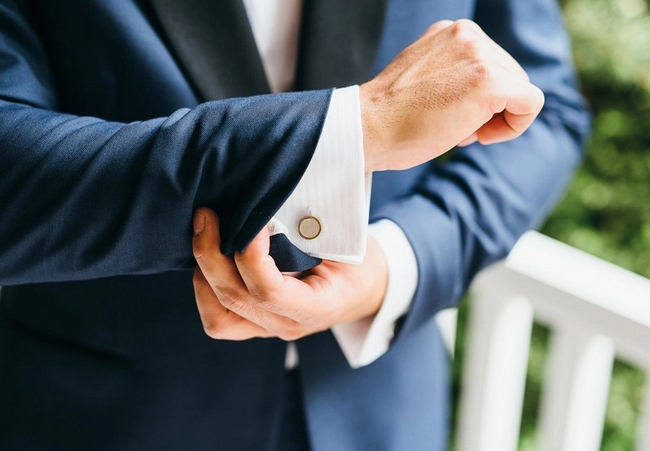 The Details Make the Difference
You've got the suit of your dreams, tailored to the perfect fit. Now all you need are a few finishing touches to complete the look. Bow tie or straight? Buttons or studs? A cummerbund? Let us walk you through the process of adding unique personality to your suit with our elite selection of accessories, from suspenders to socks. The difference is truly in the details.