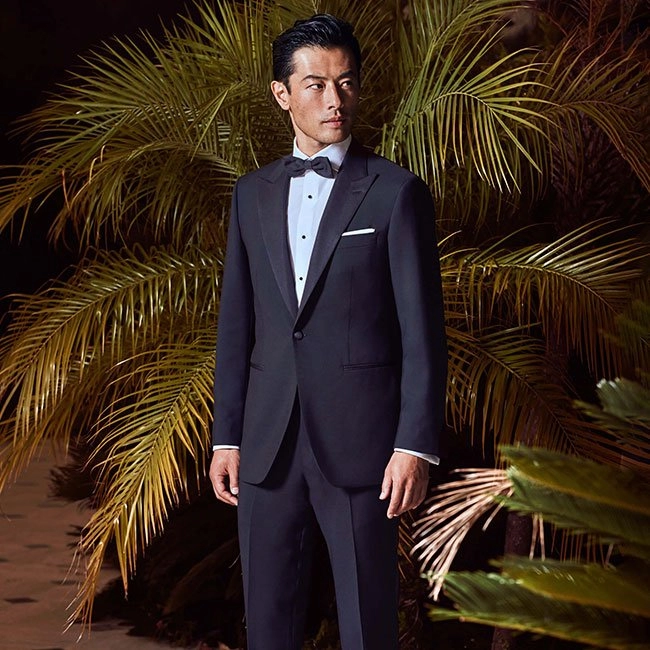 GETTING STARTED
For more than 60 years, Harry Rosen has been helping lucky couples tie the knot with a personalized look that's unmistakably yours, while taking care of all of the details. Your Clothing Advisor will take you through the process, showing you numerous options along with invaluable expertise and advice.
Remember, you'll likely be photographed more on your wedding day than on any other in your life. It's important you look and feel your absolute best, so here are the many options Harry Rosen has for you and your wedding party.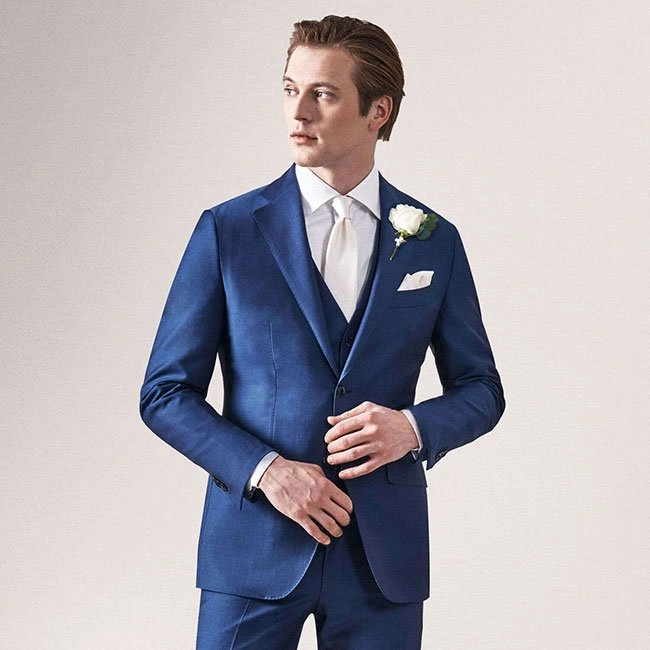 READY-TO-WEAR TAILORING
A ready-to-wear or off-the-rack tuxedo or suit is made to one of a designer's signature patterns. Though offered in standard sizes, minor alterations are possible, so most men can find a ready-to-wear garment that fits them very well.
Your Clothing Advisor will take note of any necessary adjustments to the jacket and trousers to ensure an elegant silhouette. Then our world-class in-house tailors will make the alterations.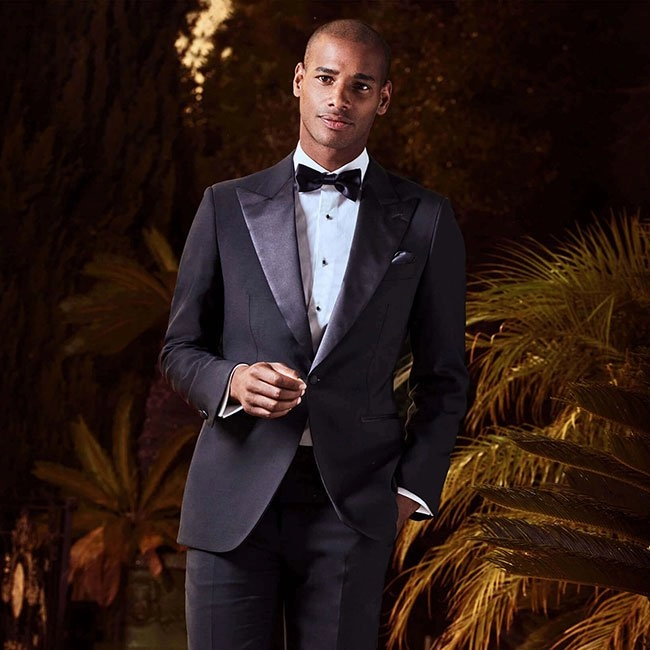 MADE-TO-MEASURE TAILORING
Begin by choosing fabric for a tuxedo, suit or dinner jacket from our wide range of top-tier menswear brands. We'll then take precise measurements and note your choices on type of jacket lining, lapel style, buttons and more. Back in the designer's factory, the suit's pattern is tailored accordingly.
These suits are known for fit and comfort — details you'll fully appreciate once you hit the dance floor.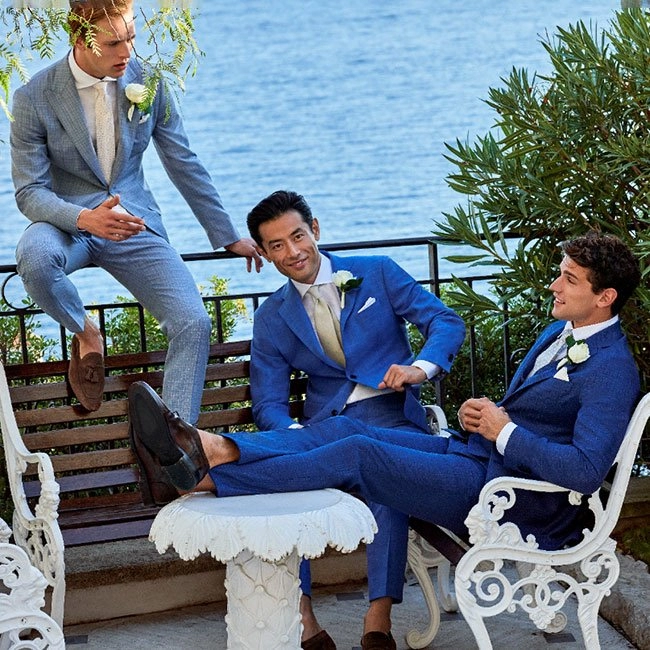 ATELIER MUNRO
Our special partnership with Amsterdam's finest menswear label means we can bring the most beautiful fabrics from Italy's most legendary mills (Loro Piana, Ferla, Drago et al.) to you at a reasonable price, with all the personalized options of made-to-measure tailoring. Now you can spend freely on other things, such as the venue or dessert table.
Atelier Munro's Custom Wedding Package Starts At $1150
Includes Dress Shirt & Tie select fabrics.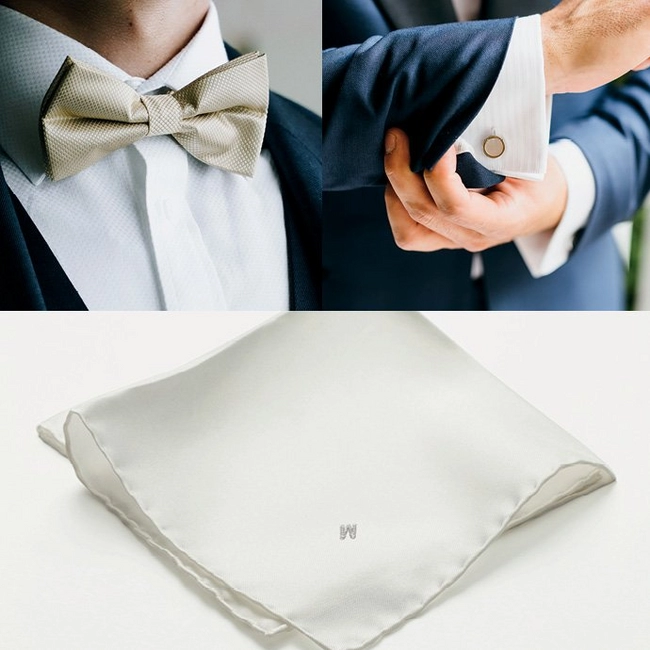 MORE OPPORTUNITIES TO PERSONALIZE WITH ACCESSORIES
Define your look with our vast selection of ties, cufflinks, suspenders, studs, cummerbunds, pocket squares, socks and dress shoes.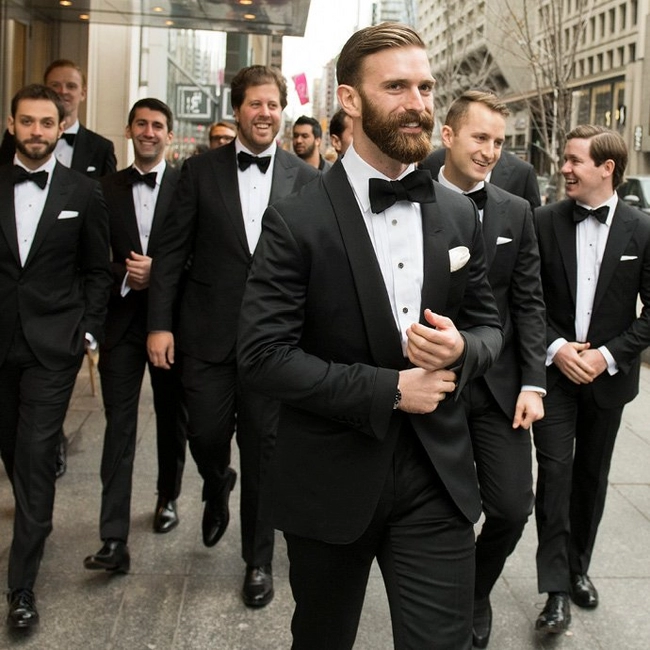 GROOMSMEN TO GUESTS
We're happy to turn our attention to any other gentlemen in the wedding party in need of sartorial guidance, such as groomsmen, the father of the bride or the father of the groom.
With multiple Harry Rosen stores across Canada, we can also accommodate the needs of guests coming in from out of town.