5 Evocative Fall Fragrances
From TOM FORD to Truefitt & Hill, here are our top five scents for this fall.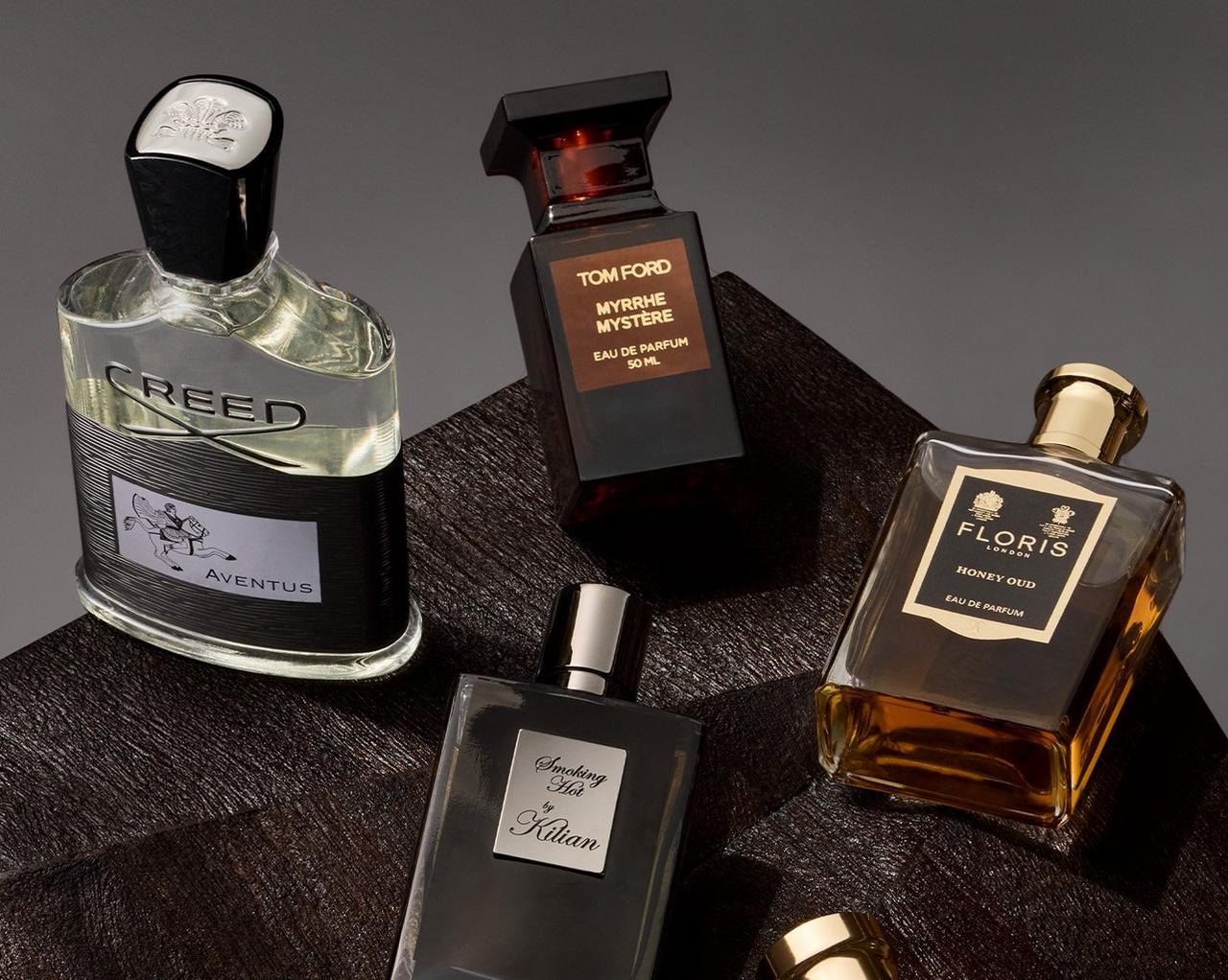 Rooted in rich heritage and unparalleled expertise, these brands stand alone as the best the world has to offer. Creed, Truefitt & Hill, Killian, and Floris of London reign as timeless icons with their storied histories and mastery of crafting exquisite fragrances and grooming products, captivating discerning individuals worldwide. While a relative upstart in comparison, TOM FORD has always maintained a visionary approach and distinctive style, evident in their newest fragrance, Myrrhe Mystère. Together, these brands represent beacons of excellence, and better yet, are guaranteed to enchant anyone in your orbit.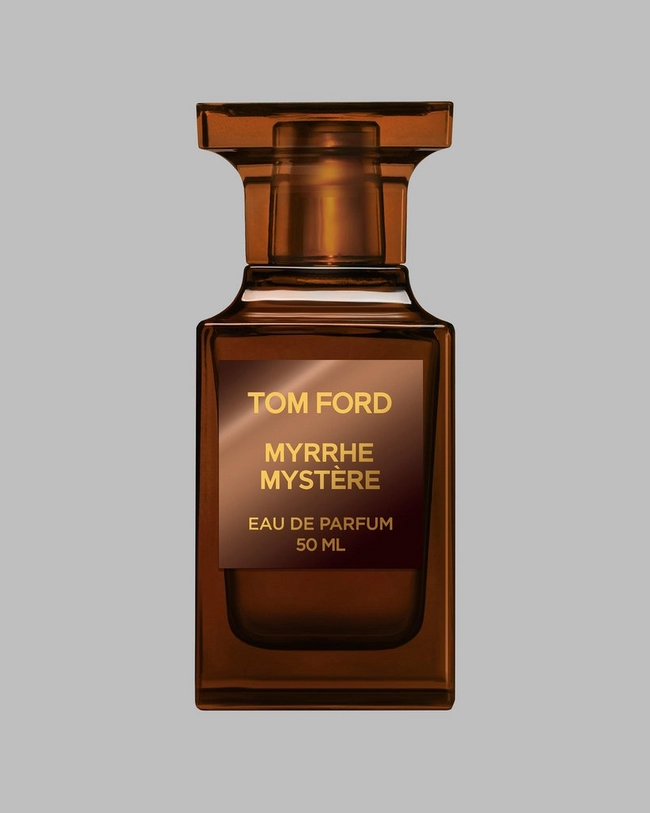 TOM FORD 'Myrrhe Mystère'
​
Every fragrance from TOM FORD arrives charged with an intoxicating sense of drama and intrigue, and Myrrhe Mystère is no different. This rich, voluminous aura is part of the amber/woody fragrance family, and is designed to access your deepest senses through. Enjoy a unique blend of precious vanilla notes carefully paired with sensual sandalwood and myrrh essence, which is a powerfully grounding ingredient that imbues serene aromas.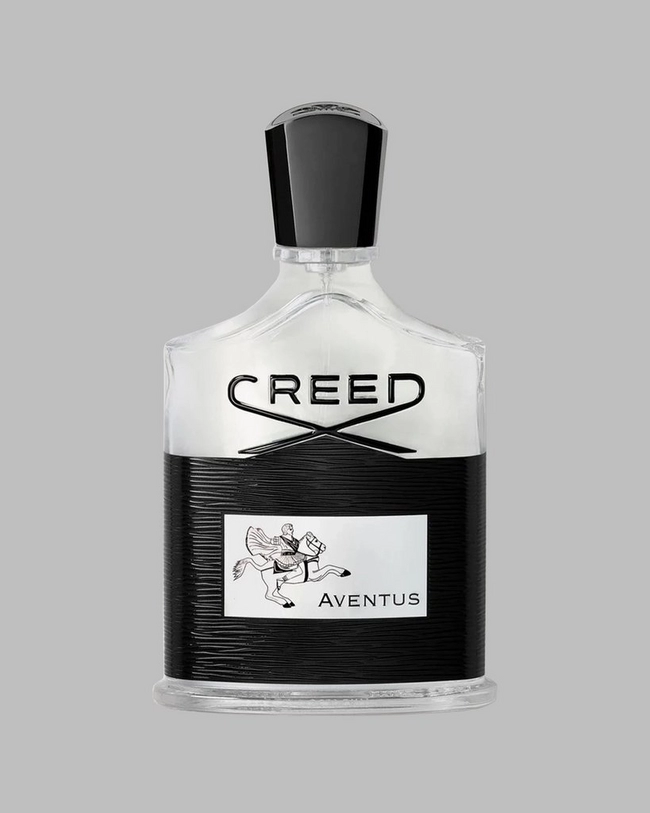 Creed 'Aventus'
​
The exceptional Aventus was inspired by the dramatic life of a historic emperor, celebrating strength, power and success. Introduced in 2010 and crafted by the deft hand of Sixth Generation Master Perfumer Olivier Creed in collaboration with his son Erwin, this scent has grown to become the best-selling fragrance in the history of the brand. Olivier created its iconic name derived from a ('from') ventus ('the wind'), illustrating the Aventus man as destined to live a driven life, ever galloping with the wind at his back toward success. Aventus is a sophisticated blend for individuals who savour a life well-lived.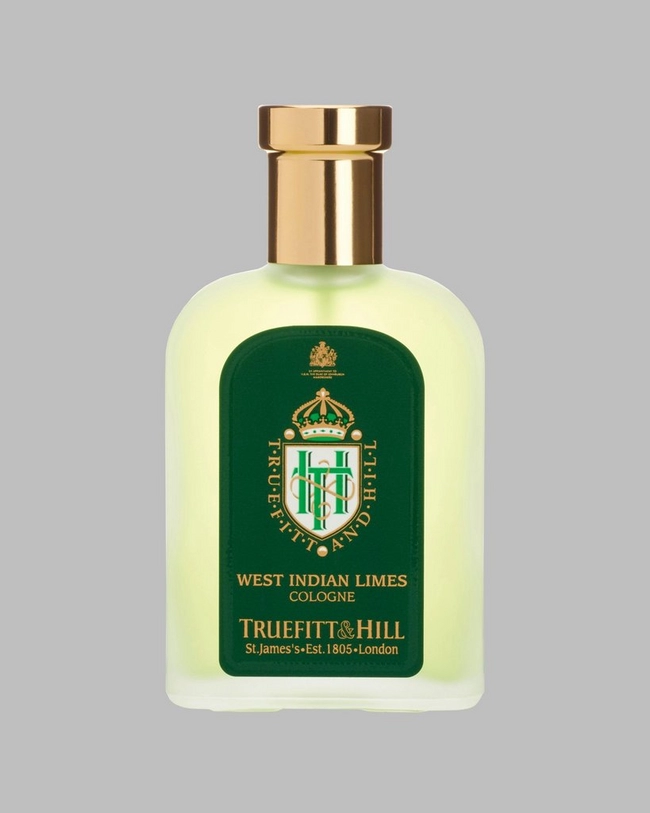 Truefitt & Hill 'West Indian Limes'
​
This bright, floral, citrusy scent from Truefitt & Hill is based off an original blend developed in 1876 for none other than Queen Victoria, who was gifted this bespoke perfume in celebration of being crowned Empress of India. Zesty and exotic top notes of exotic lime and bergamot are complemented with a floral base featuring orange blossom, lilac, lavender, and rose.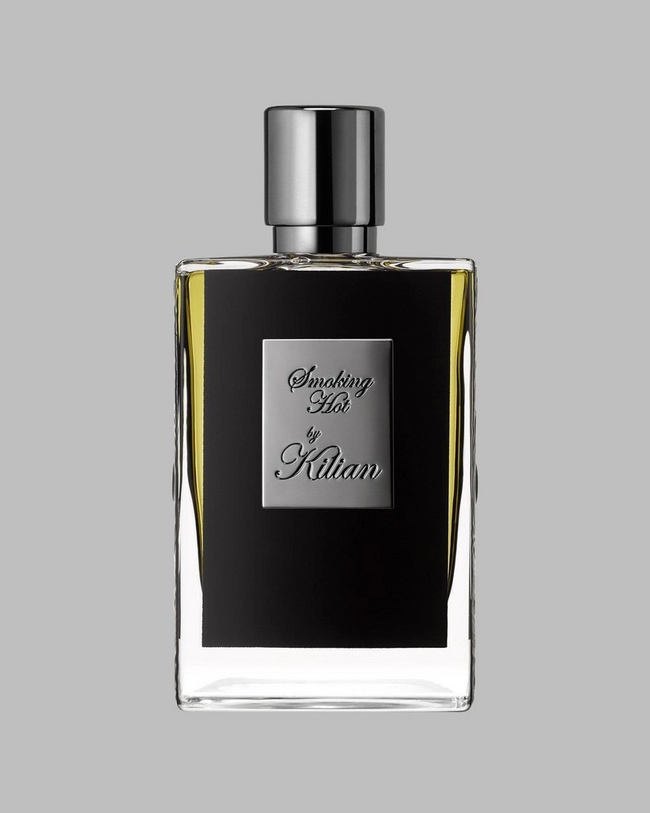 Killian 'Smoking Hot'
​
Characterized by its strong, textured base, this dark and mysterious scent from Kilian offers an undeniable smokiness throughout your experience. Kentucky Tobacco absolute is infused with Apple-flavoured shisha tobacco and intense Bourbon Vanilla to evoke emotions of Eastern and European night life.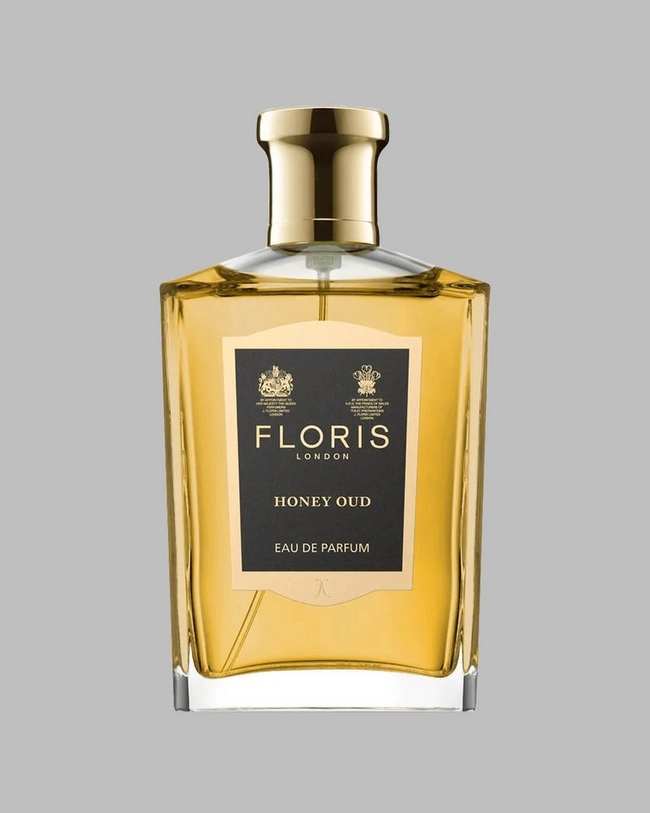 Floris London 'Honey Oud'
​
Dripping with honey, Honey Oud edp spray is the British heritage brand Floris' gourmand take on oud. Known for its smoothness, the formula strikes the perfect balance between rich rose, golden English honey, and deep notes of oud oil. The piquancy of the honey emerges first with subtle vanilla undertones, before leading into the oud heart note as it settles on the skin.​
TAGS:
#Grooming,
#Top Picks
,
#Tom Ford
,
#Truefitt & Hill
,
#Killian
,
#Floris of London
,
#Creed
,
#Fragrance
,