Spring and summer are the seasons when our sneakers see the most sunlight, which means owning a robust rotation of styles for the season is the key to keeping your kicks looking as fresh as possible.

Here, we profile Salomon, Veja, Autry, and the co-created collection by ZEGNA x norda; four new sneaker brands that we'll be wearing this season, and why you should too.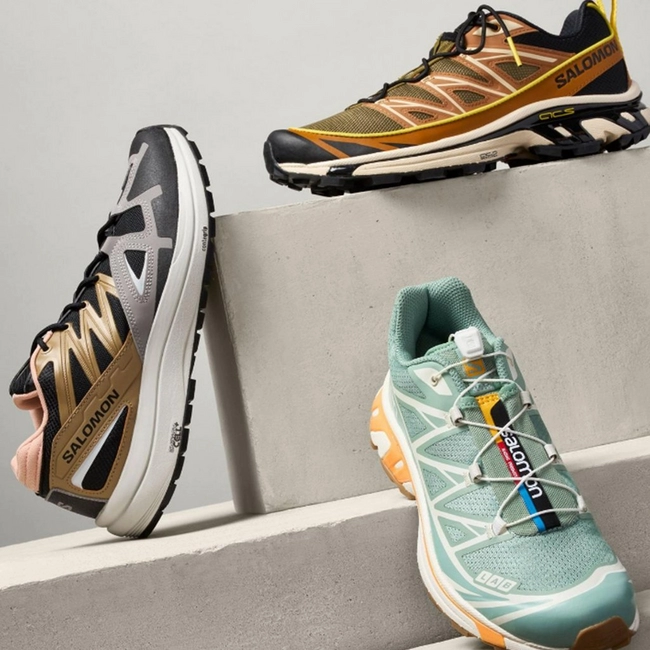 This Just In: Salomon
Since 1947, French brand Salomon has crafted high-tech, high-performance sportswear and equipment for use during extreme outdoor activities. Today, the alpine-inspired label is lauded for its attractive designs as much as its functional quality.
"Salomon is a really hot brand right now, and it's not difficult to see why. You can always count on a pair of Salomon sneakers to be there for you when you need the extra boost during your workout, and their eye-catching styling is just the cherry on top."
-Renata Leung, Buyer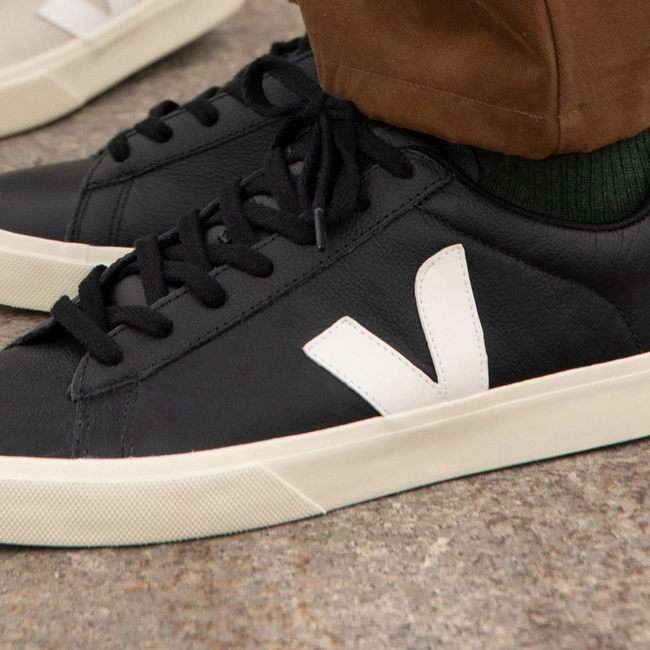 Comfortable, Casual & Cool: VEJA
VEJA is a specialist maker of refined, low-profile sneakers with a serious focus on sustainable production. Organic and recycled materials are used to create the versatile sneakers in high-standard Brazilian factories, which means you can feel (and look) your best when wearing them.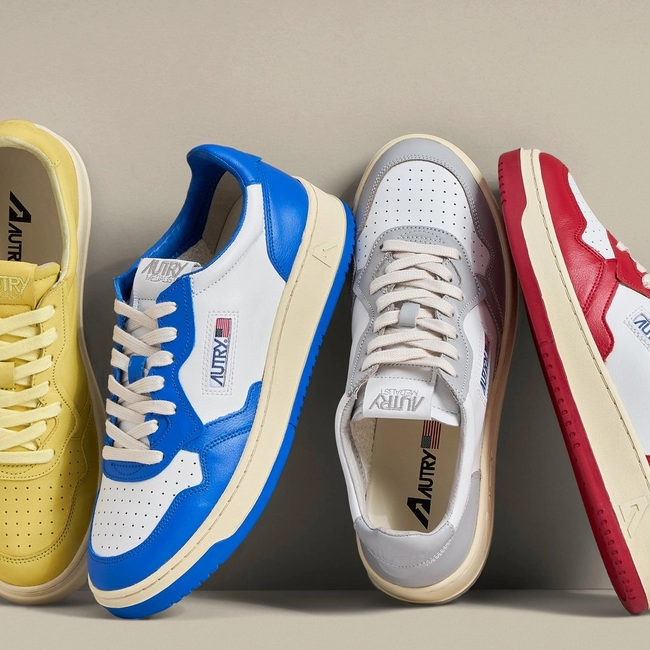 Now Trending: Autry
Taking inspiration from the brand's original heyday back in the '80s, American sneaker brand Autry is making a modern resurgence. By combining heritage designs from decades past with contemporary materials and production technology, Autry's latest line of sneakers is made with the sneaker enthusiast in-mind.
"Sneaker-heads will be very familiar with Autry's past and are definitely getting reacquainted with the brand this season. If you're looking for a timeless sneaker to be your new first-choice this year, look no further."
-Renata Leung, Buyer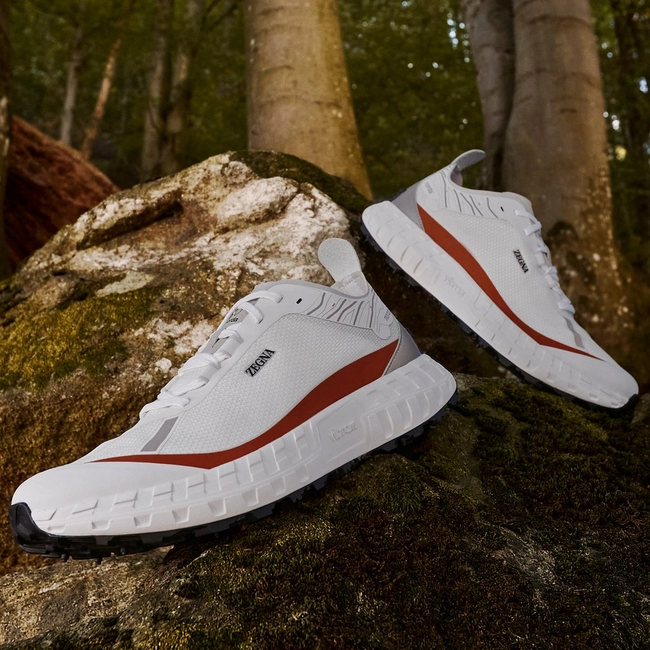 The Co-Created Spring Collection: ZEGNA x norda
Canadian activewear brand norda meets Italian luxury lable ZEGNA with this special co-created collection of athletic footwear and apparel. Trademark norda styles have been given a design updated by ZEGNA, ensuring these trainers score high in terms of form and function.