How to Become a Sandals Guy This Summer
The Five Styles of Sandal That Will Convince You It's Time to Convert to Being a Sandals Guy
By: Logan Ross
Date: 2022-06-15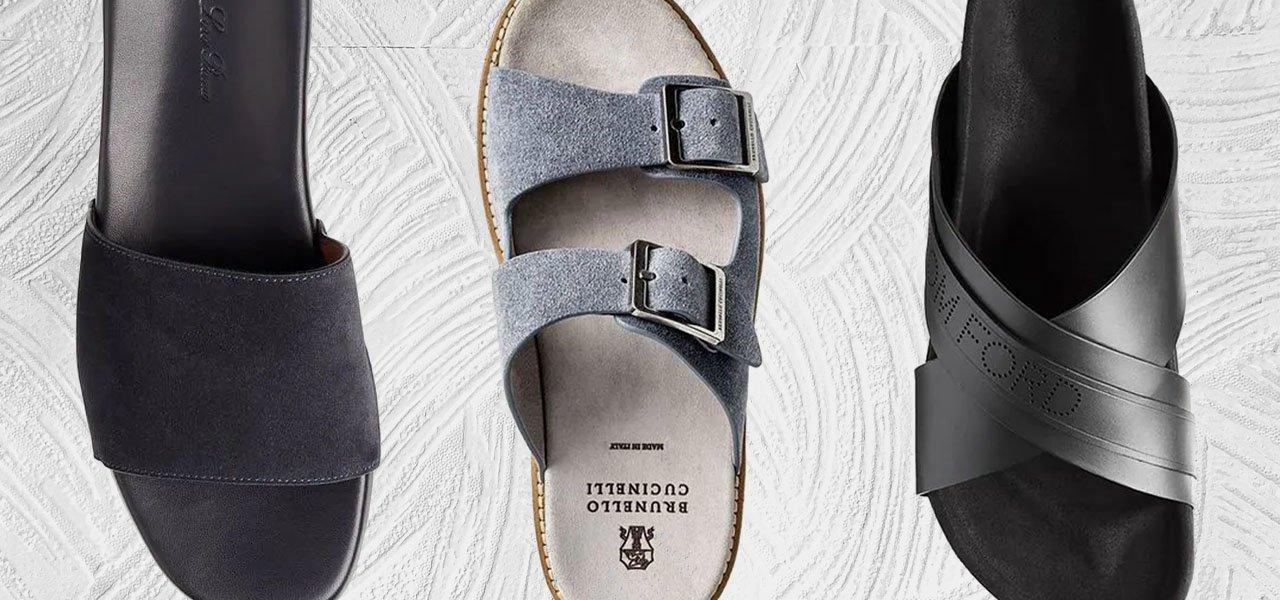 There are no two ways about it, sandals are among the best styles of shoe you can wear when the weather gets a little more than warm out. Just ask the millions of people who live close to the equator what they rely on for comfort, function, and (of course) form.
Over in our part of the world, we're somewhat less acclimatized to wearing sandals, but that shouldn't be the case. The upside is, it's also an easy fix. Here are five ways you too can become a sandals guy this summer.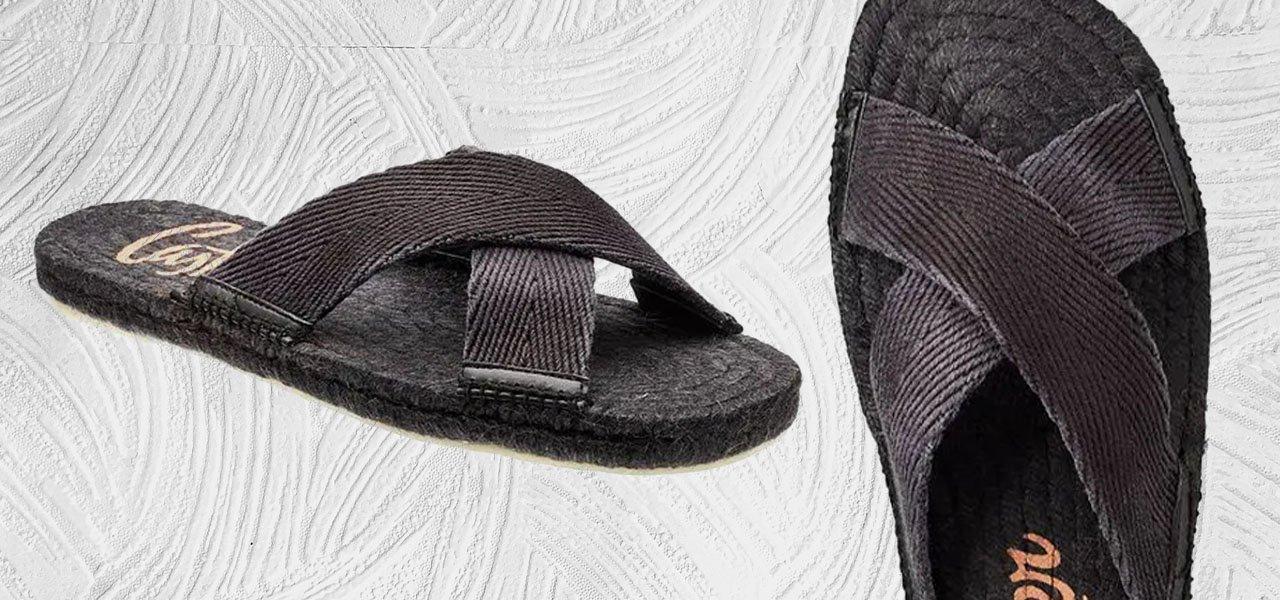 Since 1927, Spain-based brand Castañer has been perfecting the craft of producing perhaps the world's best rope-soled shoes. While that reputation was originally earned through their iconic Espadrilles, Castañer's line of sandals – and in particular, these Kristian Sandals – have undoubtedly furthered that status.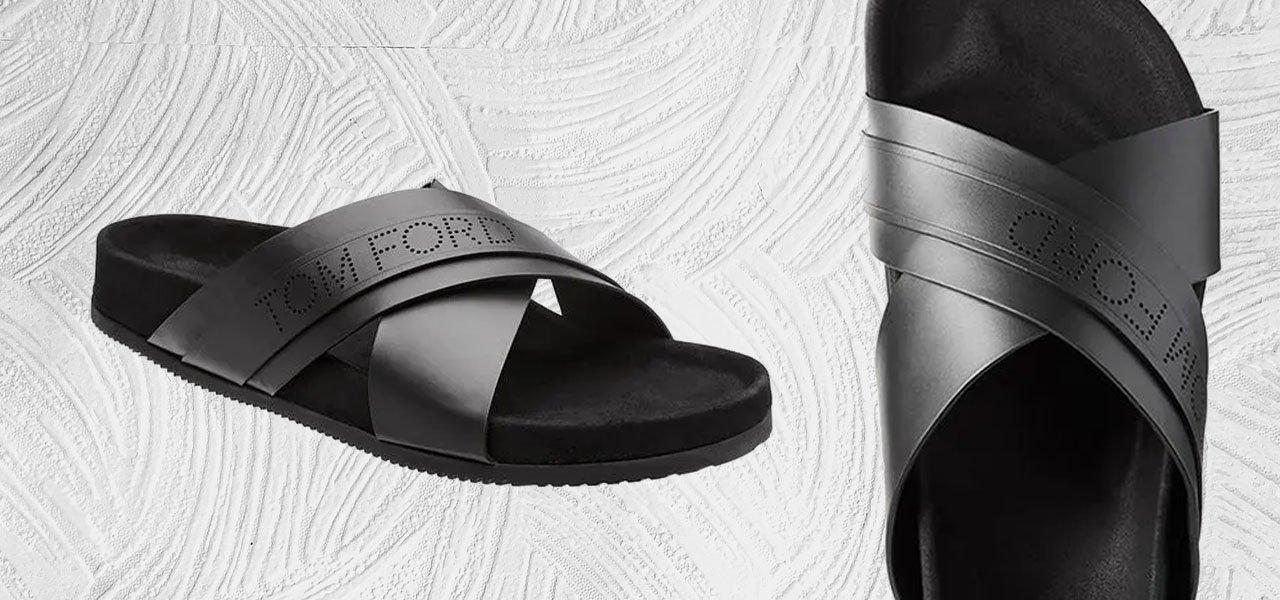 In keeping very on-brand with the man himself, TOM FORD's take on the perfect pair of sandals symbolize the epitome of relaxed luxury. Slip into these and your mind will follow suit, slipping well into permanent vacation mode.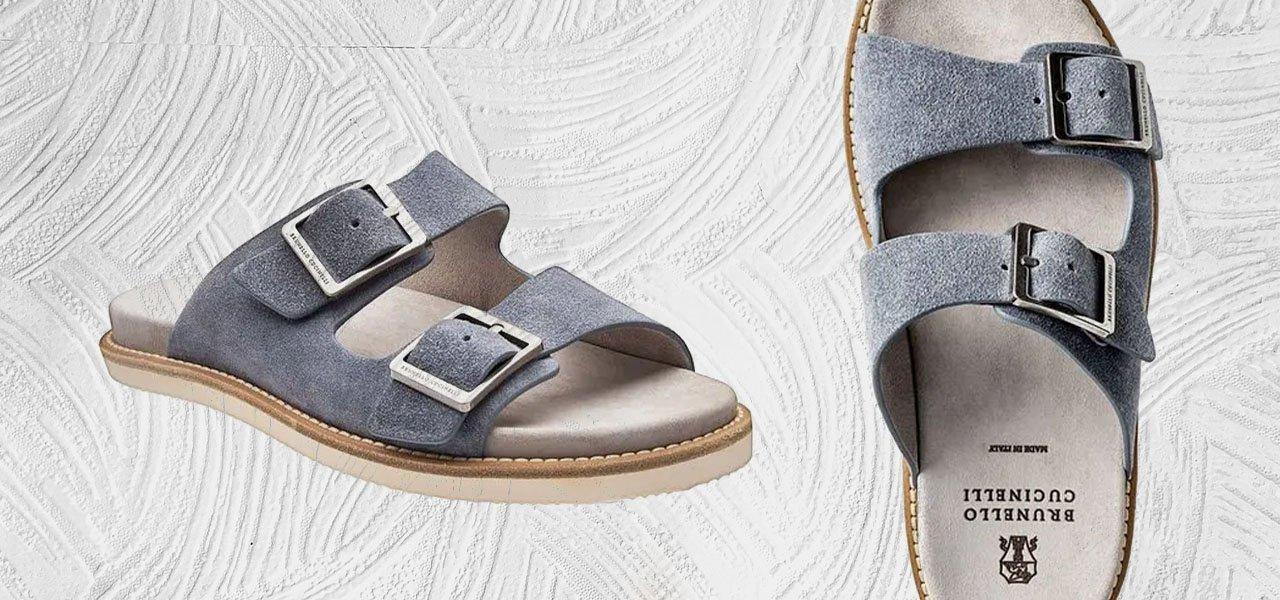 Suede and summer is always a tasteful combo when it comes to footwear, which is precisely why Brunello Cucinelli and his supremely tasteful label have gifted the world these little beauties. They're so nice, you strap them twice.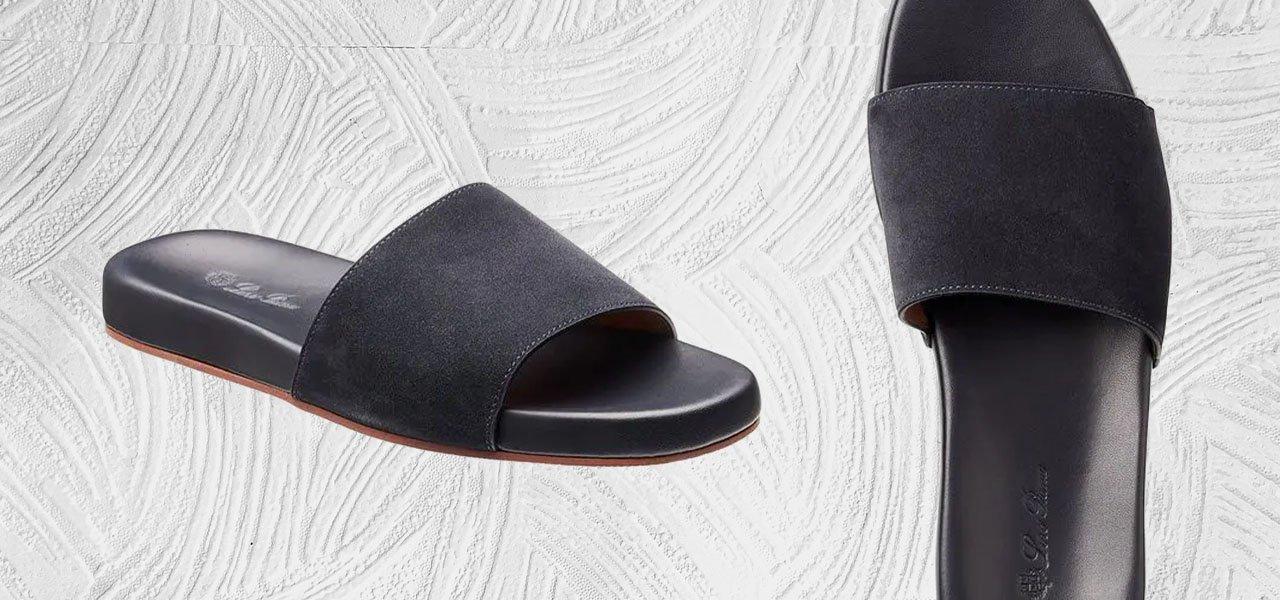 When it comes to sourcing and producing the world's best fabrics and materials, Loro Piana are among the very, very best. Evidence of that is firmly on display with these Sea-Slide Suede Sandals, which feel about a million time as supple on-feet as they look on-screen – and that's saying something.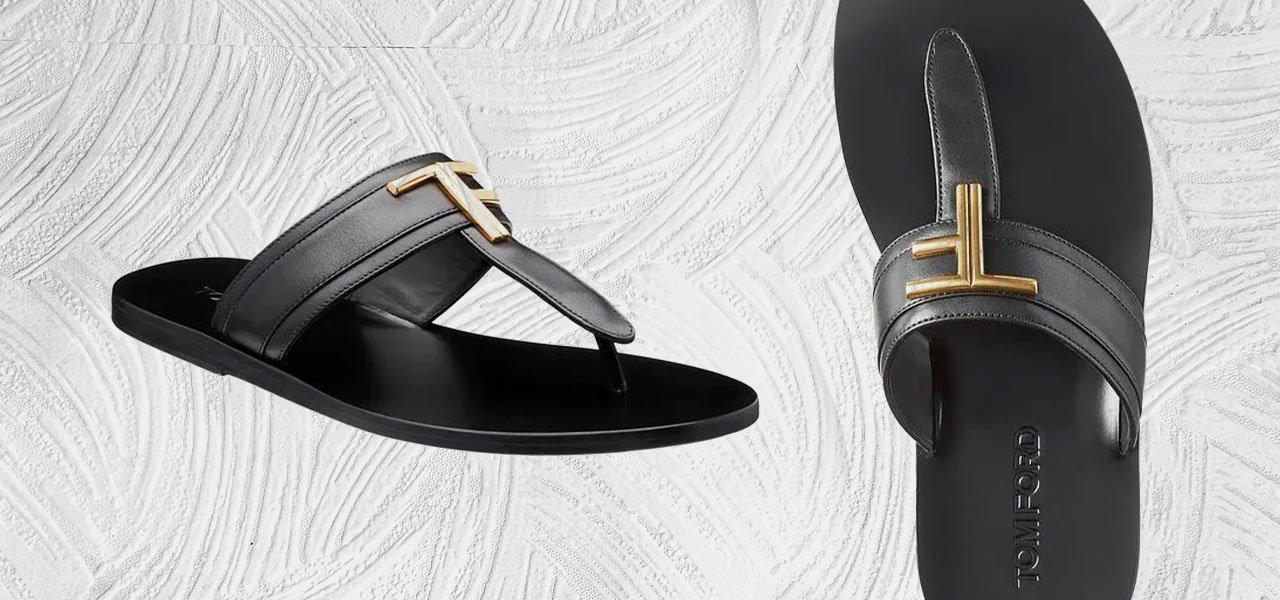 As an alternative to the Criss-Cross, TOM FORD has also produced these sensational T-Strap leather sandals as well. We're not saying you necessarily need both, but having options is always a smart idea ahead of what promises to be a very long, very stylish summer.