This Just In: FRAME
Discover this contemporary label channeling the creative spirit of California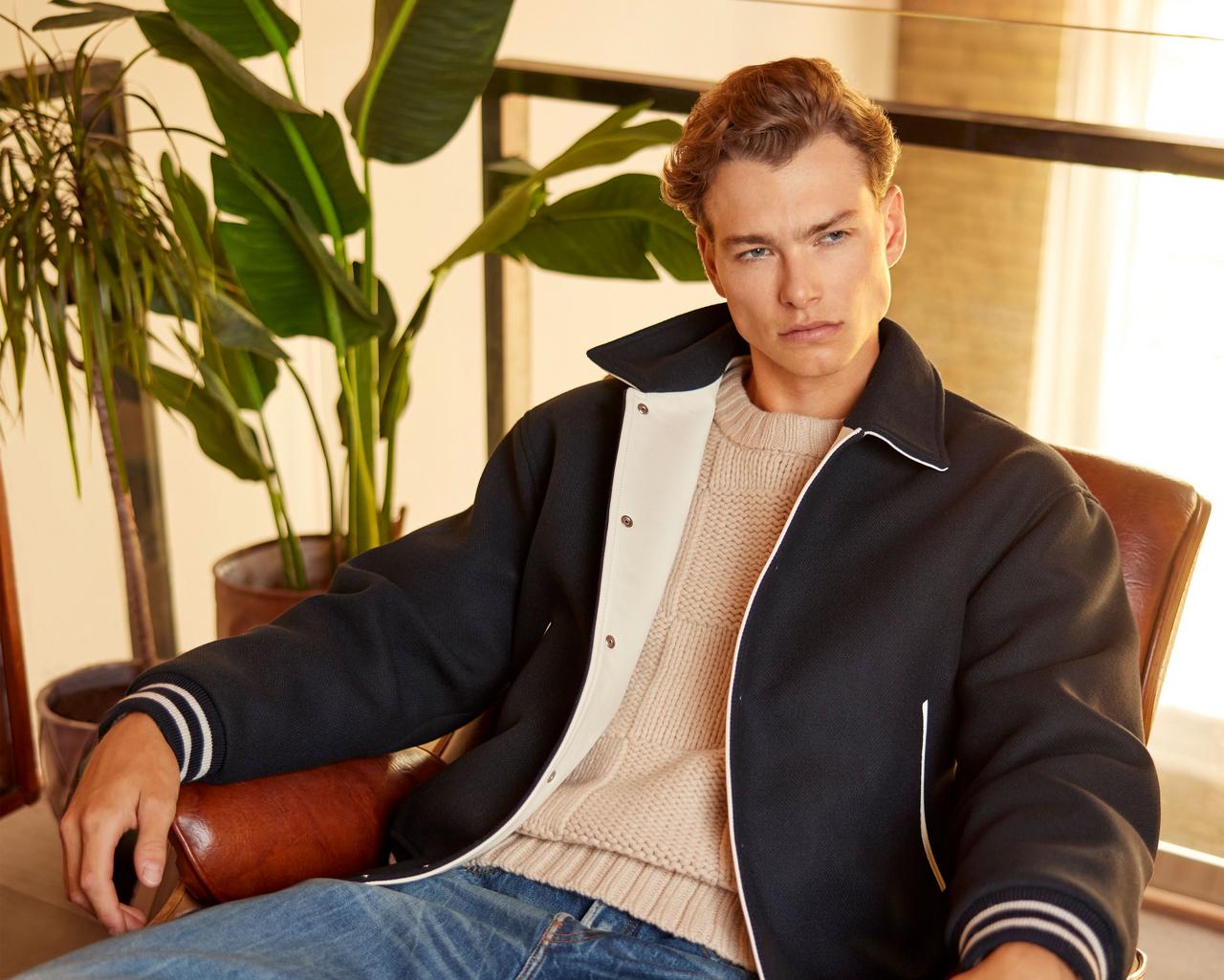 Background
A Los Angeles-based brand known for timeless styles that extend to knitwear, sweaters, jackets, pants, and denim. Versatile pieces that feature playful colours and patterns, oversized proportions and statement-making silhouettes.
How to Wear It
"We love FRAME for it's easy-wearing sensibility," says Sportswear Buyer Hana Oh. "it's going to make you stand out and look cool, but it's still very approachable." Taking into account some of the louder pieces in the collection, it's encouraged to temper them with neutral pairings like denim or corduroy pants to balance the look.
FRAME Foundations
For over 10 years, FRAME has championed sustainability through their handcrafted collections, which are made from the finest natural materials available to the L.A. brand.
Be it from their inspired ready-to-wear range or line of elevated accessories, discover the latest pieces from FRAME's responsibly refined collections at Harry Rosen.
TAGS:
#Fashion,
#Brand Spotight
,
#Style
,
#Harry Magazine
,
#FRAME
,