Five Stylish Ways to Upgrade Your Home
Extend your stylish good taste to your entire home with these five upgrades.
By: Ben Kriz
Date: 2023-09-18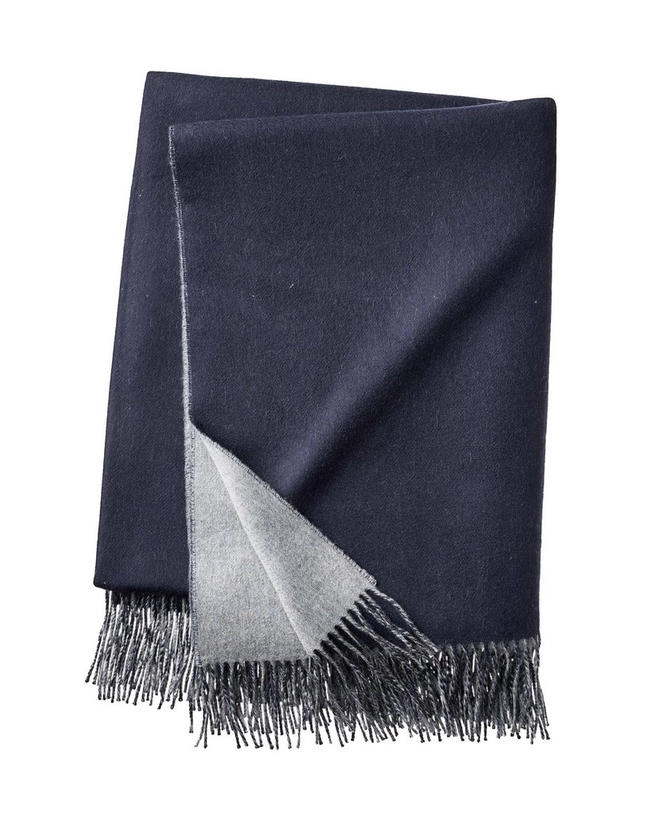 Throw In A Throw
Add a touch of elegance and comfort to your living room or bedroom with a high-quality wool throw. There aren't many as soft and luxurious as those made by Johnstons of Elgin, whose cashmere, wool, and extra-fine merino throws all practically emanate the spirit of Hygge at home.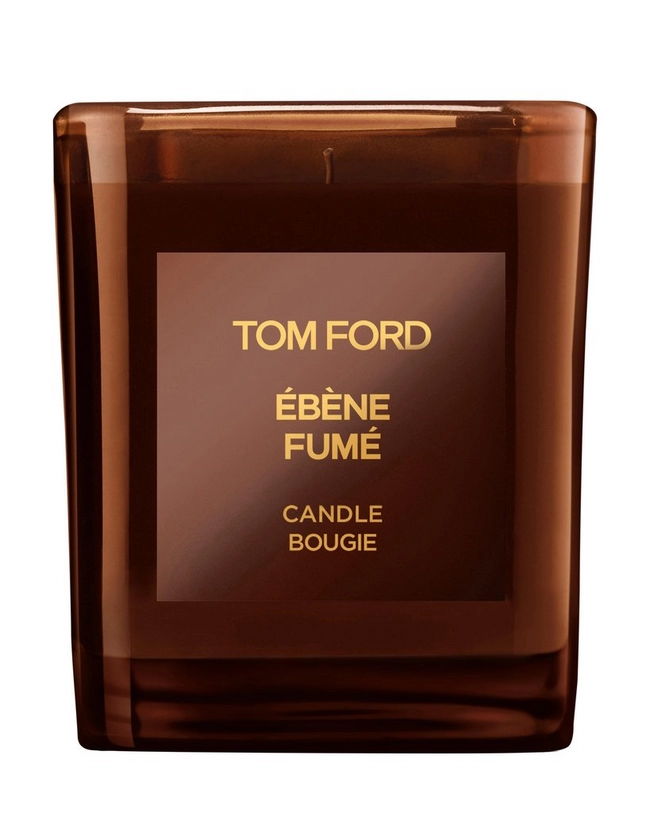 Flame On
A scented candle is a sure-fire way to create a warm and inviting ambiance; TOM FORD's sophisticated fragrances are sure to impress your guests.
TAGS:
#Living,
#Home
,
#Harry Magazine
,
#Lifestyle
,