Ask Harry: How to Get the Most Out of an Overcoat
The experts at Harry HQ are at your service. Have pressing style questions? Message us on Instagram (@harryroseninc) or Tik Tok (@harryrosen), and we'll answer it here next time.
By: Harry Rosen Staff
Date: 2023-10-11
We certainly appreciate that there's a time and place for puffers, but it doesn't get more versatile than an overcoat. These three looks are anchored by the same overcoat, though vastly vary in formality.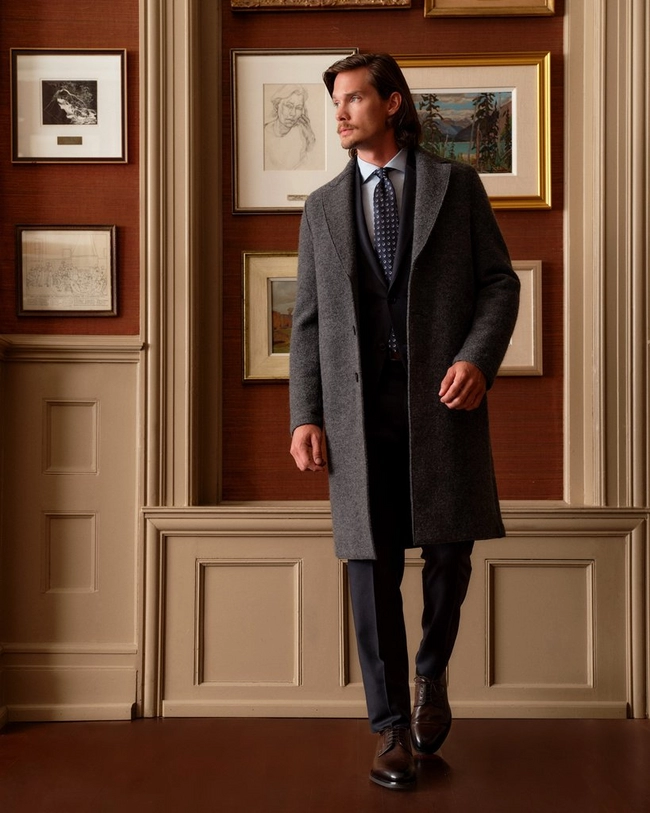 First, a classic business look, where our overcoat perfectly complements tailored pieces. This outfit exudes a timeless elegance suitable for the modern workplace. Pair your overcoat with a dress shirt or a well-woven knit and complete the ensemble with leather dress shoes or boots.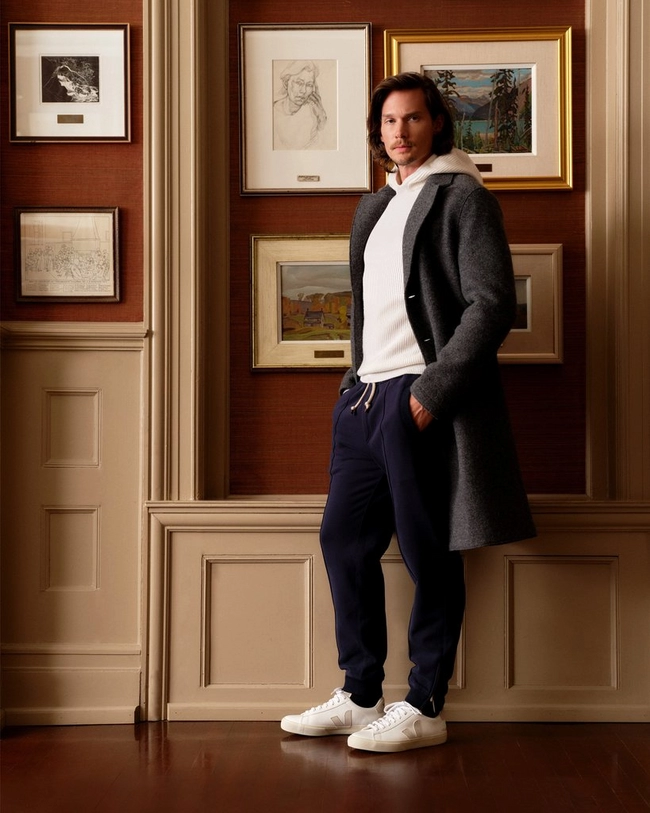 Next, we have the casual look that effortlessly embraces a relaxed aesthetic. Swap out your dress shoes for a comfortable pair of sneakers, and feel free to layer a hoodie under the coat. Trust us, the juxtaposition between your overcoat and the casual items in your wardrobe will be a winning combination.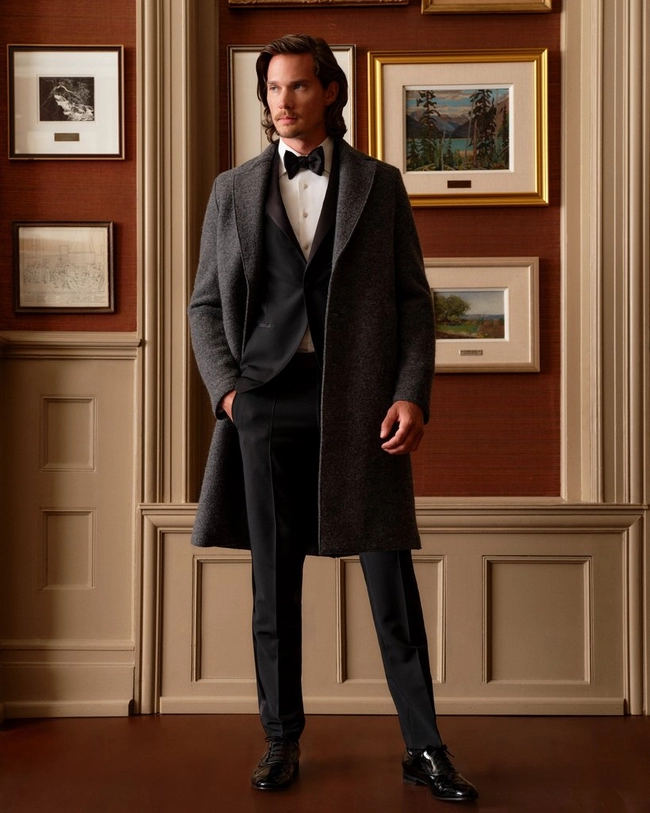 Lastly, event dressing. This look showcases how well an overcoat can elevate your formal attire. The fine fabric drapes elegantly and adds a touch of sophistication to complement your formal garments, be it a tuxedo, a cocktail jacket, or any other evening attire.
TAGS:
#Style Advice,
#Ask Harry
,
#Outerwear
,