10 Holiday Gifts To Buy Early For Him
The festivities are fast-approaching. Wrap it up early with these gift ideas.

With a more unusual holiday season in the cards for us this year, many are getting an early start on their gift shopping. We at Harry Rosen want to make shopping for the men in your life easy –especially those men who enjoy looking their best (and those who might need a little help in getting there).
With the festive season fast approaching, we've put together a list of some of our favourite gift ideas you can grab early before they sell out.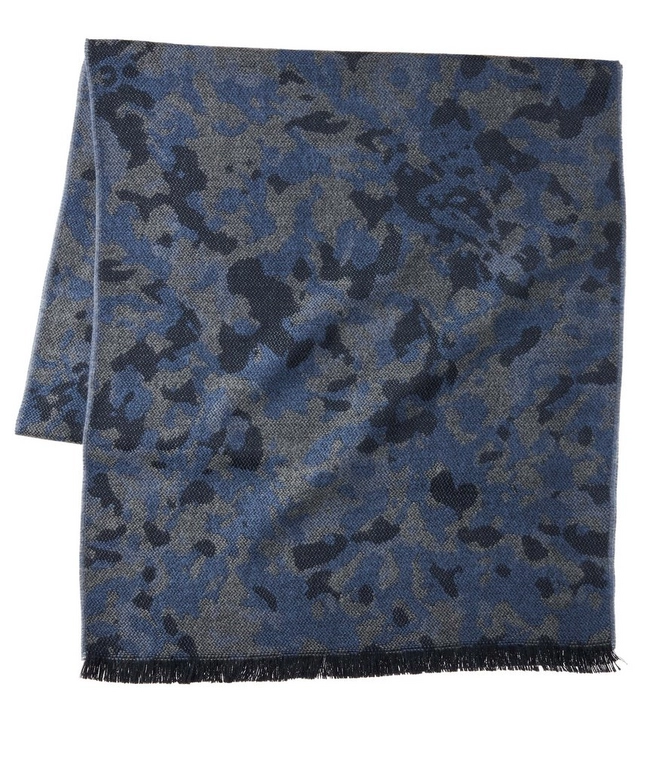 Harry Rosen Camouflage Acrylic-Wool Scarf
A scarf doesn't seem like much, but it's an essential piece of winter wear that can be incredibly luxurious. This sumptuous, oversized scarf from our in-house Harry Rosen label is incredibly soft, while the camouflage pattern will help give his winter ensemble a certain edge.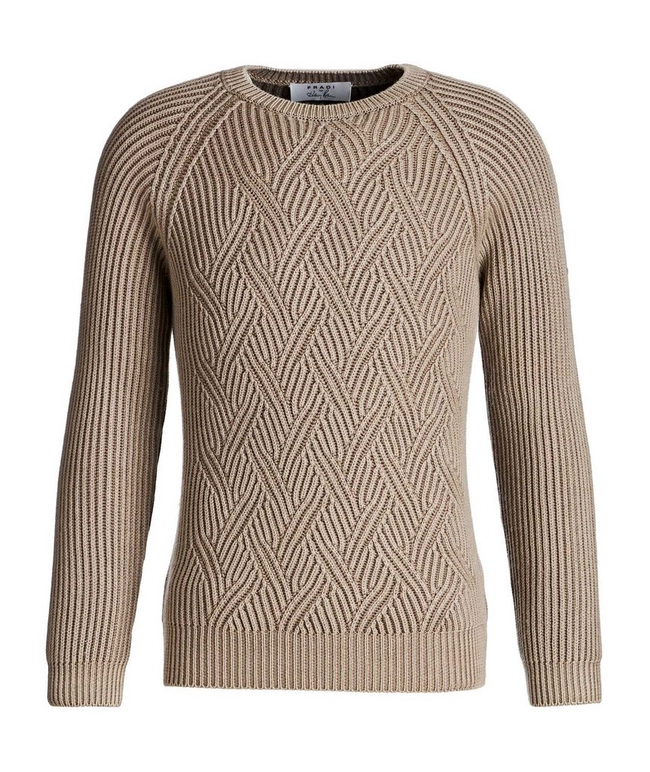 Fradi Cable-Knit Wool Sweater (Harry Rosen Exclusive)
It's hard for a man to not feel good in a handsome wool sweater, especially when said sweater is made in Italy from pure virgin wool. Do him a favour. Available in four colourways.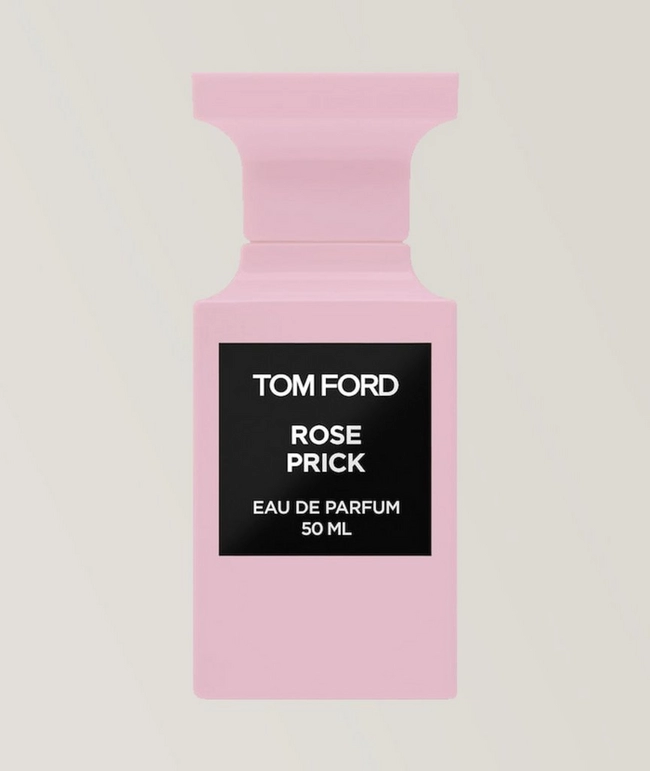 TOM FORD Rose Prick
A man can always get excited about a new scent. TOM FORD's Rose Prick presents Bulgarian rose and Rose de Mai, pierced with thorns of fiery pepper and spice—while Indonesian patchouli exhales around Turkish rose's precious heart. It's the kind of fragrance that sure to become his signature for years to come.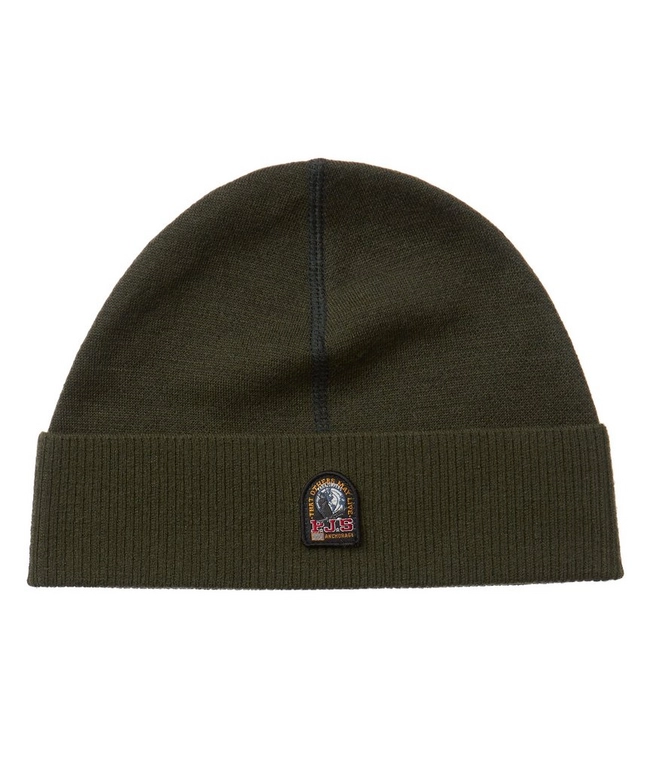 PARAJUMPERS Knit Cotton Toque
Sometimes the best gifts are the most practical. He can trust this knit cotton toque from Parajumpers all winter long.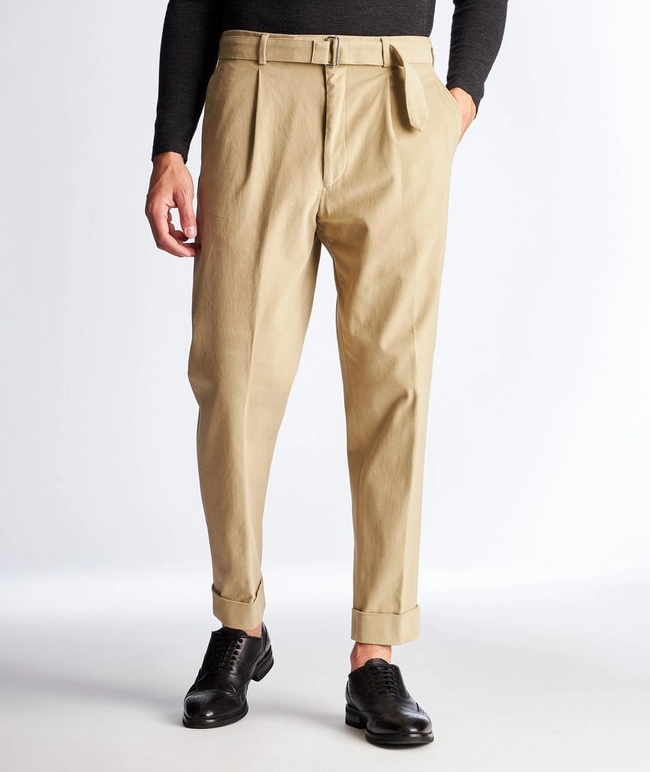 OFFICINE GÉNÉRALE Pleated Cotton Trousers
Keep him on the cutting-edge of fashion with pleated pants from French brand Officine Générale. C'est très bon!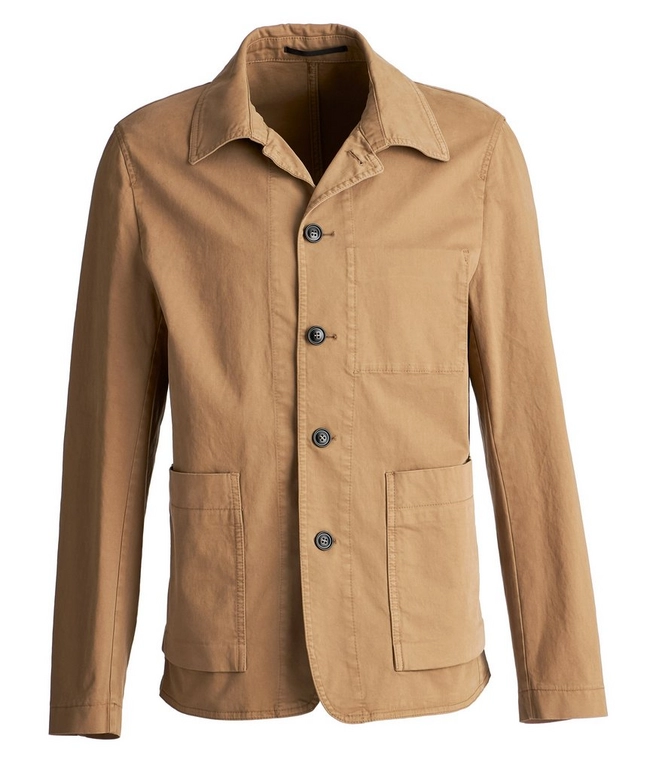 TIGER OF SWEDEN Gionnie GD Stretch-Cotton Shirt Jacket
Not the chore coat your grandad wore while doing yard work. Tiger of Sweden's heavy-cotton shirt jacket is both handsome and versatile and sure to get a lot of wear this season.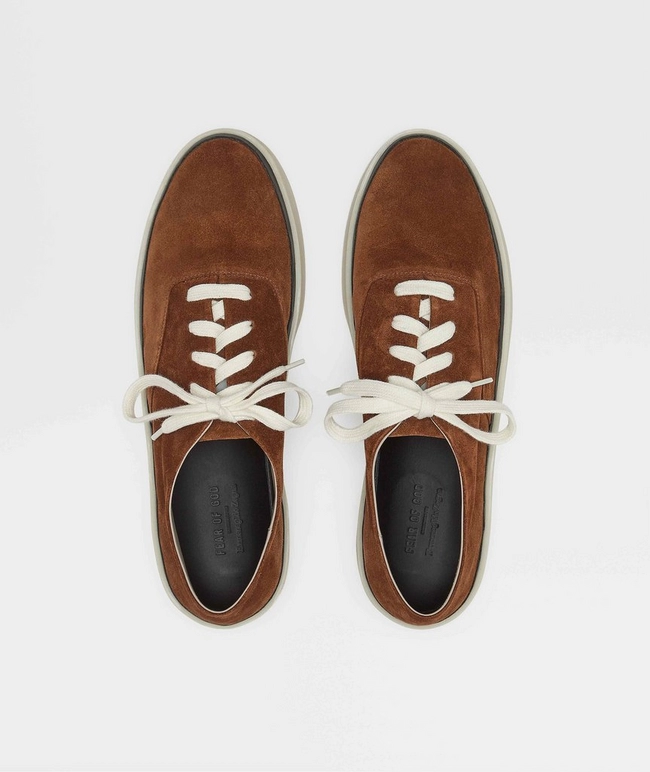 FEAR OF GOD FOR ERMENEGILDO ZEGNA Suede Sneakers
A hype pair of sneakers is always a great gift, and it doesn't get cooler than Fear of God's collaboration with Ermenegildo Zegna and this super-soft suede goodness. Available in three colourways.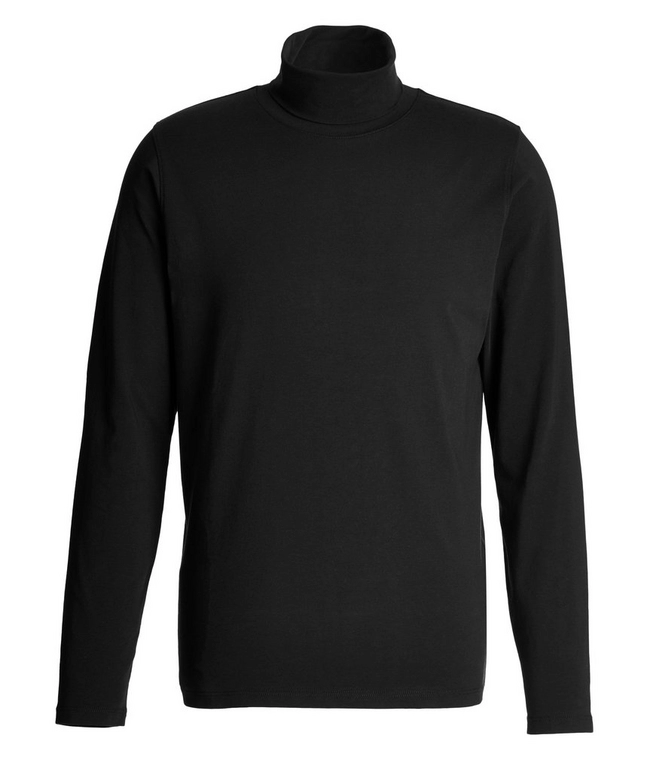 PATRICK ASSARAF Stretch-Pima Cotton Turtleneck
A Pima cotton turtleneck, like this one from Canadian label Patrick Assaraf, is light enough to wear indoors under a sports jacket, but substantial enough to keep the cold at bay. (It's also incredibly soft.)
Featured Stories
Stay confident with stories and advice on looking good and living well.
Read more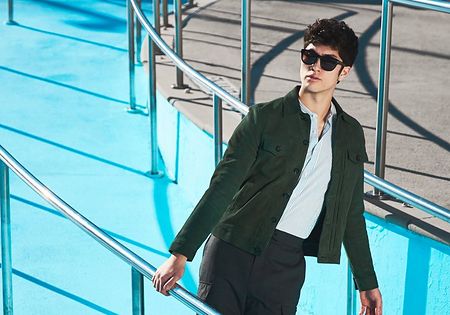 Article
Officine Générale's Pierre Mahéo on Timeless French Style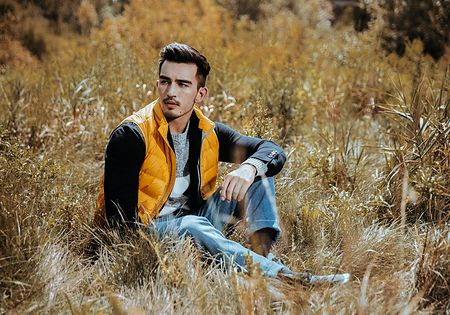 Article
Vest Dressed List: How a Vest Can Save Your Fall Style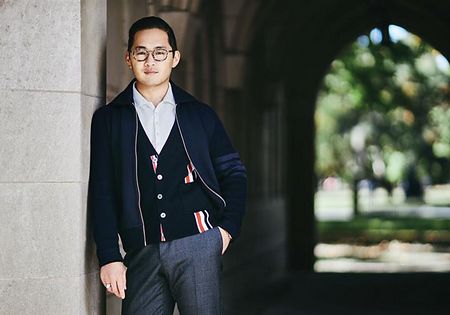 Article
Bay Street Bull's Lance Chung on Canadian Entrepreneurship, Media Madness and Having A Style POV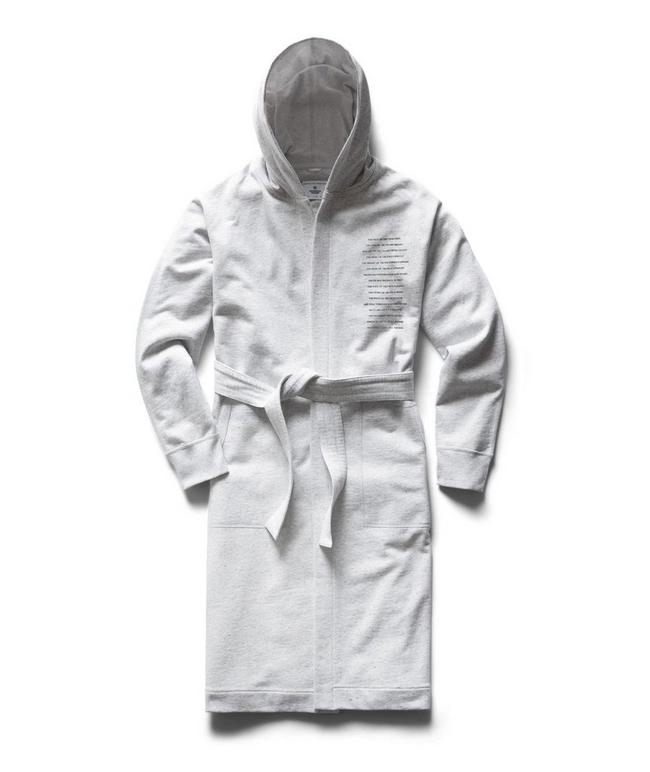 Reigning Champ Muhammad Ali Hooded Robe
Our work from home clothes are more relaxed than ever, so our off-duty hours need to be dressed down even more. Make sure he's cozy with this limited-edition boxing-inspired robe from Reigning Champ's Muhammad Ali collaboration.