Spas Meet Science
From high-tech to holistic, the newest hotel spa treatments are more than skin-deep.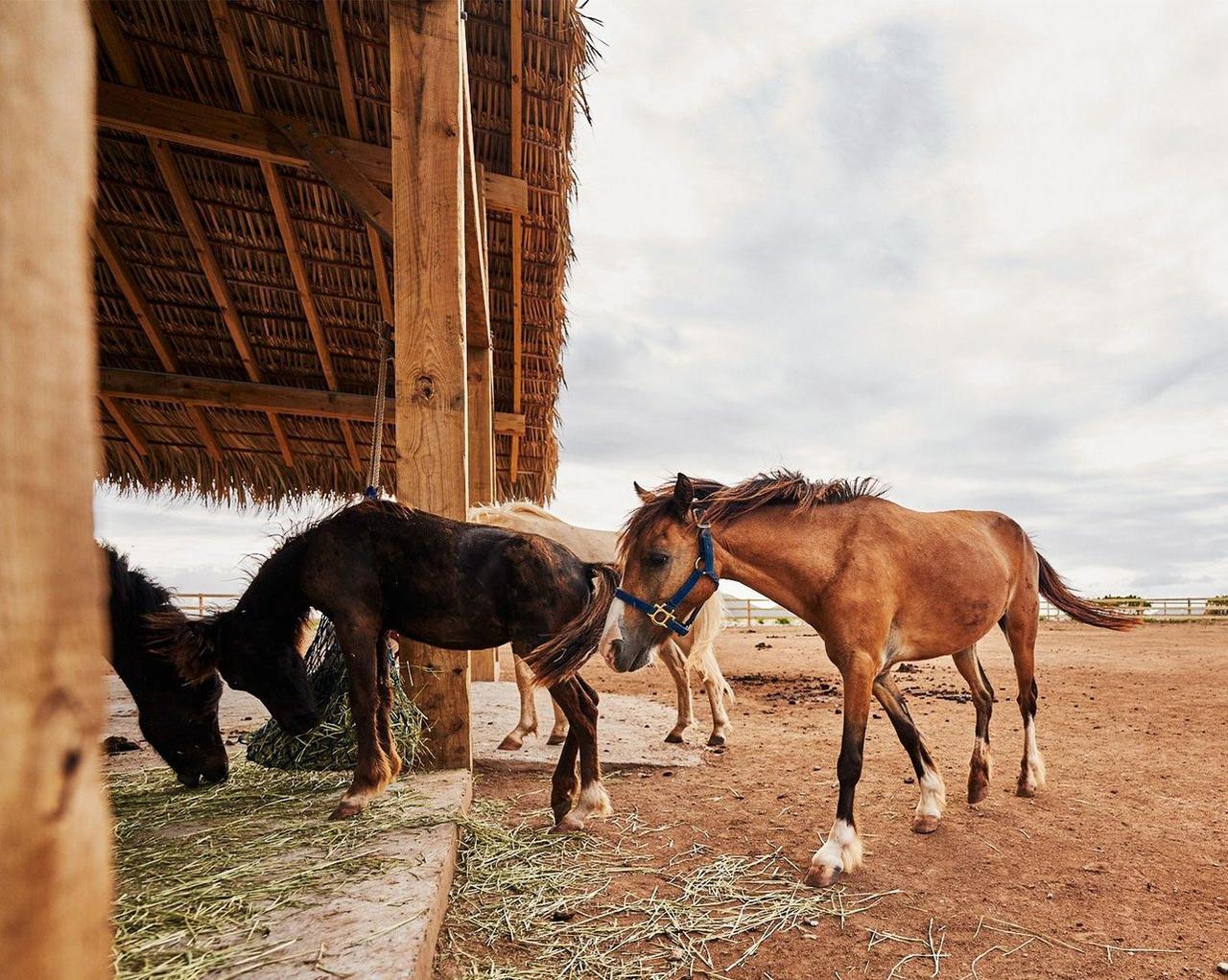 The hotel spa used to be an afterthought. A massage or a mud pack was just another activity to fit in after golf, drinks, or a weekend conference. But in an industry projected to grow to $49 Billion US by 2030, wellness is more than a buzzword, it's woven into every detail of modern getaways.
From serene architecture to psychologists on staff to cutting-edge equipment, hotel and resort spas are designed to rest and revive you while on vacation—and to give you tools to bring home with you, long after you've checked out.
"There's been growing global demand for optimal health, and this in turn has informed international wellness practices, which now place an equal prominence on internal and external robustness, focusing on both mental and physical wellbeing," says Toby Maguire, resident wellness manager at Amanyara in Turks and Caicos.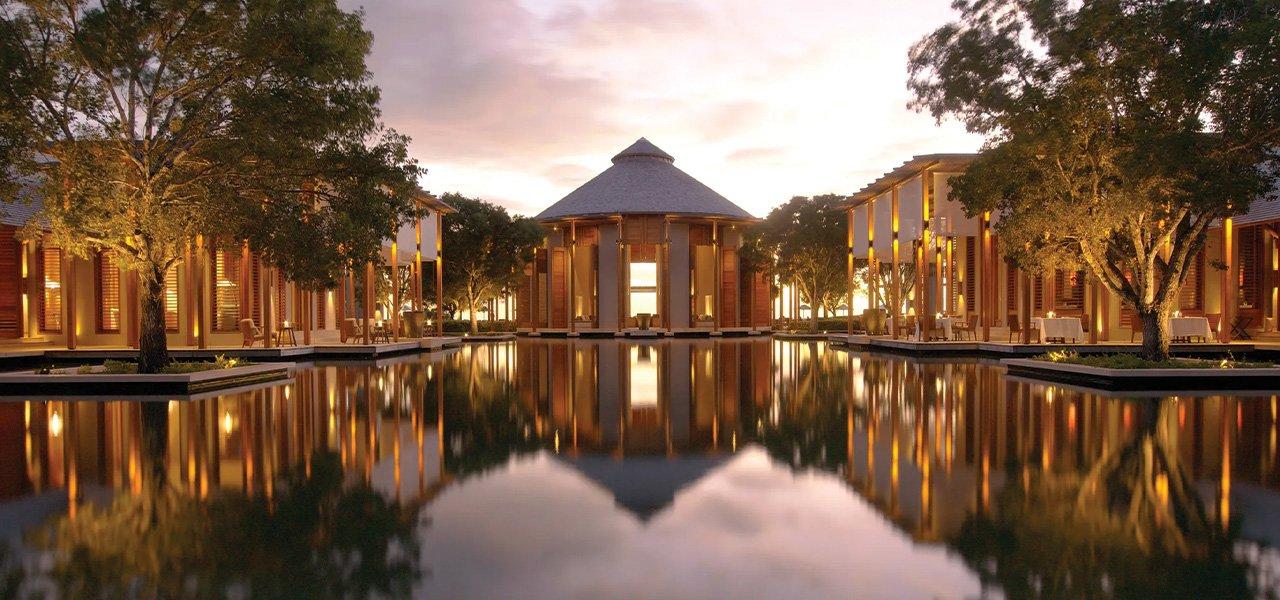 Amanyara, Turks and Caicos 
Aman properties are known for blending into the landscape across 20 countries, from Venetian lagoons to the Utah desert, while bringing a consistently soothing aesthetic to each one (right down to the Kengo Kuma- designed spa packaging). Their West Indies resort offers every guest a free assessment with Maguire as part of their Wellness Immersion program. Then comes a tailored blend of approaches, from waterside yoga and pilates to hypnotherapy and Qigong. "Most exercises focus on the muscular-skeletal system," says Maguire, whose background includes extensive studying in Buddhist monasteries, "but Qigong also focuses on the internal organs and emotional state."
The property famously hosts both elite athletes who run sports clinics for guests Maria Sharapova, Kevin Love, and Sam Querrey, and wellness specialists like clinical psychologist Shauna Shapiro and celebrity fitness trainer Don Saladino. "We aim to provide participants with the tools and skills to create permanent change," adds Maguire.
Cold Shoulder
If you're looking to emulate the post-game recovery routine of athletes like LeBron James and Cristiano Ronaldo, there's cryotherapy. It's the signature treatment at B.C.'s Sparkling Hill Resort, whose 40,000-square-foot KurSpa has over 10 different treatments and an exhaustive menu just for Clinic Services, including chelation therapy, hemodynamic blood pressure testing, and intravenous vitamin infusions. The -110° Celsius Cryo Cold Chamber Treatment is said to boost circulation and accelerate healing, all in under three minutes.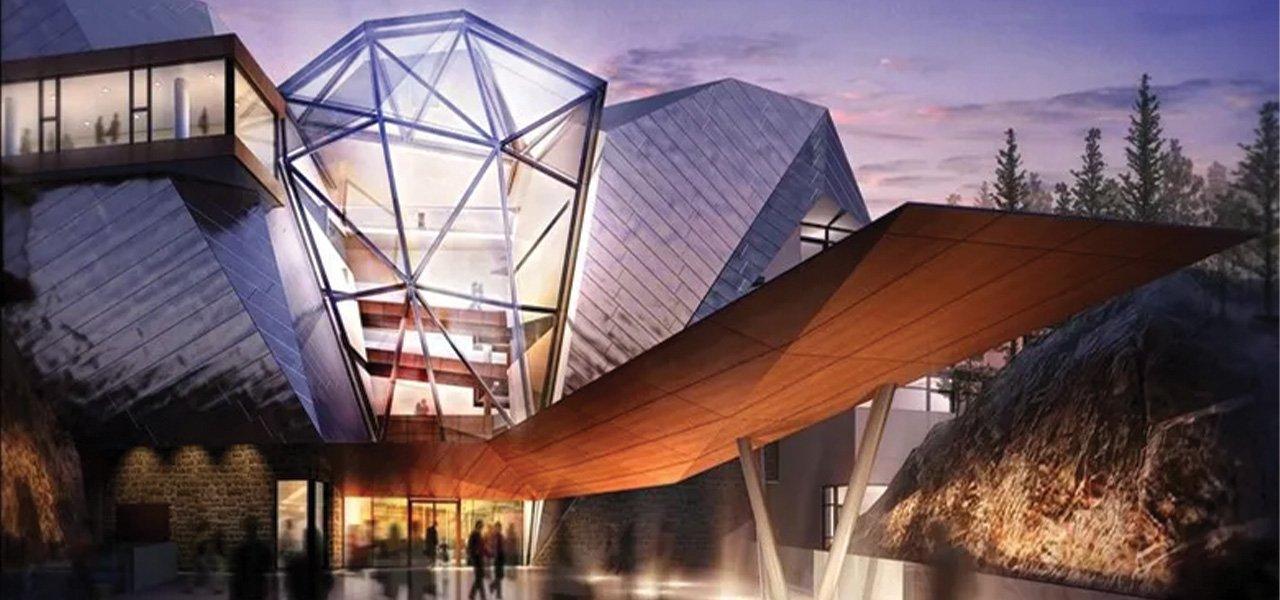 Sparkling Hill Resort & Spa, Vernon B.C. 
Island Life
And finally, for a retreat that's unquestionably immersive, there's the all-inclusive Aerial Resort, set on the private 43-acre Buck Island in the British Virgin Islands. They call their approach "Purpose Luxury"—promising to help guests figure out what matters most to them, and leave them transformed. Activities include themed meditation, strength training, reef cleanups, and even animal therapy with rescued horses and tortoises at the property's Redemption Ranch. It's not just for everyday stress or anxiety, either— Aerial's Heal the Heroes summits invite retired army veterans and first responders from around the world to recentre themselves and rediscover their life's purpose.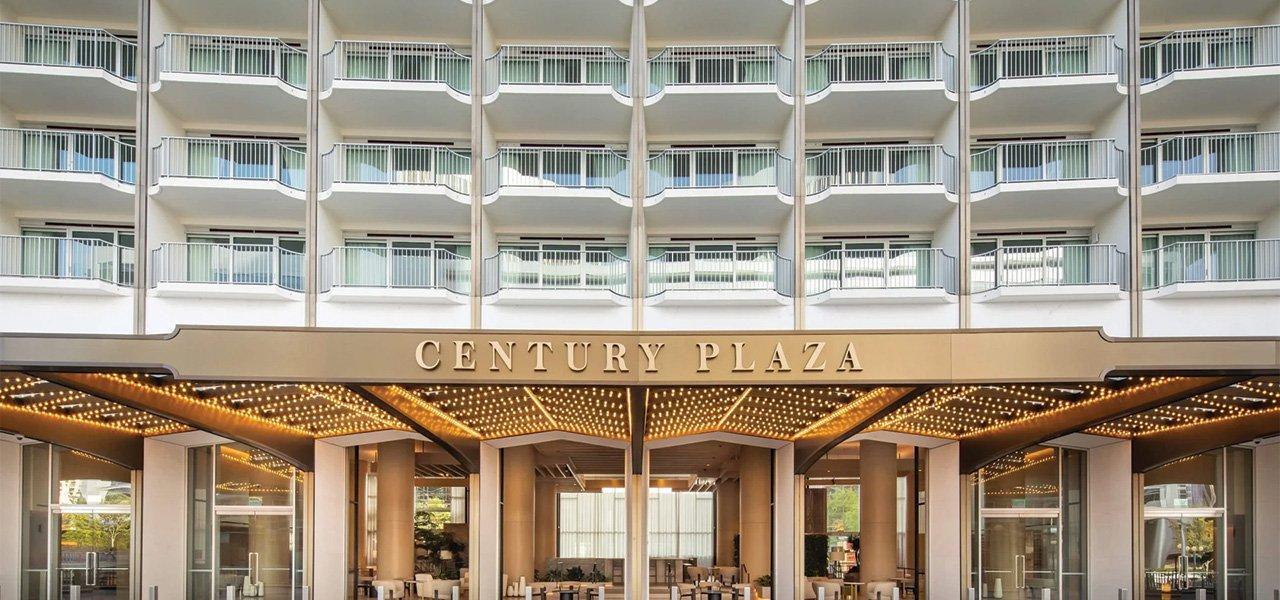 Fairmont Century Plaza, L.A. 
Best Rest 
A vacation can feel like an instant cure for stress and sleep issues—but L.A.'s Fairmont Century Plaza works to make those effects last long-term with their Biohacking Treatment, developed with nutritionist and anti-aging expert Dr. Oz Garcia. Sessions include cutting-edge devices like the NASA-inspired Oakworks Curva anti-gravity chair, Normatec compression boots to increase circulation and reduce inflammation, Infrared PEMF mats for chronic pain, and NuCalm neuroacoustic software that works to retrain the nervous system to build stress-resilience.
The Aerial Resort, British Virgin Islands 
For Your Wellness Adventure
TAGS:
#Living,
#Fitness
,
#Places
,
#Travel
,