Summer might be a time of laid-back relaxation — but that doesn't mean that you should let your grooming routine go. For over six decades, we've helped men set the tone with their wardrobe. Now we're helping you set the tone with our new line of grooming essentials curated to suit every hair, skin and body type. Elevate your routine with our broad selection of the finest blades, brushes, beard oils, shaving soaps, skincare, fragrances and more.
Our Best-Selling Grooming Essentials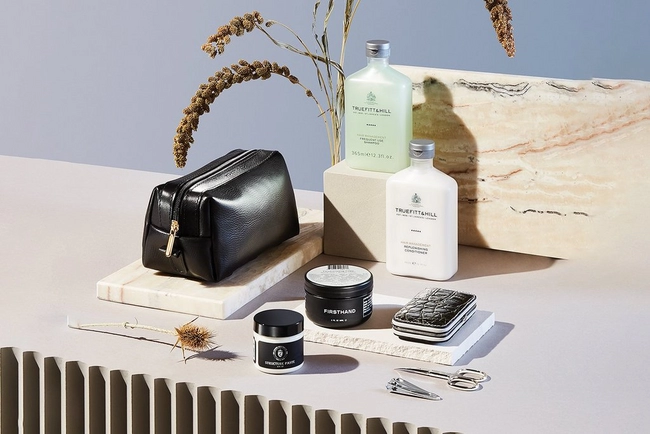 Hair + Nail Care
Sure, you could opt for a buzz cut in early June — but then you might miss out on sun-bleached streaks and wavy beach hair. Keep your shaggy coif fresh — and your cuticles clean — with our trio of toiletry MVPs.
Our Best Hair Care Products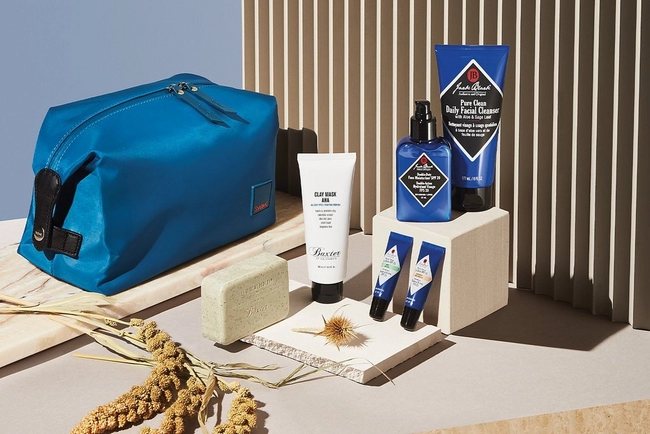 Skincare
As satisfying as it might be to soak up some sun, the epidermis has its limits. The best way to save some face: a moisturizer with a built-in layer of sun protection — and a couple of supporting scrubs. Absorb the midday glow responsibly with this balanced three-step ritual.
Our Skincare Secret Weapons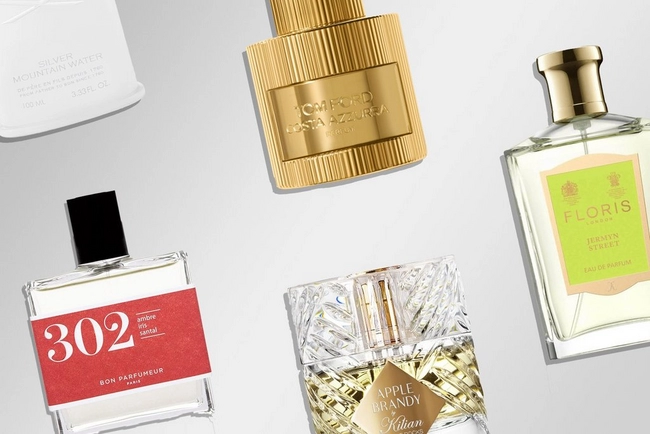 Summer Scents
Summer fragrances need to strike a delicate balance — light enough that they don't make you feel like you're wearing an unnecessary layer in the thick humidity, but distinctive enough that they manage to stand out from all of the fresh foliage that's filling the air. To help you match your personality to the right olfactory mix, we've organized a flowchart featuring five of our favourite seasonal scents.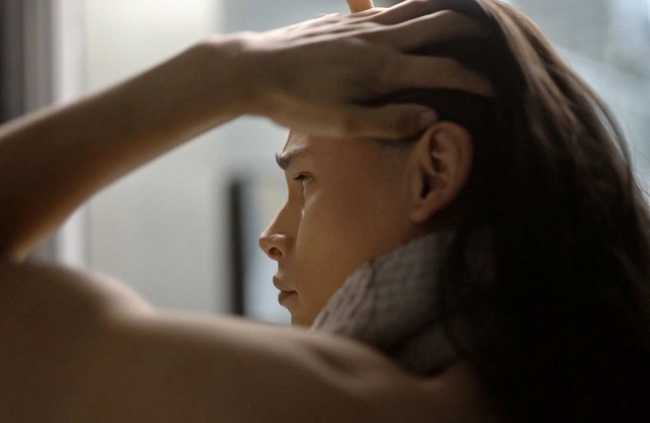 Finding Grooming Confusing?
Don't lose any hair over it. Let our personalized grooming quiz assist you with your unique grooming needs. It'll also suggest any improvements you can make to your current routine to ensure it's as razor-sharp as possible
Top Grooming Brands