Everything Your Medicine Closet and Dopp Kit Needs This Season
Spring Grooming Staples
Everything Your Medicine Closet and Dopp Kit Needs This Season
Spring Grooming Staples
Shop All Grooming
Our Best-Selling Grooming Essentials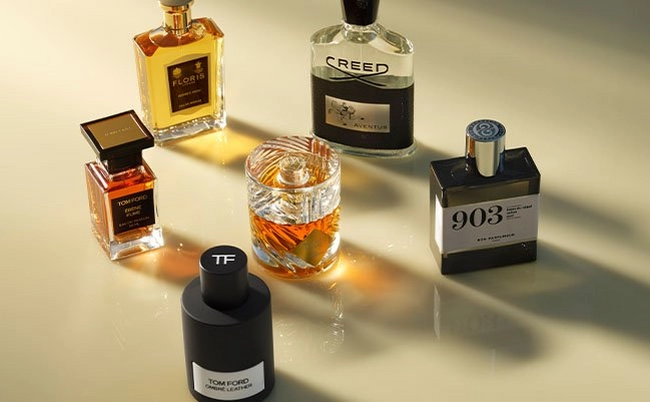 Spring Scents
Fragrances are an expression of your personality – they help tell your story. Add an element of effervescence to your every day with a refreshing spring fragrance.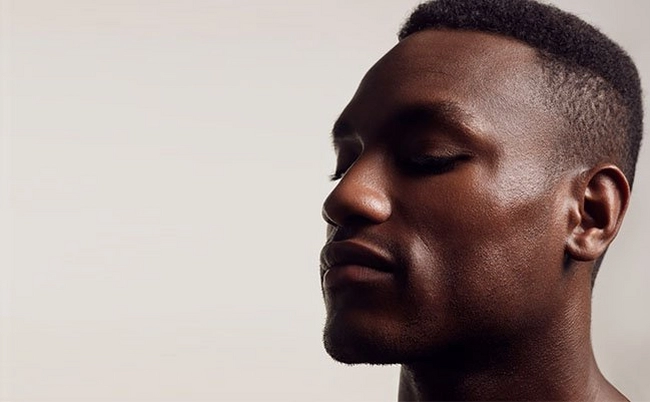 Home Grown
There's no getting around the rain in springtime, but you can avoid frizzy and lifeless hair caused by humidity. How? Find answers in our hair care selection here.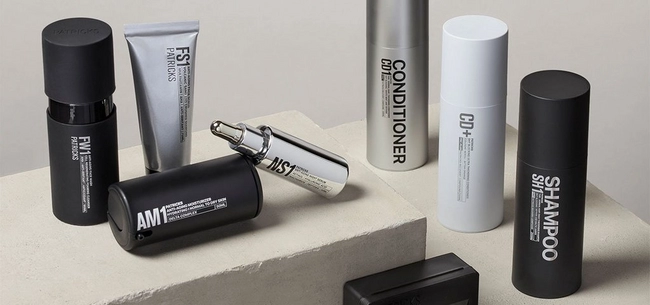 New At Harry's: Patricks
Australian electrician- turned-hairdresser Patrick Kidd was so unsatisfied with the haircare products on the market that he decided to develop his own.
Top Grooming Brands