3 Cocktails For Your Next Virtual Happy Hour
Here are three very simple "quarantinis" with intriguingly subtle personalities.
By: JAMES CHATTO
Date: 2020-04-17
At times like these, when the idea of staying home is starting to lose its lustre, a little pick-me-up may be in order. We may as well mix a cocktail, throw on something sharp and video call our close friends and family. Here are three very simple "quarantinis" with intriguingly subtle personalities.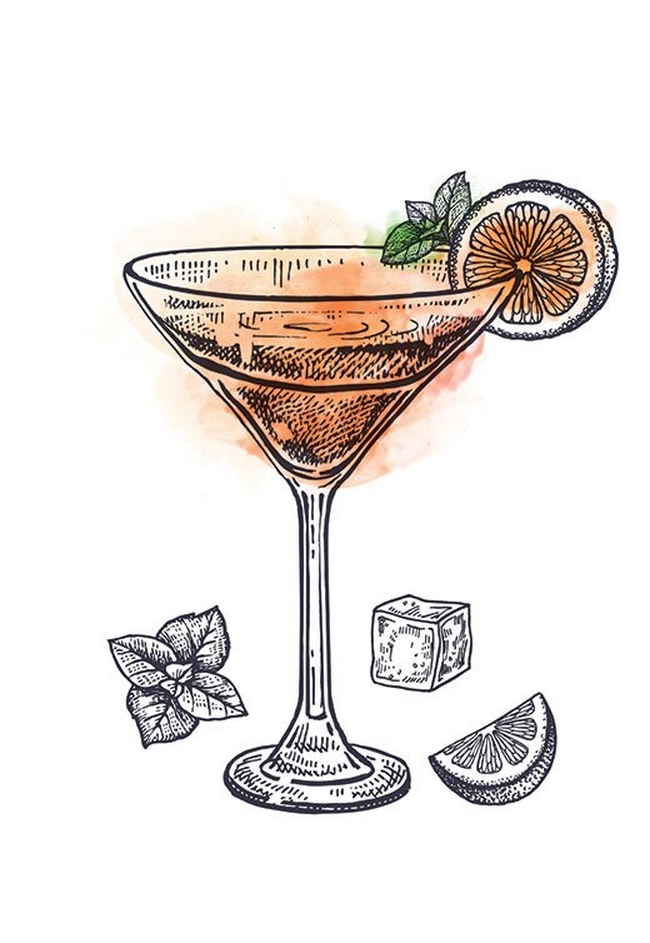 The Home James
Orange juice masks the taste of gin; grapefruit enhances it. If your search for a fresh orange proves fruitless, add a dash of orange bitters instead of the twist.
In a mixing glass half-filled with large ice cubes, combine 1½ oz local artisanal gin, ½ oz dry white vermouth and 1 oz freshly squeezed grapefruit juice. Stir until chilled then strain into a Martini glass. Garnish with a large twist of orange zest to bring you the deceptive aroma of orange before the surprise of the cocktail's flavours.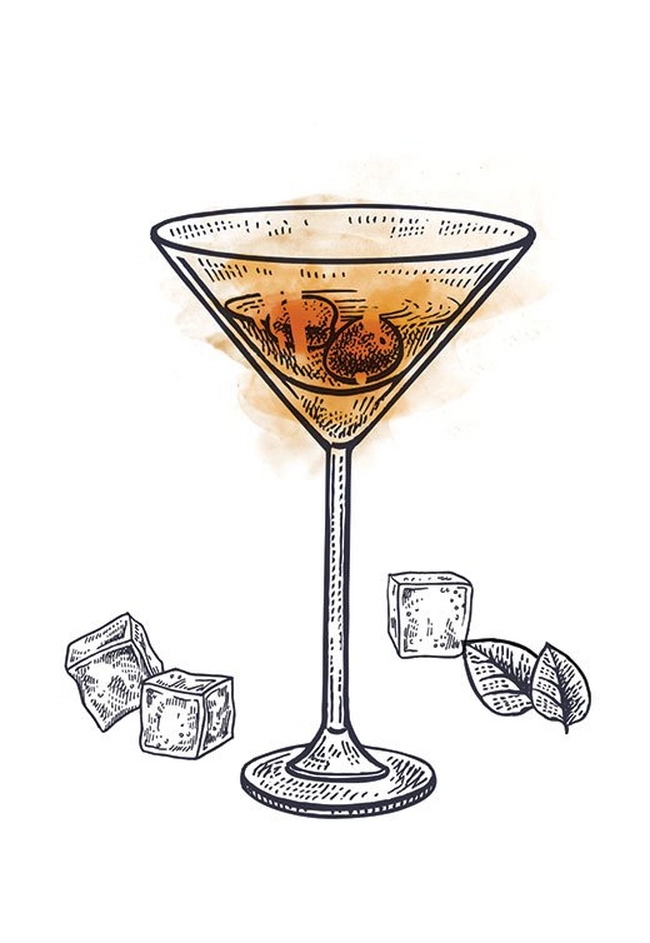 The Staycation
You could think of this tequila-based take on the Aviation as a way of flying down to Mexico, without leaving the house. It's also the best use of a maraschino cherry known to man.
In a cocktail mixer half filled with ice, shake 1½ oz white 100%-agave tequila, ½ oz maraschino liqueur and ½ oz fresh lime juice. Strain into a Martini glass and garnish with a single maraschino cherry, its stalk removed.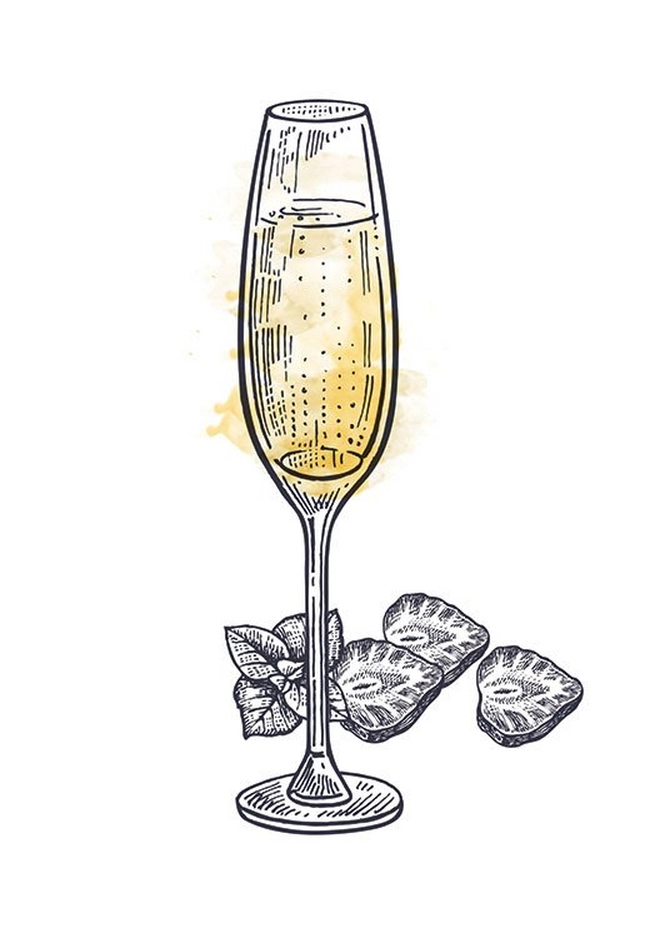 The Party of Two
Self-isolating couples can surely find their own reasons for celebratory bubbles – one of the compensations of working from home.
In a Champage flute or wine glass, combine 1 oz Pimm's and ½ oz Alizé. Top up with chilled brut sparkling wine such as Prosecco. No garnish required.
James Chatto is the author of seven books, most of them about eating and drinking. He is also the editor of Harry Magazine. Find him at jameschatto.com.