Ask Harry: What Do I Wear on a Date?
Our Guide for Guys on Getting Dressed to Impress
By: Logan Ross
Date: 2023-03-28
While most men have relatively few issues with getting dressed on a daily basis, when it comes to choosing a date night outfit, almost all sartorial common sense seems to promptly fly out the window.
Even for the most experienced 'fit curators, the unavoidable excitement (hysteria?) induced by landing a date with someone new can be enough to put one off his game.
If you've got a special evening penciled into the books in your near future and want to get it right with what you're wearing, find outfit inspiration from these three different date night ideas.
Have a sartorial problem on your mind? Send us a message on Instagram @harryroseninc, and we'll answer it here next time.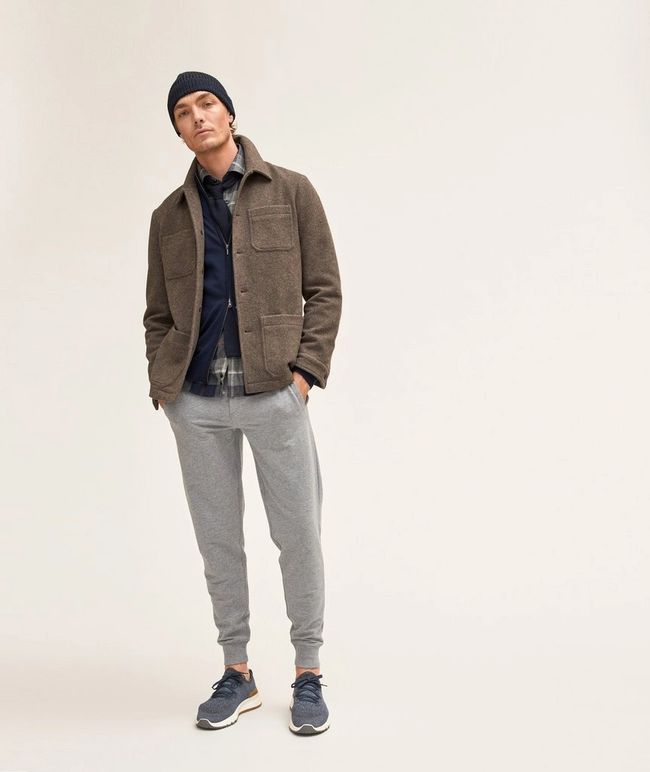 Impressive But Casual Fit
Let's say you're going out with a lucky certain someone in the daytime, chances are you'll want to keep things quite casual. Whether that means coffee, a walk in the park, or sharing a quick bite at your favourite place for small plates, there's no need to get too dressed up here. But you still want to look impressive.
Keep things casual with your favourite pair of denim (bonus points if it's white) and comfiest cashmere sweater or a crisp t-shirt — top it all off with a soft wool overshirt or chore jacket to add a bit of character to your get-up and you're ready to head out the door. Remember, the softer the material, the longer your date will want to hold onto you for.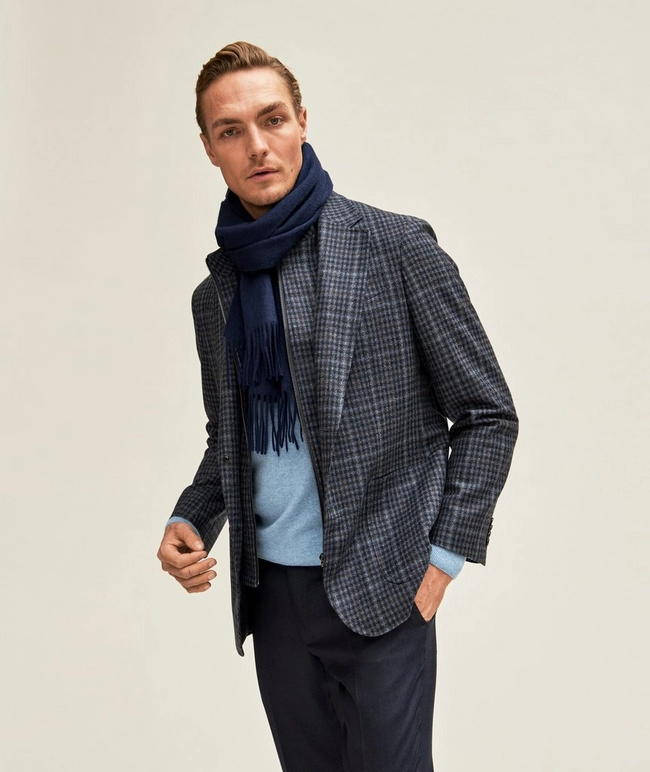 "Up Your Game" Fit
If you're headed out to the hottest new spot for dinner or drinks, whether it's with a new squeeze or your long term partner, it's only normal to want to raise the bar a little — and that extends to what you wearing as well as what you're doing.
That said you need versatility. Pairing, this smart casual outfit is versatile enough to wear pretty much anywhere.
Pairing some simple chinos, casual dress pants or drawstring pants (that have a more formal outlook) with a patterned blazer or an overshirt made from a sumptuous material like cashmere is a great way to project a tailored silhouette without looking too formal, especially when you include sneakers into the mix.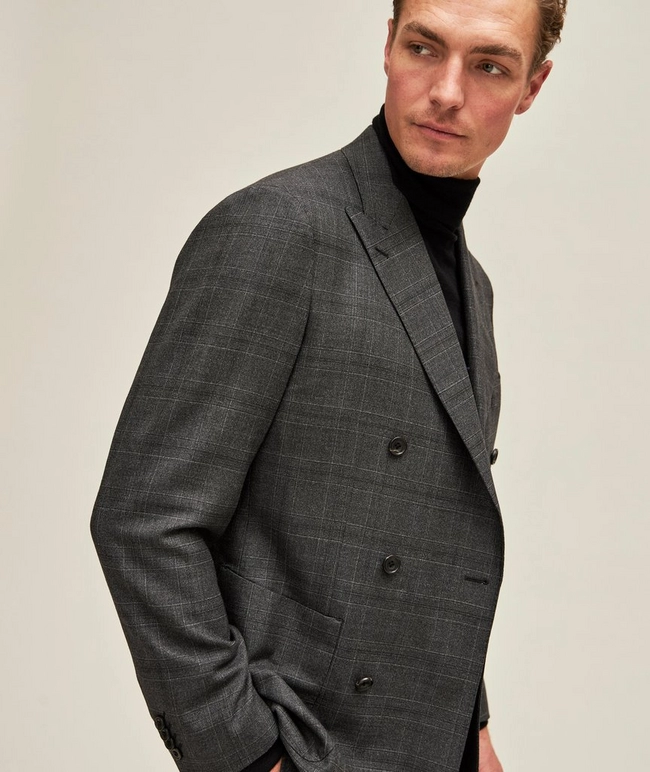 "More Formal" Fit
For dates at a more upscale restaurant (or a musical performance or gallery). Forget the extortionately high price they're charging for a decent bottle of bubbly — what you really can't afford is to look anything less than your sparkling best.
Here's your chance to flex your tailoring game and show off just how sartorially versed you are. That said, you don't want to come off as overly eager. Subbing out the shirt and tie for some sleek knitwear — with a soft-shouldered double-breasted suit will add some mystery man vibes to this more sophisticated of evenings.
Read More From Our Ask Harry Series