Harry's Fall Trend Report 
Modern Heritage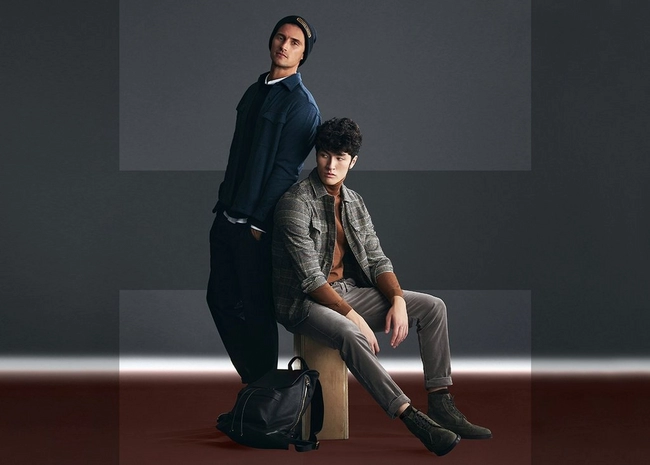 Menswear is often thought of as simple – and in many ways, it is, when compared to womenswear –– but it also has a rich history filled with its own intricate eras and trends, many of which have filtered through the centuries culminating into everything we know and wear today. We've gathered this look and feeling into a collection that harnesses classic fabrics' familiarity (Glen Checks, Herringbones, Houndstooths) while affixing modern design with contemporary fits, luxurious fabrics and cutting-edge styling. Below, we offer our favourite modern heritage trends of the season, with layering the key to pulling it all together.
Shirt-Jackets
Early twentieth-century labourers, craftspeople and artists could often be found in an overshirt or shirt-jacket (or shacket, as we like to call them) as a layer to protect their more delicate garments. Heftier than a shirt, but not quite as heavy as a jacket, this workwear-inspired garment is a practical, transitional piece that has been updated by a number of designers such as Gabba and Z Zegna in plush fabrics and more modern fits. If you work in a creative workplace and are looking for an alternative to a tailored jacket or need a cozy layer for home –– an overshirt's design and versatility make it easy to dress up or down almost any outfit, day or night and through seasons. Plus, who could forget Paul Newman in Cool Hand Luke in his bright blue overshirt? We can't promise you'll look like Paul Newman, but we can all try our best.
Heritage Fabrics & Patterns
Classic patterns and textures are a cornerstone of traditional menswear, all with their unique histories. Take houndstooth, for instance, which originated in Scotland in the 1800s as a woven-wool fabric traditionally worn by shepherds as outerwear. Or Herringbone, which gets its name from its resemblance to a herring fish's bones and has a long history outside of clothing from late Saxon churches and Roman roads to Italian cathedrals.
These same heritage fabrics are still used today as designers appropriate them with new twists. From Brunello Cucinelli's hirsute herringbone overcoats and trousers, houndstooth sports jackets, and casual pinstriped pants – these styles are slim, flattering and anything but provincial.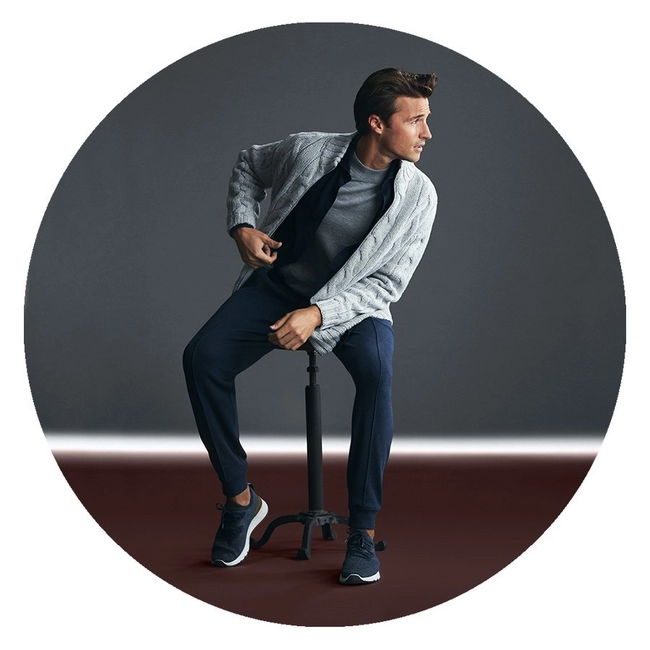 The Cable-Knit Sweater
If you're angling for a new sweater, look no further than cable-knit. Cable-knitting was developed in 19th century Ireland by fishermen's wives to help them brave the harsh, damp coastal conditions. The textured stitch pattern is crafted by interweaving braids of fabric, making it incredibly warm. (There's even some folklore behind the knits with the cables said to be a wish for safety and good luck). Made famous by everyone from Ernest Hemingway to Steve McQueen, it's currently having a moment with softer fabrics like cashmere and merino wool. Even if you're not seafaring, we still think this is an autumn essential.
Corduroy: The King of Fabric
Corduroy's name was said to have come from the French "cord du roi" meaning the king's cloth, as the aristocracy favoured it. This etymology turned out to be a myth, but that doesn't mean corduroy isn't luxurious. The fabric eventually gained popularity during the Industrial Revolution due to its warm, durable properties. After surging in popularity in the '60s and '70s, it's a fabric that's finding it's groove as a stylish, go-anywhere staple with vibrant colours and plush construction to bring it into the 21st century.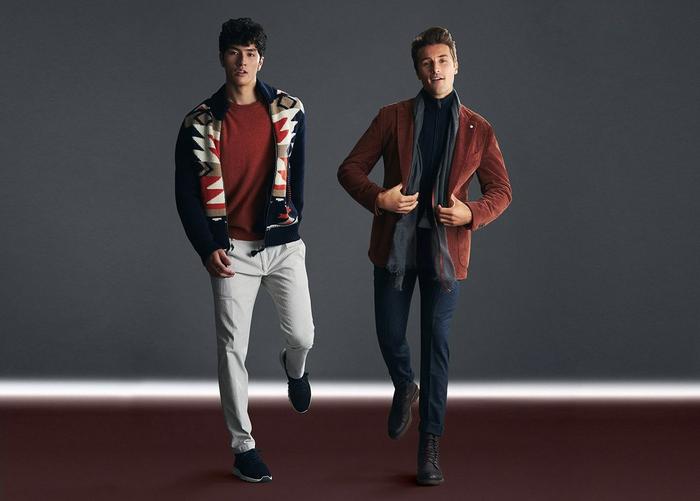 Featured
Stay confident with stories and advice on looking good and living well.
Read More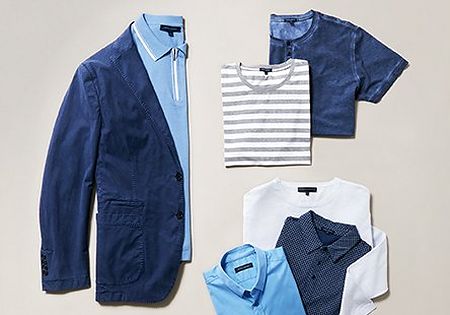 Article
Patrick Assaraf: Calm, Cool & Collected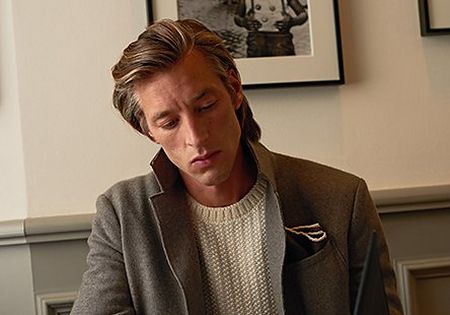 Article
Maurizio Baldassari and The Quest for the Perfect Sweater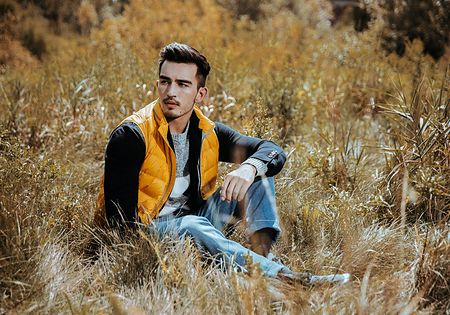 Article
Vest Dressed List: How a Vest Can Save Your Fall Style