Vest Dressed List: How a Vest Can Save Your Fall Style
Wherever you find yourself this fall, there's a vest to keep you cozy, comfortable and stylishly layered.
What has two pockets, zero sleeves and style for days? The answer is one of the hardest-working pieces in your fall wardrobe: the vest. Not to be confused with the waistcoat, the vest's fancier sibling (or those ones with all of the pockets for camera lenses, fishing lures and passports) these vests will take you all the way from lazy Sundays at home to weekdays at the office. Wherever you find yourself this fall, these three essential styles will keep you cozy, comfortable and stylishly layered for all occasions.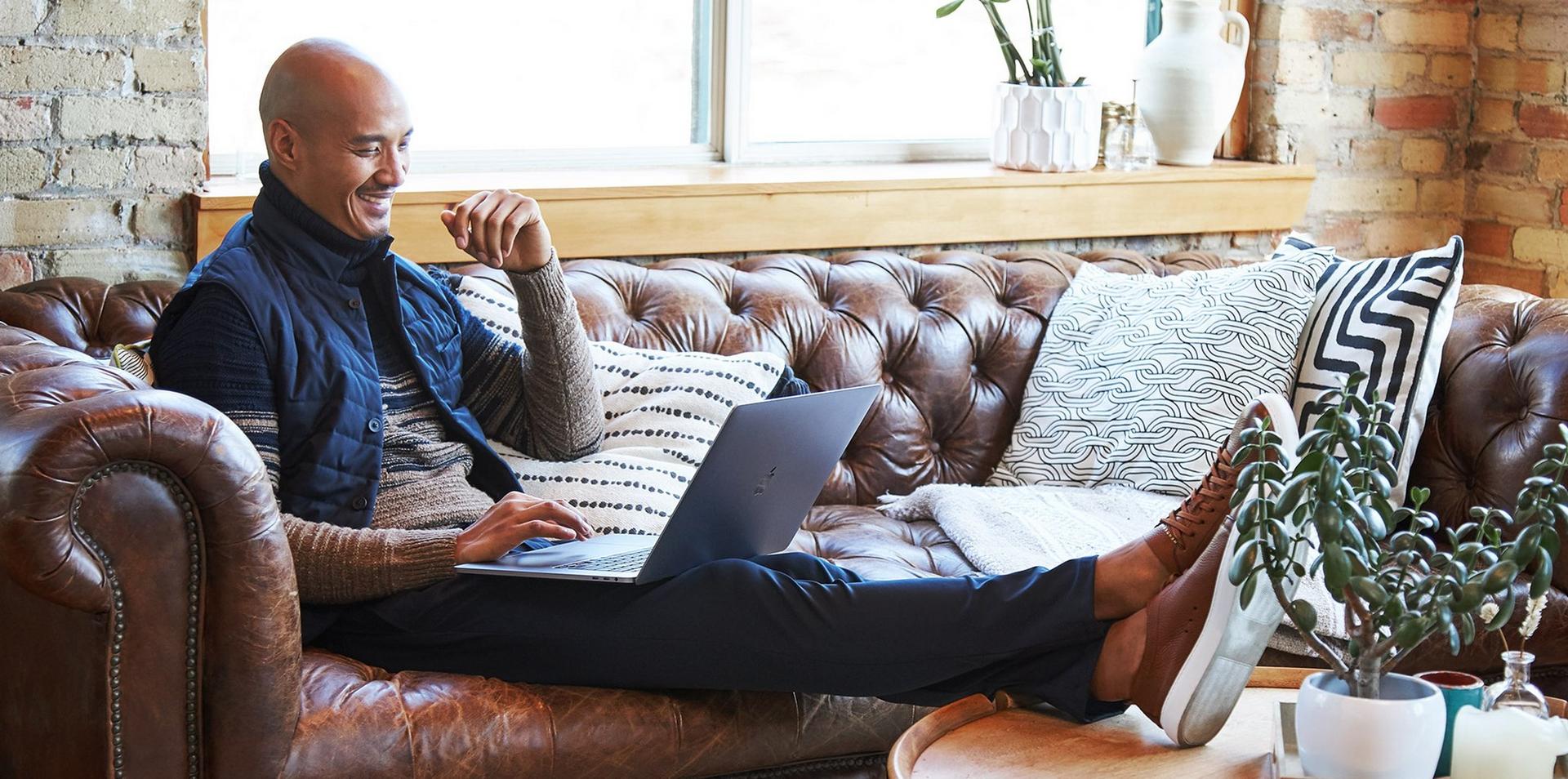 The Indoor Vest
This comfortable, casual vest is designed for throwing on over sweaters, sweatshirts or knits on those low-key days when there's a chill in the air. While it will quickly become an indispensable addition to your at-home rotation, it can also do double-duty as an extra bit of insulation under your favourite sports jacket for going out.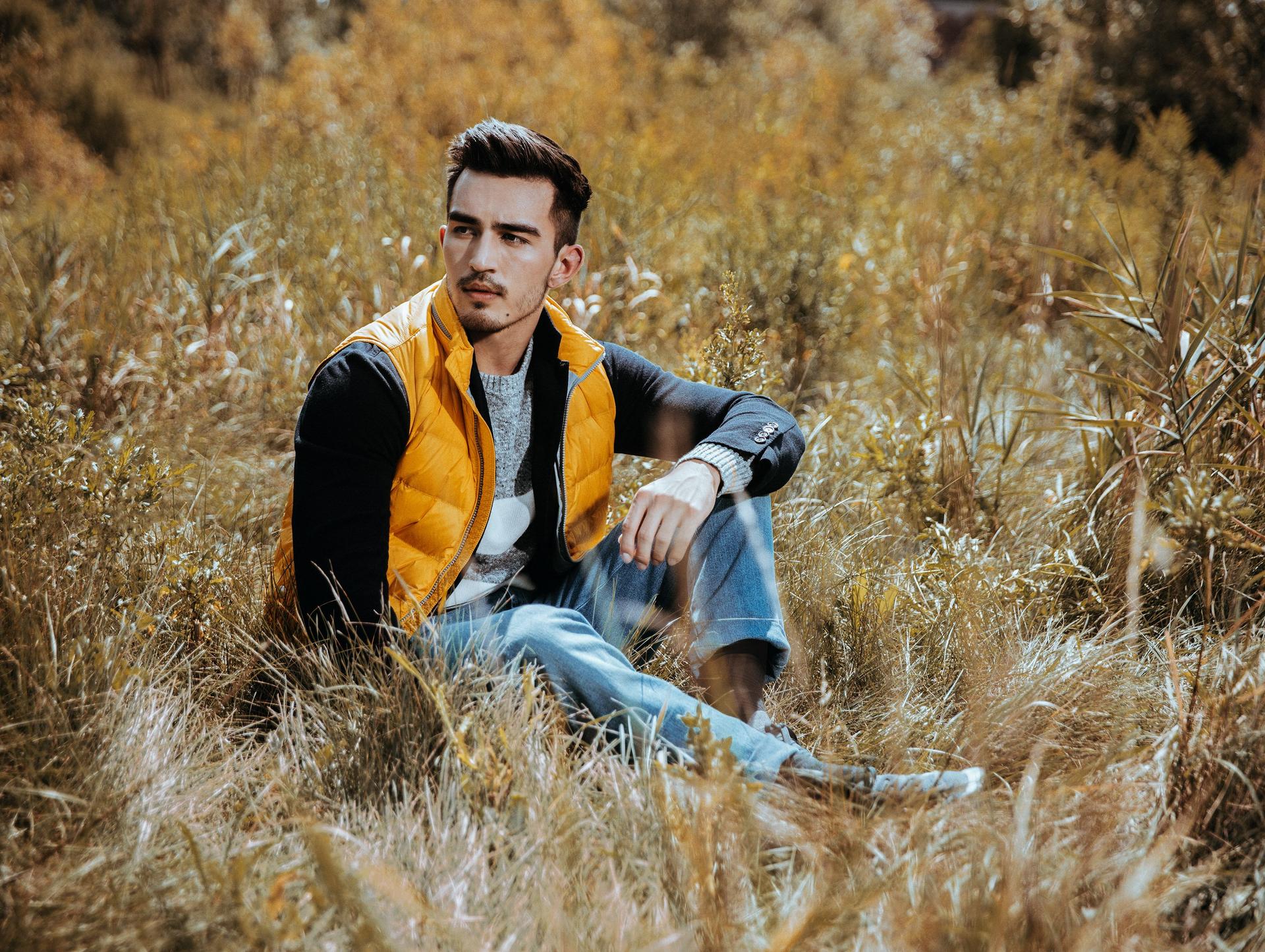 The Lightweight Down Vest
When it's not quite cold enough for a puffer, but you need a little extra on top, this insulated layer is just right. Whether you're hitting the trail, raking leaves, or running errands, this quilted down vest looks best over a chunky sweater or a casual sports jacket.

The Sartorial Vest
Elegant, office-ready and adaptable, this vest combines the luxurious softness of cashmere with the sartorial cut of a classic gilet. For extra-chilly days (or a dash of street style) a detachable hood makes this an exceptionally versatile fall layer.