Tailored for life's most important occasions
Modern Wedding Attire
Tailored for life's most important occasions
Modern Wedding Attire
What to Wear to an Indoor Wedding
While the warmer months are more conducive to outdoor weddings, it isn't always possible (or preferable) to celebrate outside later in the season. As it relates to your outfit, however, there are many advantages to being inside.

No matter if the weather is too cool or the venue logistics are keeping you out of the elements, here's what you should know about dressing up for an indoor wedding.
"Indoor weddings give you the freedom to plan your outfit well in advance — seek the advice of an expert clothing advisor to help you put together the perfect outfit regardless of when the wedding is."
—Adam Percival, National Sales Leader at Harry Rosen
For the Groom
The great thing about most indoor spaces is that they're often temperature controlled, which means that as a groom, you never have to worry about needing to make any last-minute changes to your attire. That means indoor weddings give you the freedom to plan what you want to wear well in advance.
We recommend opting for something classic, like a two or three-piece suit in a premium dark navy or charcoal grey wool. We also recommend you seek the advice of an expert clothing advisor to help you piece together the perfect outfit. Let them know in advance that no matter when your indoor wedding date is, what you wear won't be reliant on the weather.
For the Wedding Party & Guest
As a wedding guest, a similar sentiment applies to what you're going to wear as it does the groom's attire. That is, you won't have to stress about a potential rainstorm or bout of premature snowfall putting a damper on your wedding look.
Whether you go more traditional with your outfit or want to wear something a little more modern, you'll have full freedom to suit up any way you see fit when dressing for an indoor wedding.
Get the Right Guidance

From tie to toe, we're here to help you make the right choices — book a personal consultation today.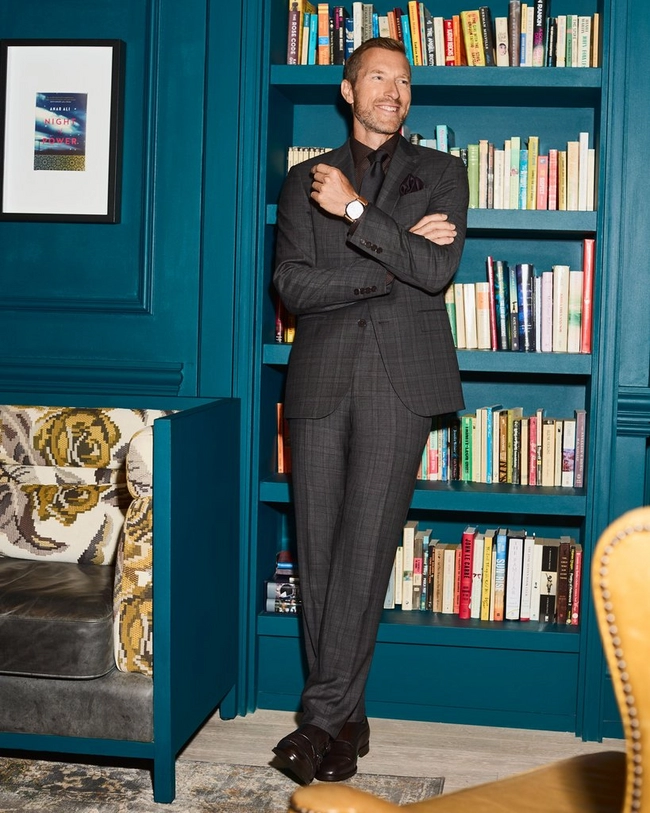 Custom Suits Tailored by ZEGNA and More...
Mark the occasion with a custom-made suit from brands you already know and love. From fabrics to finishings, create the suit of your dreams with us.