Tailored for life's most important occasions
Modern Wedding Attire
Tailored for life's most important occasions
Modern Wedding Attire
What to Wear to a Formal Wedding

Weddings are all about ceremony and celebration, which is why it's important to simultaneously show your respect for the occasion while also showing you're ready to revel in style. However, depending on what role you have on the big day, what's considered appropriate to put on will vary significantly.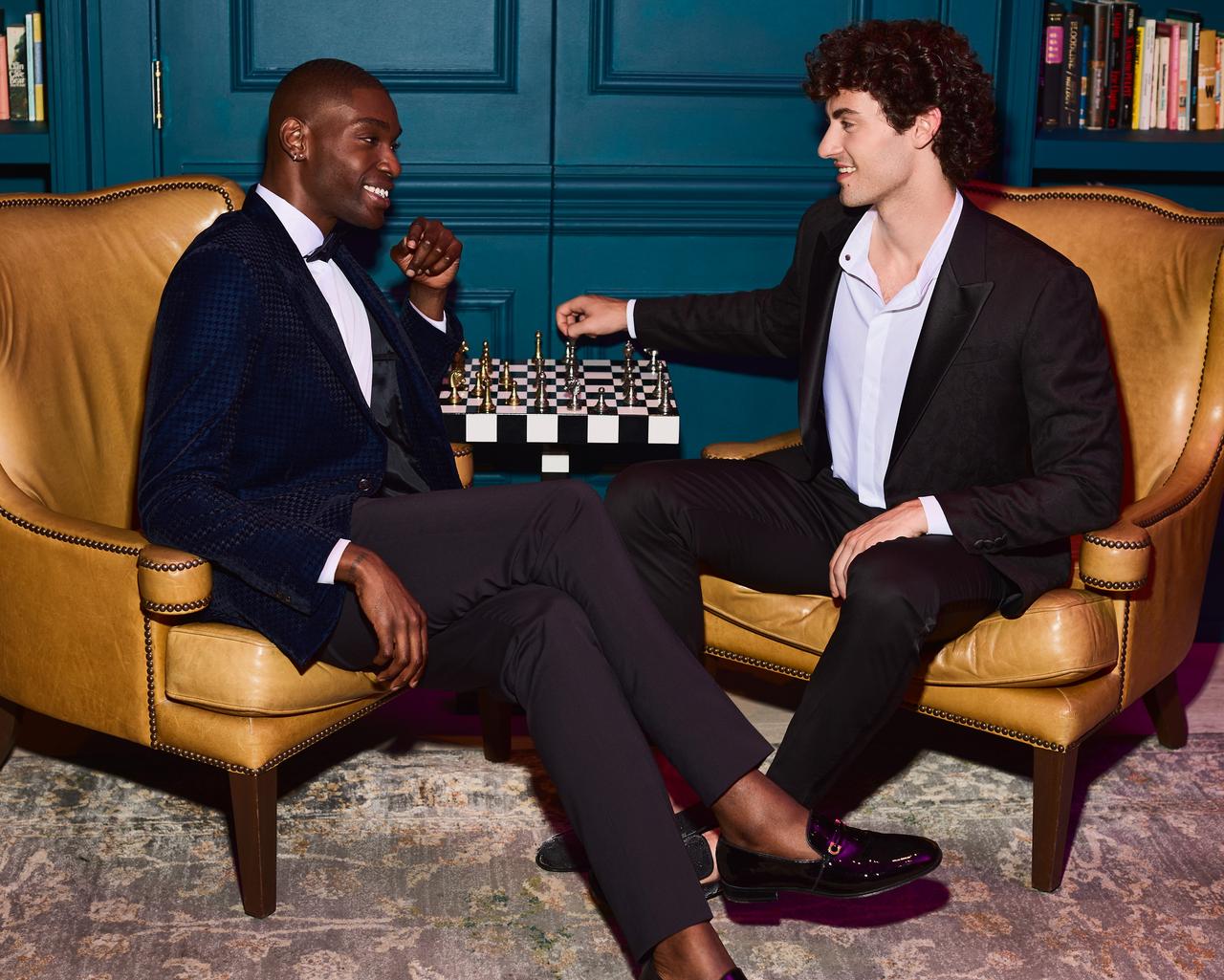 For the Groom
If you're the groom, you might find that two different outfits is the best way to go. A smart dark suit in a simple navy or charcoal grey is great for the ceremony, which is more about the vows and your partner anyway.
Once all the paperwork is out of the way, outfit number two is all about switching to party mode. Changing into either a classic tuxedo — black or cream, your choice — or a playful cocktail jacket ahead of your wedding reception are two sure-fire looks to set the room ablaze.
For the Guest
If you're on the wedding guest-list, then you'll have a little bit more wiggle room with what you can wear — so long as you follow the dress code listed on your invitation. Black Tie affair? That means it's time to either suit up or climb into a tux. Whichever route you follow, it's important you don't wear anything too loud so as not to take away from the groom or event itself. That said, if you only have plans to attend the reception, then feel free to take a few more liberties in the form of a patterned tie, unique suit fabric, or by including some more charismatic colours into your outfit.
Get the Right Guidance

From tie to toe, we're here to help you make the right choices — book a personal consultation today.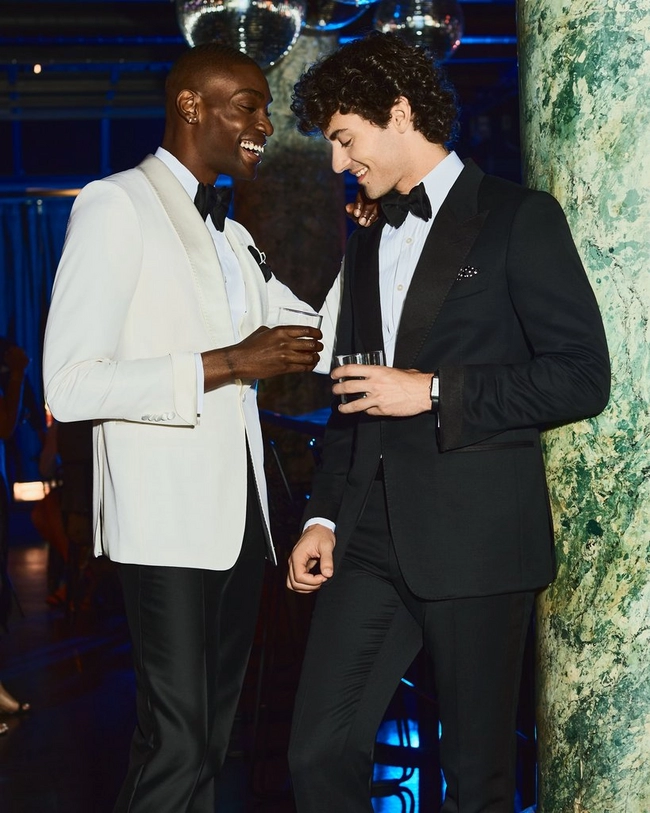 Custom Tuxedos
Whether you're the groom, a groomsman, or a guest, take full pride in looking the part this wedding season with a Custom-Made Tuxedo.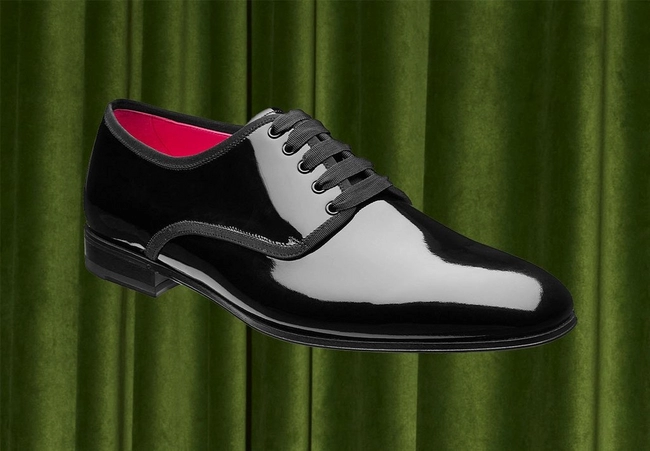 Formal Footwear
From Opera Pumps to Oxfords, we'll help you complete your tux, suit, or separates with a touch of class by fitting you with the perfect pair of shoes.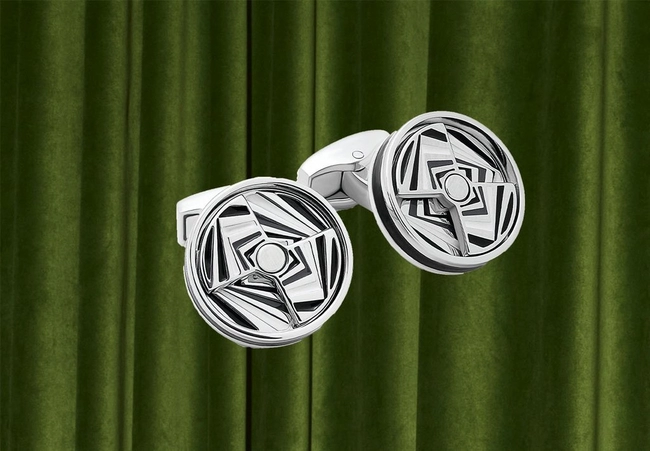 The Suitable Accessories
Between cufflinks, timepieces, pocket squares, and more, add those tasteful finishing touches to your outfit from our selection of formal accessories.