Harry's Edit: 5 Sure-Fire Styles You Need for Spring
From versatile overshirts to dressed-up sneakers, here are 5 key pieces to get your spring style off to a flying start.
By: Harry Rosen Staff
Date: 2021-03-03

As we look forward to spending more time away from our home office, we thought we'd offer a few simple style fixes for the year ahead. After many months in sweats and house shoes, this is a year to get dressed and get noticed! These versatile pieces will keep your closet together and shape the foundation of your wardrobe for months and years to come.
The Overshirt
Smarter than a button-up, more casual than a sports jacket, the overshirt (a.k.a. the shirt-jacket, a.k.a. the shacket) is your must-have piece of the season, nay, the year! With new, more relaxed dress codes and more time away from the office, the overshirt acts as a versatile, easy-wearing piece for any occasion. Some are inspired by military design (as is common in menswear) while others nod to more minimalist influences.
The Classic Polo
Listen, we love our shirts and ties, and we think they will make an elegant come back one day, but for now, the right polo shirt can be smart enough to replace your necktie under your jacket. Reach for one of these smart designs and bring ease and refinement to your look in these warmer months.
The Indigo Wash Jean
Trusty dark indigo jeans can be subtle and refined enough to wear in smarter settings.  The right pair can be coordinated effortlessly with a smart jacket of nearly every colour. Shirting is just as easy, and it tells the world you are professional but more laid-back than the suit-and-tie look. As for shoes? Polished loafers took tremendous with dark denim, as do clean and simple sneakers. Think of dark denim as the cornerstone of your outfit.
The Smart Sneaker
At Harry Rosen, sneaker variety is plentiful, but there's a particular style that works for most situations, even dressier occasions: the smart sneaker. These leather styles in subtle colourways are refined enough to be appropriate for business, weekend, and evening outfits that might involve an unstructured suit or jacket. Popular long before we were all staying home, this smart sneakers are going to be in style for the foreseeable.
The Lightweight Down Jacket
In Canada, unpredictable weather changes make a lightweight down jacket a wise investment.  An insulating layer for under your rain jacket, as a wind shell on inclement afternoons, or even in the summer when the temperature dips after dark. Many are light enough to be rolled up and tossed in a backpack or thrown around the waist. A lightweight down vest can be a layer-ability alternative.
Featured Stories
Stay confident with stories and advice on looking good and living well.
Read More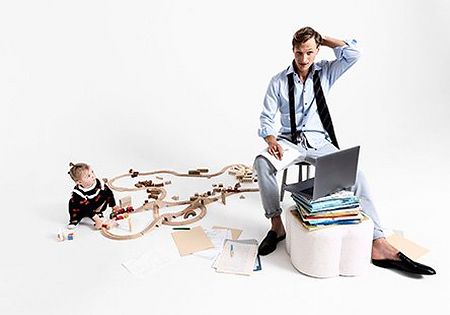 Article
How to Work (and Dress) from Home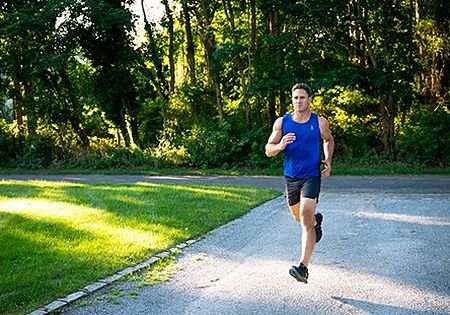 Article
Three Ten-Minute Workouts You Can Do at Home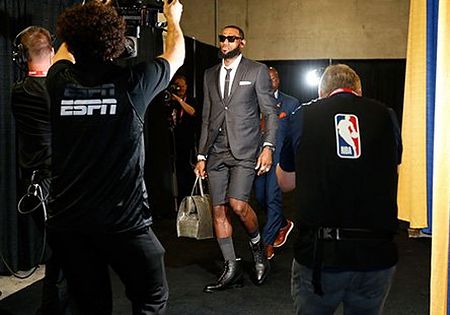 Article
Leaguefits NBA Men's Style Inspiration