Four of TOM FORD's Most Irresistible Signature Scents
The Best TOM FORD Cologne for Men
By: Harry Rosen Staff
Date: 2022-04-14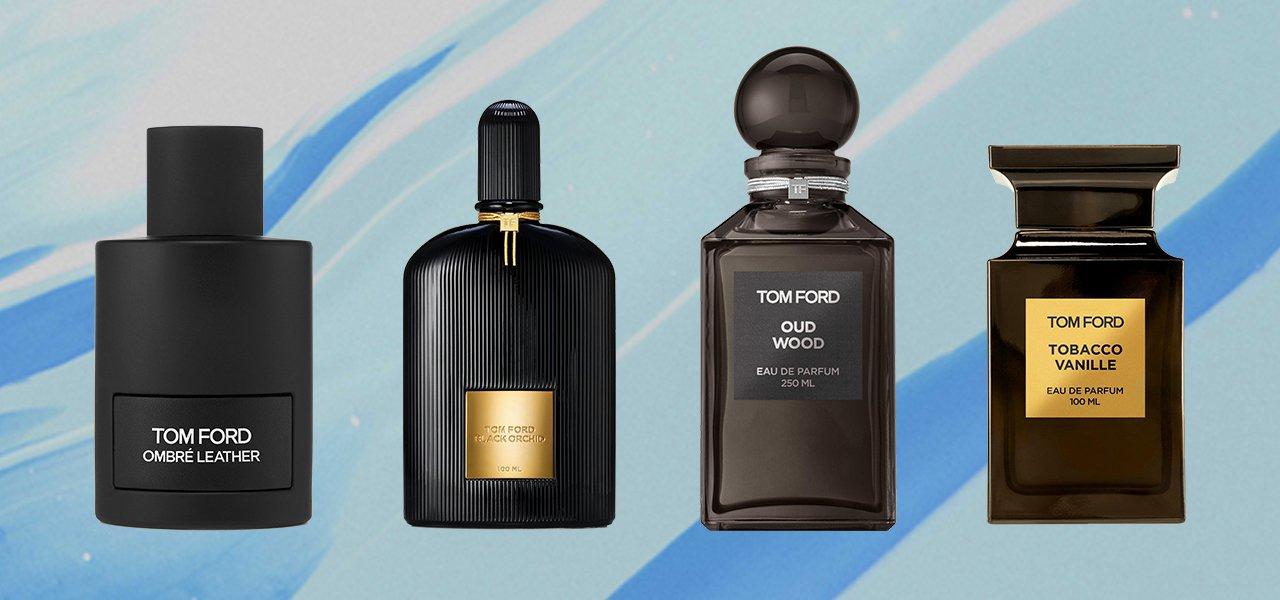 Whether speaking about his eponymous brand or the main man behind it, TOM FORD is synonymous with a few characterizing attributes; taste, allure, and a strong sense of modern masculinity among the most immediately obvious.
The same characteristics can be attributed to the renowned range of TOM FORD designer colognes, which are continuously classed among the most coveted designer scents in the global luxury market.
While TOM FORD regularly revitalizes his wide-ranging collection of colognes for men (and women) with new, innovative scents, four in particular have remained perennial favourites among those most loyal to his label of colognes and perfumes.
To learn more about those trademark fragrances and why we continue to make them available in our stores across Canada, here are a few distinctive details about TOM FORD's four most sensuous scents.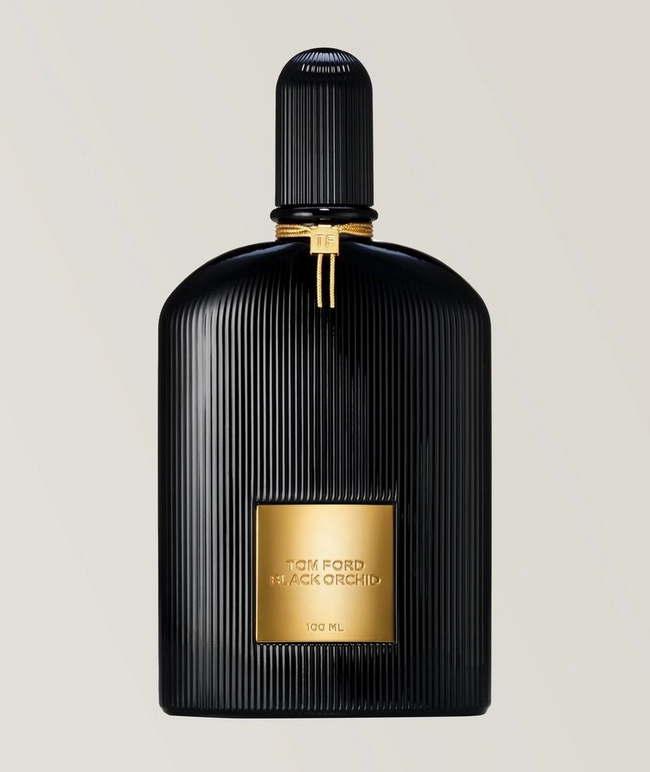 TOM FORD Black Orchid
Inspired by the unmistakable scent of black orchids, this sophisticated cologne by TOM FORD punctuates the potent deep, dark, and dramatic hues that encapsulate the essence of the extremely rare flower.
With hues of black truffle, black plum, and spicy rum-soaked ylang ylang flowers complemented by brighter notes of bitter orange and fresh citrus, this elegant, well-balanced fragrance is a quintessential expression of TOM FORD's darker selection of scents.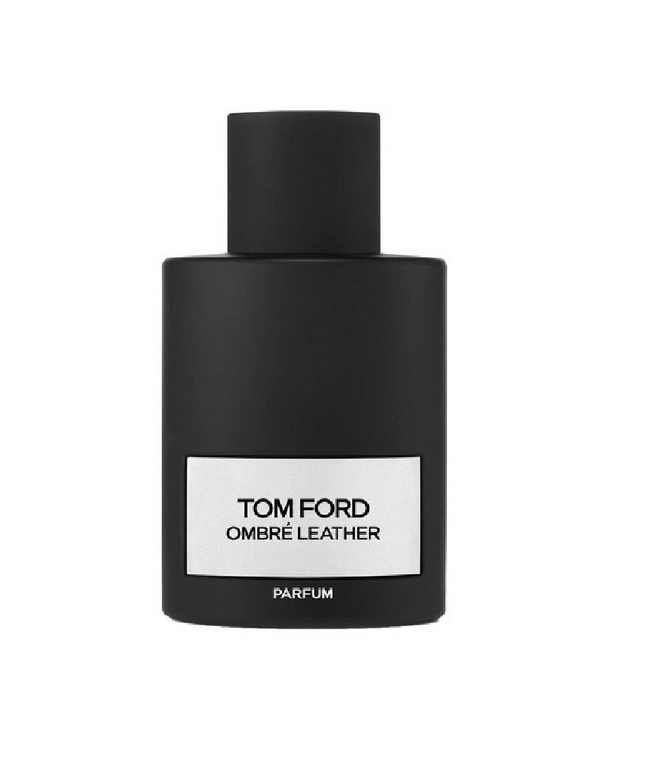 TOM FORD Ombre Leather
Ombre Leather by TOM FORD is all about tactile sensuality, as immediately exemplified by the patch of textured leather on every bottle of the scent itself. How does that concept translate into a fragrance? By blending spicier, more dominant base notes with softer, more floral accents, resulting in an immediately rich and smoky fragrance upfront with a lingering essence of tenderness left behind.
Aromas of rich black leather, patchouli, and vetiver lead the way while floral tones of jasmine sambac, amber, and moss combine to recall the powerful and compelling elements of a wild desert landscape. A native of New Mexico himself, TOM FORD's Ombre Leather fragrance captures the seductive, elusive spirit of his home state's renowned desert lands within the glass walls of this iconic black fragrance flacon.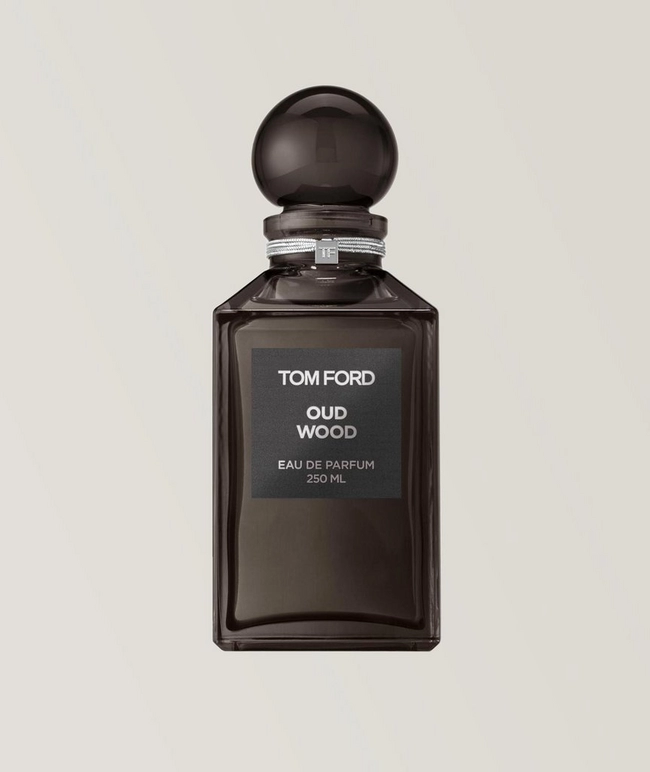 TOM FORD Oud Wood
Oud, an intoxicatingly attractive essence originating from eastern cultures, is cultivated from the wood of the very rare Agar Tree species endemic to India and Southeast Asia. When varieties of this rare tree interact with a particular parasitic mold, a unique and rich resin is naturally produced, of which the pronounced Oud scent is a byproduct.
Because of Oud's extreme rarity and exceptionally alluring smell, it has historically been one of the most sought-after essences of royalty and wealthy elites. This exotic scent is the focal point of TOM FORD's Oud Wood cologne and is the perfect symbol of elegance for this Eau de parfum.
Smoky wood hues are infused with notes of exotic Eastern spices to create a sensual and compelling aroma that evokes emotions of mystery, foreign adventure, and epicurean curiosities.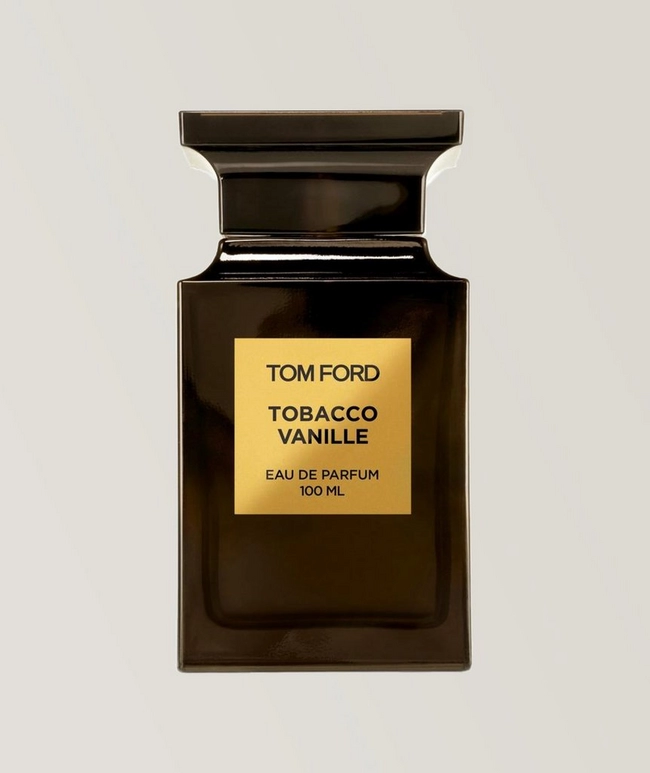 TOM FORD Tobacco Vanille
Opulent, warm, and iconic are the words used by TOM FORD to describe this signature scent, likening its aromas to those found within an English Gentlemen's Club.
Tobacco, creamy tonka bean, vanilla, and cocoa are among the most recognizable notes in this powerful yet comforting fragrance, which is inspired by traditional flavours profiles blended with a charming and modern appeal.
For something alluring and recognizable, TOM FORD's Tobacco Vanille has an unquestionably mystifying quality resulting in an enigmatic fragrance that is simply irresistible to the refined palate.