Shaken & Stirred: Two Cocktail Recipes from Calgary's Proof Cocktail Bar
We asked our friends at Fifth & Vermouth and Calgary's Proof Cocktail Bar for great winter sipping cocktails to enjoy by the fire. Here's what they suggested.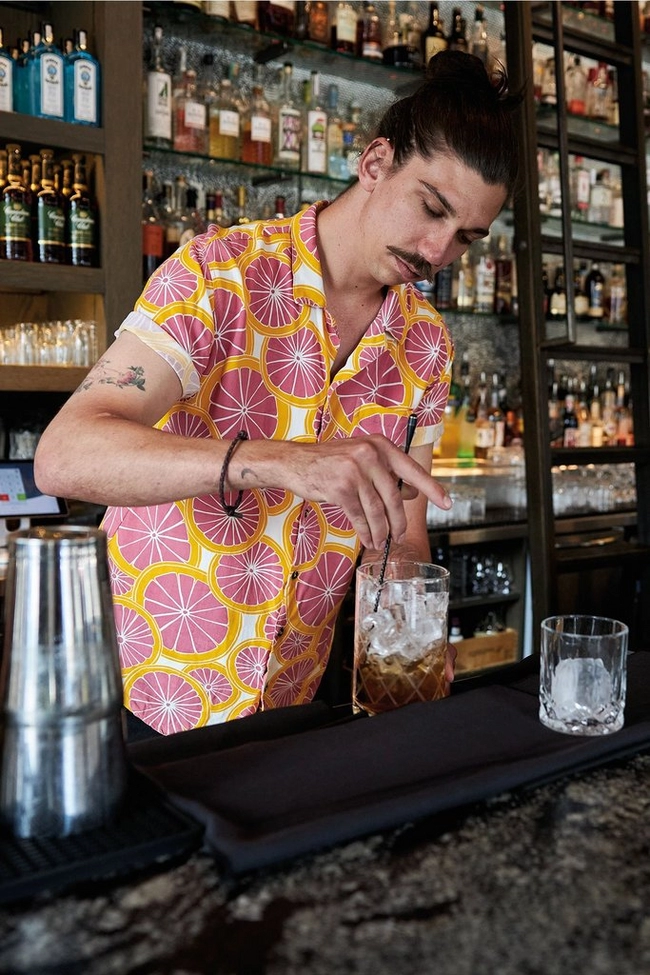 As the seasons change, so do our habits. When the weather cools, we tend to retreat to the comfort of our homes, which is why autumn is a great time of year to grab your cocktail gear and dial in a few winter staples. For equipment, we suggest the Fifth and Vermouth Shaken and Stirred kit. It has all the equipment you will ever need to make cocktails in the comfort of your home.
When it comes to inspiration, we turned to the experts at Calgary's Proof Cocktail Bar. Bar Manager Reece Southern is one of the country's best and has provided us with two cocktails... one shaken, one stirred. Perfecting these seasonal cocktails will make staying indoors this winter a desirable endeavour.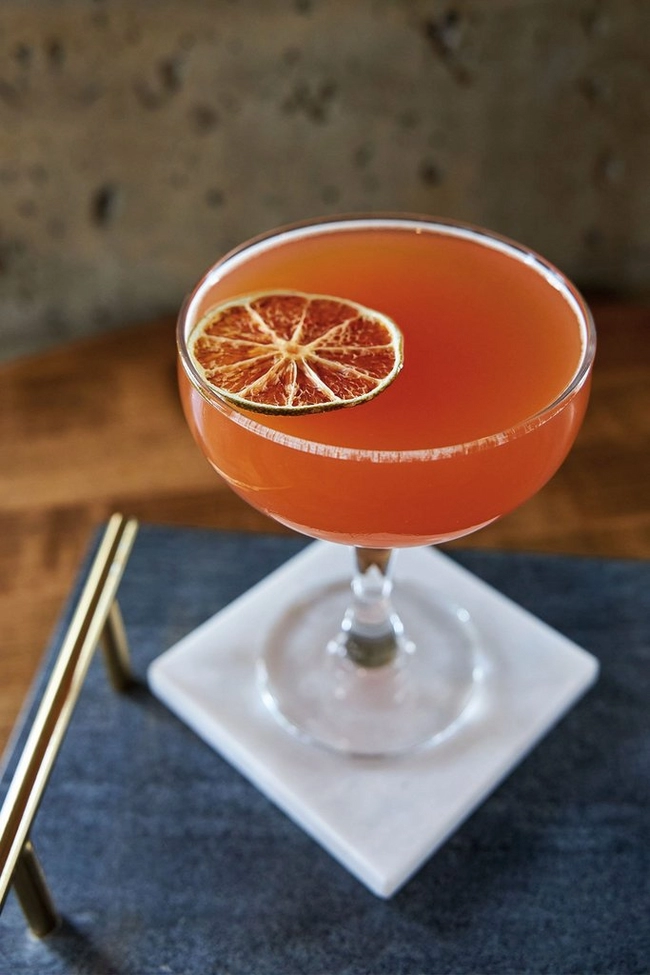 The Budgie Smuggler
Ingredients
1 oz Demerara Rum
1 oz Jamaican White Run
½ oz Aperol

1 oz fresh lime juice

1/5 oz apple demerara syrup*
2 dashes of Angostura bitters
Method
Shaken, double strained into a coupe glass
Garnish
Dehydrated lime wheel (fresh can be used)
*Apple Demerara Syrup
1 cup Demerara Sugar | 1/2 cup Apple juice
1) Combine, whisk until sugar dissolves. 2) Refrigerate for up to two weeks.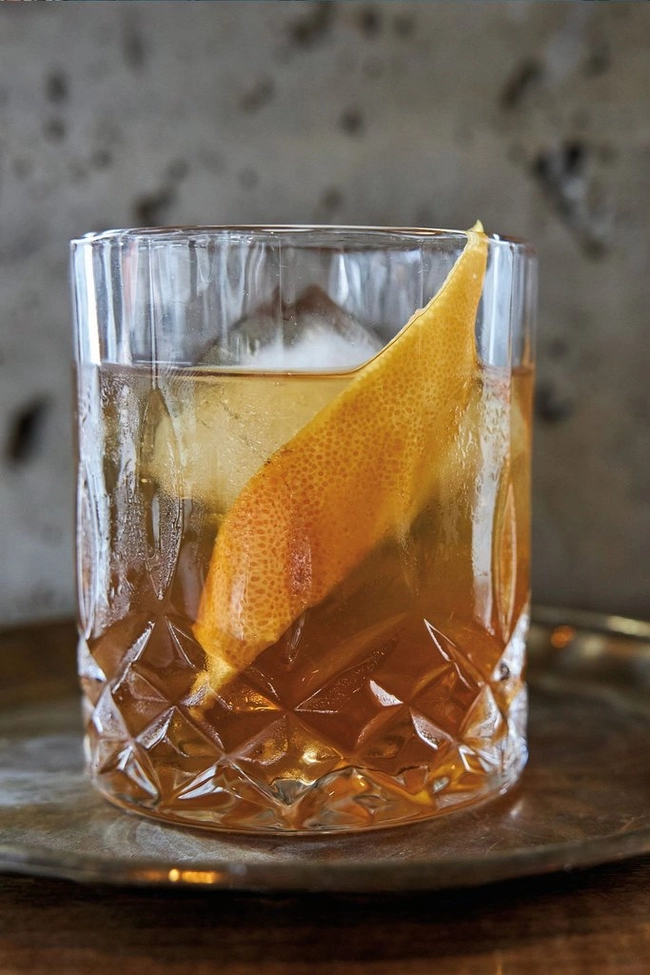 The Fingerless
Ingredients
1.5 oz Bourbon
3/4 oz Olorosso Sherry
1/4 oz Spiced Fig Syrup*
*2 dash Chocolate Bitters
Method
Stirred, strain into a rocks glass with a large ice cube
Garnish
*Grapefruit zest
*FIG SYRUP5 semi dried figs | 500ml water | 1/2 cinnamon stick2 cloves | 15 black pepper corns
1) Add spices to heated saucepan until aromatic. 2) Add water and cut figs. 3) Reduce by half, strain, combine equal parts white sugar by weight. 4) Whisk to combine. 5) Refrigerate for up to 2 weeks.