Gifts for Every Price Point
Between Sporty Dads, Homebody Dads, Fun Dads, and of course, Classic Dads, our gift suggestions have accounted for Fathers and Father figures of all kinds.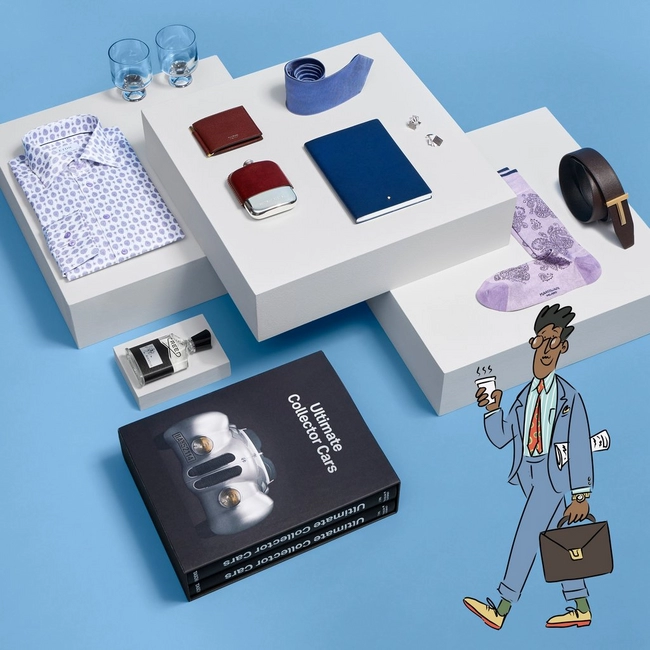 Gifts for the Classic Dad
We're dubbing Dads with classic fatherly interests (think: a new suit, the business section, a strong cup of Joe) the 'Classic Dad'. If that sounds like the type of Dad you're celebrating this Father's Day, he'll be sure to love any of the gifts we've gathered here.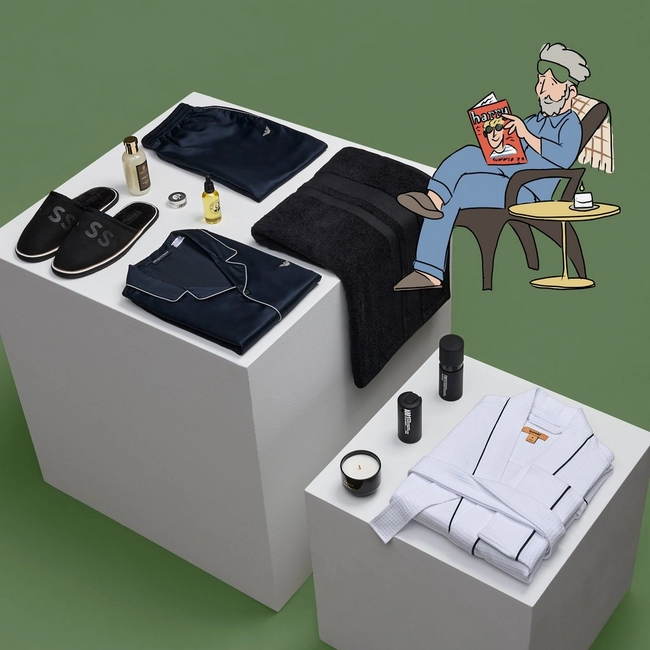 Gifts for the Homebody Dad
If your father taught you about the value of a comfy pair of slippers, a great night's sleep, and mood lighting, there's a very good chance you've got a homebody dad on your hands. From décor to self-care staples, shop for your low-key dad here.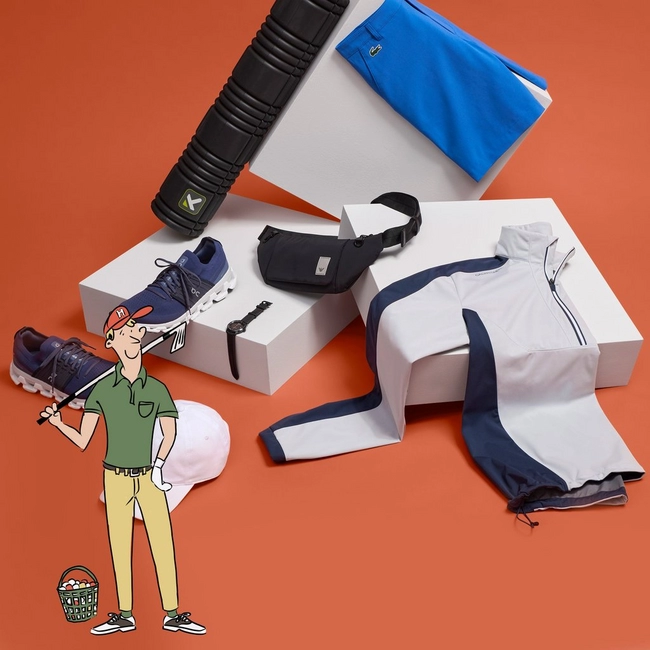 Gifts for the Sporty Dad
Was your dad the first person to teach you how to skate, swim, throw a ball, swing a racquet, or all of the above? Is he always asking you to go golfing with him? Then he's definitely got the 'Sporty Dad' complex and would definitely appreciate these gifts.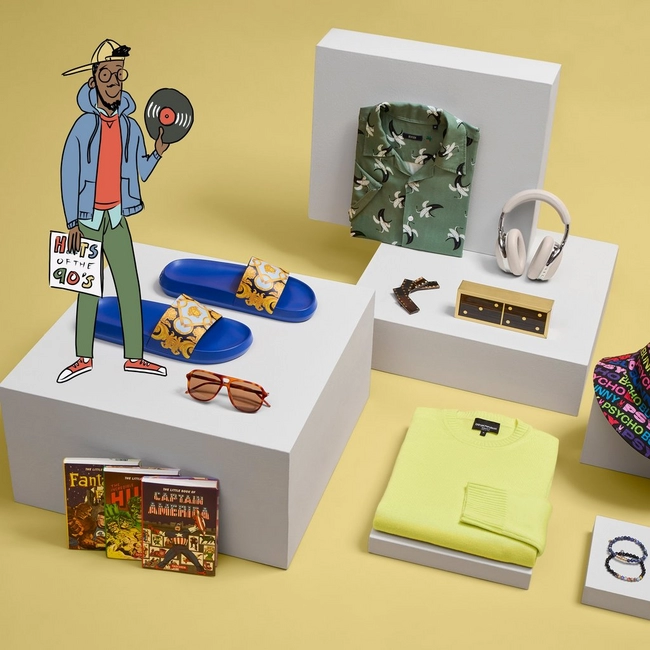 Gifts for the Fun Dad
Does your dad coordinate the most entertaining family hangouts? Does he have a super-cool collection of vintage vinyl? Then you're shopping for the type of Father we're dubbing the 'Fun Dad,' and we've got some gifting ideas he's going to find totally rad.
Effortless Gift Suggestions
Illustrations by Wes Robinson @_wes_art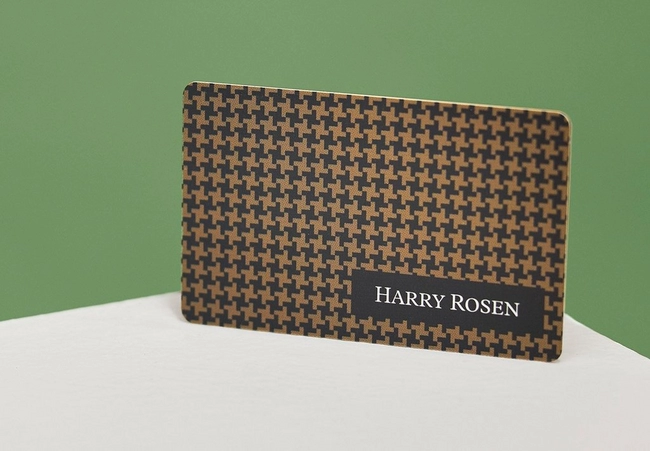 Harry Rosen Gift Cards
Dads are notoriously hard to buy for. Take the guesswork out of the equation and opt for a Harry Rosen gift card. It's the perfect size, every time.