Harry Magazine F/W '22 Issue
Out Now: Get Your Copy Today!
Men's Fashion, Style & Clothing
We had the opportunity to visit our friends in Italy – a country Harry Rosen has held a deep connection with since the '70s, when Harry himself was the first to introduce Canadian men to Italian fashion.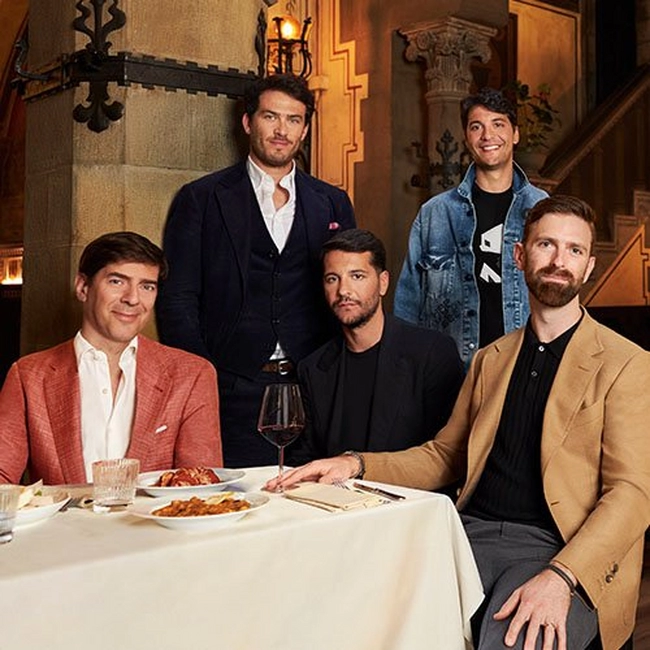 The Next Generation
The spirit of togetherness was even more apparent when shooting our cover story in Florence, for which we brought together the next generation of some of Italy's biggest fashion families in one room.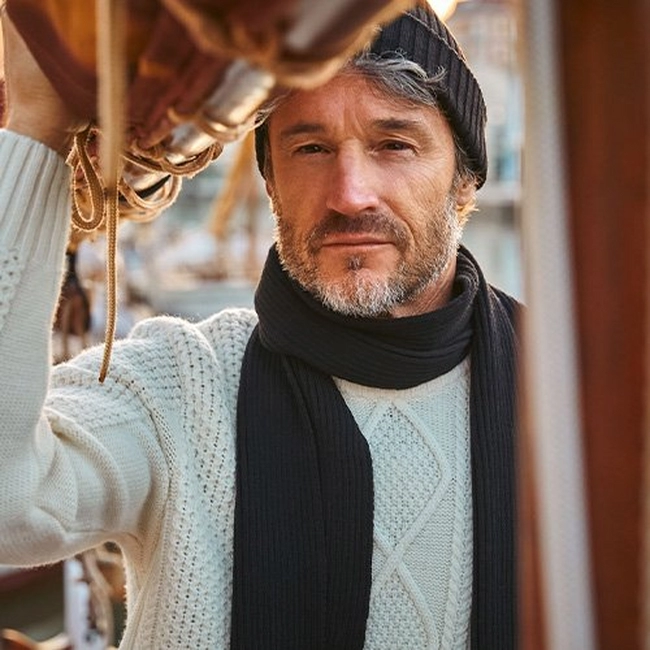 Italiana Eleganza: Luxury New Arrivals
The streets of Florence inspired our latest arrival looks while we travelled to the nearby region of Emilia-Romagna to showcase the elegance of our new luxury collections.
"There seems to be a permission not only to dress up but also to take a few risks and liberties. The rules of personal style are not as hard and fast as they once were."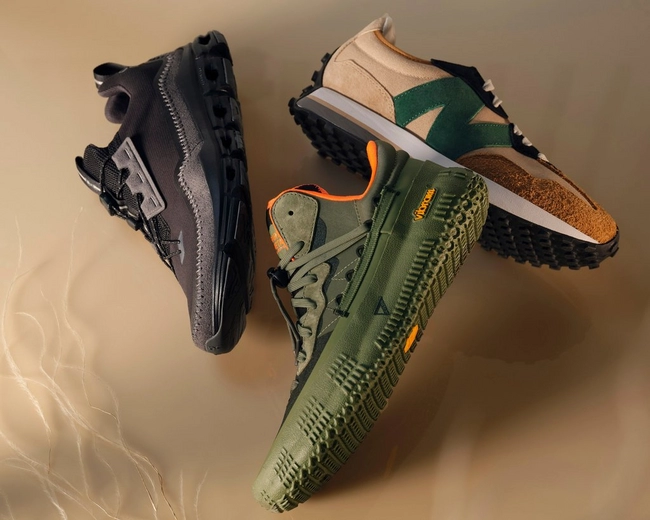 Good to Go: Fall/Winter Footwear
Canada's weather forecasts tend to transition swiftly from summer into winter, with our footwear often falling victim as a consequence. Prepare for what lies ahead with our top seasonal footwear selects here.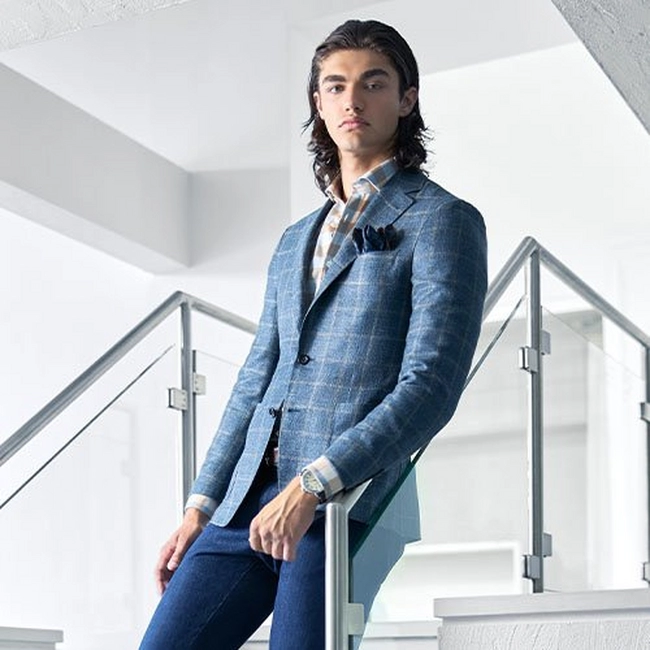 Reinspired Office Attire
You'll find new ideas for office dressing in ways that express your style but show you still mean business.
Galleria fotografica di Harry in Italia