Home Grown
Up your grooming game with these Canadian-based brands.
By: Harry Rosen Staff
Date: 2022-09-08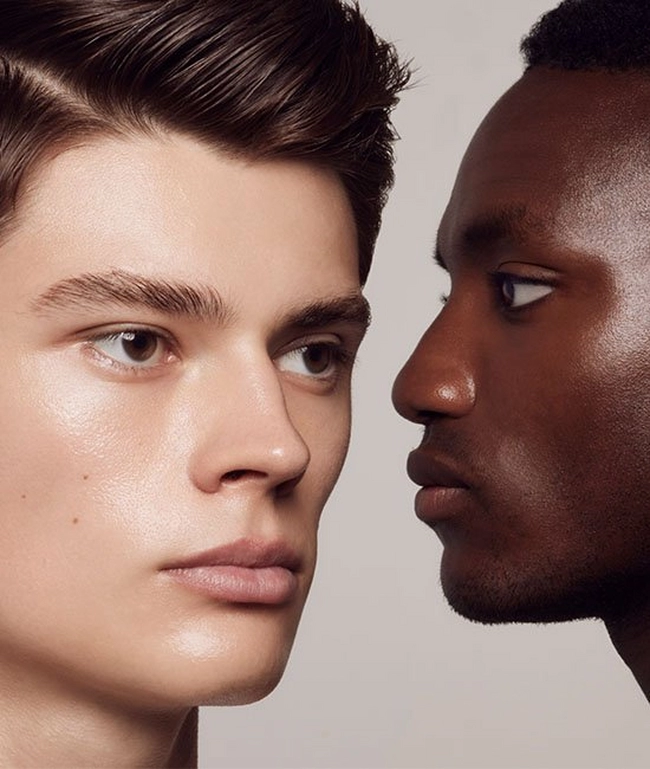 Protect Your Face
… and even your axilla space. Killer facial cleansers and standout serums keep your skin looking healthy, fresh and nurtured. Superior sunscreen prevents you from premature skin aging. Meanwhile, dependable deodorants let you say bye-bye to body odor (and the growth of bacteria).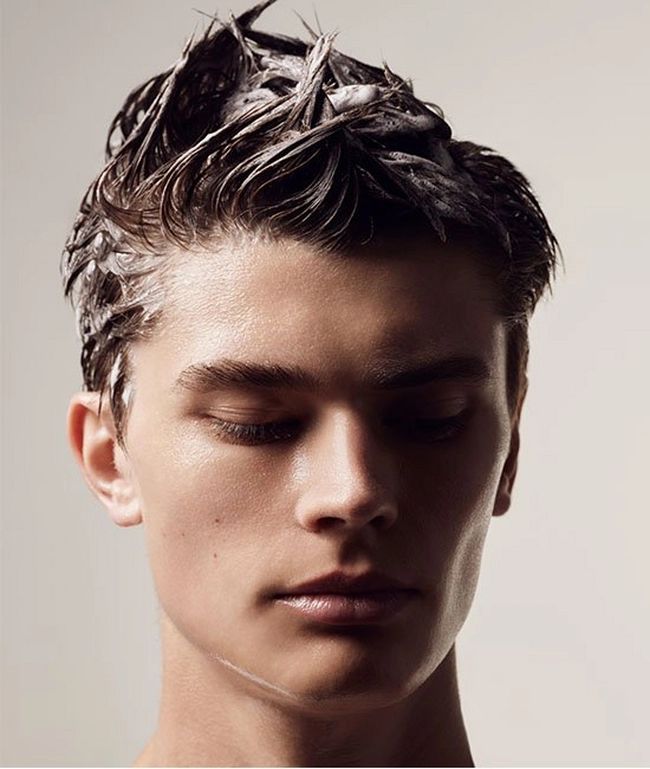 Care For Your Hair
Shoutout-worthy shampoos remove debris, dirt and oil. They are essential to overall hygiene. First-class conditioners leave a protective layer, rendering the hair smooth enough for combing. Proper pastes proceed to provide your hair with more definition, shape and texture.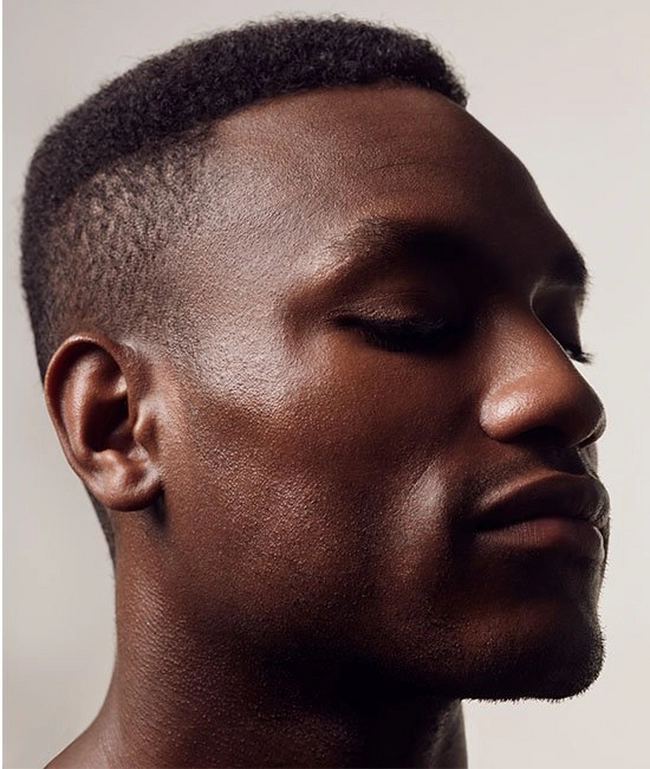 Better Your Beard
Badass beard washes and oils soften, cleanse and moisturize beard hair. They stop it from stinking and keep it looking fuller. They promote beard growth. Alternatively, effective aftershave re-hydrates the skin if you decide to reach for the razor, turning the burn into a tingle.
Photography by WADE HUDSON
Makeup by JODI URICHUK HMU (PLUTION)