SET THE TONE FOR STYLE MEETS SUBSTANCE. FOR SUCCESS FOR FAMILY FIRST FOR FIRST IMPRESSIONS. FOR TAKING RISKS. FOR PAIRING SUITS AND SNEAKERS. FOR LOVE. FOR EQUALITY. FOR THE COMMUNITY FOR REACHING NEW HEIGHTS. FOR CRUSHING GOALS FOR COMPASSION FOR SHOWING UP FOR BOUNCING BACK. FOR SPEAKING YOUR MIND. FOR GOING BIG. FOR GROWING BY THE DAY. FOR ORIGINALITY. FOR REAL OVER FAKE. FOR A NEW ERA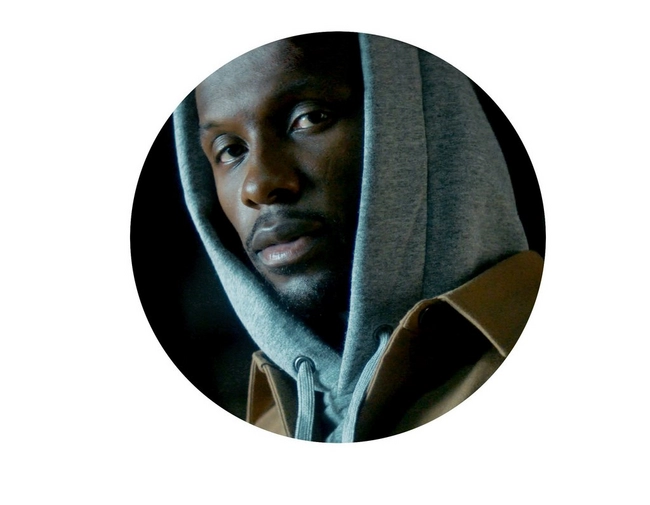 Meet Actor and Entrepreneur, Emmanuel Kabongo
As the son of Congolese immigrants to Canada, Emmanuel Kabongo sets the tone in all that he does. Between crafting his personal style and chasing big picture goals, the actor and entrepreneur still finds time to give back to his community at every turn. Learn more about this rising star who's helping Harry Rosen enter a brand new era.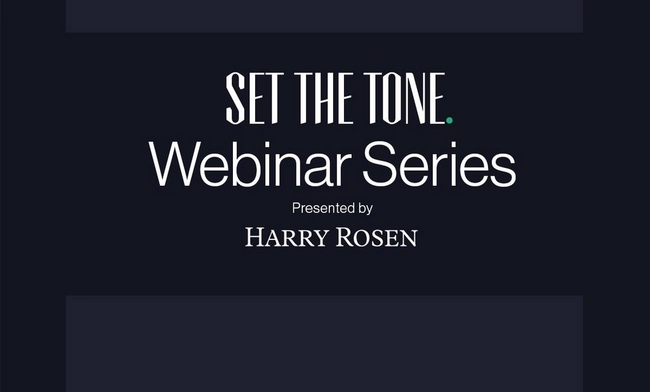 A webinar series about life, business and leadership featuring key thought leaders
We're of the opinion that to truly do your best, you need to feel your best as well. That's why we've started our Set The Tone Webinar Series which invites Canadian thought leaders and role models to chat about current events, their passions and how they set the tone for their personal and professional lives.