Ten c: Fit for an Emperor
Ten c makes some of the best outerwear on the planet. The only thing it's missing is a logo.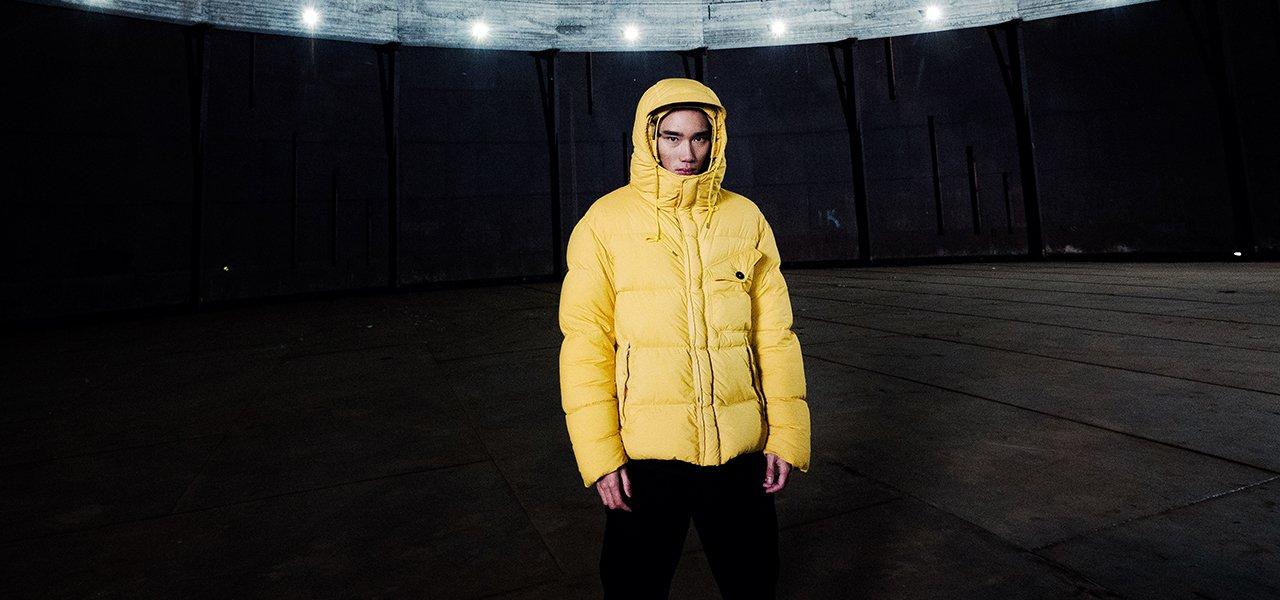 The Emperor's New Clothes is a children's story written by Hans Christian Anderson and published in 1837. For Alessandro Pungetti, however, co-founder of Italian outerwear brand Ten c, it's as meaningful today as it was nearly two centuries ago.
For those who don't recall the famous folk tale, it goes something like this: A pair of swindlers set their sights on a vain and fashion-obsessed Emperor, convincing him that they can make him a new outfit from the most luxurious fabric in the world. The catch? The fabric in question can only be seen by the smartest people in the land and is invisible to everyone else. The swindlers set to work weaving the special "fabric" on their looms (which, of course, are empty). The emperor sees the empty looms but doesn't want to admit that he's not one of the smartest people in the land, so he praises the fabric's soft feel and vibrant colours as if it were real. The emperor's inner circle, not wanting to embarrass their thin-skinned ruler – or perhaps not wanting to appear stupid themselves – follow suit. When the day comes for the emperor to show off his new outfit to everyone in the town, he parades through the streets naked as the day he was born. The only one who's not afraid to point out the emperor's folly is a small child, but the monarch pays him no mind. The swindlers, meanwhile, laugh all the way to the bank.
The moral of this story is that it's all too easy to be swayed by pretense and pomposity, and that's as true today as it was in 1837 – particularly where fashion is concerned. "In this fairy tale, the message is to look beyond the ephemeral. That's Ten c's philosophy," says Pungetti. Instead of designing pieces for a single season, cultural moment or trend, Ten c takes an altogether different approach. "For us, the product, the material and the details are more important. It's not something fashion, something that you throw away after one season; these jackets are made to last forever."
Alessandro Pungetti and Paul Harvey, two fashion industry veterans, founded Ten c in 2010. Inspired by the dream of an outerwear collection that was well-made, stylish and timeless, they set out to create a label without gimmicks or logos, whose quality would speak for itself. The fable of The Emperor's New Clothes came immediately to mind, and the pair liked the comparison so much that they named their brand after it (TENC=The Emperor's New Clothes). It represented exactly what they felt was missing in the fashion industry.
To create pieces that lived up to these lofty ideals, however, Ten c needed a fabric that was just as special. It needed to be comfortable, durable, versatile, and good-looking, and Pungetti found exactly what he was looking for in "original Japanese jersey," or OJJ, the unique fabric at the core of Ten c's collections. "OJJ is a real jersey fabric; it's very strong, light and simple," says Pungetti, of the naturally elastic cotton knit. "If you use it in a jacket, it's form-fitting, and it adjusts to your body. It's also adaptable to different climates and, like denim, it gets softer over time. You can really do everything with it."
Ten c's first collection consisted of seven jackets, each inspired by classic military silhouettes, and made in Italy to the highest possible standards. A decade later, their processes are even more refined and the collection has grown, but the same ideals – and those original designs –remain. "We have a really serious idea about the product," says Pungetti. "We're not the only ones with this idea, but for Ten c it's really an obsession. For example, we've had the same pieces in the collection for the last 10 years. We've changed the colour, we've changed little details, but it's the same jacket."
Among Ten c's classic outerwear is the Survival Down Jacket, which combines comfort and weather-resistance with Ten c's signature tailored military aesthetic. The high quality of Ten c's materials (in this case, tactile nylon developed by Dupont in the 1980s) along with down insulation makes it warm enough to stand up to Canadian winters, and details like windproof cuffs, military gabardine features on the zippers and a new "triple-stitch" shoulder feature (which is extremely difficult to execute) ensure decades of reliable performance. Similarly, the Tempest Combo Down Jacket borrows signature details of Ten c's classic Tempest Anorak, like the hood, fly and patch pockets, and adds tone-on-tone zippers and buttons for a modern touch. Quilted in large squares inspired by '60s outdoor gear, it's made of high tenacity nylon piece-dyed OJJ to increase durability and water resistance.
In addition to these blizzard-ready outerwear pieces, Ten c's success has allowed Pungetti to create new designs for other wardrobe staples with the same emphasis on timeless style and top-tier quality. "Now there's an opportunity to apply the same idea to trousers and knitwear," he says. For Autumn-Winter 2021 the brand is offering a selection of new pieces like the Diagonal Fleece and Smock Hoodie, a sporty-elegant hybrid of Italian tailoring and American sportswear, Pungetti says. Designed as fleece outerwear, both of these pieces are garment dyed to produce a unique patina, and feature standout details like the Ten c "Knits" patch on the back of the Diagonal Fleece, and OJJ details on the hood of the Smock Hoodie. Their new Tactile Nylon Cargo Pant, meanwhile, features technical details like a drawstring waist and bottoms, contrasting OJJ fabric on the pockets, and ergonomic reinforced knee patches.
With its combination of utilitarian construction, classic silhouettes and modern style, Ten c's collection is the perfect solution for a stylish, timeless, and long-lasting wardrobe. And in an industry sometimes known for hype, marketing and bluster, it's a refreshing departure from business as usual. "It's Japanese perfection and Italian innovation and quality," says Pungetti. "Nobody else is doing that. This is Ten c."
Featured Stories
Stay confident with stories and advice on looking good and living well.
Read More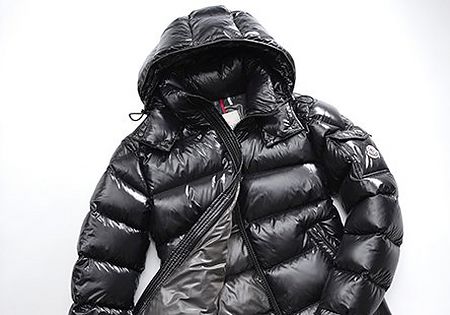 Article
How the Moncler "Maya" Jacket Became a Fashion Staple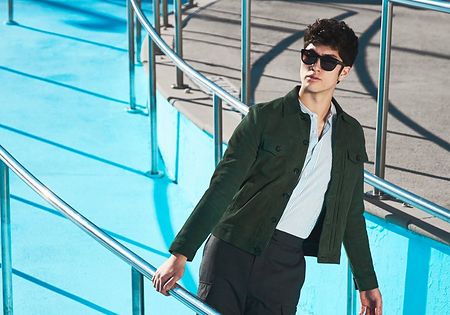 Article
Officine Générale's Pierre Mahéo on Timeless French Style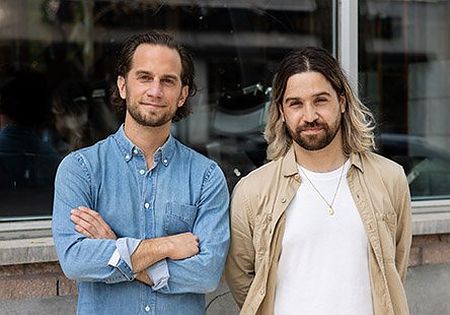 Article
Words of Wisdom: A Q&A with Montreal Grooming Brand Wise