The clothing industry worldwide has long been notorious for wastefulness and pollution in its manufacturing processes. It's great to see that many companies are now starting to turn that around with imaginative, effective initiatives we can all applaud. Here are four examples that recently caught our eye.
Less Is More
AG JEANS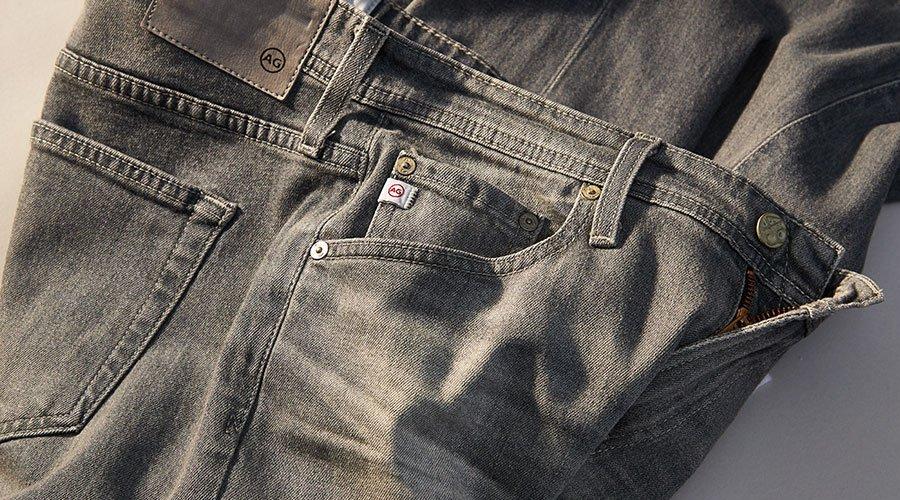 AG Jeans used to consume 1.4 million litres of water per day at its factories in Los Angeles and Mexico. As of January 2019, a new water filtration system recycles every drop (except the 4,500 litres lost to evaporation) and no waste water is released back into the sewage system or the ocean.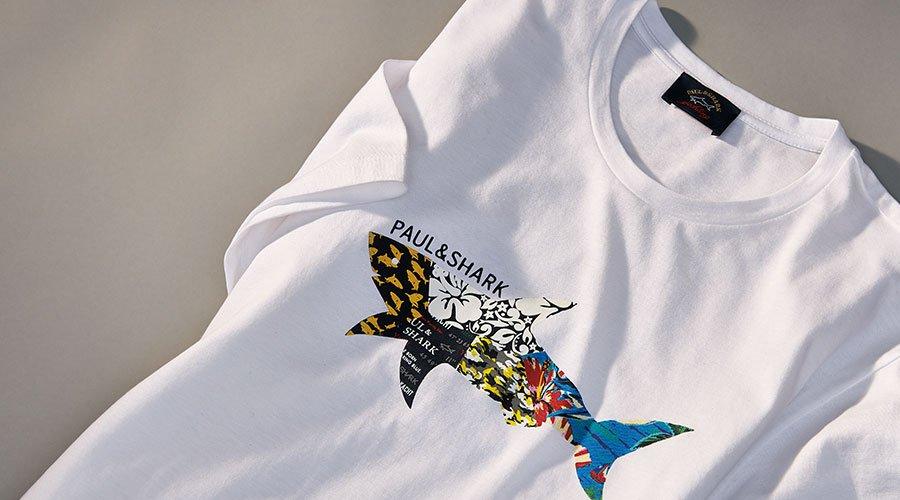 Paul & Shark has long had a connection to the sea – its luxury sportswear was first developed for yachtsmen. The Italian company's latest project brings artist Annarita Serra to Harry Rosen's Bloor Street West store in Toronto April 27th. There, Serra will publicly create a collage of a shark using solid waste collected from local waterways, drawing attention to the pollution of the planet's oceans, rivers and lakes. We will sell special cotton T-shirts and polyester bombers made from recycled plastic bottles to raise funds for local charity Swim Drink Fish. The event marks the first anniversary of Paul & Shark's shop inside the store.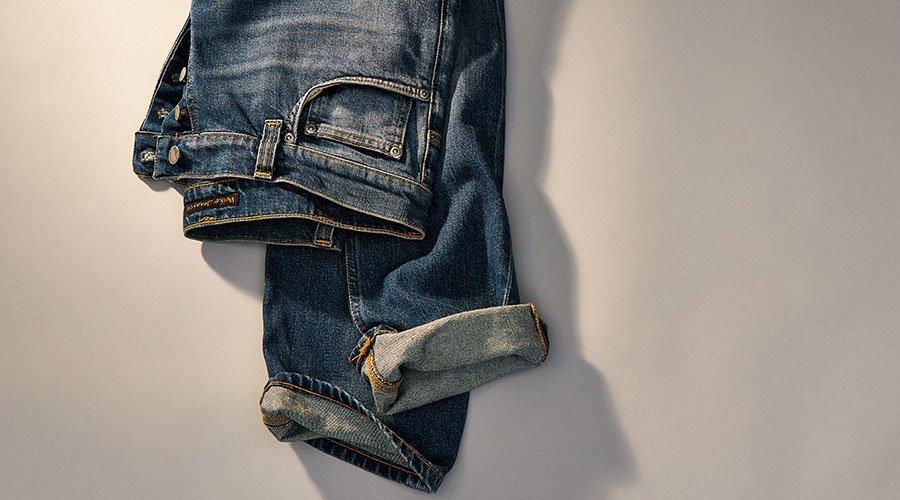 Swedish denim company Nudie Jeans uses only organic cotton, grown without toxic chemicals or GMO seeds, to weave its denim. Add up all the other fabrics involved and a pair of Nudie jeans is 95.7 percent sustainable. Even the company's patches, formerly made with leather, now use a vegan alternative derived from paper.
Sound Sourcing
OUTLAND JEANS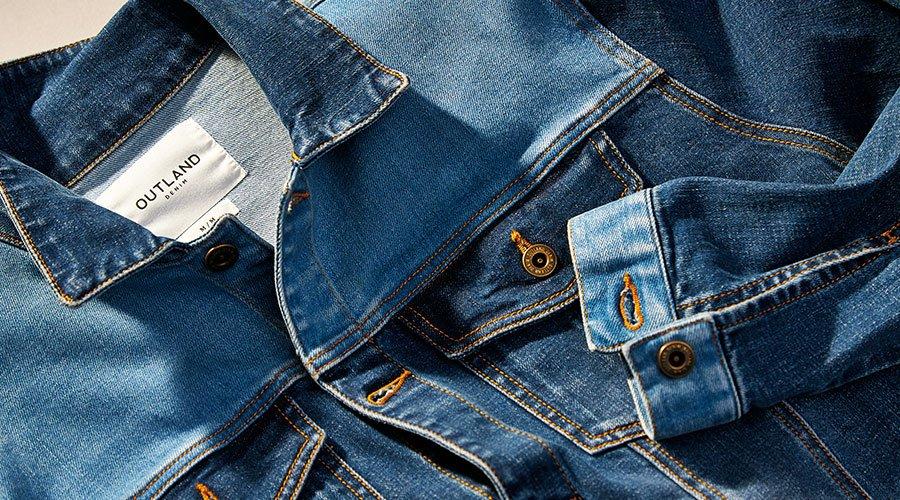 Headquartered near Tamborine Mountain, Australia, Outland Denim takes great pains to source the most ethically and environmentally sound raw materials for its jeans. Dyes are natural, not synthetic. Zippers, thread, buttons, rivets and pocket linings come from companies recognized for their commitment to sustainability. Even Outland's cloth-bag packaging is created from recycled paper.