How to Return to the Office in Style
We're going back! However, your quarantine closet might not be coming with. Here's how to navigate office-appropriate clothing right now.
By: Ben Kriz
Date: 2021-07-23

Photo by: Justin Lubin/NBCU Photo Bank via Getty Images
---
After spending a year and a half at home, we have all become accustomed to a certain set of attire. Sweatpants. Hoodies. House shoes. An assortment of soft clothes to swaddle ourselves in while ditching our business-casual wear and formal outfits. But as offices reopen, we are now all asking ourselves – what do I wear?
The answer? Well, it's not entirely clear – but it will likely be more relaxed. It depends on your industry (perhaps it was already relaxed) but workers suddenly have the upper hand and so the possibility to wear more casual clothing work has presented itself. Over the next several months, there will be a negotiation between workers and employers but also with ourselves. How do I want to present myself, but also...how do I feel most comfortable?
What we wear has always been a way to respond to changes in the world, so now is as good a time as any to set the tone for a new era. Here are a few key styles to consider as you make your way back to your place of business.
Overshirts & Soft Jackets
We at Harry's have been extolling the virtues of soft tailoring for several seasons now, and while we think soft jackets (i.e. jackets with little in the way of padding and lining) still represent the future of men's tailoring – an even more relaxed top layer has emerged: the overshirt. Some, like this take from Aspesi, are cut like a sports jacket but made in a thin cotton, while others are truly designed like a button-down shirt and made in sporty stretch nylons. The style you opt for may depend on where you work and what you need.
Short-Sleeve Knits & Polos
Is the tie a relic of the past? Say it ain't so! Perhaps it will return to offices one day (we love the tie as a way to express your individuality), but for now, shirts and ties remain in the closet. Replace them in these late summer months with a hearty cotton short-sleeve knit in a neutral tone or keep the collar and opt for a handsome knit polo shirt and your base layer.
Cotton Pants
Pants have changed a lot over the past year and a half (but don't worry, they still go on one leg at a time). Flat front chinos are particularly smart, and these days, they are made from, not only classic cottons and linens, but stretchy, technical blends that are ideal for all-day comfort. They also pair well with the aforementioned soft jackets and knits.
Leather Sneakers & Loafers
Although work dress codes may be changing, we don't imagine slippers will come to be acceptable footwear at the office. But don't worry – you don't have to go from soft house shoes straight to stiff leather lace-ups. Slip-on loafers and easy-wearing suede and leather sneakers will keep you comfortable but dressed up enough for trips into the office.
Featured Stories
Stay confident with stories and advice on looking good and living well.
Read More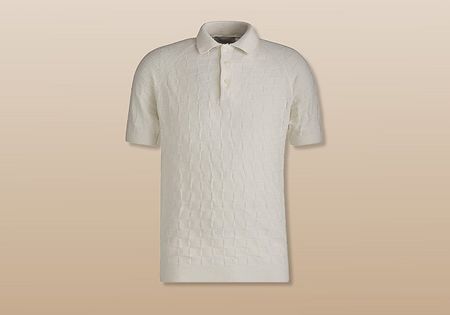 Article
3 Ways to Wear It: The Polo Shirt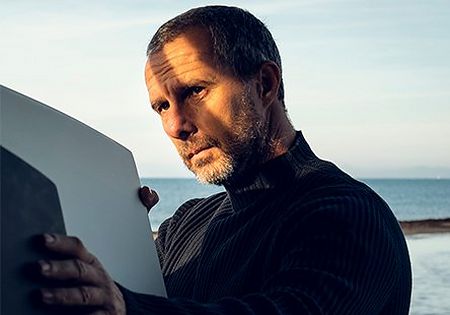 Article
Chairman of the Board: An Interview with RRD's Roberto Ricci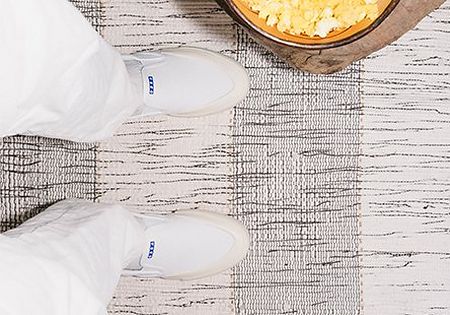 Article
Socially Conscious Comfort from OBRA