New Brands
By: JACKLYN LAW
Date: 2019-04-26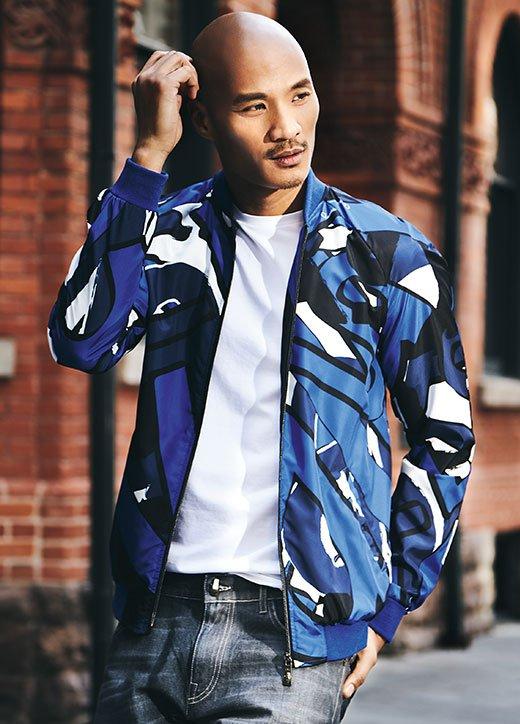 Italian designer Roberto Cavalli created Class, a collection "rooted in a versatile daily elegance," in 1998. Two years ago, British designer Paul Surridge (formerly of Z Zegna) took over as creative director. The brand's Mediterranean DNA remains intact, but there's a new urban edge to the collection's trademark clean lines and well-defined prints.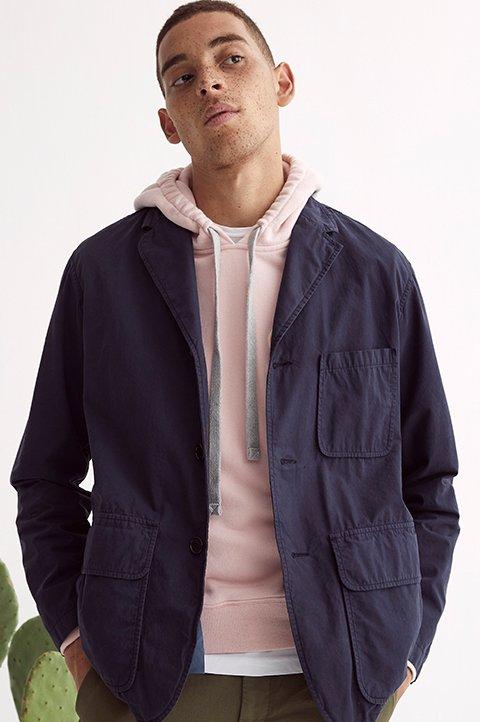 Almost 50 years old, this Milanese brand has discovered a new energy with its latest sportswear collections. Decidedly casual, they also show a touch of sophistication and a hint of streetwear cheekiness – especially when the company's emoji-like Kinky Atoms are part of the look.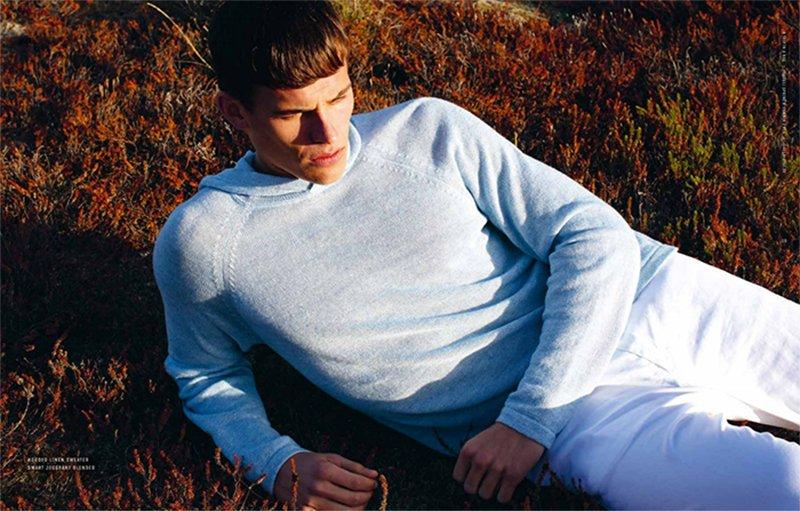 A Trip in a Bag
This German brand was named for the postal code of Sylt, a luxury resort island in the North Sea, but it's also called A Trip in a Bag. Why? Because all of the elegant, sophisticated elements in its resort-wear collection are so impeccably coordinated, you can mix and match many outfits from just a few items thrown into a bag for a weekend getaway.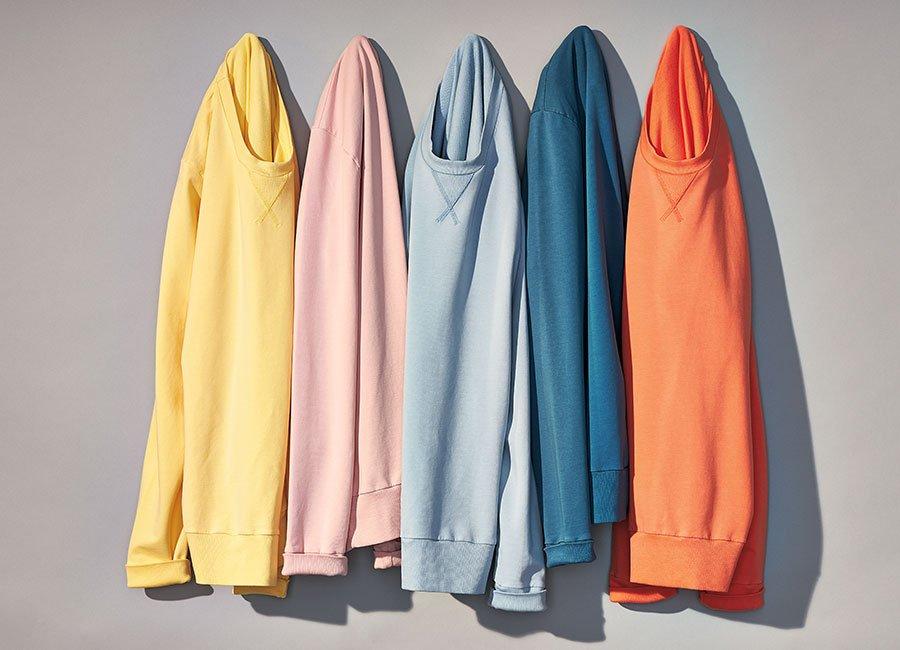 Family-run German company Mey Story has been producing quality fabrics since 1928, but it only launched its mey story athleisure collection in 2015. The cotton blend used for these crewnecks is incredibly soft but it's the gorgeous range of colours that makes them particularly covet-worthy.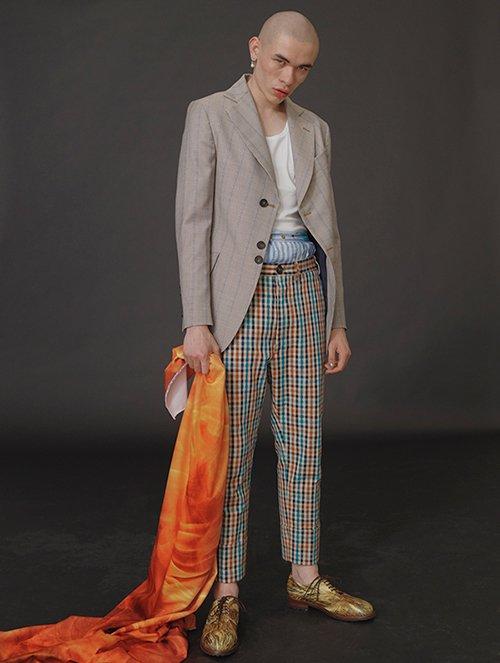 Legendary British designer Dame Vivienne Westwood was the guiding light of London's punk style in the 1970s. Her current menswear collection adds a very cool British perspective to Harry Rosen's inventory of casual streetwear. Look for her signature (but subtly used) orb logo on T-shirts, denim and weekend-wear track sets.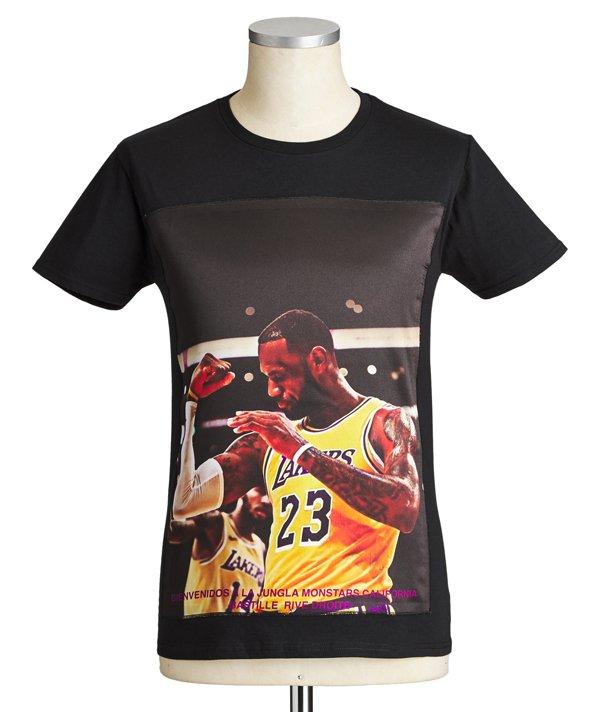 First take an iconic or perhaps controversial American image – like Michael Jordan in mid-slamdunk, or the biker gang from Sons of Anarchy – and print it, in high definition, onto silk. Then patch the silk onto a finely woven T-shirt. No one does this quite like Bastille, a company founded by a Parisian tailor on the Balearic island of Formentera.