The New S/S '22 Apparel Collection from On
Take it On
Introducing On's newest head-to-toe Apparel Collection for S/S '22; designed for the running enthusiast looking to bridge high functionality with originality.

Expressive, fast, and technical – it's apparel to get you further than you've ever been before. This is the collection that will allow you to put your best foot forward. Take it on with On's most sustainable collection yet.
Best Sellers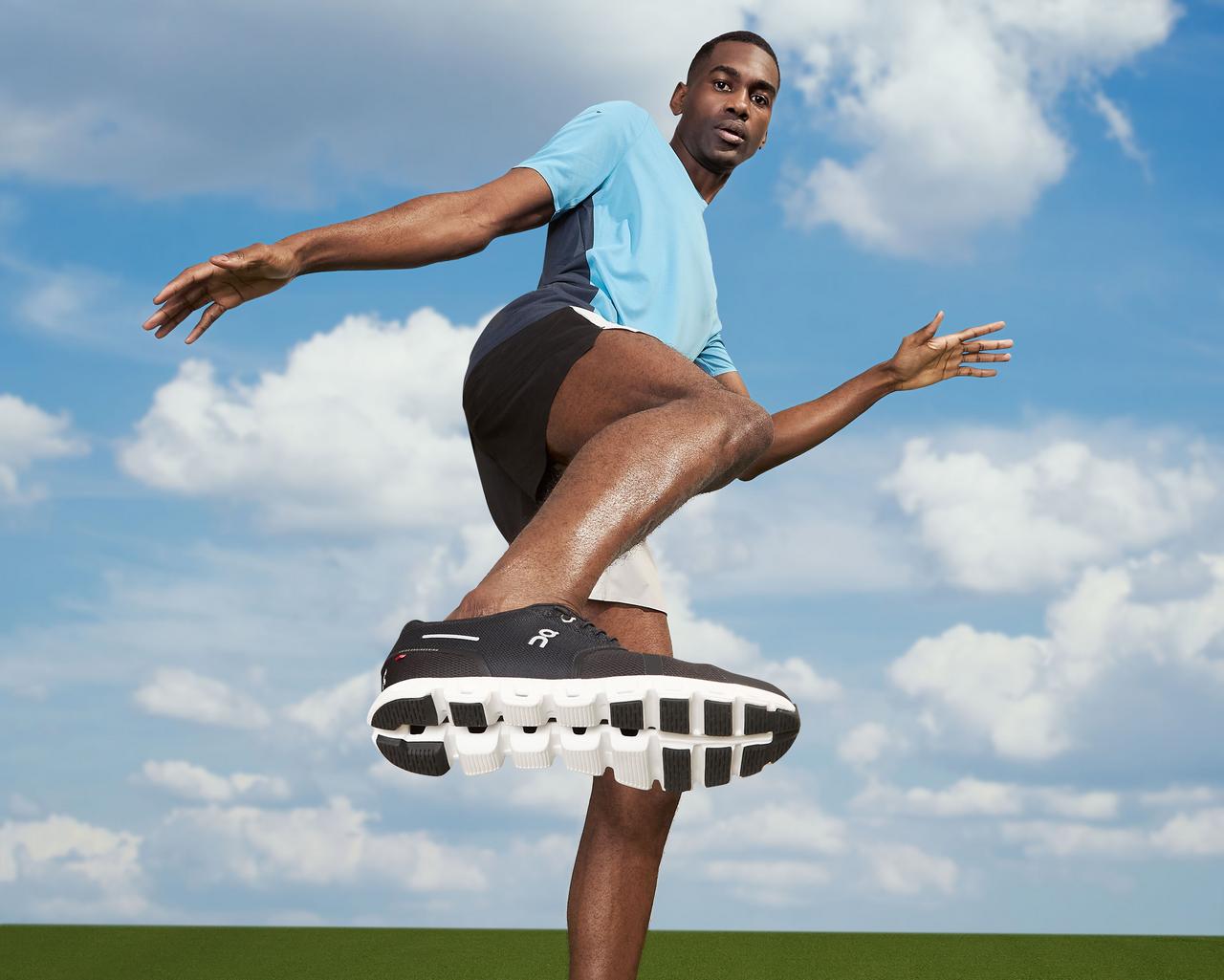 Post-Work 5km. Take it On.
Is getting in that post-work run is your essential tool for clearing your mind from the day's tasks? On's Technical Lightweight Shorts are your best option to hit the road, track, or trail in. With UV protection, lightweight insulation, ventilation, and water-repellent qualities, these shorts and matching T-Shirt are more than ready to help you smash your old PRs.
Urban Exploration. Take it On.
These versatile Technical Active Pants from On strike the ideal combination of street-ready style and performance-driven ingenuity. Made from a stretchy, soft, and breathable high-tech fabric blend, these pants won't hold you back from any adventure you set out on – whether it's in the city or out in the wilderness.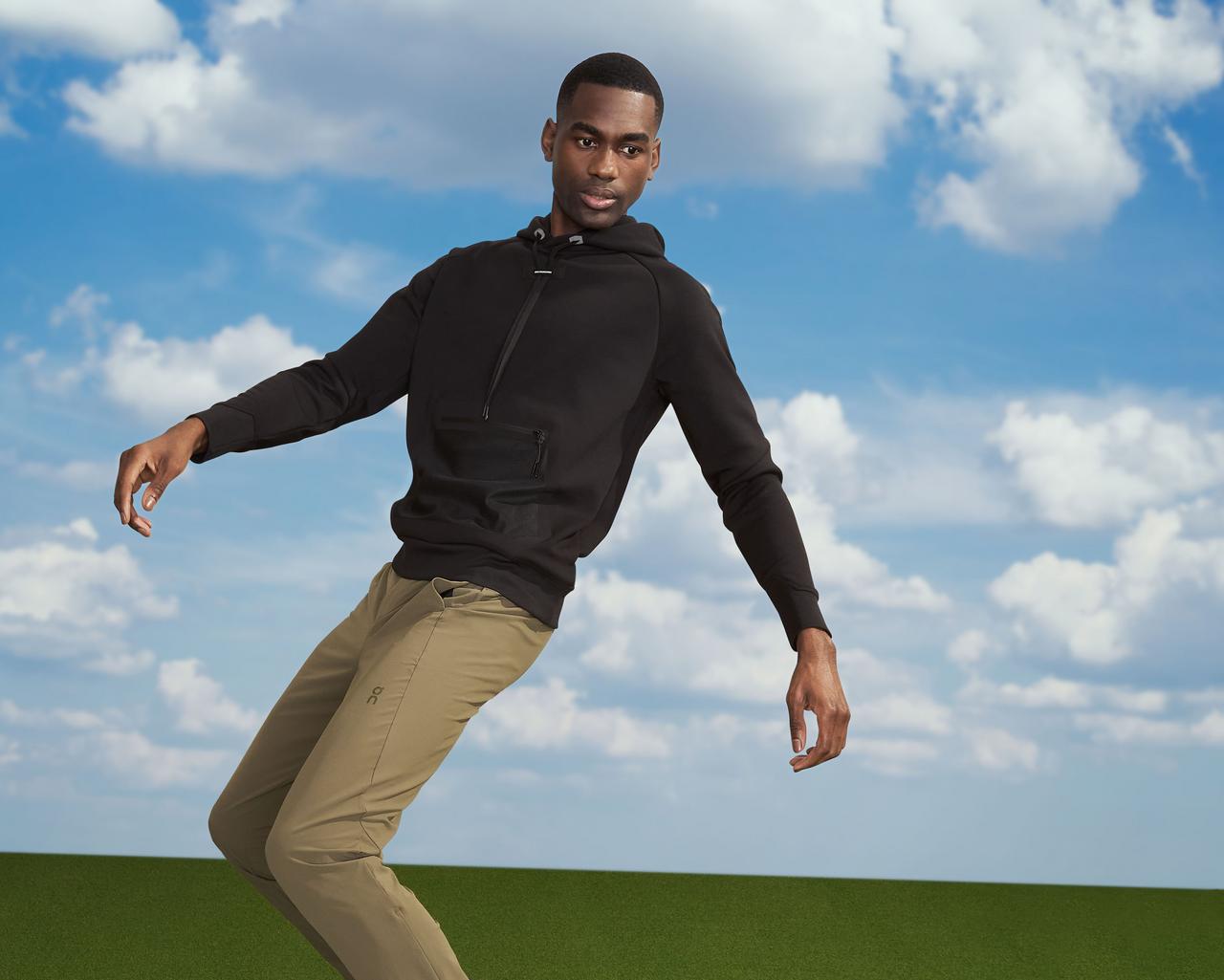 Explore Anywhere. Take it On.
No matter where your next training session, hike, or outdoor adventure leads you, On's Technical Climate Jacket should never be out of reach. Insulated, breathable, and water-repellent, it's the ultimate all-in-one item of outerwear for explorers everywhere.
Your 6am Run. Take it On.
Taking to the roads early in the morning means visibility becomes a big priority. Luckily, On's Tech-Fabric Weather Jacket scores high in the style, performance, and optics categories. Complete with reflective stripes and some standout colour-blocking, this early morning look deserves to be seen at any time of day.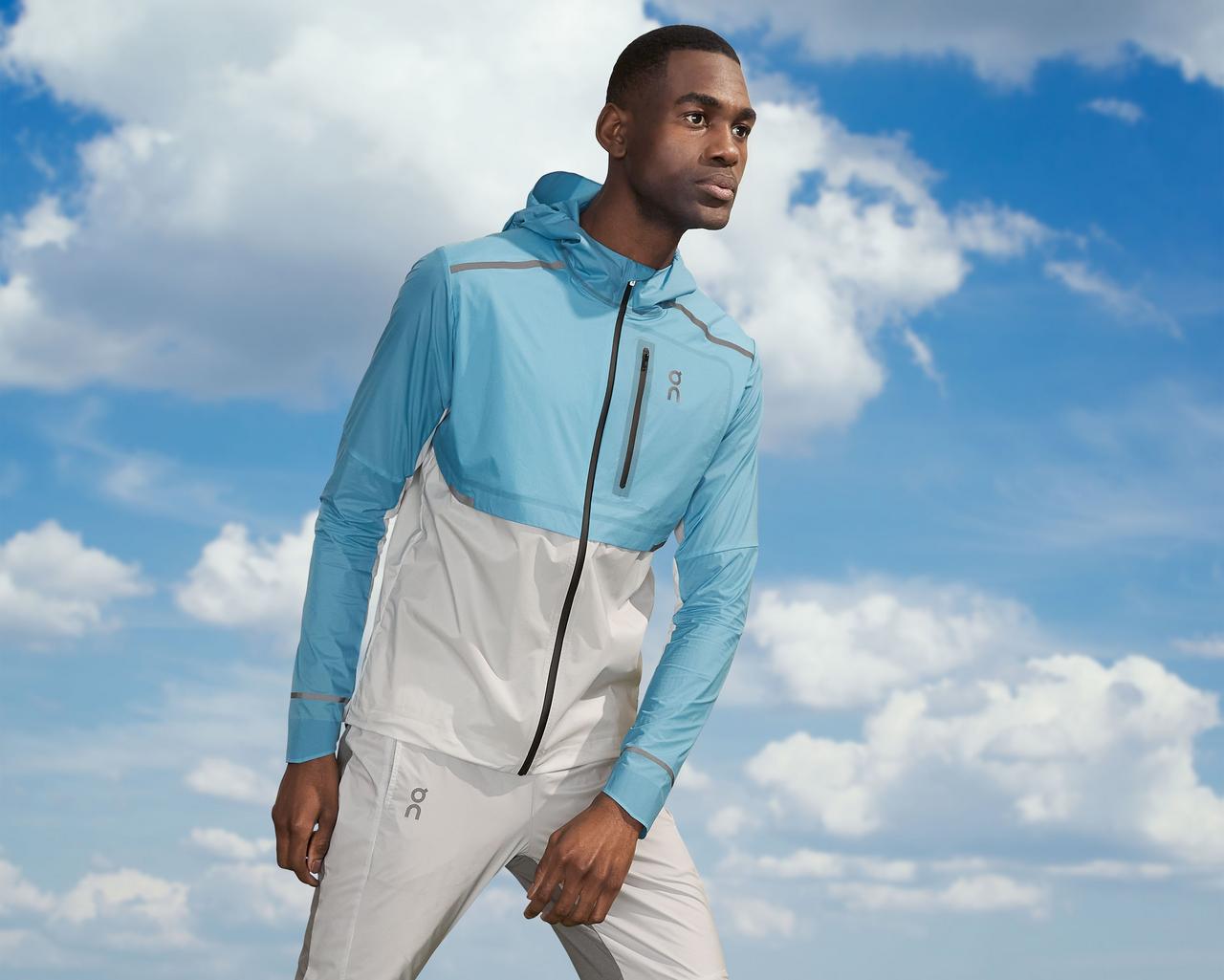 Spring. Take it On.
On's Technical Hybrid Running Shorts and matching jacket are the ideal antidote for temperamental springtime forecasts. Featuring a 2-in-1 modular system with both a fitted inner layer and a looser outer shell, you can adapt your look to your surroundings and any weather pattern that crosses your path throughout the day.