How to Pack for: a Cottage Weekend
A Guide to Packing the Perfect Travel Essentials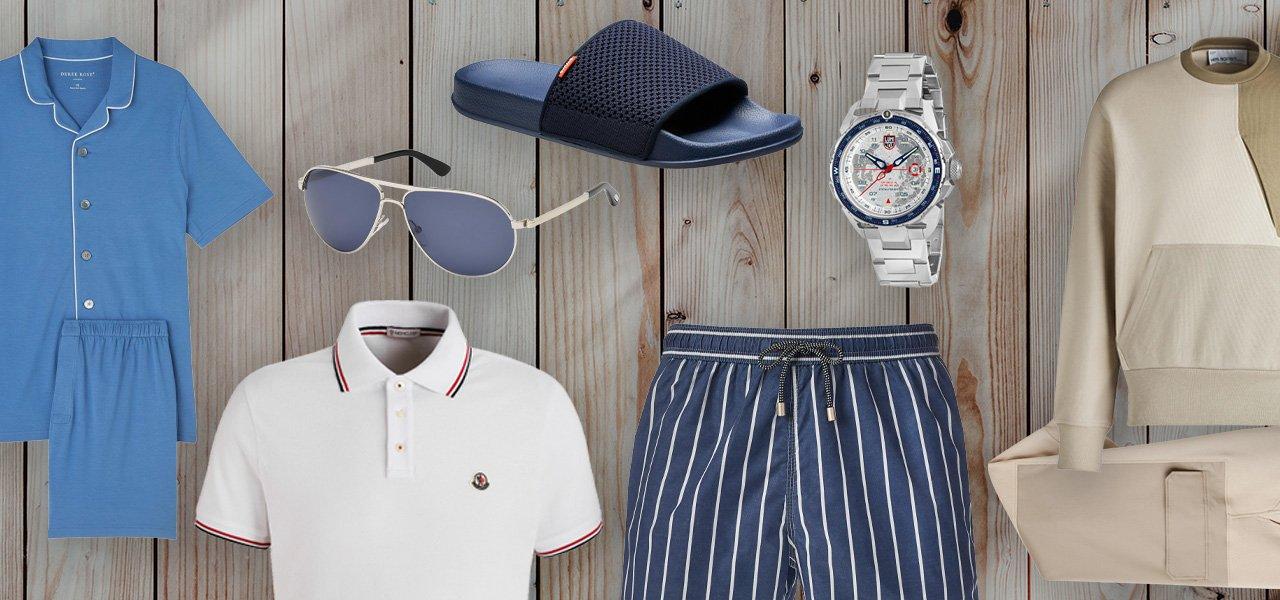 In our eyes, spending a few weekends a year up at the cottage is every Canadian's right. Whichever part of the country you're based in, our stunning natural surroundings and vast, glistening lakes are a unique attribute of our beautiful country, and seeing as they're right here in our backyards, we have no excuse not to take advantage.
That being said, just how much you enjoy these cottage trips can oftentimes come down to what you bring with you. From your wardrobe to your beach towels to your choice of campfire snacks, ensuring your cottage weekend is an all-round success starts with packing the perfect bag.
To help you plan for your upcoming weekend, we've compiled a list of the essential items you simply can't afford to forget at home.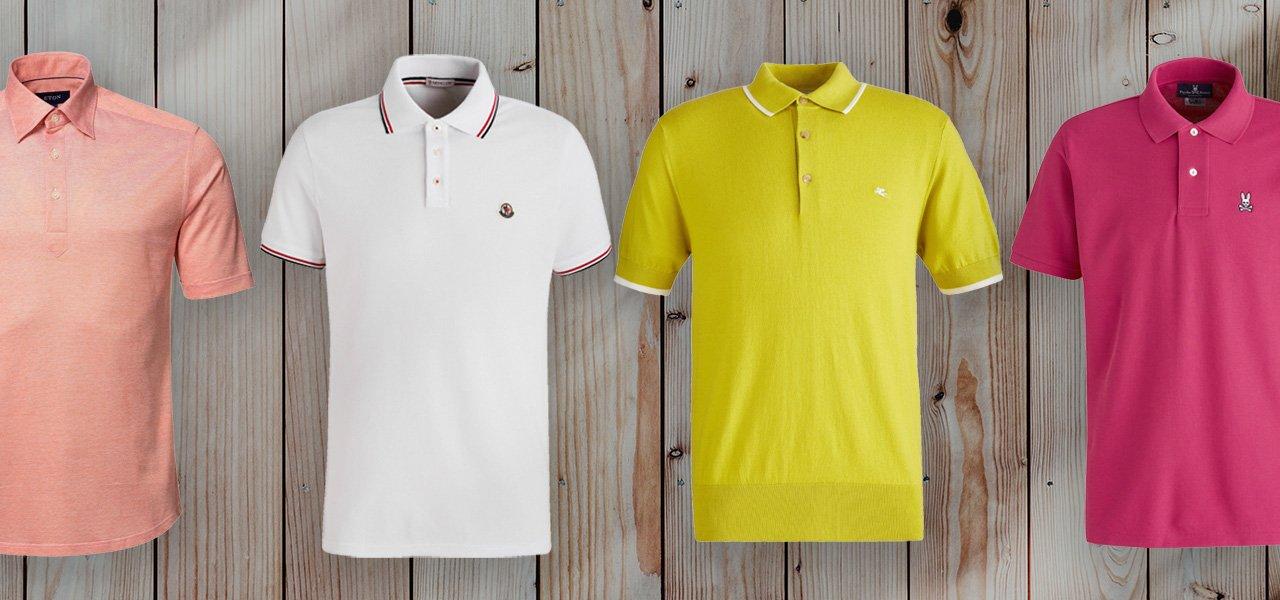 The Perfect Pique Polo
There's almost no other piece of clothing more synonymous with a laid-back cottage weekend than a pique polo – bar maybe a swimsuit, of course.
This might be because of the polo's rich historical ties to nautical culture – just think of all those vintage images of JFK sporting polos on his sailboats – or it might be because their rough-and-tumble nature means they always seem to look good no matter what outdoor adventures they're put through.
Whether you're lakeside during the day or tableside during dinner, a classic pique polo is always up to the task and for that reason should be in every cottage goer's suitcase.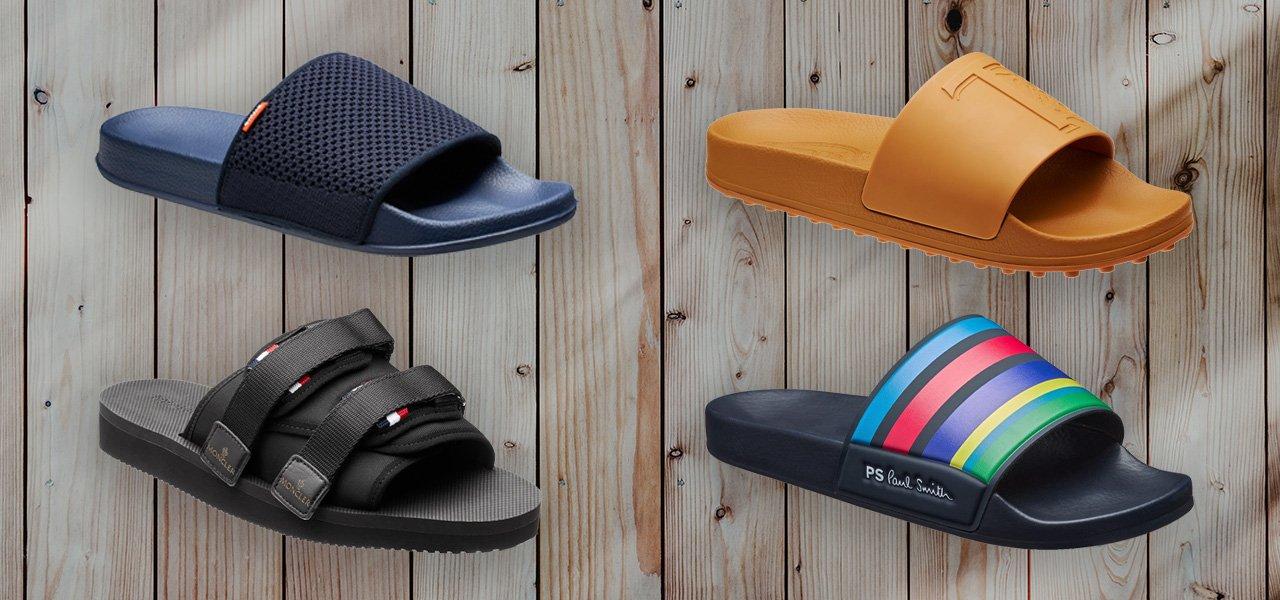 Some Comfort-Forward Slides
No matter the season, a pair of reliable slides always seem to heavily feature throughout a cottage weekend. From spring through fall, there's little else we wear on-feet around the cottage than slides almost purely because of their practicality.
Slipping in and out of a pair of slides couldn't be easier, and when you've worn yours in well enough, they feel more like slippers than actual outdoor shoes. Whether you're out on the dock, in the boat, or taking a stroll around the grounds, these are your go-to option when it comes to footwear.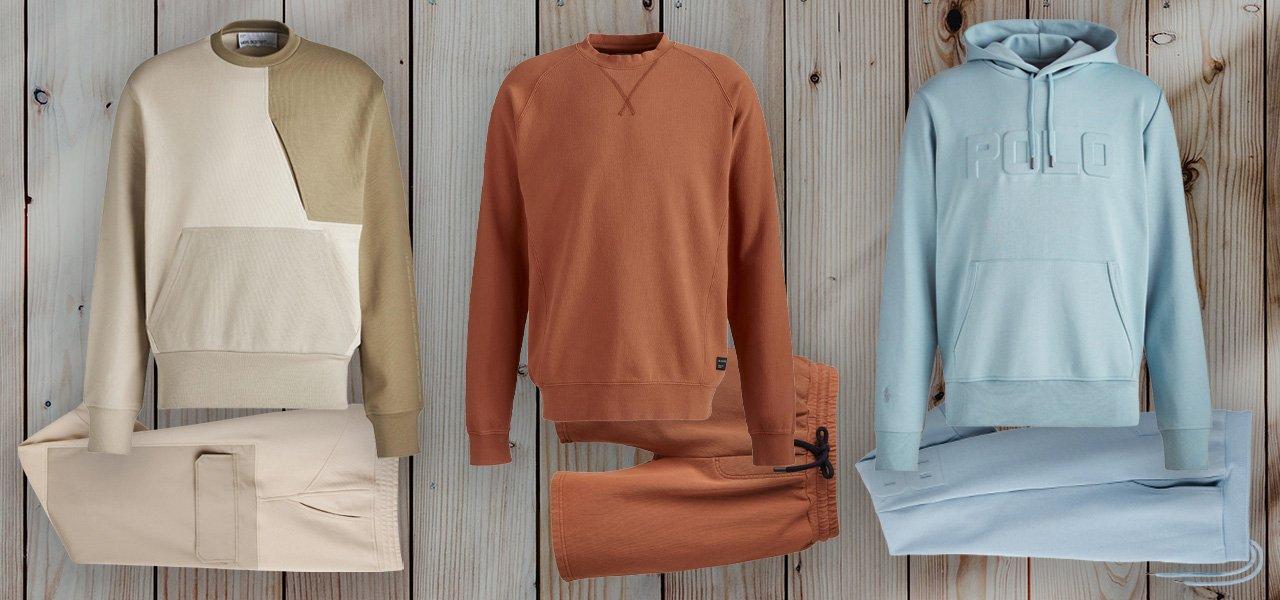 A S'more-Toasting Sweatsuit
When day turns to night in cottage country, the beloved tradition of gathering around the campfire never goes out of style. Between toasting marshmallows for s'mores and telling ghost stories, sitting by the fire pit is a cottage ritual everybody enjoys. But, if you don't have the proper gear with you, there's a good chance you'll miss out on all the action.
The best way to prepare for a nighttime session around the fire pit is to suit up in sweats, both top and bottom. These will not only help to keep you warm during those cool cottage nights, but will also protect most of your skin from any interested mosquitos flying about.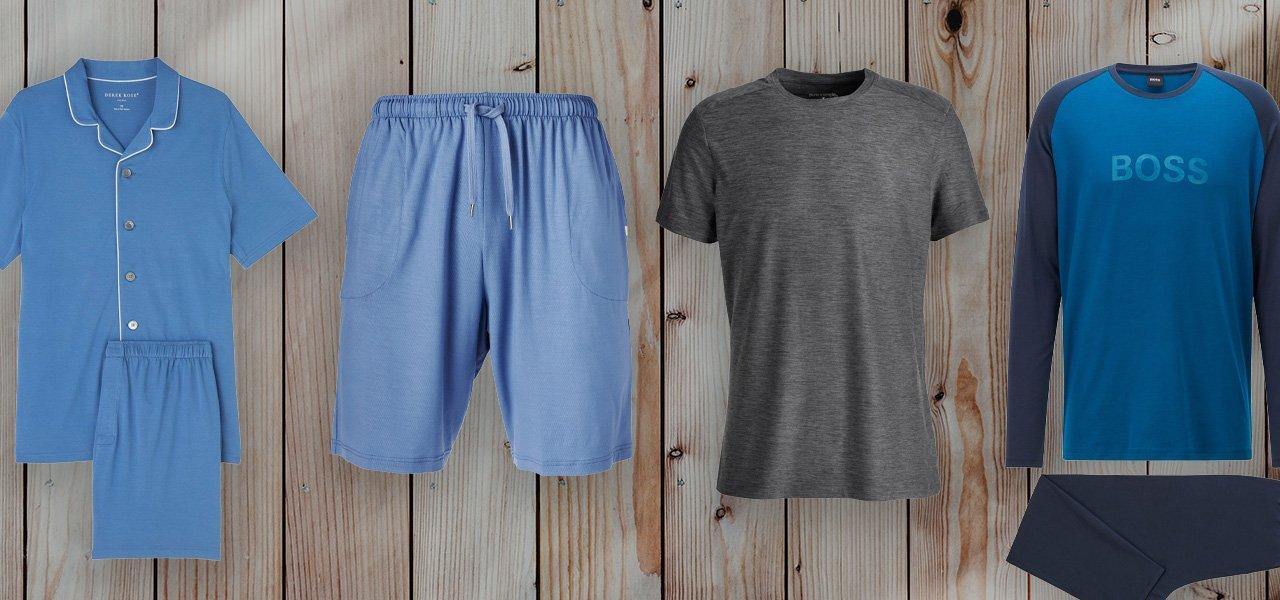 Your Coziest Pair of PJs
Even if you're not necessarily an avid wearer of pyjamas in bed, cottage weekends are all about keeping cozy at all times. Whether wearing PJs to sleep is part of your regular bedtime routine or not, having a set that you can wear around the cottage while cooking pancakes for breakfast or playing cards before bed is a fine idea.
Alternatively, if pyjamas just aren't your thing, we recommend bringing any other set of sleepwear or loungewear with you on your weekend away. While maintaining a sense of style is always advisable – even at the cottage – there will be plenty of moments when comfort far outweighs everything else.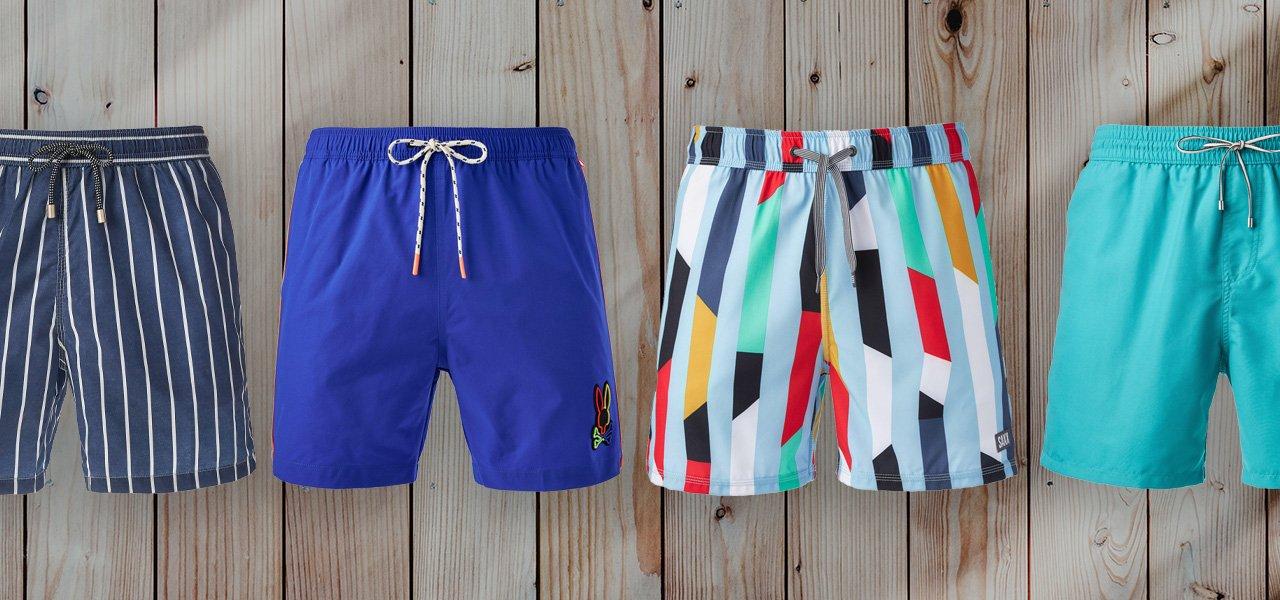 A Lake-Ready Swimsuit
For all those moments spent outside the house, there's an excellent chance you'll find yourself reaching for swimwear rather than sleepwear. Of course, a sturdy pair of swim shorts are absolutely necessary when taking a dip in the lake, but they're also optimal for catching rays on the dock, catching fishing on the boat, and knocking back a few drinks come cocktail hour.
The secret here is to find a swimsuit that dries quickly and bears resemblance to a pair of simple-yet-stylish shorts. This way, you can traverse between dryland and aquatic activities without needing to put too much thought into your outfit – not to mention dripping all over that nice hardwood cottage floor.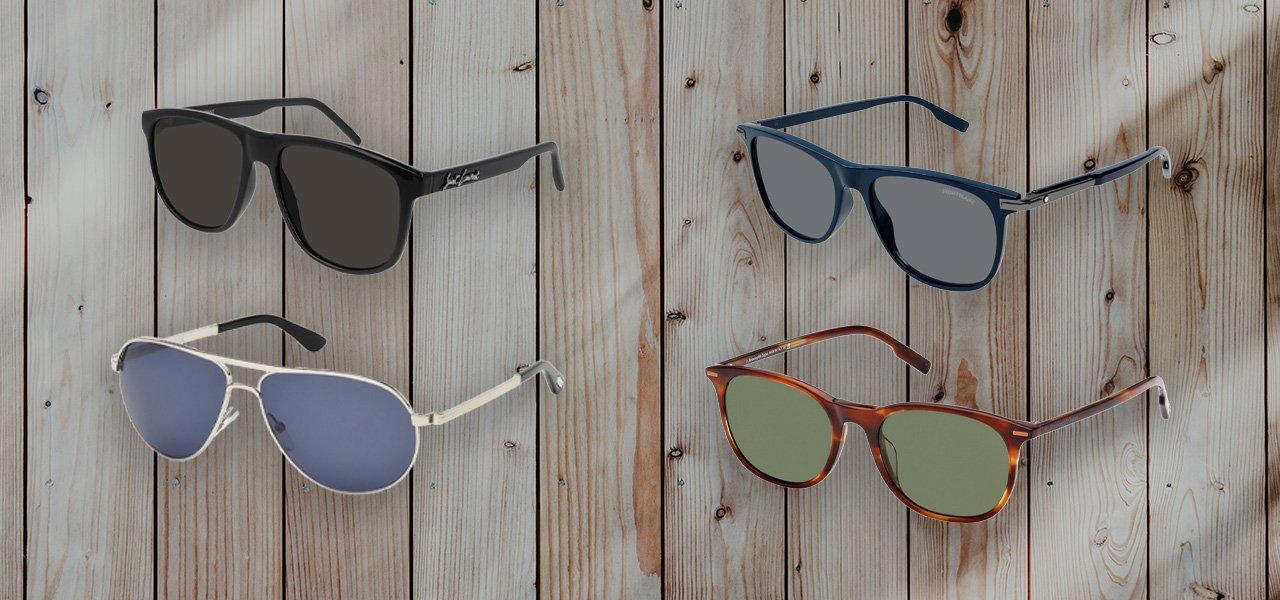 Speed Boat-Approved Sunglasses
One of the most popular pastimes at the cottage is getting into the boat and out on the water. However, no matter if you're driving, riding, or being pulled along behind in an inflatable tube, bright sunlight reflecting off the shimmering lake below you can be a little overwhelming for the eyes.
The obvious fix is a polarized pair of sunnies, but when you're zipping across the lake at speed, the high winds and intermittent bumps along the way mean your best pair is far from your best option. Instead, we recommend sunglasses that come equipped with either a tasteful string for around your neck or some extra-strong arms that hold on tight.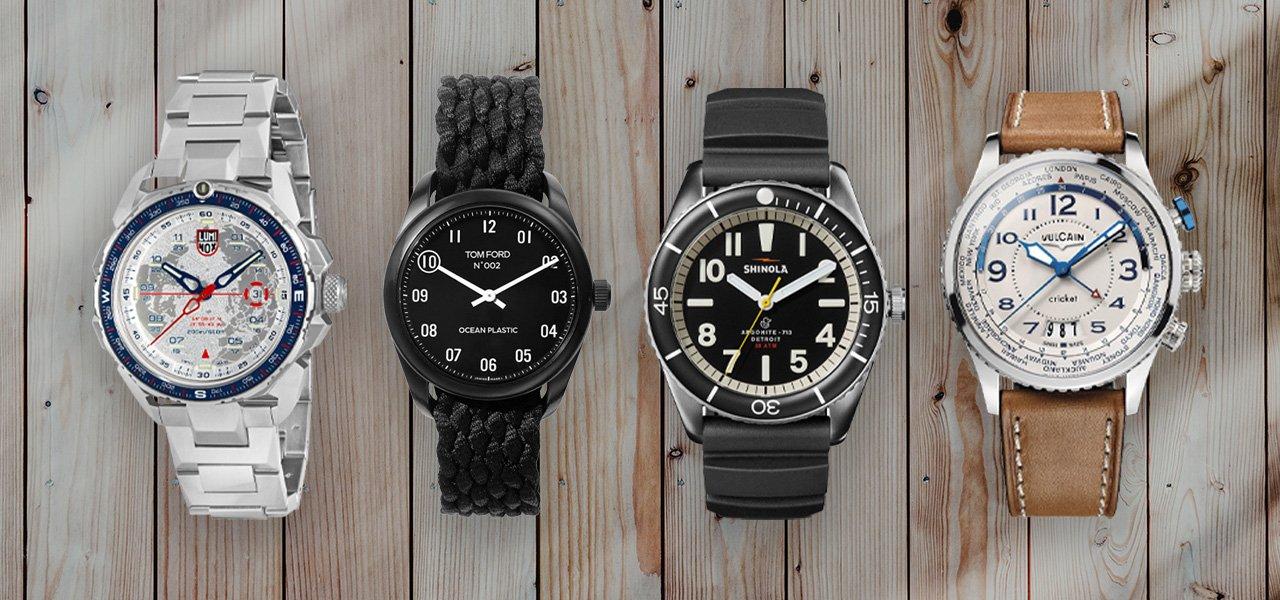 A Water-Resistant Watch
On the topic of boats and inflatable tubes, hearing the phrase 'man overboard' is quite a common occurrence during a standard cottage stay. In fact, you can pretty much bank on getting wet or splashed in some capacity at any given moment. However, keeping an eye on the time isn't any less important when weekending at a cottage – I mean, how else would you know when Beer O'clock swings around?
For those reasons, wearing a water-resistant timepiece while at the cottage is always a good idea. Whether you're hanging out by the dock, in the hot tub, on the boat, or even just hosing down in the outdoor shower, feel confident your watch won't come out worse for wear after your weekend away with something more suited to your surroundings.
TAGS:
#Living,
#Travel
,
#Places
,
#How To
,
#Polos
,
#Casual Shoes
,
#Sleepwear
,
#Eyewear
,
#Swimwear
,
#Watches
,