Harry's Book Club
Get inspired with these stylish summer reads.
By: JEREMY FREED
Date: 2020-05-22
Summer is finally in the air, and while life may be a bit different this season, one thing is certain: you're going to need something good to read. We love a good novel as much as the next guy, but for a change of pace we suggest kicking back this weekend with one of these fashion-centric tomes. Whether spotlighting classic British tailoring, or delving into the Japanese denim industry, they offer style and substance in equal measure.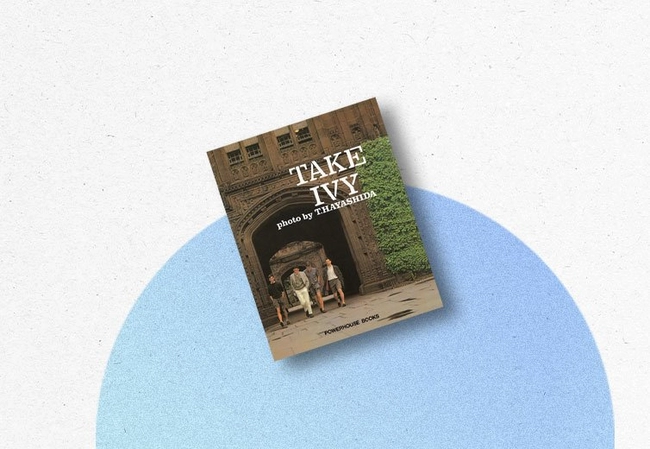 Take Ivy
In the early 1960s Japanese photographer Teruyoshi Hayashida set out for American ivy league college campuses armed with a camera and a killer eye for style. Cleary he was onto something: more than half a century later Take Ivy remains the ultimate record of authentic prep style, and a source of inspiration for anyone looking to add some country club cred to their wardrobe.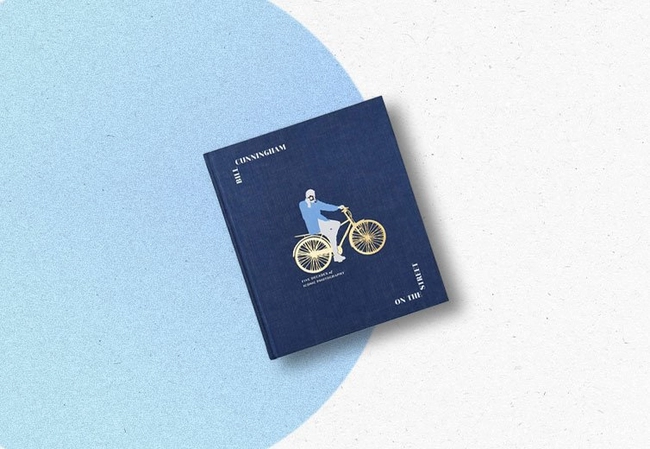 Bill Cunningham On the Street
Dressed in his unmistakable uniform of a blue work jacket and khaki pants, with a camera slung around his neck, Bill Cunningham was New York City's foremost street fashion photographer for half a century. This book celebrates both Cunningham's unique persona and tireless work ethic, while documenting the changing tides of fashion from the 1970s through the 2010s.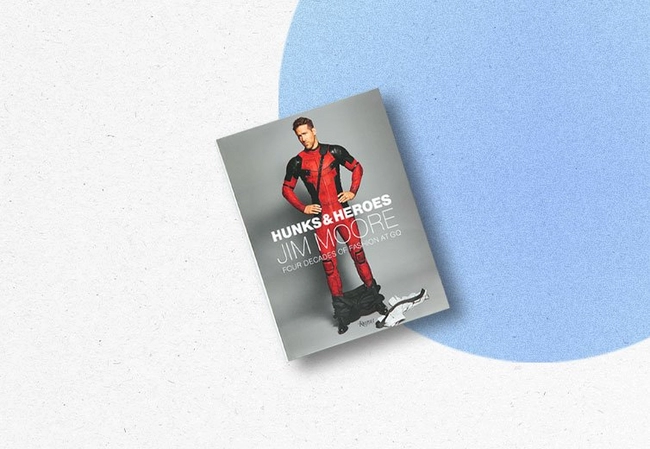 Hunks & Heroes
While you may not know his name, anyone who cares about menswear has undoubtedly been influenced by Jim Moore. This photo-heavy book from GQ's longtime creative director chronicles his work from the early 1980s to present, including his favourite moments from hundreds of shoots with everyone from Richard Gere to Michael Jordan to Kanye West.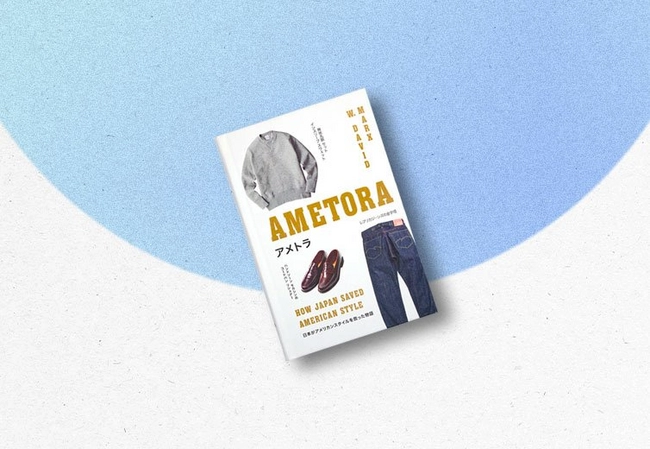 Ametora
As anyone with a serious yen for menswear knows, Japan is on a whole other level when it comes to classic Americana. From selvedge denim to leather bomber jackets to vulcanized rubber basketball sneakers, Japanese brands have taken these classic pieces and perfected them—effectively beating America at its own game. In this book, W. David Marx takes a deep dive into Japanese culture to explain how this came to be.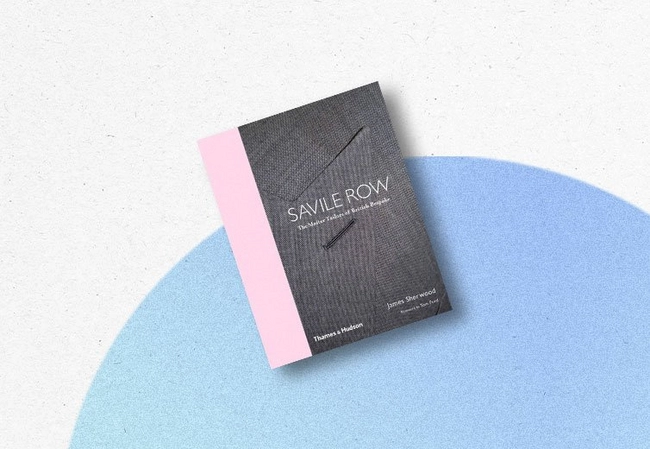 Savile Row
No two words encapsulate more about classic menswear than the name of London's premiere tailoring street, Savile Row. In this meticulously researched book, James Sherwood takes us back in time to reveal the origins of the Row's most famous tailors, and how the clothes they created for kings and military officers would eventually come to influence menswear around the globe.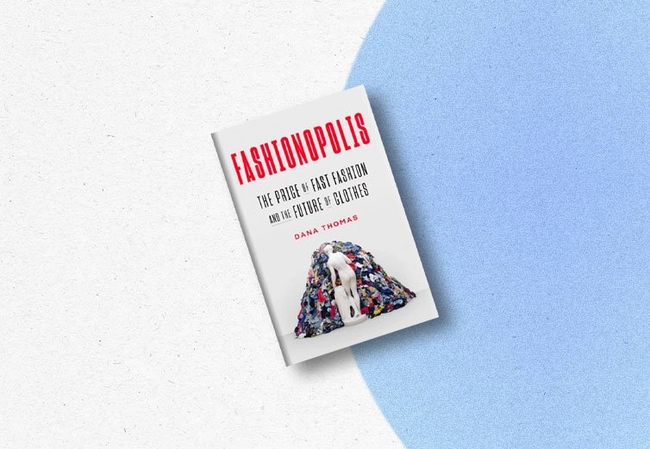 Fashionopolis
While it may cause some genuine consternation, Dana Thomas' latest book ought to be required reading for anyone who loves clothes. In Fashionopolis, Thomas travels from the ateliers of Paris to the slums of Bangladesh to uncover the many crimes of the fashion industry, from pollution, to labour abuses, to intellectual property theft. The result is both a sobering reckoning of fashion's excesses, and a hopeful account of those who are working to change the industry from within.
Jeremy Freed is a Toronto-based freelance journalist. His writing about menswear, travel, design and sustainability appears in Sharp, GQ, the Globe and Mail and many more.