S/S '23 Harry Magazine
Get Your Copy In-Store Today!
Men's Fashion, Style & Clothing
At the start of any new season, we always suggest that you find the time to take stock of the clothes you already own, love, and appreciate. This works twofold, revealing a few pieces that might finally be making the trip up to the rafters, but also uncovering areas that require a few new quality upgrades or fresh seasonal pieces. With the world finally back to a sense of normal, this year's "Spring Cleaning" might be the most important one yet! 

Whether you're starting a new job, a new routine on finally taking that big trip this season, we're here as always to present you with incredible fashion ideas that can guide how to build your wardrobe for today's style. Across each of our stories, you will pick up that colour is a central theme for this Spring/Summer. Statement suits and jackets and colourful knits can help make an outfit quintessentially spring.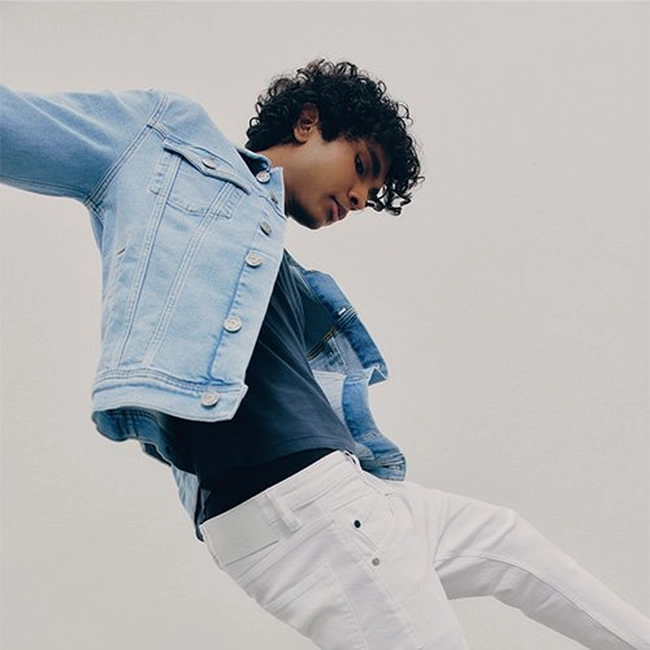 8 Spring Trends
Here at Harry HQ, our talented team of buyers are always busy scouring the globe ahead of each new season for styles that spark inspiration. Here are our top eight trends you should know about now.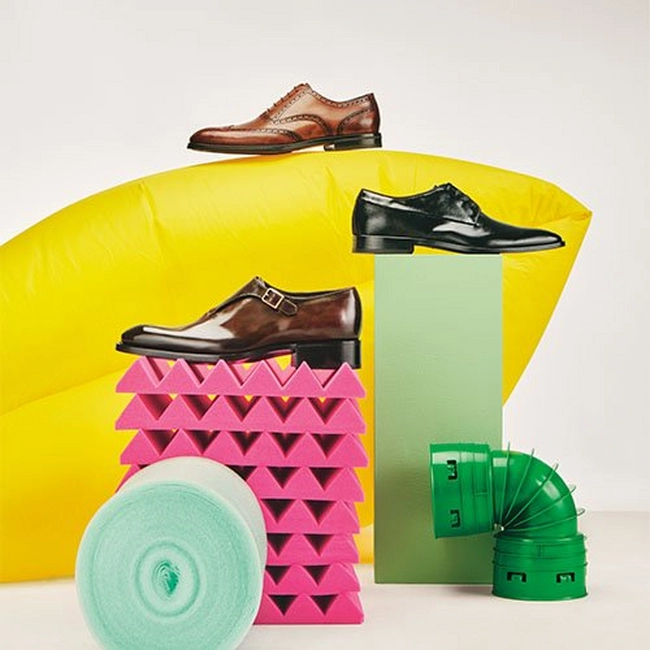 Summer Strides
In the warmer months, what you wear on your feet is of paramount importance. Mitigating high heats while maintaining an allure of elegance truly is the only way to approach your new shoe search for this Spring/Summer.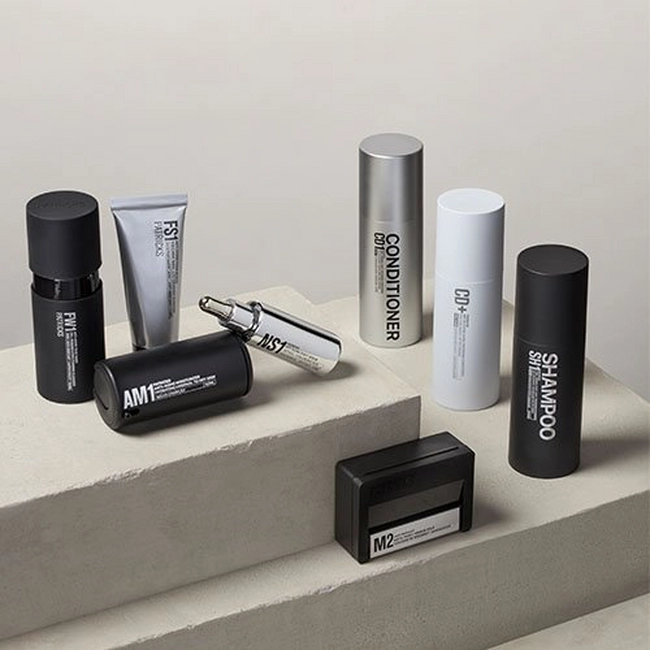 This Just In: Patricks
Our team highlights Patricks premium grooming products for men, ready to round out your medicine cabinet this season.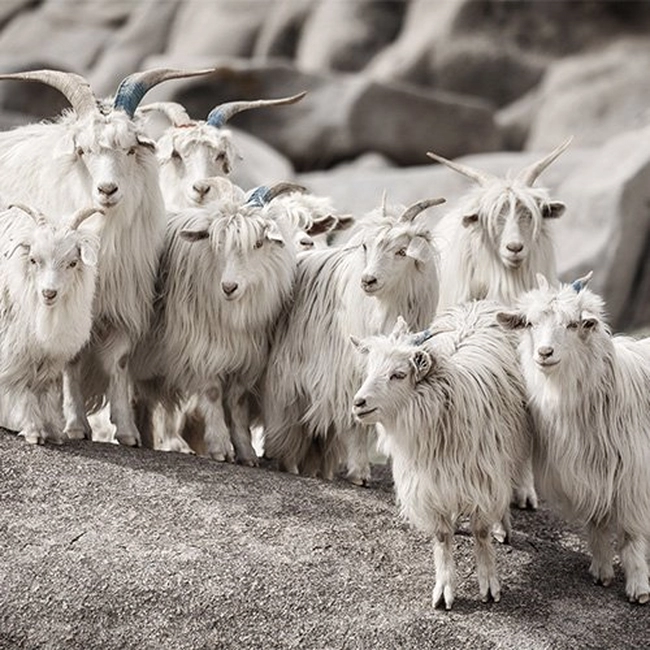 Loro Piana: The Gift of Kings
The Gift of Kings collection from Loro Piana is akin to apotheosis for the world-renowned Italian luxury brand. By far the most exclusive, sought-after and softest range of clothing to bear the Loro Piana label, the Gift of Kings collection encapsulates the maker's utmost devotion to quality and innovation.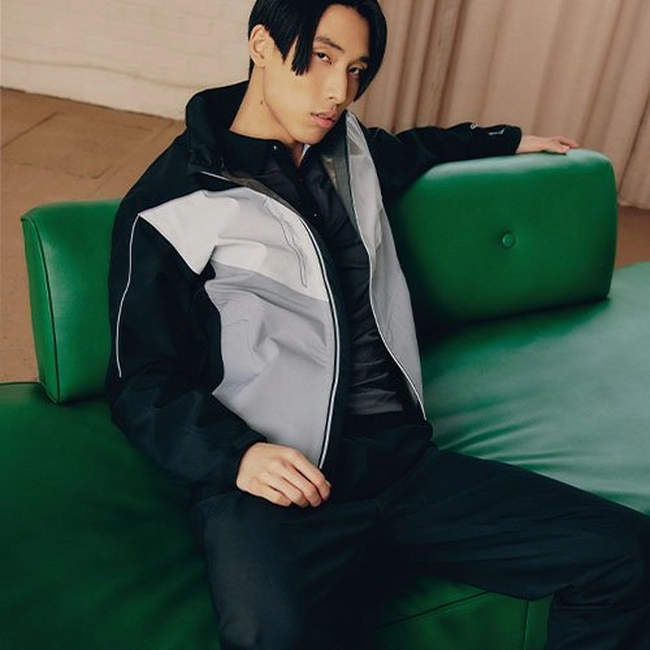 This Just In: Galvin Green Golf
Each season, our buyers set out to build upon our existing roster by adding a few new designers into the mix. As such, we're proud to carry Galvin Green's range of premium golf apparel this season.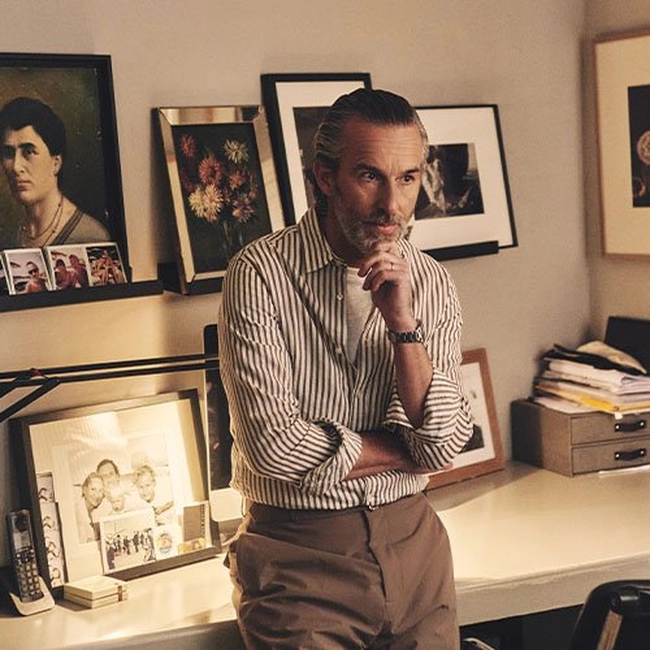 Officine Générale's Pierre Maheo
Running a fashion brand is never easy, but as we chat in his art-filled apartment in the Saint-Germain-des-Prés neighbourhood of Paris, Officine Générale's founder and creative director Pierre Mahéo makes it all seem just that. This is where, since 2011, he has defined low-key French style and built a loyal customer base doing it.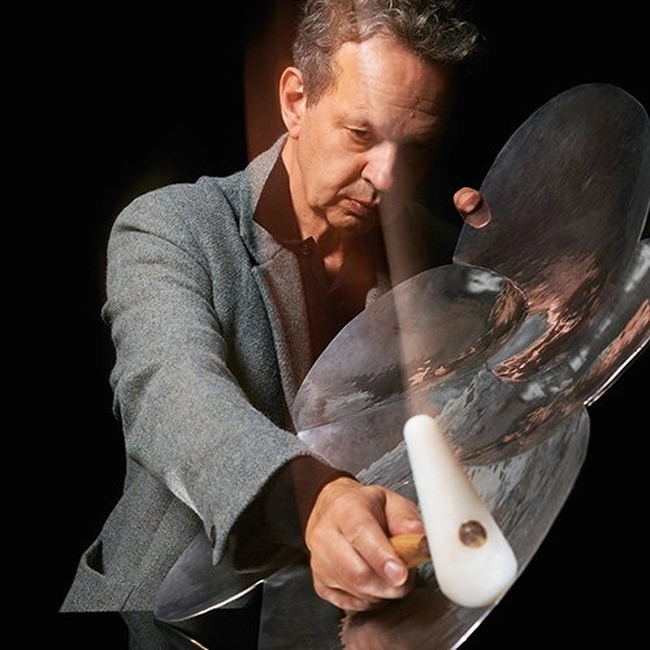 Tom Dixon Q&A
For designer (and onetime rock star) Tom Dixon it's all about getting the details right.