This Just In: Galvin Green Golf Clothing
Our team highlights Galvin Green premium golf apparel. Ready to play a pivotal role in your wardrobe this season.
By: Eric Mutrie
Date: 2023-03-21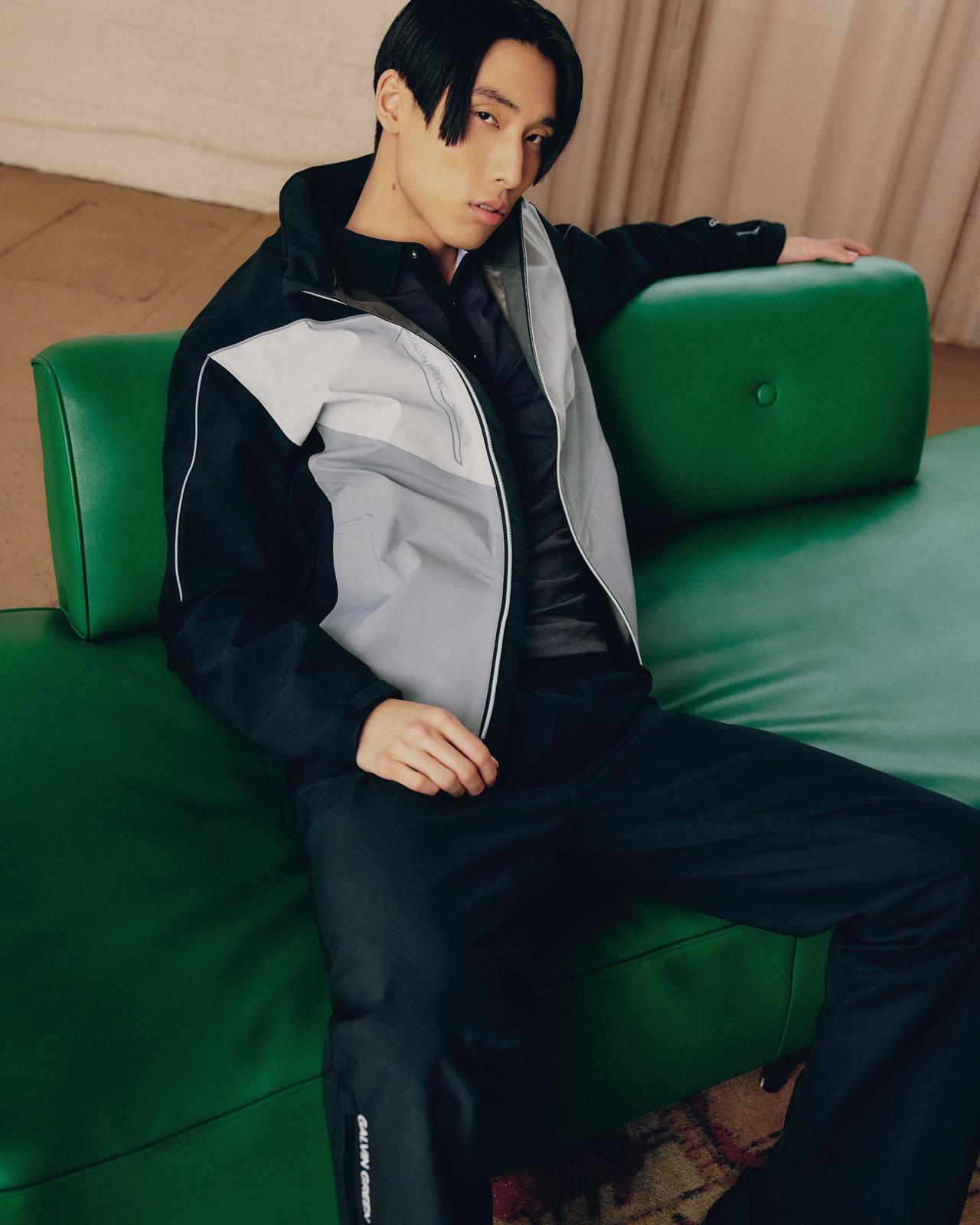 Each season, our buyers set out to build upon our existing roster by adding a few new designers into the mix. As such, we're proud to carry Galvin Green's range of premium golf apparel this season.
Brand Background:
Bad weather shouldn't stop you from playing your best game of golf – and Galvin Green's clothing is here to prove it. When Swedish entrepreneur Tomas Nilsson couldn't find the high-performance outerwear that he craved for rainy days at the club back in the '90s, he set out to create his own. At the top of his wish list was a jacket ready to stand up to a true downpour, without restricting movement or compromising on minimalist Scandinavian style. By embracing innovative technical fabrics, Nilsson's team developed a line of stylish zip-ups ready to brave the elements – and a global golf sensation was born.
Our Team's Take:
For our sportswear buyer Alex Binette, the appeal comes down to one main thing: "It's by golfers, for golfers." By engaging actual athletes throughout the design process, the brand tailors its outerwear with key golf strokes in mind – something that becomes immediately clear as soon as it's time to take your swing. "No one really understands the way clothes need to support the movements of a sport unless they play it," Binette says.
He also appreciates that, when it comes to style, Galvin Green focuses on understated sophistication. "It's minimal, but with some small, sporty accents that give it a nicer finish than a standard rain jacket," he says. The brand's signature Gore-Tex Paclite material is another key selling point. "It's fully wind and waterproof, but also breathable and exceptionally lightweight." Best of all, the material is used across both Galvin Green's jackets and pants, allowing for total head-to-toe rain protection.
How To Wear It:
Offering everything from windbreaker vests to insulated zip-ups and fully weatherproof jackets, Galvin Green's line adapts to a full range of forecasts. Binette also notes that the brand's consistent palette – which largely consists of black, grey and white – makes it easy to mix and match layers based on the day's weather. "It all comes together as a cohesive golf uniform," he says. "And for those who want a bit more personality, there are also a few coordinating pieces in a more vibrant blue."
TAGS:
#Fashion,
#Brand Spotlight
,
#Sports
,
#Harry Magazine
,
#Galvin Green
,
#Casual Wear
,
#Polos
,