Catalan Cool: Castañer Espadrilles
The stylish, warm-weather-friendly espadrille is one of the smartest investments you can make this season.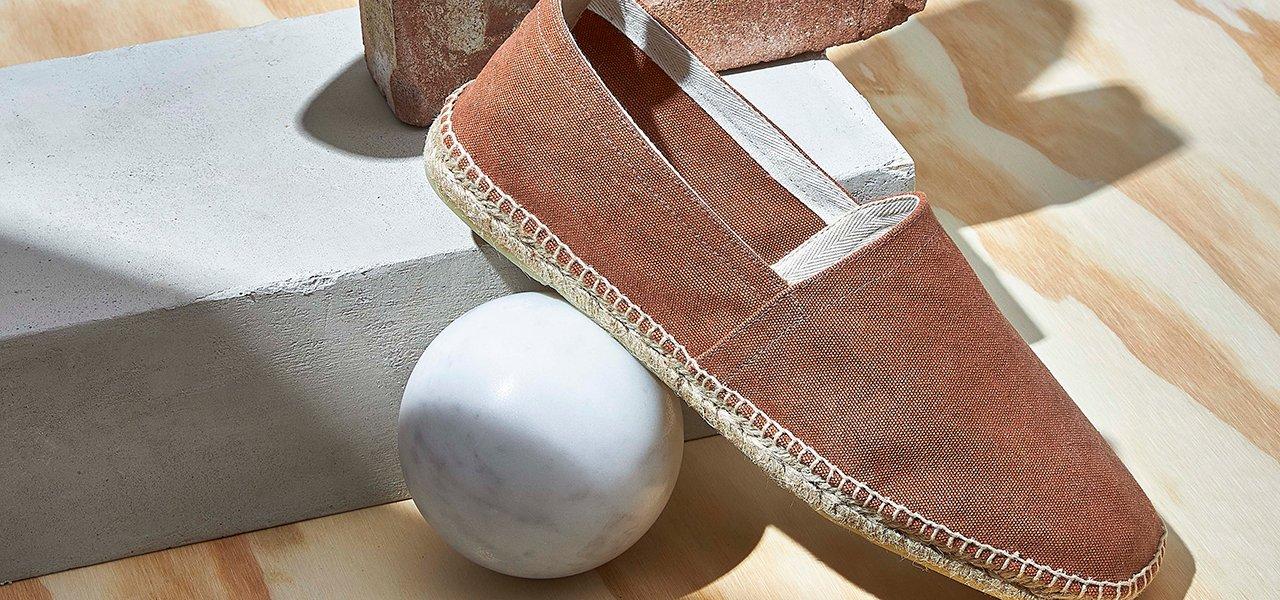 The modest jute-soled shoe has been a staple in Spain for centuries, so when our  crack buying team was on the looking for something new for Harry's in luxury footwear, Castañer's superlative footwear was an easy choice.
The Spanish shoemaker that has been crafting handsome espadrilles since 1927. A collaboration with Yves Saint Laurent in the 1970s cemented its cachet, and its styles remain just as compelling today. The secret to its timeless elegance? Its hand-sewn jute rope soles are still made on the same proprietary machine developed by the brand's co-founder.
"It's the shoe of summer 2022," says Adam Mena Silvert, our Footwear Buyer. As a slip-on, an espadrille is inherently easy-going, yet Castañer's styles also manage to bring some dignified refinement to laid-back looks. "Castañer conjures feelings of the golden age of Hollywood stardom, or the French Riviera," Mena Silvert says. He points to the Pablo as the brand's standout offering. "It has a sculptural silhouette with a chiselled, clipped toe."
It's a simple shoe but is it easy to wear? Definitely.  "With shorts or chinos, it's the perfect midpoint between a sandal and a sneaker," says Mena Silvert. "But it also pairs well with a linen jacket for a relaxed, breezy aesthetic. Just remember: no socks."
How They're Made
For Castañer, craftsmanship is essential, and the process has barely changed over the last 90 years. To start, the brand travels through India and Bangladesh to find the finest quality jute – a natural and hardy fibre that is the base to make the coiled soles.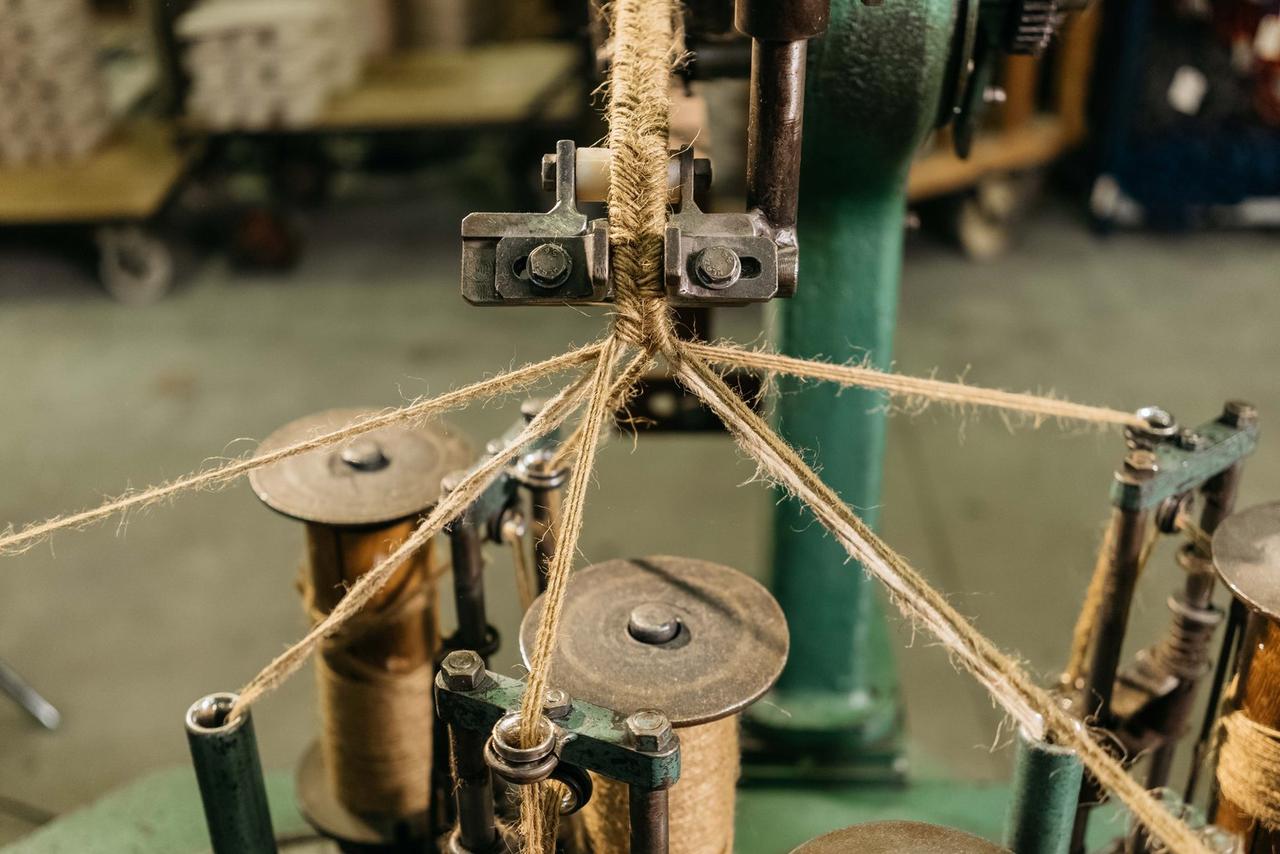 From here the jute is braided on machines that were invented by the brand's founder Luis Castañer, and employed to make footwear for the republican army during the Spanish Civil War.
Now the espadrille begins to take shape. The sole is worked on a round table that serves as a mould for the jute braid.
The die-cut rubber is glued to the jute sole to make it more consistent. Next, the vulcanization process fixes perfectly and with the braided sole and die cut rubber in moulds are exposed to temperatures of 150 degrees.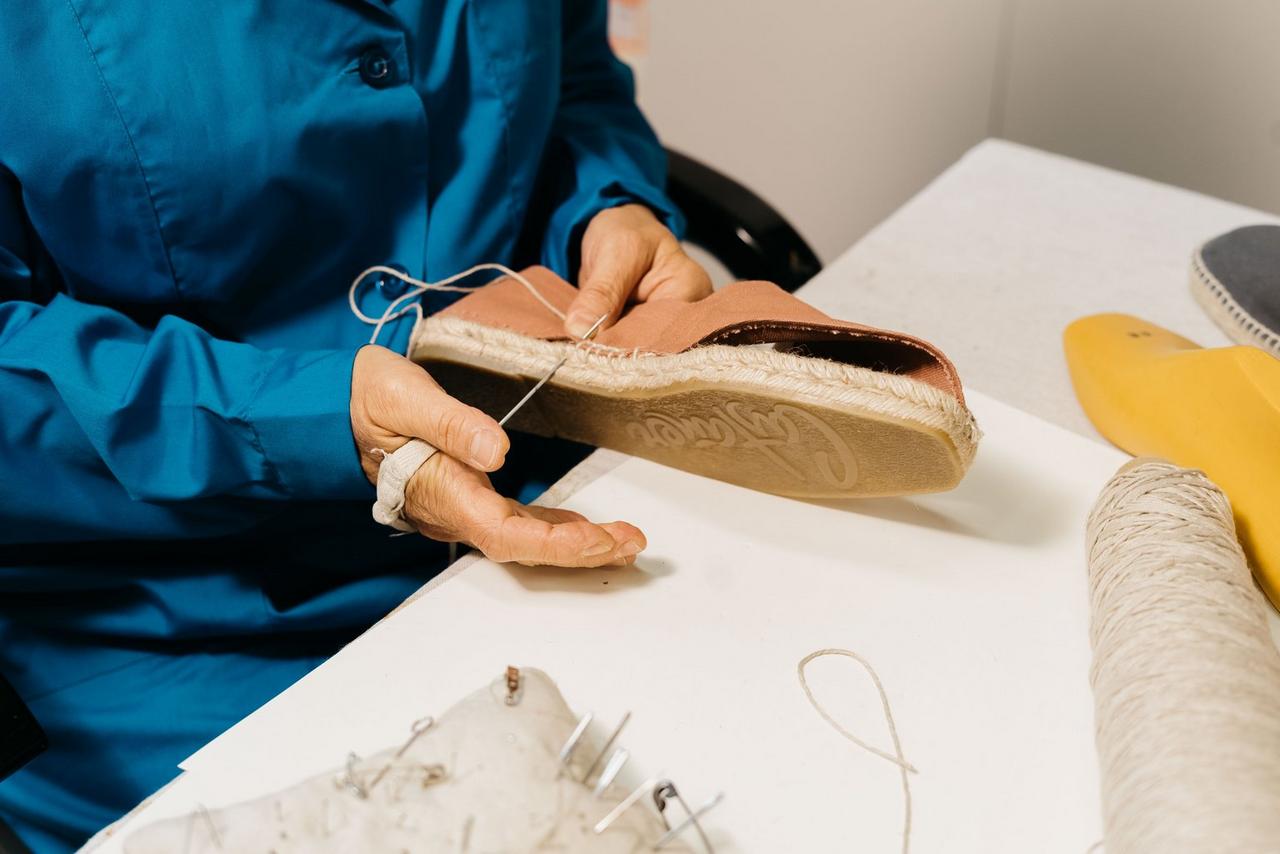 Finally, the upper – made with linen and cotton yarns of the highest quality are attached to the sole with antique looms and stitched by hand as they were nearly a hundred years ago.