Ask Harry: How Many Belts Do I Need?
The simple answer is – as many as you want.
By: HARRY ROSEN STAFF
Date: 2018-08-24
The more suitable number of how many belts you actually require depends on your shoe wardrobe. Belts and shoes have a natural connection.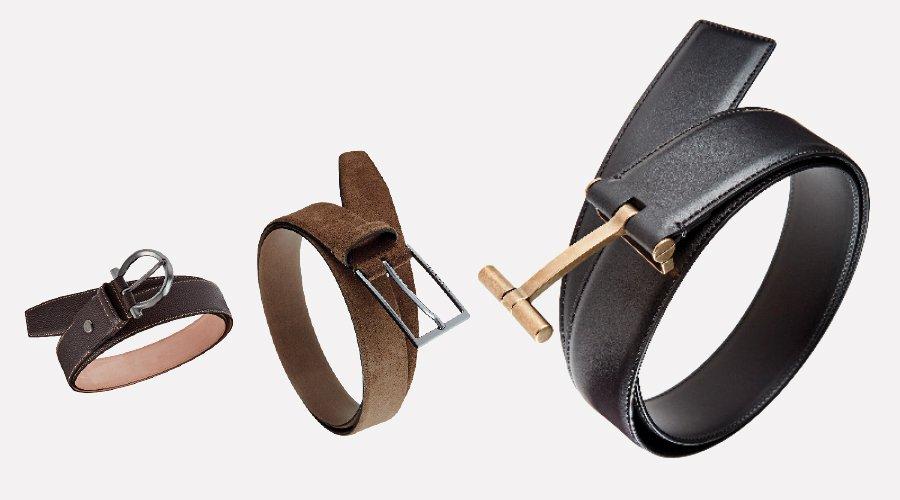 Some rules were meant to be broken, others weren't
As much as times and fashion styles change, the age old rule still holds true that nothing but a black leather belt is suitable for your black dress shoes and only a brown one will do for your brown dress shoes. As for weekends, you don't want to wear dress shoes with jeans, and a dressy belt is equally unsuitable.
Rules relax when you do
These rules loosen as your outfits become more casual in nature. In an ideal world, you would have a brown suede belt to wear with your brown suede boots, but something similar will also work well. The more playful your mood, outfit and atmosphere, the more fun you can have picking out something unique or more colourful.
From sophisticated to simple
We recommend a couple of casual belts that look good with denim and other less formal pants, boots or a pair of sneakers. In these situations, it's more about generating a mood or ensemble than just matching a colour.