Serious Technical Outerwear
As the old Scandinavian saying goes, "There's no bad weather, only bad clothing." In addition to developing a sense of humour about sub-zero temperatures and a healthy appreciation for skating and skiing, whether you live in Calgary or Copenhagen a sturdy coat is an essential tool for surviving winter with your sanity intact. This winter, with most indoor gatherings on hold, that's more true than ever.
While your winter coat should keep you warm and dry, of course, that's only half of the equation. Investing in a piece of outerwear that you'll actually look forward to putting on (and that you also look great in, naturally) can make all of the difference. Find a coat you love, along with a solid arsenal of cozy sweaters, versatile mid layers and sturdy boots, and you'll be ready to face winter in style. Fortunately, Harry has you covered with the latest, most luxurious (and warmest) pieces from the world's top outerwear brands.
Overcoat 2.0
Whether you're dressing for the home office or the commute, there's no need to compromise on warmth or functionality when heading out the door this season. Instead, look to classic materials like wool and cashmere remixed with new technical details like zip-in down liners and weatherproof zip pockets. These selections match high-performance design with executive-level style, meaning they look just as good with a button-down shirt and sport jacket as they do with your favourite mock neck sweater. Regardless of your office dress code, these are coats designed to make the right impression any day of the week.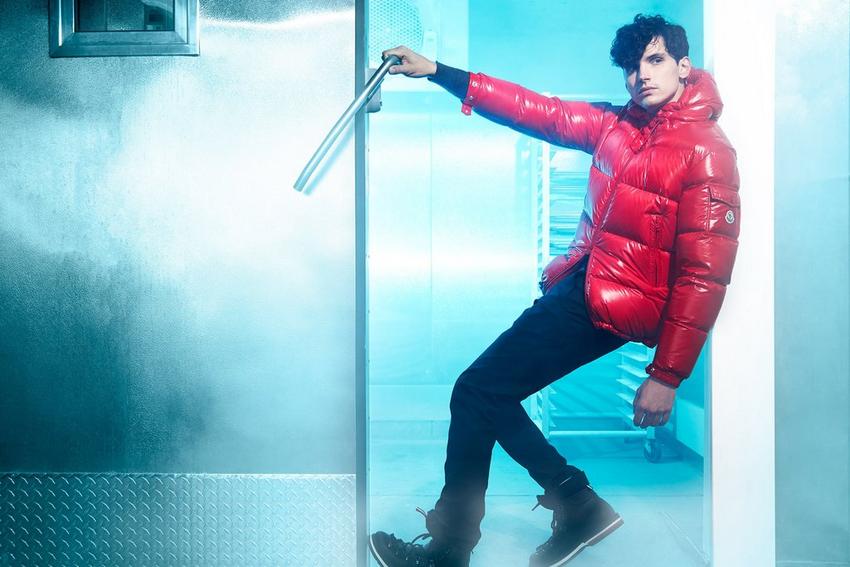 From the Hip
For casual days when a suit or sport jacket isn't in the cards, zip yourself into this season's coziest style statement: the quilted bomber jacket. Sans shearling, pen pockets and other Top Gun-inspired details, these modern bombers are designed for city streets, not fighter jet cockpits. Down-filled for ultimate warmth and cut at the hip for greater freedom of movement, this jacket makes an ideal alternative to a classic parka. Bright colours and modern details from brands like Moncler, Parajumpers and MooRER, meanwhile, ensure plenty of sky-high swagger.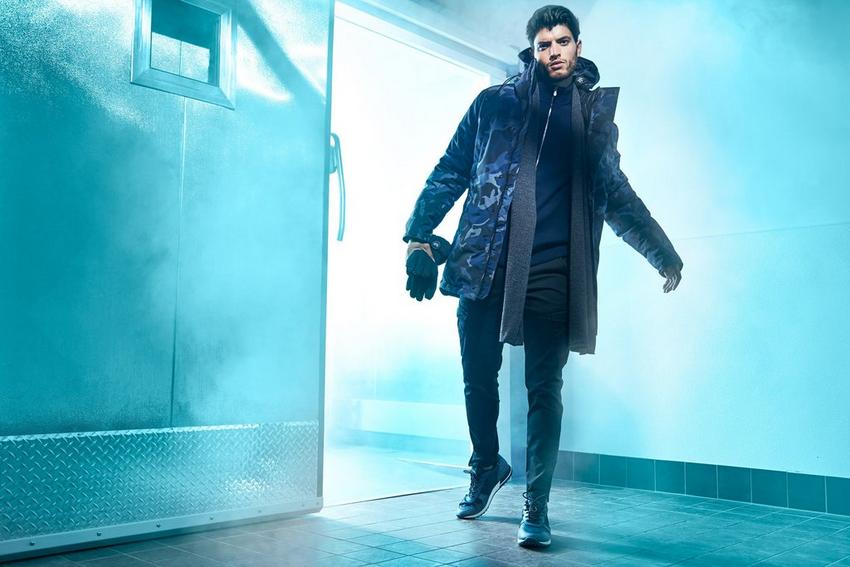 Go Long
Whether in classic black or urban camo, this winter's hottest new coats are also its warmest: for those extra-chilly days when you want a little more protection from the elements, look no further than a classic parka. With top-tier insulation, enough length to protect your legs from the windchill, plus other Arctic-ready features like fur-trimmed hoods and storm cuffs, these coats are guaranteed to keep your core (as well as the rest of you) toasty on the coldest of January days.
Featured
Stay confident with stories and advice on looking good and living well.
Read More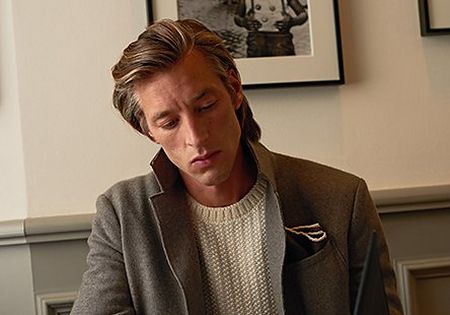 Article
Maurizio Baldassari and The Quest for the Perfect Sweater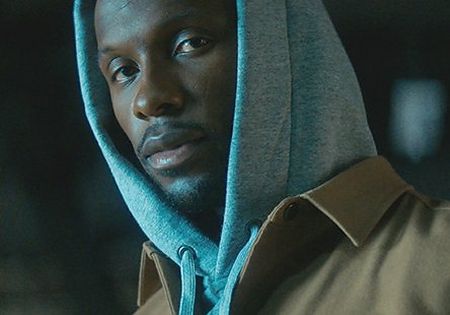 Article
Setting the Tone with Actor and Entrepreneur Emmanuel Kabongo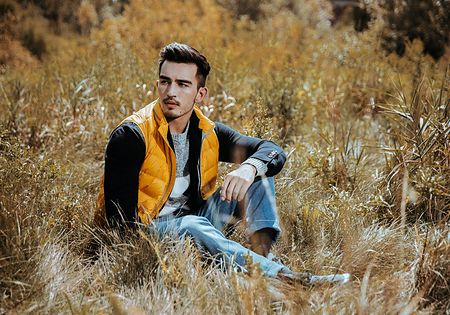 Article
Vest Dressed List: How a Vest Can Save Your Fall Style