8 Essential Albums to Relax to This Summer
For the long lazy days ahead––essential listening from start to finish.
By: JEREMY FREED
Date: 2020-06-05
Summer is all about relaxation, recreation and enjoying the little things in life. With many regular summer activities on hold, this summer will feel a little different, but there are still plenty of ways to take advantage of the long, lazy days. When, for instance, was the last time you listened to an album all of the way through? Here are some of our favourite releases, spanning decades and genres, that best lend themselves to a good pair of speakers, a comfortable chair, and a glass of something nice, to help you ease into the dog days.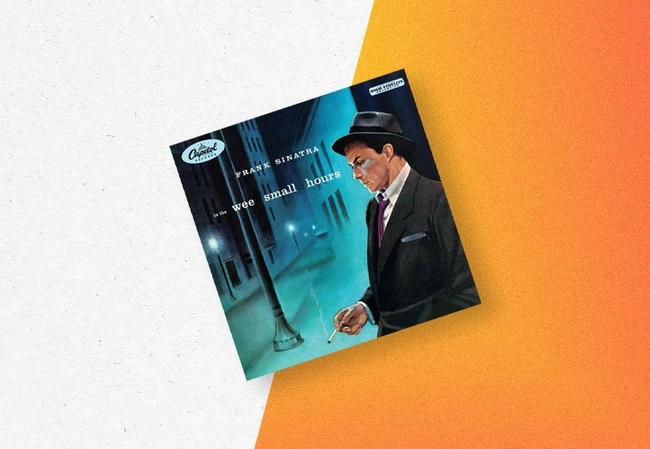 Frank Sinatra - In The Wee Small Hours
This expansive, smoke-tinged concept album from 1955 delves deeply into heartbreak, loneliness and existential angst, against a backdrop of sumptuous instrumentation. Sinatra was already known for the expressiveness of his tenor, but In the Wee Small Hours proved that his emotional range could go very dark indeed.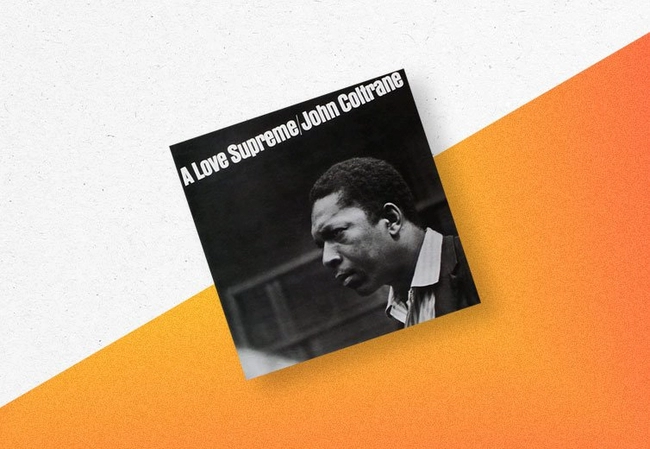 John Coltrane - A Love Supreme
Instrumental jazz can be a hard sell, but if there's one album that can turn anyone into a fan it's this one. Coltrane's taught, expressive playing helped define a new language for modern music, and this sonic meditation on divinity still has plenty of bite in it 50 years later.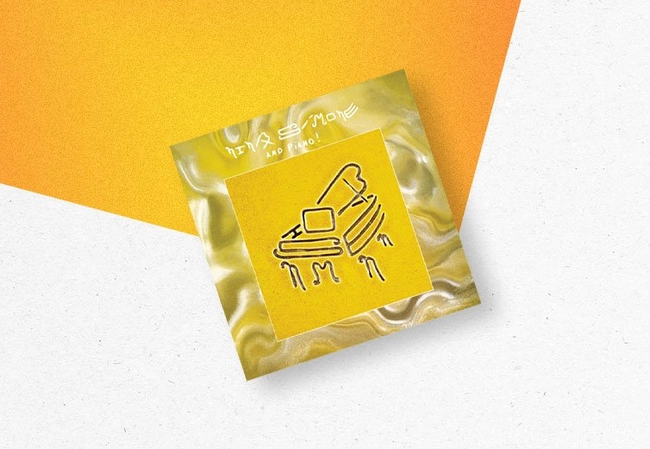 Nina Simone - Nina Simone and Piano
One of the great voices of the 20th century, this album stands as proof that Nina Simone was at her best when she was at her most stripped-down. Just Simone, her piano, and a handful of eclectic covers provides a symphony's worth of emotional heft.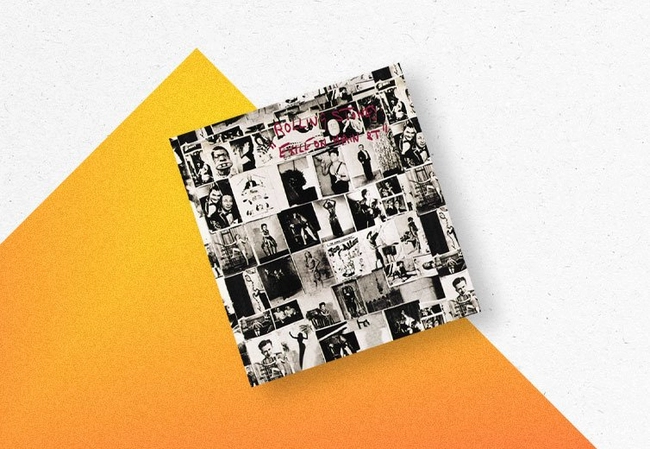 The Rolling Stones - Exile on Main Street
This album needs no introduction, but it can still surprise even after all these years. Whether or not you're familiar with the wild story of its making (immortalized in Robert Greenfield's Exile on Main Street: A Season in Hell with the Rolling Stones) this album presents the band at their most raw, unhinged and hedonistic—which is to say their very best.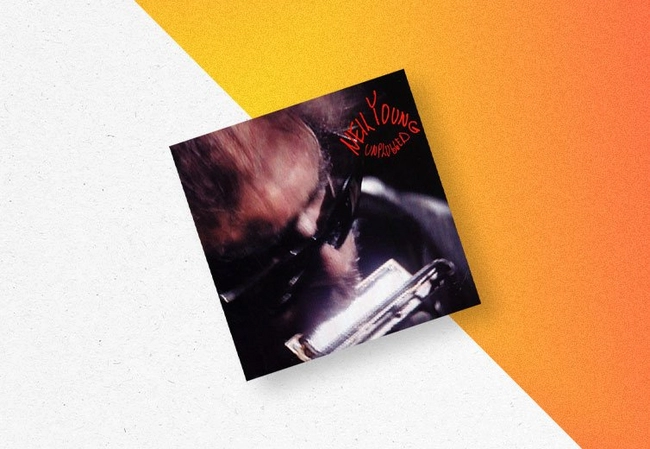 Neil Young - Unplugged
There will never be another like Canadian rock's favourite son, and this live album of acoustic ballads (accompanied, naturally, by his trademark harmonica) offers some of his most iconic work.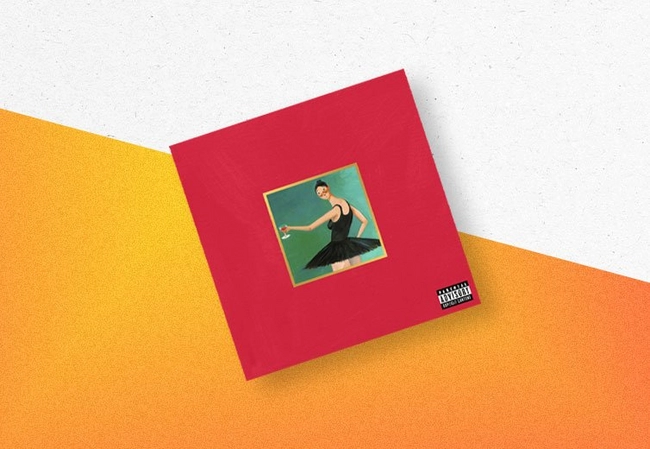 Kanye West - My Beautiful Dark Twisted Fantasy
Rapper-turned-designer-turned-preacher-turned-architect Kanye West has established himself as the most influential multi-hyphenate of his generation by constantly going against the grain. This album, arriving on the cusp of West's transition from successful rapper to cultural phenomenon, puts his full range of talent in lyrics, production and concept on display.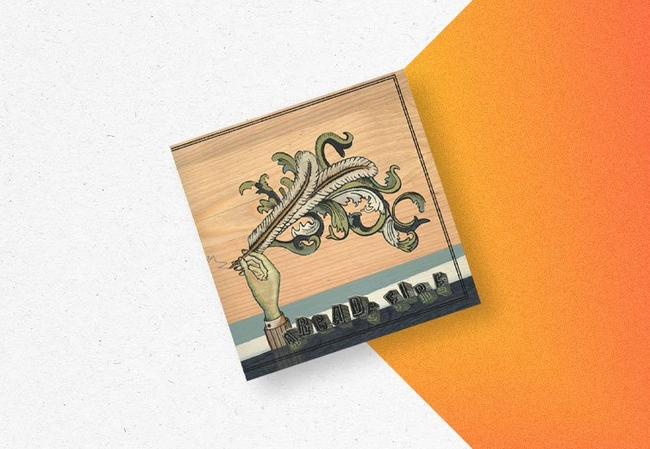 Arcade Fire - Funeral
This defining album of the aughts made international stars out of this Montreal-based ensemble. While its eclectic instrumentation and imperfect vocals are a textbook case the DIY indie sound of the time, it remains a beautiful piece of music in and of itself.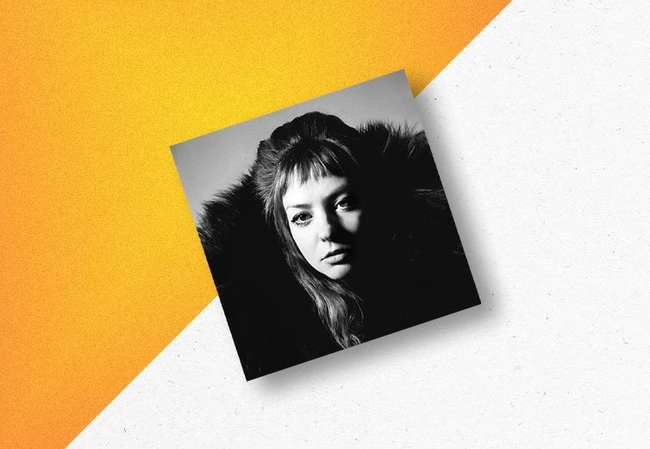 Angel Olsen - All Mirrors
One of the most compelling artists of the current era, Angel Olsen's combination of smoky vocals, smooth synth and jangly guitars has never sounded better than in this 2019 release. It's by no means a feel-good album, but it's got all of the other feelings.
Jeremy Freed is a Toronto-based freelance journalist. His writing about menswear, travel, design and sustainability appears in Sharp, GQ, the Globe and Mail and many more.