Atelier Munro Custom Suits
Atelier Munro Custom Suits
CUSTOM-MADE GARMENTS EXCLUSIVE TO HARRY ROSEN
Harry Rosen's 65 years of tailoring expertise has teamed with innovative ideas of what custom suiting can be in Atelier Munro Amsterdam. With Atelier Munro, custom clothing isn't such a rarefied luxury.
Choose from several hundred fabrics from Italy's most legendary mills (Loro Piana, Ferla and Drago to name a few), then pick the details that will truly make the garment yours. Maybe that's a specific jacket lining that speaks to you, just the right colour of shirt button, or a monogram on your jeans. From there, Harry Rosen's expertly trained Clothing Advisors will ensure an ideal fit (with sizing available from 32S all the way to 52T). Think of it as made-to-measure made for everyone.
Why Go Custom?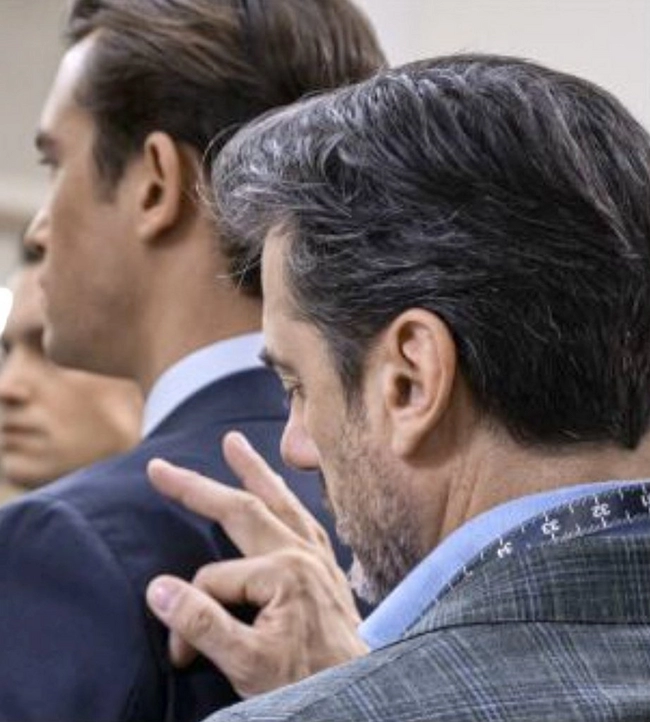 Get your ideal fit
The ultimate in self-expression.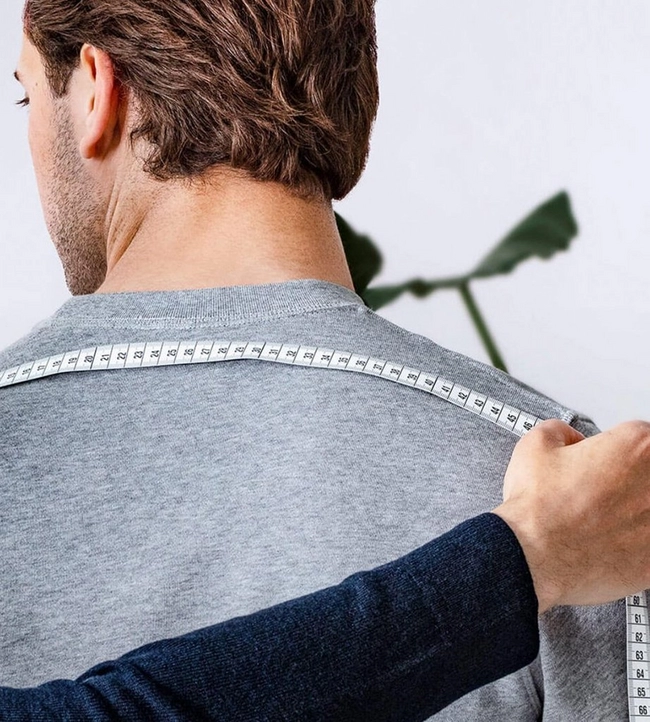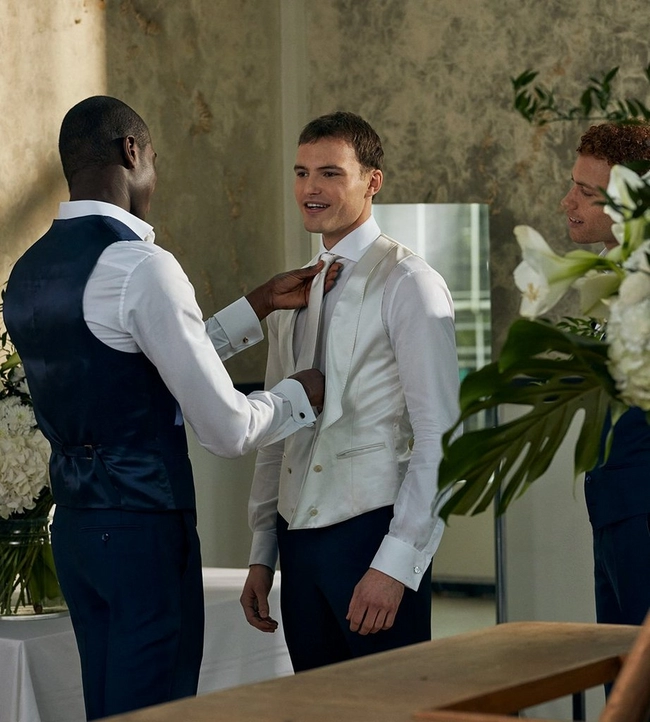 Easy & Affordable:
Custom suiting starts at just $850.
Atelier Munro Custom - Suits & Sports Jackets
---
Explore More by Atelier Munro
CUSTOM SUITS STARTING AT $850, CUSTOMS SPORTS JACKETS STARTING AT $580
Pick a suit or sports jacket–with or without a waistcoat–in your choice of fabric, from bold checks or stripes to classic blues, and decide all the custom options to make it your own.
FEATURED FABRICS
This is just the beginning. Discover hundreds of fabric and colour options by visiting us in store.
HOW IT WORKS: CUSTOM SUITING IN 6 STEPS

Step 1 - Choose from the finest Italian fabrics. Peruse the options or have your Harry Rosen advisor do the heavy-lifting.

Step 2 - If you're not a perfect size (don't worry, few of us are), our experts will measure you up to achieve the best fit.

Step 3 - Make as many adjustments as you like: vents, lapels, buttons, pockets—if you can think of it, you can make it so.

Step 4 - Munro's factories create your garment with fastidious detail using hand-stitching methods and high-quality buttons.

Step 5 - Your finished garment is checked multiple times for quality against your measurements and profile.

Step 6 - The finished garment is shipped within 5-6 weeks where complimentary final adjustments can be made if needed.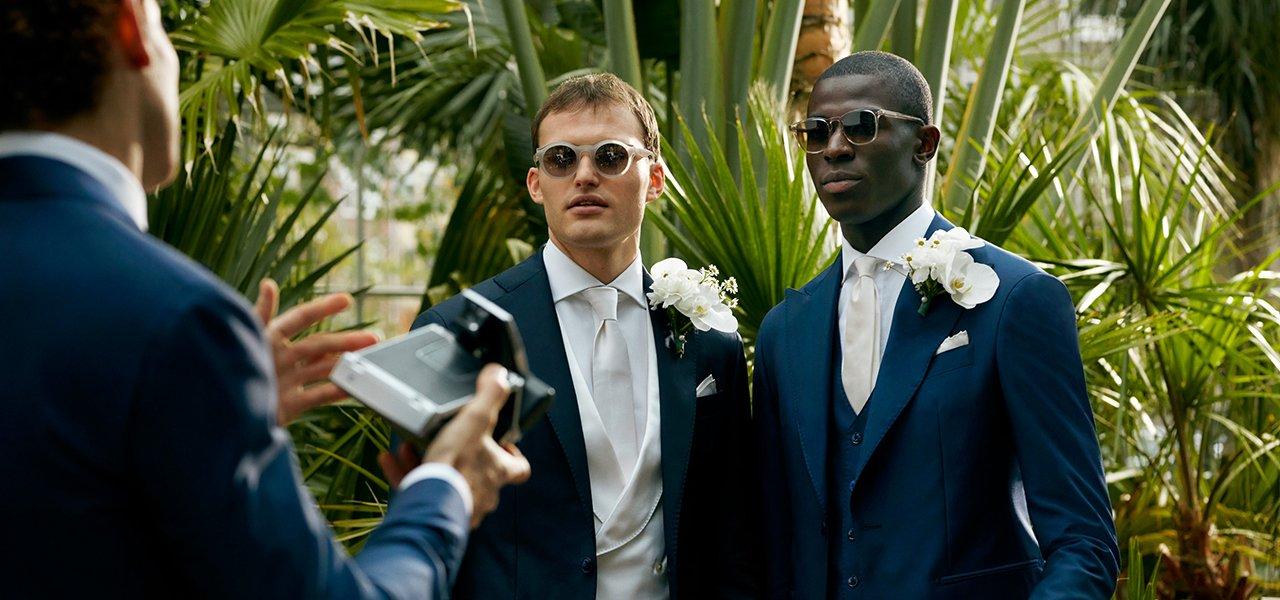 "Whether you're looking for something timeless and classic or you want something funky and bold that will turn heads, there are so many different style options and details you can choose from. The feeling of having a suit was crafted just for me—and that no one else will have—is fantastic."
— Nick, Clothing Advisor