FALL 2020
Revive Your WFH-Wear
Back to work or staying home –– style remains a constant.


You may have found yourself slipping into a more casual mode of dress in the past few months. Things change. What remains is a need for clothing that works for every aspect of your life. Whatever you're going back to, we've got what you need to set the tone. Our team has hand-picked pieces that reflect your needs, from covertly comfortable dress pants to statement sports jackets. These are the new keys to versatile dressing.

Strike the Right Cord
Think corduroy, and you may think of your fusty geography teacher, but actually, some of the coolest folks in the game have worn it with rakish charm over the years––from Paul Newman to Mick Jagger to Wes Anderson's Fantastic Mr. Fox, to name a few. Today, some of the biggest heavyweights in Italian menswear, from L.B.M. to Ermenegildo Zegna, make rich corduroy styles that announce the fall season with sharp silhouettes and a plush feel.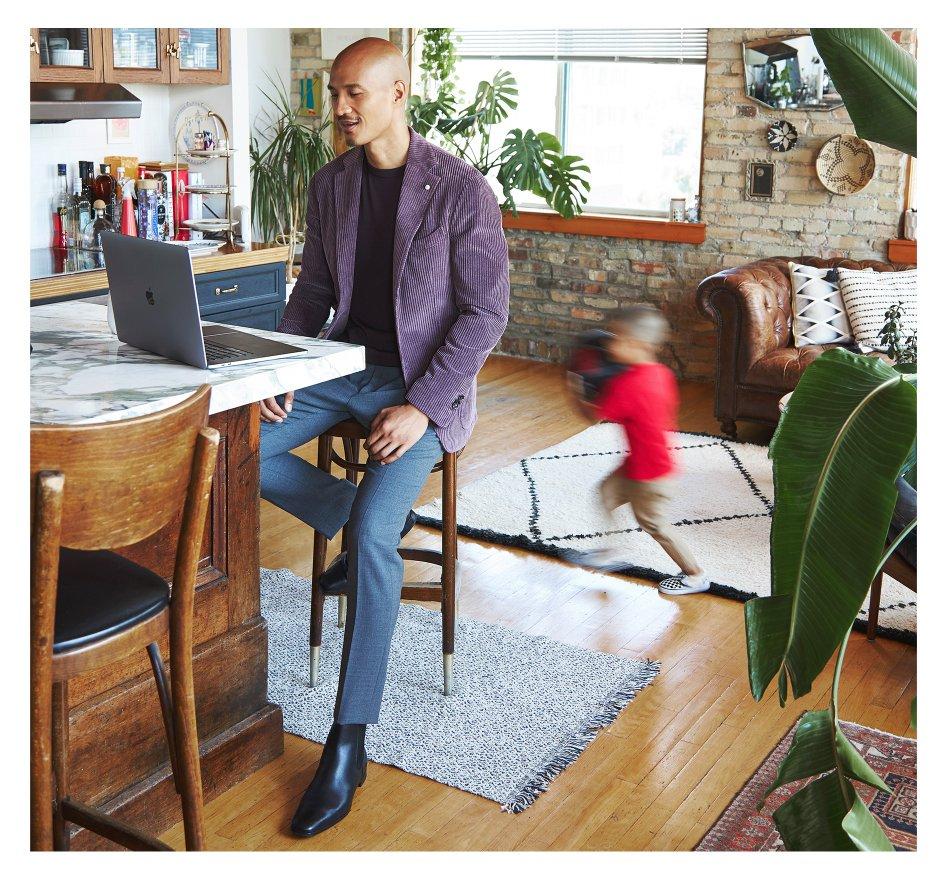 Chill Trousers
These days, what may seem quite tailored to the naked eye, actually has the soft, casual comfort of your favourite sweatpants. This season's most essential trousers often feature drawstrings and elastic waistbands, while sporting an office-appropriate outlook, but also hold their own when cycling into the office. It's okay. We won't tell anyone if you don't.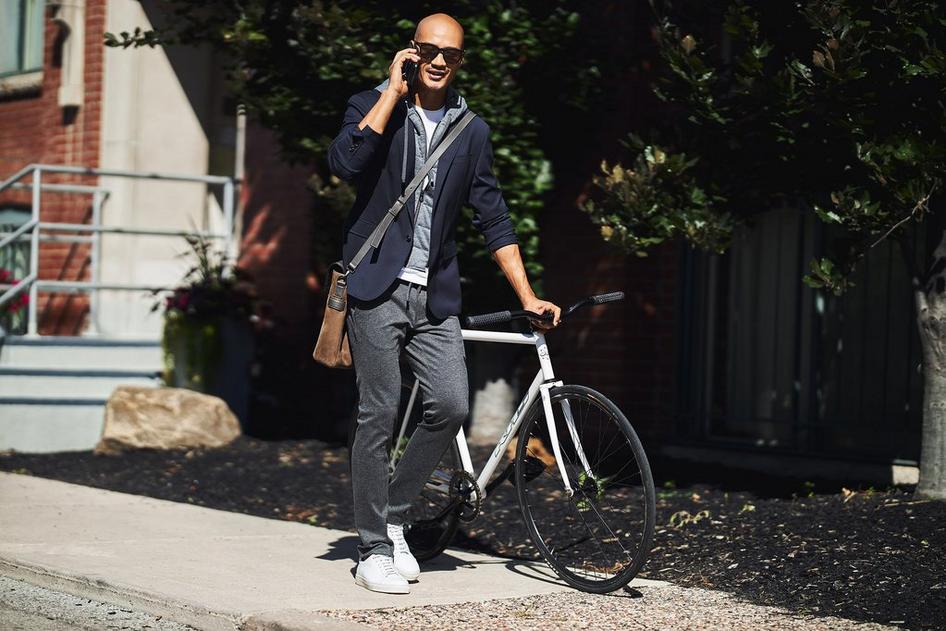 Swap In A Swacket
Versatility is the name of the game in these unusual times. When paired with a crisp shirt from the likes of Eton, a fine sports jacket-sweater hybrid (a.k.a. a swacket) from Italy's Maurizio Baldassari makes for an excellent option. We love it for both the office and as a cozy layer at home (or the home-office as the case may be).
Camel Is Back
You're used to navies and blacks. We think it's a great time to introduce a new neutral. Camel is always an elegant option, and it's being made in a number of timeless pieces from topcoats to knitwear to even sports jackets. Camel brings a certain confidence to the table that will take you from business into the weekend with ease, impressing everyone along the way.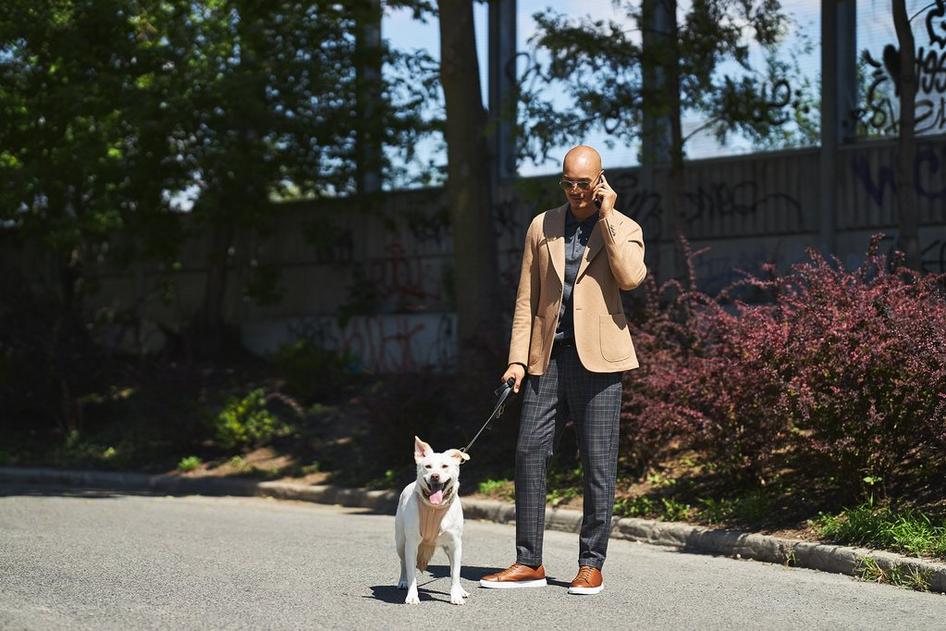 Featured
Stay confident with stories and advice on looking good and living well.
Read More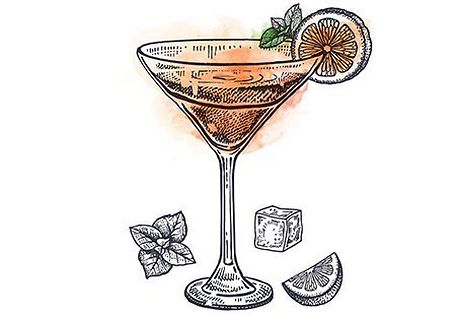 Article
3 Cocktails For Your Next Virtual Happy Hour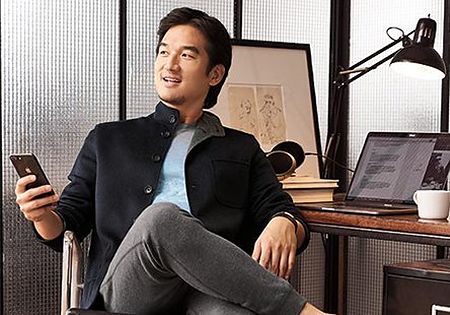 Article
How to Work (and Dress) from Home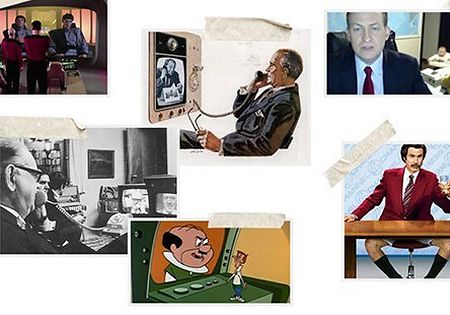 Article
What to Wear For Your Next Video Conference