CUSTOM-MADE GARMENTS EXCLUSIVE TO HARRY ROSEN
PAUL BETENLY
Harry Rosen has teamed up with sartorial experts from Paul Betenly, who bring old world tailoring techniques to modern style. With Paul Betenly, custom tailoring doesn't have to cost a fortune.
Paul Betenly 2-piece suits for $695 and tuxedos for $795. Includes alterations.
By combining premium fabrics and world class bespoke tailoring techniques, Paul Betenly creates luxury pieces that ensure you always look your best. Choose from fabrics made of virgin wool from Australian sheep farms, then pick the details that will truly make the garment yours. From there, Harry Rosen's expertly trained Clothing Advisors will ensure an ideal fit. Paul Betenly is passionate about quality and offering a true made-to-measure experience available for everyone.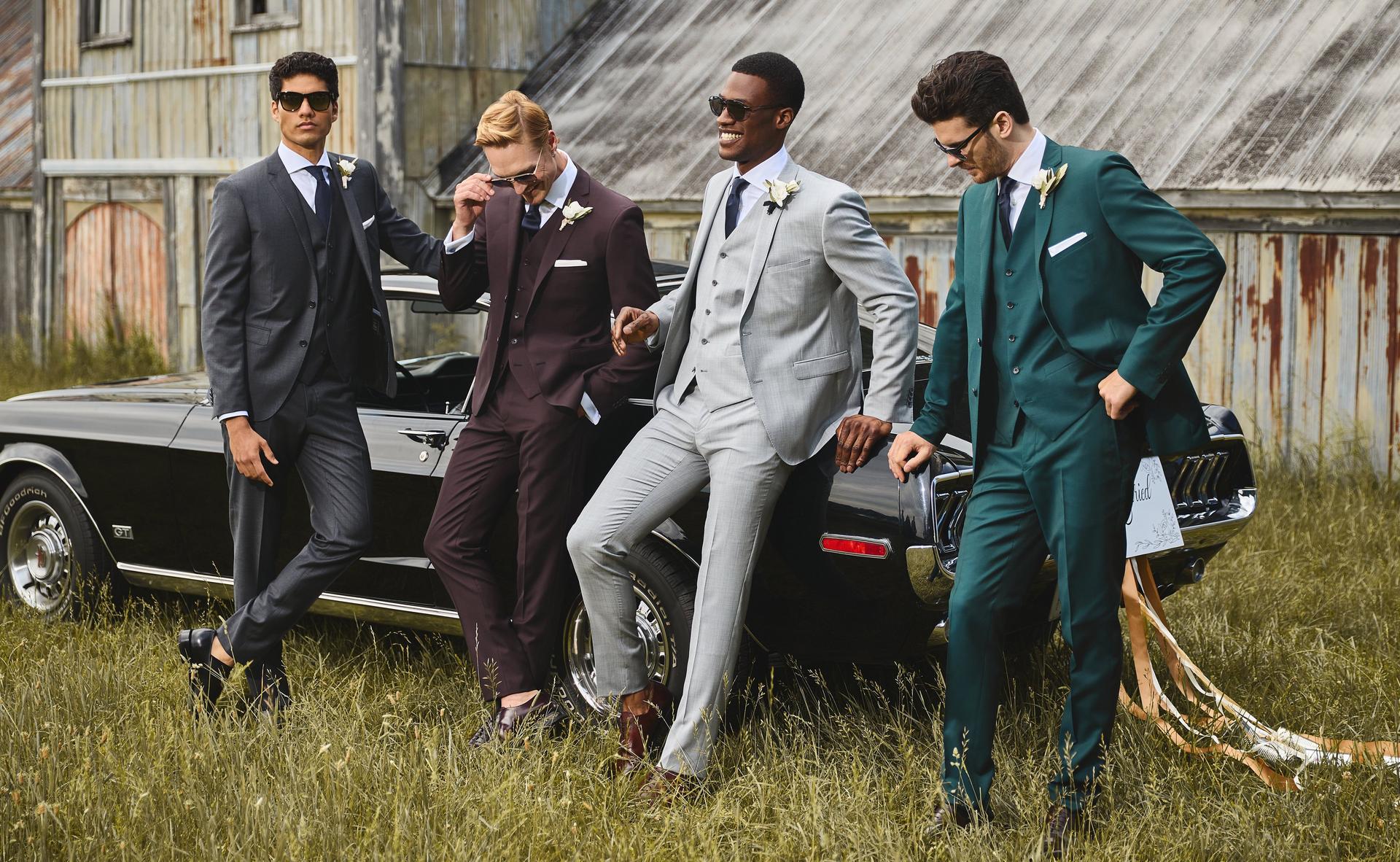 VANTAGE™ WOOL
Vantage™ Wool is an exclusive fabric developed by Paul Betenly. It uses nano-technology that creates stain and water-resistant fabrics with natural stretch. It's the perfect combination of luxury and high performance.
HOW IT WORKS: CUSTOM SUITING IN 5 STEPS

Step 1 - Choose from the finest fabrics. Peruse the options or have your Harry Rosen advisor do the heavy-lifting.

Step 2 - If you're not a perfect size (don't worry, few of us are), our experts will measure you up to achieve the best fit.

Step 3 - Paul Betenly's factories create your garment with fastidious detail using hand-stitching methods and high-quality yarn.

Step 4 - Your finished garment is checked multiple times for quality against your measurements and profile.

Step 5 - The finished garment is ready within 3-5 days where complimentary final adjustments can be made if needed.