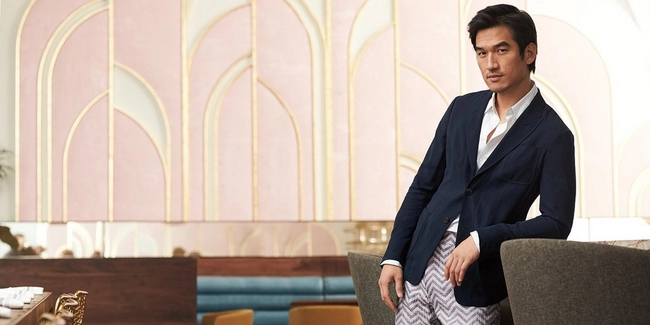 Explore the World of Luxury
Our luxury brands present discerning customers with the finest menswear the world has to offer. Experience the unrivalled quality and timeless elegance of their clothing, footwear and accessories, all created with exceptional materials, outstanding craftsmanship and remarkable attention to detail.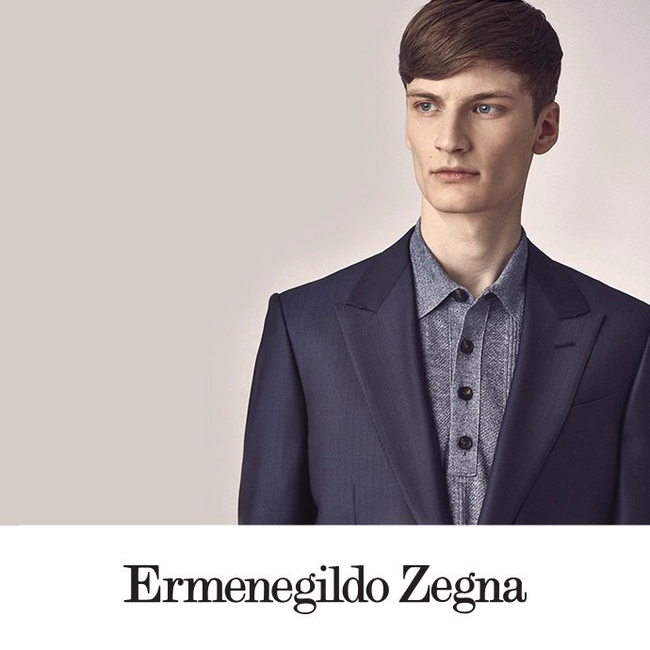 Ermenegildo Zegna
Ermenegildo Zegna combines luxury fabrics and traditional Italian craftsmanship to create sophisticated menswear that feels like a second skin. "I enjoy wearing deconstructed clothes. I like wearing a suit feeling like I'm wearing a sweater, wearing a jacket like I wear a jumper," CEO Gildo Zegna recently told harry magazine. "That's my casualization of suits. This is my look."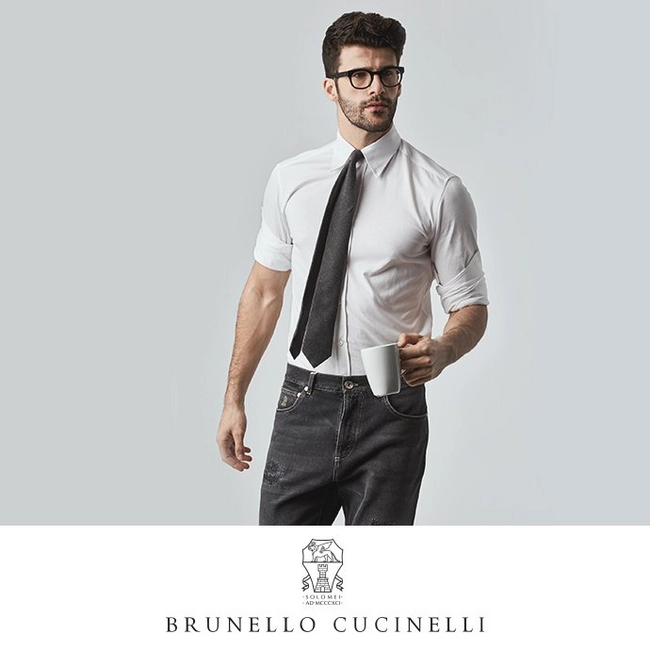 Brunello Cucinelli
Designer Brunello Cucinelli imparts a sophisticated sensibility to his heirloom-worthy designs, handmade in Italy with the finest materials. Explore the refined aesthetic of his collection, from outerwear and sport jackets to knits and footwear.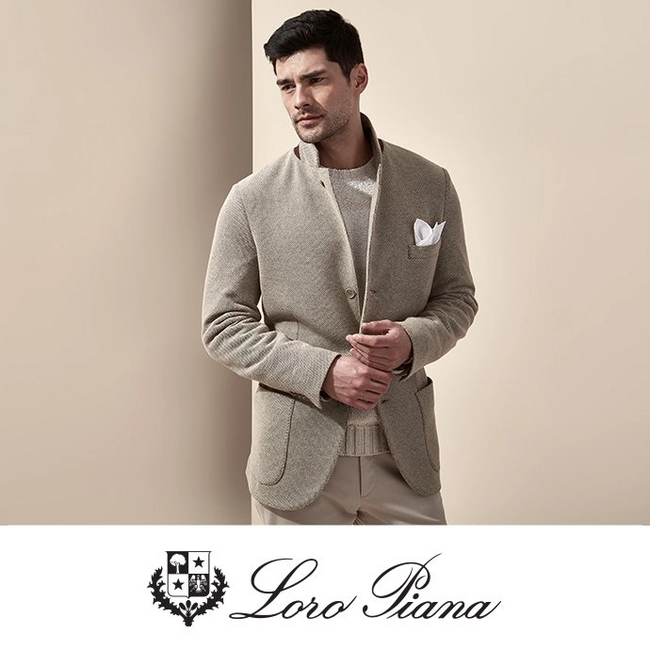 Loro Piana
Loro Piana travels the world to source the finest, rarest raw materials, such as cashmere, merino wool and vicuña, to craft its exquisite and innovative fabrics. Experience the luxury of Loro Piana's timeless menswear.
"
Luxury products all begin with the finest raw materials.
In order to make a really fine meal, you have to start with the best quality ingredients. The same goes for clothing.
— Shannon Stewart, Buyer
"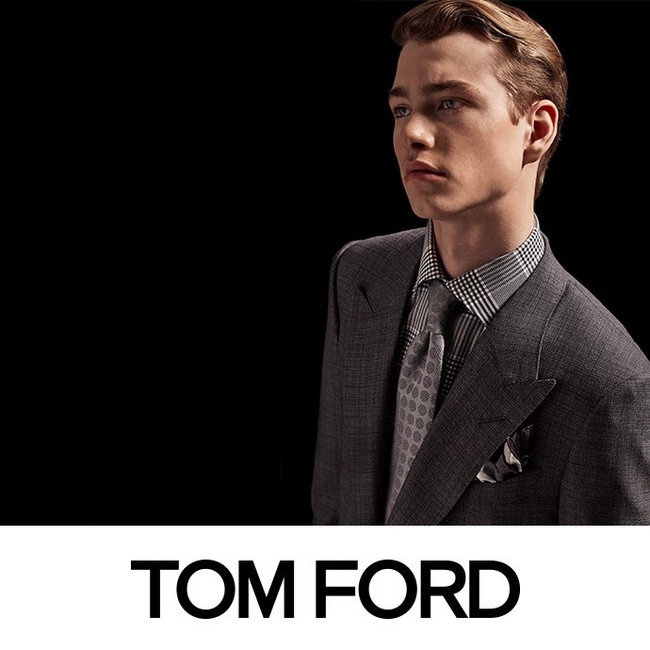 Tom Ford
Tom Ford's eponymous label features luxurious contemporary menswear, fragrances and grooming products. Ford brings his eye for precision and a seductive sensibility to everything he touches, whether in fashion or film (sometimes both – Daniel Craig wore Ford's suits in three consecutive James Bond films).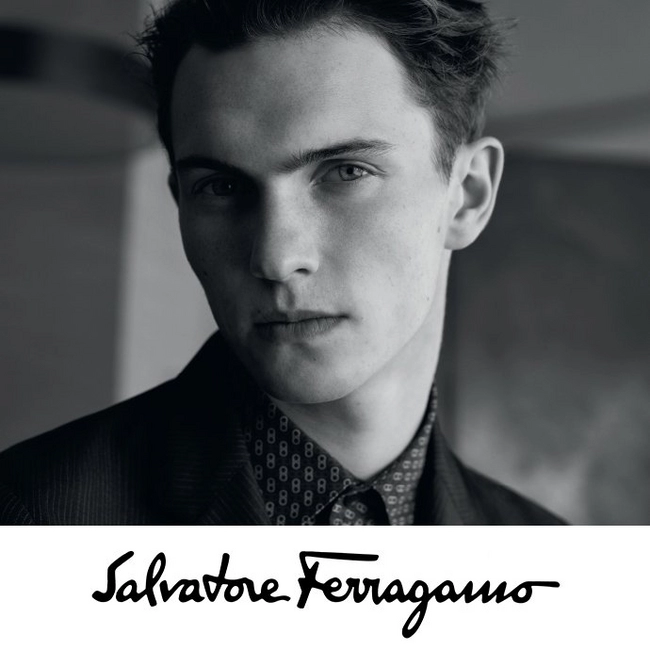 Salvatore Ferragamo
Salvatore Ferragamo's luxurious footwear – adorned with the brand's iconic Gancini logo – is artfully sculpted from premium materials. The label is known worldwide for its craftsmanship, creativity and great attention to detail. Explore our collection, with styles ranging from casual to dressy.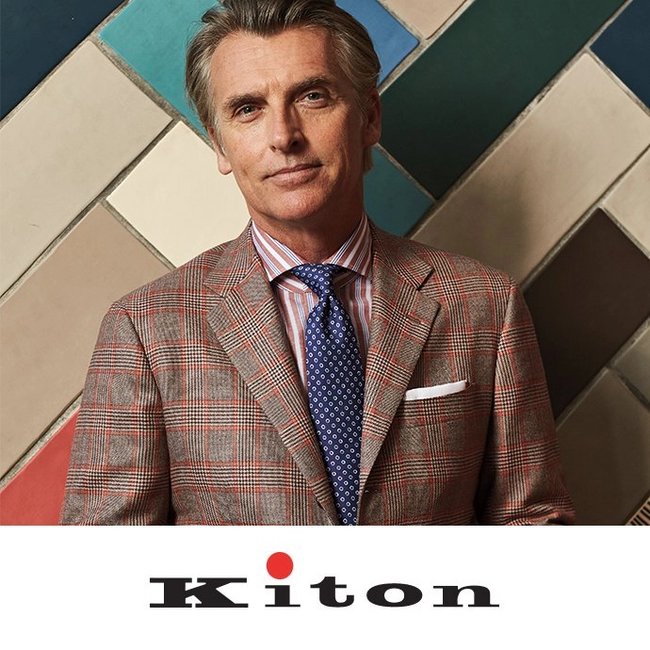 Kiton
Kiton exemplifies Italian craftsmanship. The company's master tailors create fine, luxurious garments almost entirely by hand. The family-run company has a long history with Harry Rosen. "A key part of this relationship is that they don't just sell quality and artisanship," says Larry Rosen, CEO. "They also sell the joy of Italy."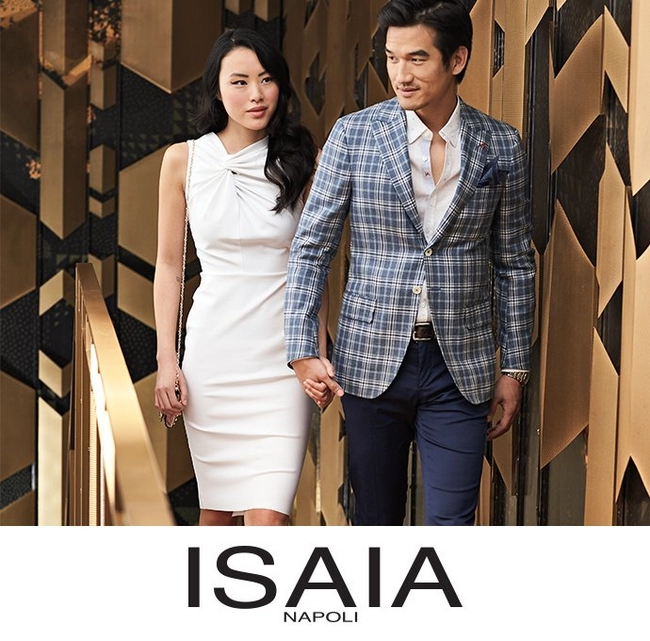 Isaia
Isaia has been making luxurious, hand-crafted tailored clothing and sportswear in Casalnuovo, Naples, since 1957. "It's beautiful to see our tailors at work," CEO Gianluca Isaia once told harry magazine. "When they take the jacket in their hands, they treat it as carefully as if it were a baby."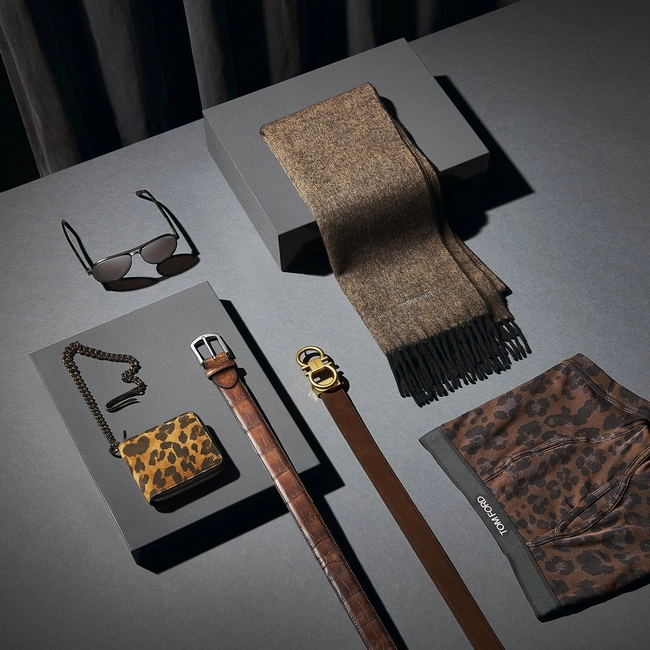 Gifts of Luxury
Some men love luxury; others prefer a practical present. There's no reason why you can't have both. At Harry Rosen, we understand that you're looking for something special for the man in your life, whether he's a spouse, a son, a parent or a friend.