On-Screen Style: When Harry Met Sally
Here we look at the highlights of the movie's wardrobe, and show you how you can rock these looks yourself.
By: Calum Marsh
Date: 2020-12-15
More than 30 years later, Rob Reiner's classic late-80s rom-com When Harry Met Sally remains the perfect movie for late autumn — a sumptuous parade-march of brisk winds and changing leaves taking place over several years around the Thanksgiving holidays. Of course, the season calls for a variety of stylish cool-weather outfits, and it's impossible to watch When Harry Met Sally without clamouring for some of Billy Crystal's best pieces and entire autumnal ensembles. Here we look at the highlights of the movie's wardrobe and show you how you can rock these looks yourself. It's When Harry Rosen Met Sally.
The Tweed Sports Jacket
When Harry (Billy Crystal) runs into Sally (Meg Ryan) at a bookstore in Manhattan, years after their last (less-than-successful) encounter, he's sporting a heavy tweed blazer ideal for autumn in New York — and perfect for the long stroll they proceed to take through the streets and parks to talk about life and love in the big city.
The Checked Flannel Shirt
As mutual friends Jess (Bruno Kirby) and Marie (Carrie Fisher) argue over furniture as the two prepare to move in together, Harry has a minor, and entirely unrelated, meltdown, still steaming after seeing his ex-wife shopping that afternoon. At least he looks great angry: his checked flannel shirt, arms rolled to the elbow, offers an excellent casual look for long afternoons among friends.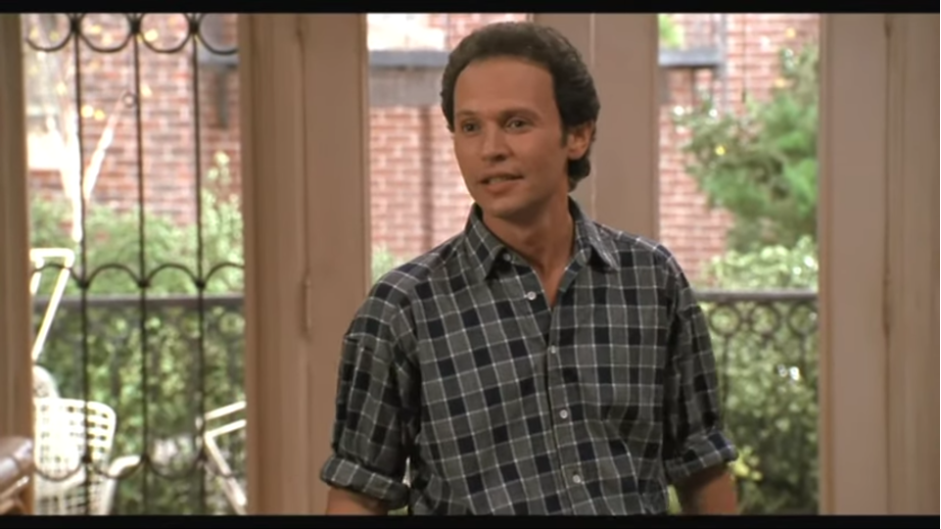 The Leather Jacket
One of Harry's go-to wardrobe staples throughout the film is his brown leather jacket, a tried-and-true classic of fall menswear that's as stylish as it is versatile. The simpler, more refined look of this coat compared to biker, bomber, and moto-style leather jackets makes it easier to dress up or dress down, as Harry makes clear wearing it to both dinner and a museum.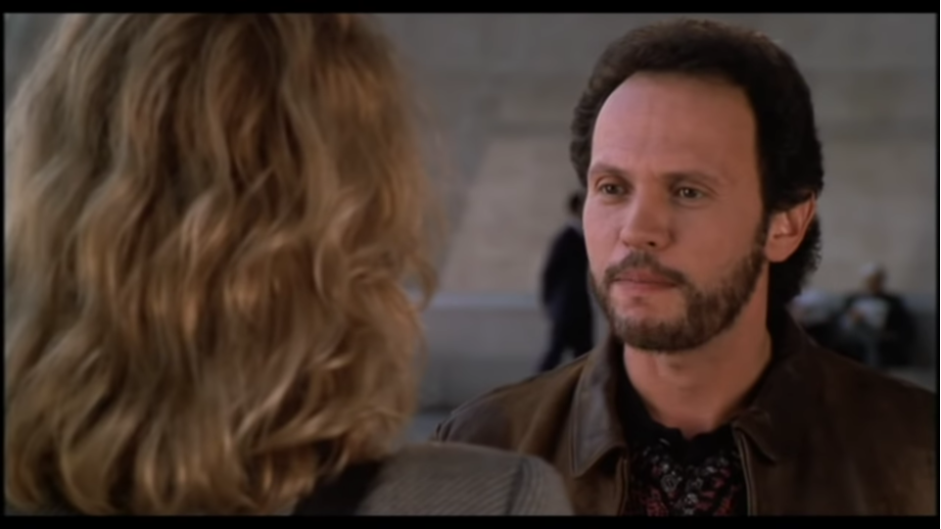 The V-Neck Sweater
Years after their ill-fated college road trip across the United States, Harry and Sally are briefly but memorably reunited in the air on a business trip, which Harry naturally uses as an opportunity to hound Sally and stroke his own bruised ego. As they discuss whether or not men and women can in fact be friends, Harry sports a deep v-neck sweater, perfect beneath a suit or sports jacket for a fall take on formalwear.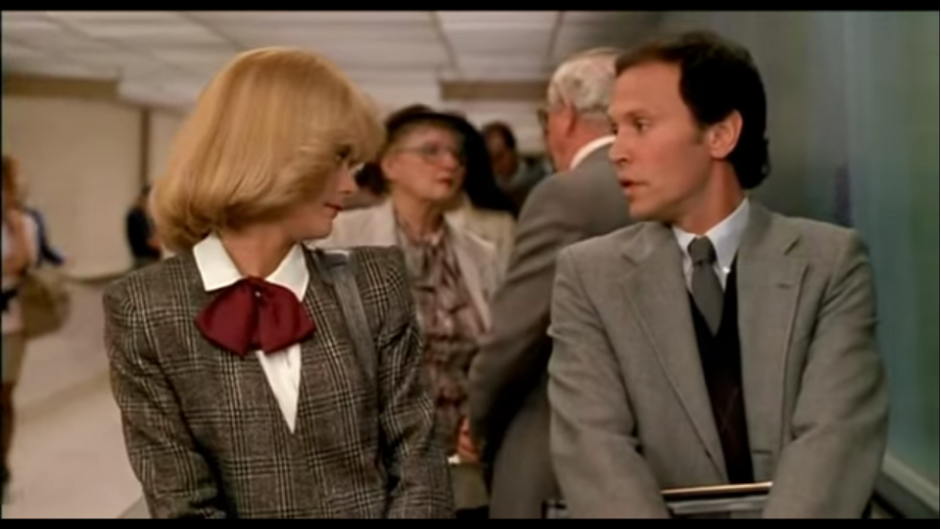 The Zip-Up Hoodie
How do Harry and Sally actually meet? It's the road-trip from hell, as Sally's college roommate pairs her with her boyfriend on a carpool to the big city. En route, they stop to eat a roadside diner, Harry dressed for comfort in his collegiate grey hoodie. There's truly nothing so laid-back or comfortable as a zip-up like this, and while it may not be right for the office, in the fall and winter, it's heaven at home.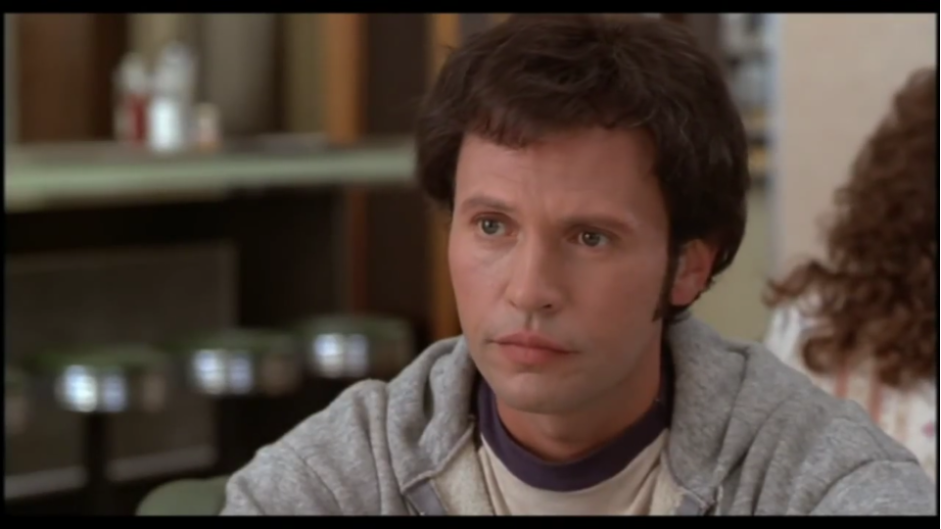 The Top-Coat
As decided friends, not lovers, Harry and Sally decide to match-make for one another, setting up a double date with Jess and Marie. Those two end up with each other instead, leaving Sally on the street with Harry, rejected but looking terrific. The classic topcoat is ideal for cold evenings, topping a dress shirt or suit jacket in a way that'll keep you warm without sacrificing an ounce of elegance.