Staff Picks: Summer Skincare Edition
The team at Harry Rosen selects the essential skincare and grooming items that we depend on to not only beat the summer heat but thrive in it all season long.
By: Harry Rosen Staff
Date: 2022-06-24
With summer now starting to hit full stride, bouts with super-hot temperatures, excessive amounts of humidity, and long hours of intense sunshine, have become regular features of our day-to-day. Therefore, it's only natural that our bodies – and skin, in particular – are reacting accordingly.
Summer is among the most harsh seasons when it comes to the toll it takes on your skin, which means taking proper care of it should be of utmost importance to you (as it is to us).
Here, a few members of the Harry Rosen HQ have given us their insight into how they're coping with the summer climate by tailoring their skincare routines to suit the current season.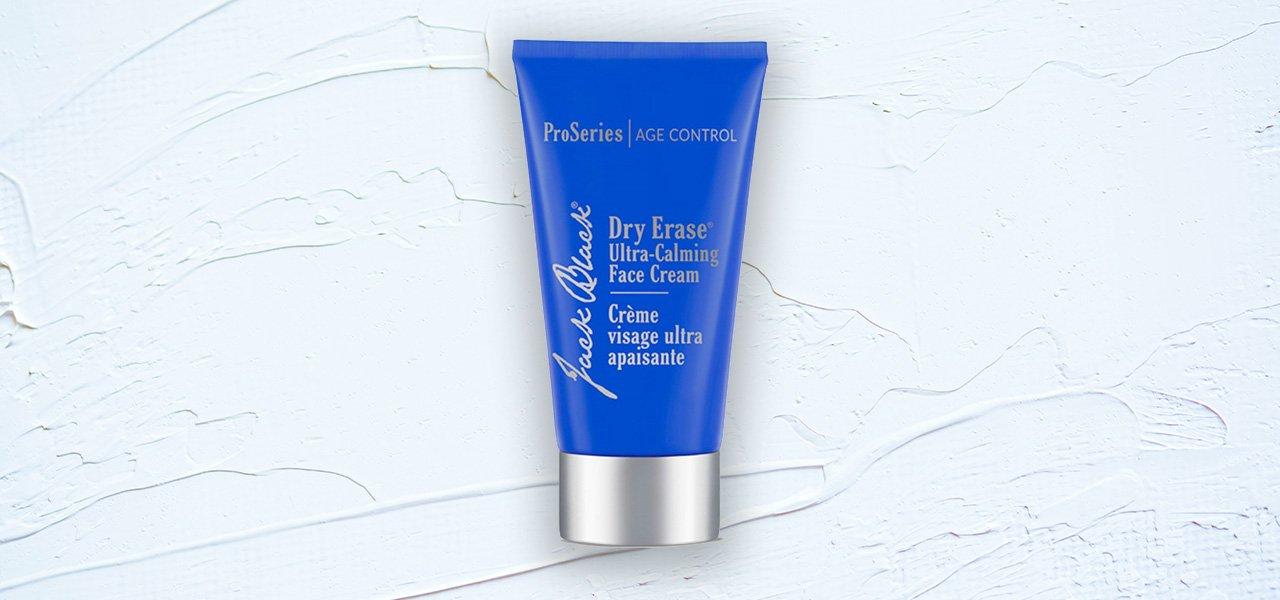 Logan R. – Senior Copywriter
Dry Erase Ultra Calming Face Cream, Jack Black
"As a blondie, I naturally have quite a fair complexion, which means any prolonged exposure to the sun leaves some pretty obvious evidence on my skin. Areas that receive the most amount of direct sunlight during the day – like my nose, ears, and forehead – can very easily end up looking more burnt than tanned. To help counteract the effects of a day in the sun, I like the Dry Erase Ultra Calming Face Cream from Jack Black which genuinely helps to soothe my skin and reduce its red appearance with some very welcome moisturizing additives."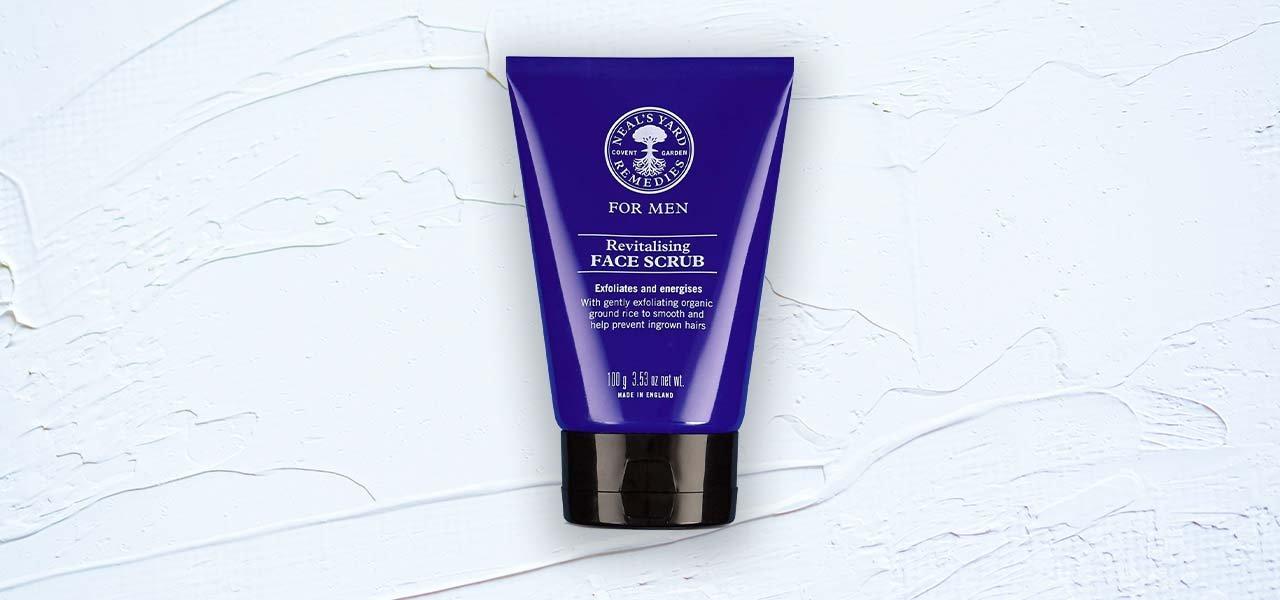 Ben K. – Managing Editor
Revitalizing Face Scrub, Neals Yard
"Even though I don't have particularly oily skin year-round, I definitely find my pores clog up a lot more in the summer because of the high heat and humidity in the air. Because of this, I used to break out much more often in the summertime until I found the best way to clean out my oily pores was to reach for a good exfoliator. I love this Revitalizing Face Scrub by Neals Yard because scrubbing my skin with a dime-sized amount a couple of times a week in the shower is really all it takes to keep any acne at bay."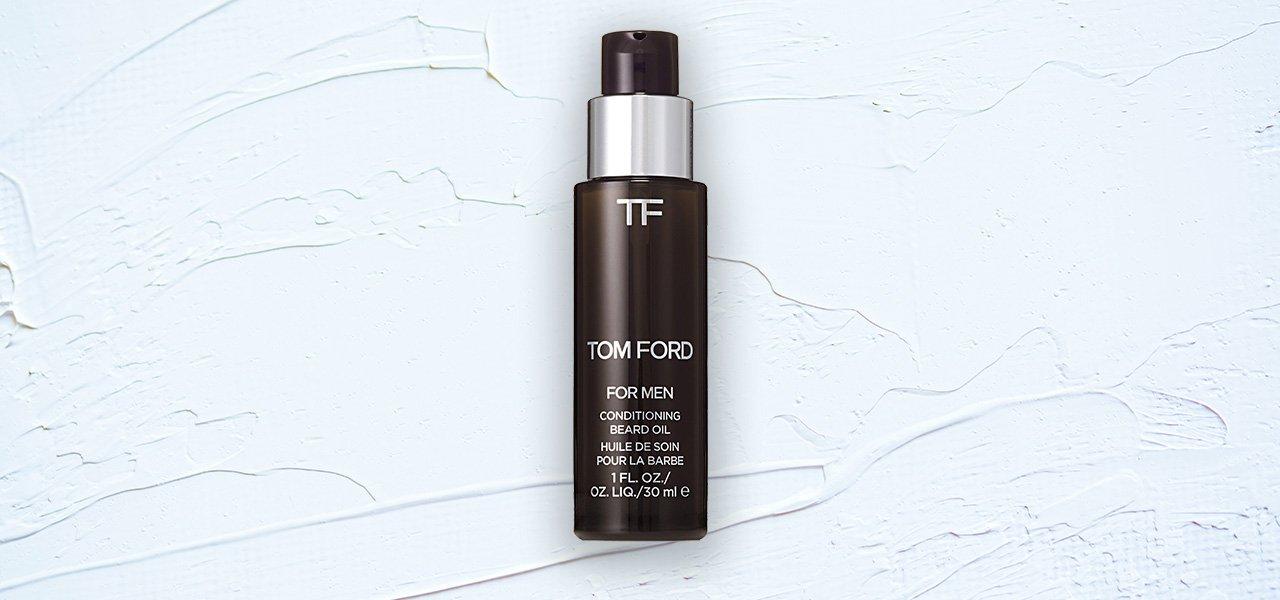 Ian Rosen – COO and President
Oud Wood Conditioning Beard Oil, TOM FORD
"Anyone who's ever grown out their facial during the summer months will know first-hand that things can get... messy – and fast. Scorching hot days plus woolly beards isn't an equation that's hard to solve. The obvious solution is to shampoo more often, but even specialty facial hair shampoo can leave your follicles feeling brittle and dry, even in the summer. But once I heard that TOM FORD made a conditioning beard oil scented with his trademark Oud Wood fragrance, I knew my prayers had been answered."