Staff Picks: Top F/W Styles
Members of our Harry Rosen staff lend their trusted taste and informed opinions to you, selecting a few of their favourite items for the current season.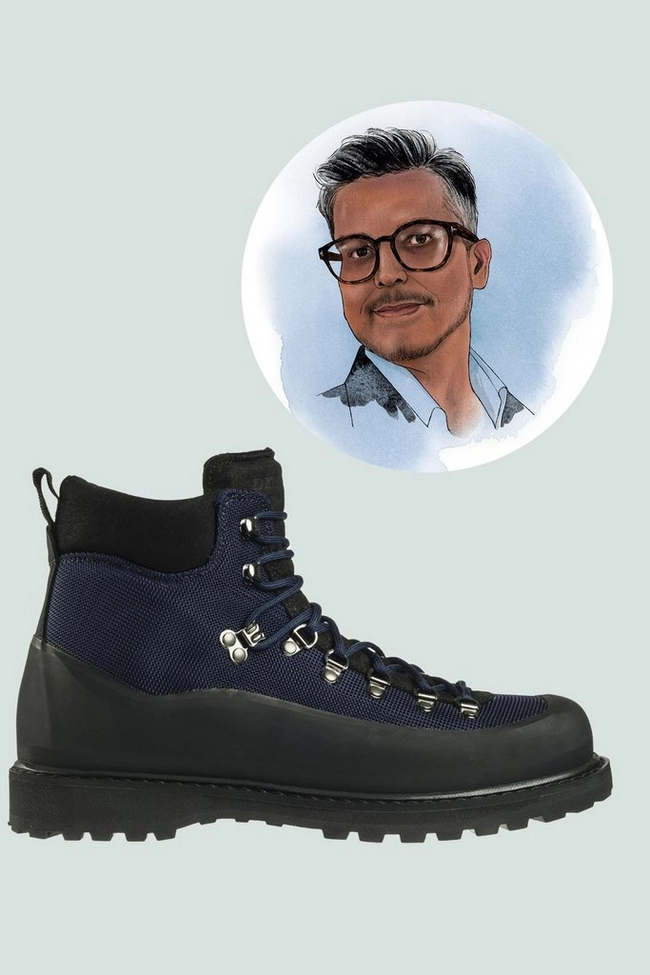 Diemme Roccia Vet Codura Navy Boots
Anik Mazumdar, Clothing Advisor, Calgary
"Winter boots can be big, awkward and unsightly. My life- long search for stylish alternatives has never ceased... Until now. The Diemme Vet boots tick all the right boxes. Not only are they modelled on the classic ankle- high hiking boot design (one of my favourite silhouettes), but they're also very lightweight, exceptionally comfortable and nearly water-tight – perfect for trudging through snowbanks. Oh, and the fact they're made in Italy is great, too."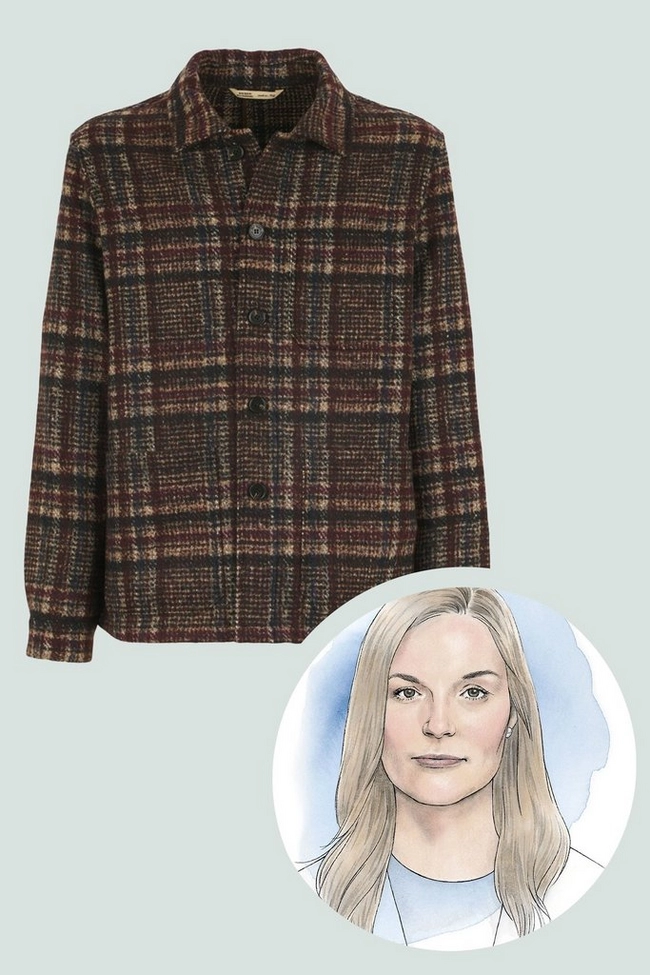 Maurizio Baldassari Brown Check Overshirt
Shannon Stewart, EVP & Executive Product Officer
"'From the boardroom to the bar' has become a hackneyed saying, but it's one that I can't help but feel perfectly encapsulates everything I love about this overshirt from Maurizio Baldassari. Overshirts have somewhat taken the place of more casual blazers and jackets in modern wardrobes because, when you think about it, they essentially serve the same purpose. Considering the brown check on this pick looks so sartorially inspired, you can feel as confident dressing it up or down as you would a sport jacket."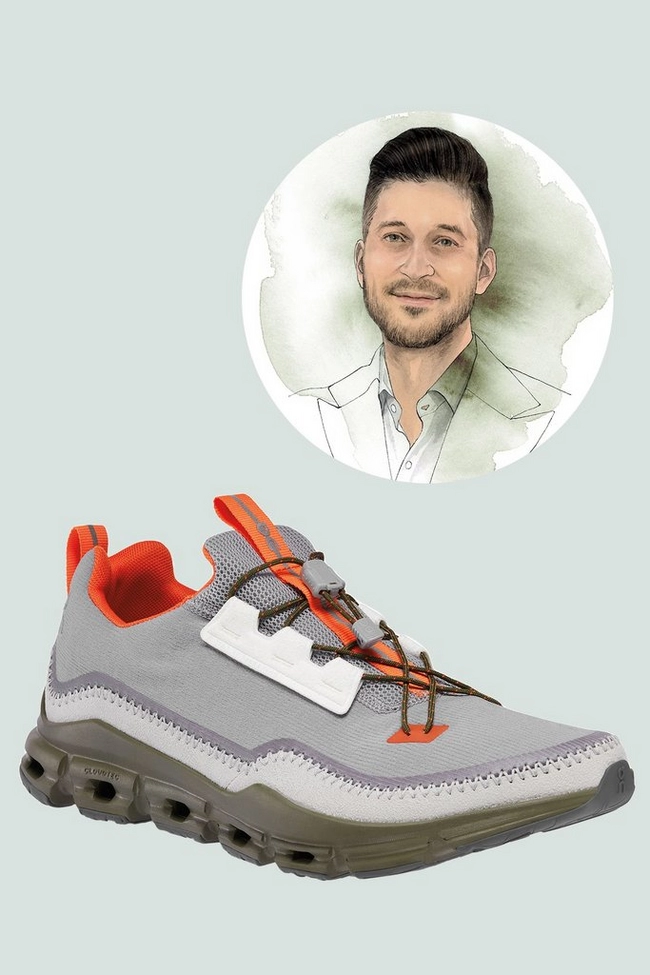 On Cloudaway Sneaker
Joseph Allaham, Clothing Advisor, Ottawa
"Believe it or not, I'm not always standing in dress shoes, and while all of my beloved leather shoes have more or less moulded to my feet by now, nothing feels quite like these Cloudaway sneakers by On. Whether I just want to give my feet a break on the weekends or I'm actually up to something that involves breaking a sweat, these have become my go-to's after-hours. Take it from me, you've got to try on a pair of these for yourself."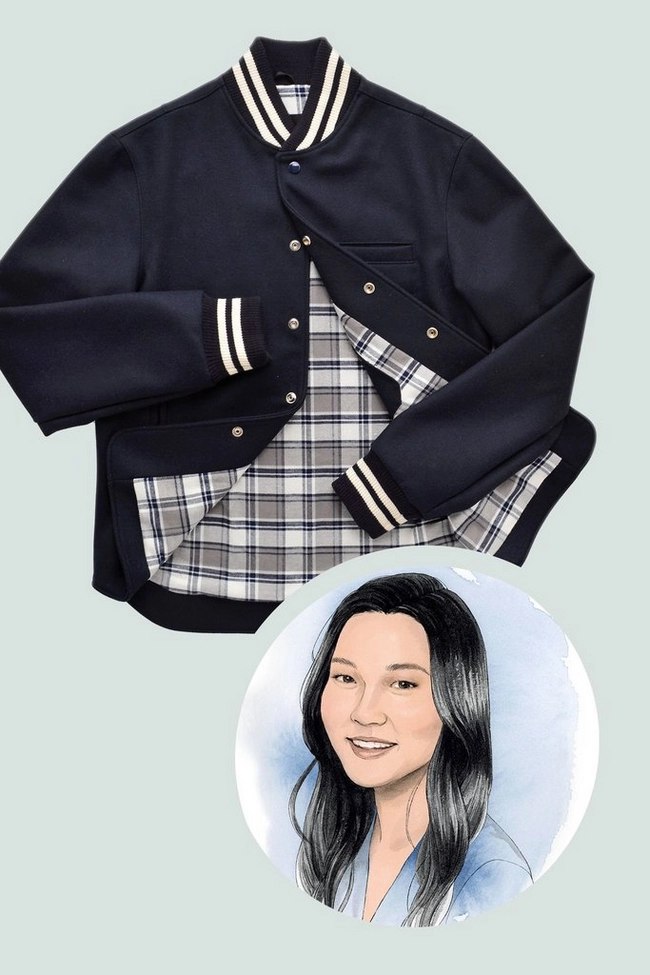 Outclass Navy Bomber Stadium Jacket
Sun Woo Chung, Buyer, Sportswear
"Is there a more quintessential example of fall outerwear than a bomber jacket? From classic leather-sleeved varsity jackets to more modern raglan-sleeved nylon bomber jackets, I love them all. So, when I saw this rendition of the iconic Stadium Jacket by Outclass, I knew it was going to be a winner. Outclass have made a name for themselves with this particular style, cultivating a strong following of devout fans with a similar admiration of bomber jackets as myself."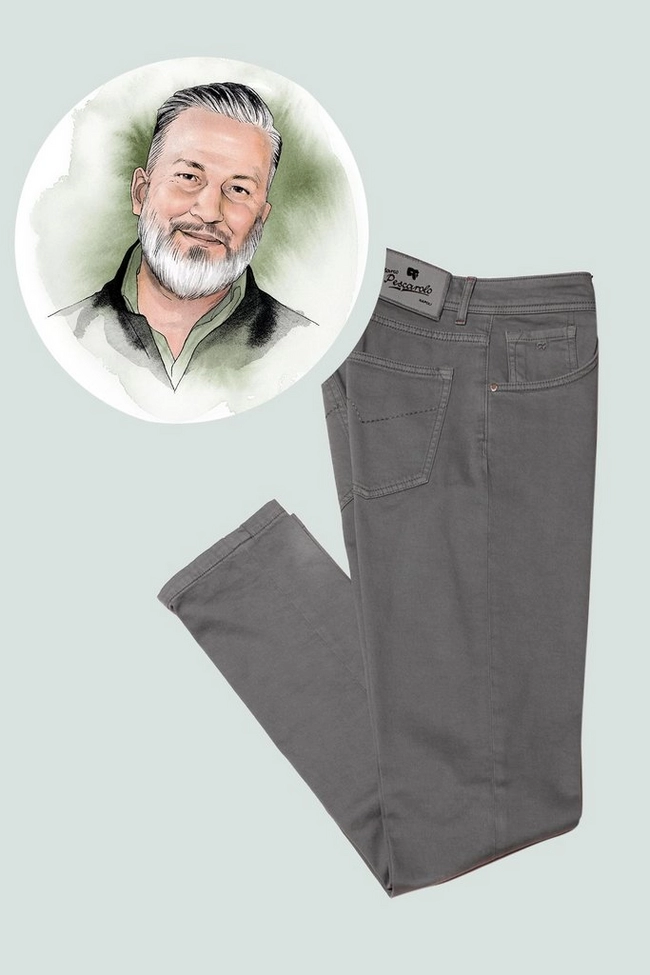 Marco Pescarolo 5-Pocket Cashmere Pants
Adam Percival, Made-to-Measure & Sales Leader
"More elevated iterations of five-pocket pants like this cashmere pair from Marco Pescarolo are a great alterative to dress pants, which aren't always the most practical come wintertime. Combining the robust construction of jeans with a luxury fabric like cashmere has resulted in a pair of pants I find myself wanting to wear at every opportunity."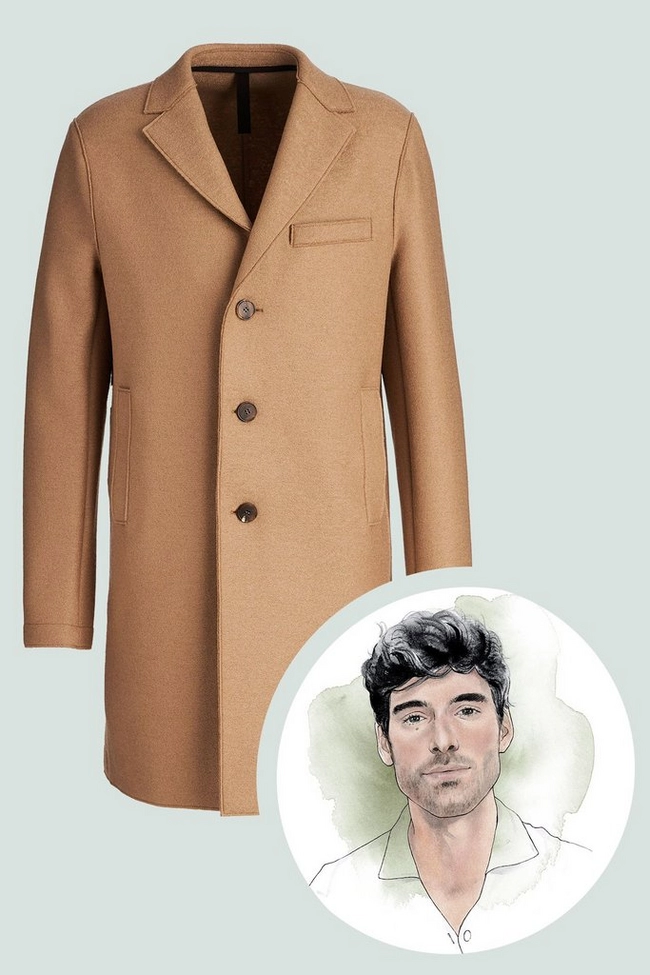 Harris Wharf Wool Overcoat
 Andy Chitty, Production Manager
"I fell in love with this ultra-soft, totally deconstructed overcoat by the time my arm made it through the first sleeve. It's so incredibly light and easy to wear, it almost feels more like it belongs in our sweater section than our outerwear section. One of my favourite things about it is that it goes with practically everything I already own, from jeans to chinos to dress pants – and even tailored joggers when I'm feeling more laid-back on the weekends."