5 Things to Do in Paris
By: Clay Sandhu
Date: 2022-08-02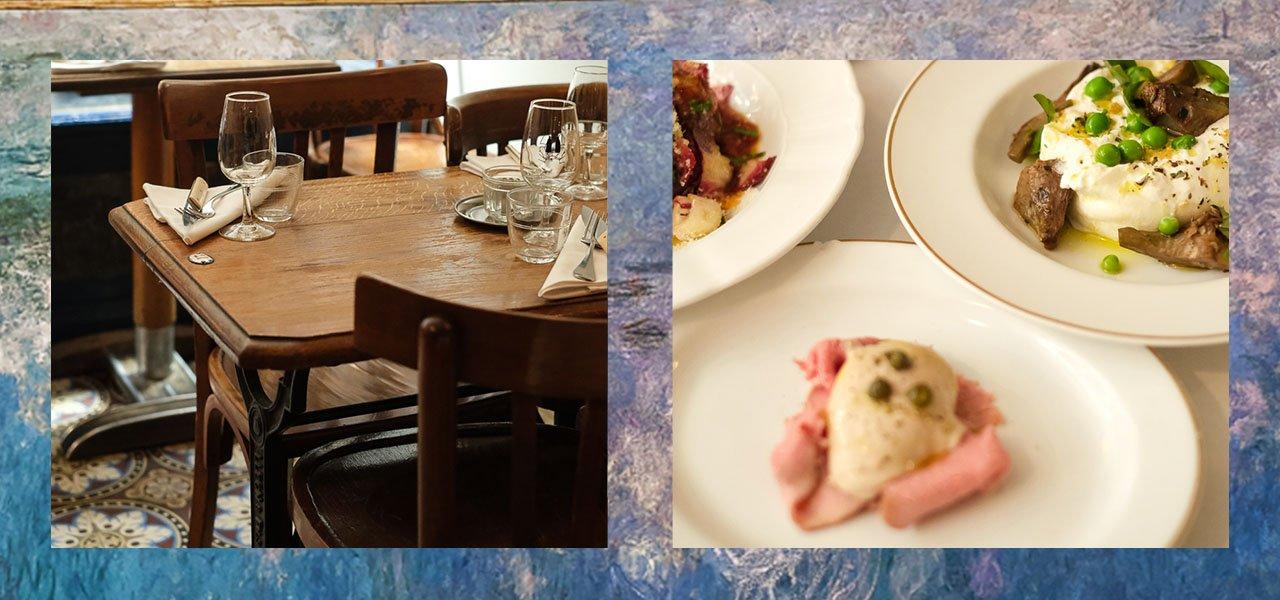 Paris is a city that likes to keep its secrets. The very best bistros are often indiscernible from the the tourist traps and while it's true that there are innumerable wonders to uncover in the city of lights, it can take a few trips (some would say a lifetime) until you're out of the dark. To do Paris right is to resist doing too much — it's exhausting to check all the boxes and it's impossible to eat and drink everything, so don't bother trying. A slower pace is well rewarded and, in my experience, Paris is best enjoyed on an evening stroll or over long lunch at a table with a view. This guide is designed to provide some vetted spots for a good meal, a proper drink and things to see and do as you explore the version (and there are countless versions) of Paris that speaks to you.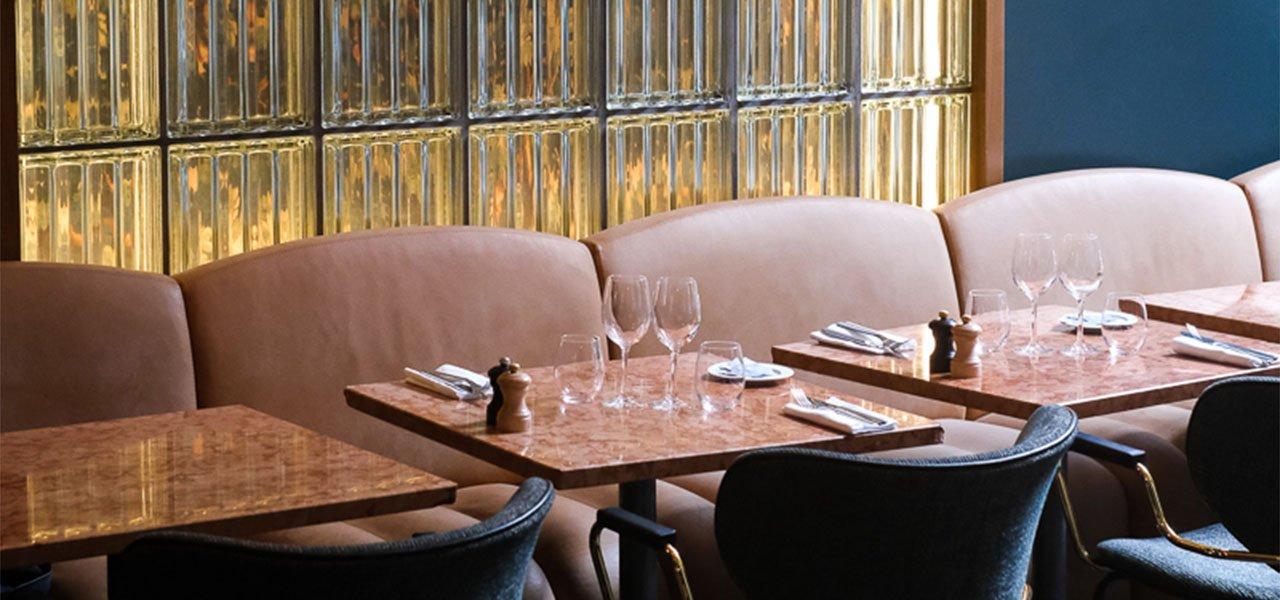 Where to Stay: Hotel le Ballu
Tucked away on an idyllically Parisian side street in the heart of the 9e arrondissement, is the sleek and endlessly stylish Hotel le Ballu. Occupying the space formerly home to the French painter, Charles Wislin, the residence has been redesigned to marry the opulence and grandeur of classic French hospitality with the retro-futurist aesthetic of mid-century Danish and Slavic design. A departure from Paris's highly austere approach to luxury, designers/hoteliers Julia and Thomas Vidalenc chose richly hued yellows, blues, and reds that interplay with a wide array of fine materiality and exquisite vintage furniture for an evocative and unique aesthetic. Here, larger than average rooms feature luxuriant king-size beds, capacious wardrobes and oversized rain showers. On the main level, guests can opt to eat breakfast, or have an evening cocktail, in the serene and verdant back garden. However, best of all is the subterranean hotel spa in which guests can swim in the pristine salt water pool or unwind in the sauna after a long day exploring the city.
Where to eat: Racines
Let's be clear, there is no shortage of good French food to be found in town but it's worth remembering that Paris is not the ancestral home of French cooking — it's the home of great restaurants. One restaurant in particular, Racines, has been making waves in the Parisian scene after earning its first Michelin star back in 2019. Forget overly fussy fine dining, chef Simone Tondo's elegant Italian menu is an exercise in vision and restraint. Think silky tonnato sauce on thin slices of blushing veal, Pulgiese burrata with artichokes and the season's first green peas, or the massive and expertly cooked cotoletta alla milanese — a beautiful bone-in porkchop breaded and fried to golden perfection. Pair that with warm service, a well-considered wine list, and the wobbliest panna cotta you've ever seen and you're in for one of the best meals in Paris right now. Reservations required.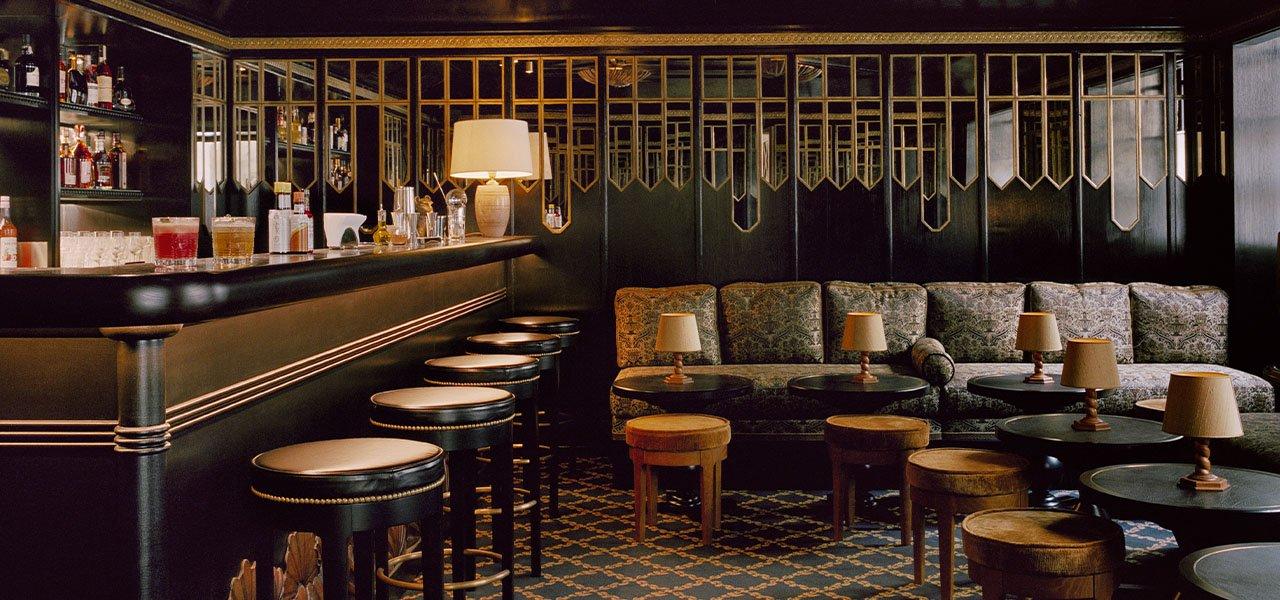 Where to Drink: La Coquille d'Or
Hidden inside the recently opened Hotel Château Voltaire is La Coquille D'or, a plush cocktail bar with all the glitz and glamour of an F. Scott Fitzgerald novel mixed with hefty dose of French nonchalance. Here, well-dressed hotel guests, good-looking locals, and celebrities ducking the spotlight come for pitch-perfect martinis and an infamously good Negroni dutifully mixed by white-jacketed barmen in one of the sexiest lounges in the French capital. Cool, sophisticated, and utterly swank, La Coquille d'Or is a pearl of Paris's cocktail scene.
What to do: Paul Bert Serpette
This weekend market is a regular stop for many of the world's most influential architects and interior designers. Whether you're looking for vintage Playboy Pinball machines, mint-condition 18th-century silverware, or a set of original Borsani lounge chairs, chances are you'll find them here. Paul Bert Serpette — a small section of the sprawling Marché St. Ouen on the Northern edge of the city — has over the years become somewhat of a holy grail for the design-minded. While deals can be hard to come by, a brief chat with a shop owner over a glass of afternoon rosé can unlock access to some of the world's rarest and most coveted antique pieces. Whether you're a designer, a collector, or simply someone who appreciates the finer things in life, a trip through this shoppable museum in a must.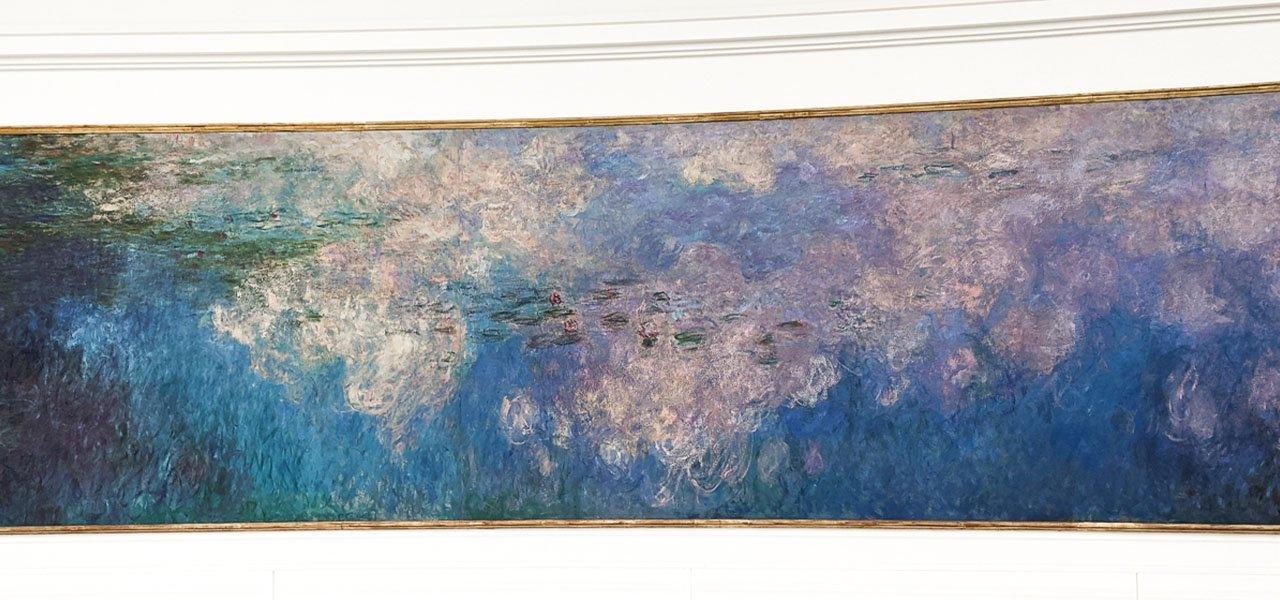 What to see: Musée de l'Orangerie
Some attractions are classics for a reason. It can be tempting at times to only recommend the hidden gems, the good stuff off-the-beaten track, however, on occasion it's worth revisiting the tried and true. Le Musée de l'Orangerie, located within the Jardin des Tuileries (a veritable attraction on its own) was built uniquely to display a series of paintings by the renowned impressionist, Claude Monet. For his most revered and influential collection, entitled Nymphéas (French for waterlilies), Monet painted eight large format reflections of the pond at his home in Giverny. Spread over two rooms, the awe-inspiring artworks are illuminated by sunlight diffused through cloth. The exhibit is meant to be viewed in silence as an act of meditation, so to get the full effect, go early (really early) and ideally on a weekday to avoid the hoards of selfie-takers and museum crawlers that can otherwise spoil one of the world's most beautiful impressionist exhibits.
TAGS:
#Living,
#Travel
,
#Places
,