Kanuk: Made in Montreal
It's easy to take for granted the quality of our garments, but an enormous amount of work goes into crafting each one – and Montreal's Kanuk is no different. Kanuk's production room is occupied by dozens of shelves housing countless rolls of high-quality fabrics, next to this you'll find the cutting table where the fabrics are cut to pattern, while a humidity-controlled room holds ethical duck-down that is piped into each jacket. To celebrate Kanuk's arrival at Harry Rosen, and to share its commitment to its craft, we sent Montreal photographer James Andrew Rosen to visit the factory in the heart of Montreal's vibrant Plateau neighbourhood. There he captured intimate portraits of the Kanuk's expert craftspeople – many of whom have been practicing their craft for decades – hard at work creating this renowned outerwear.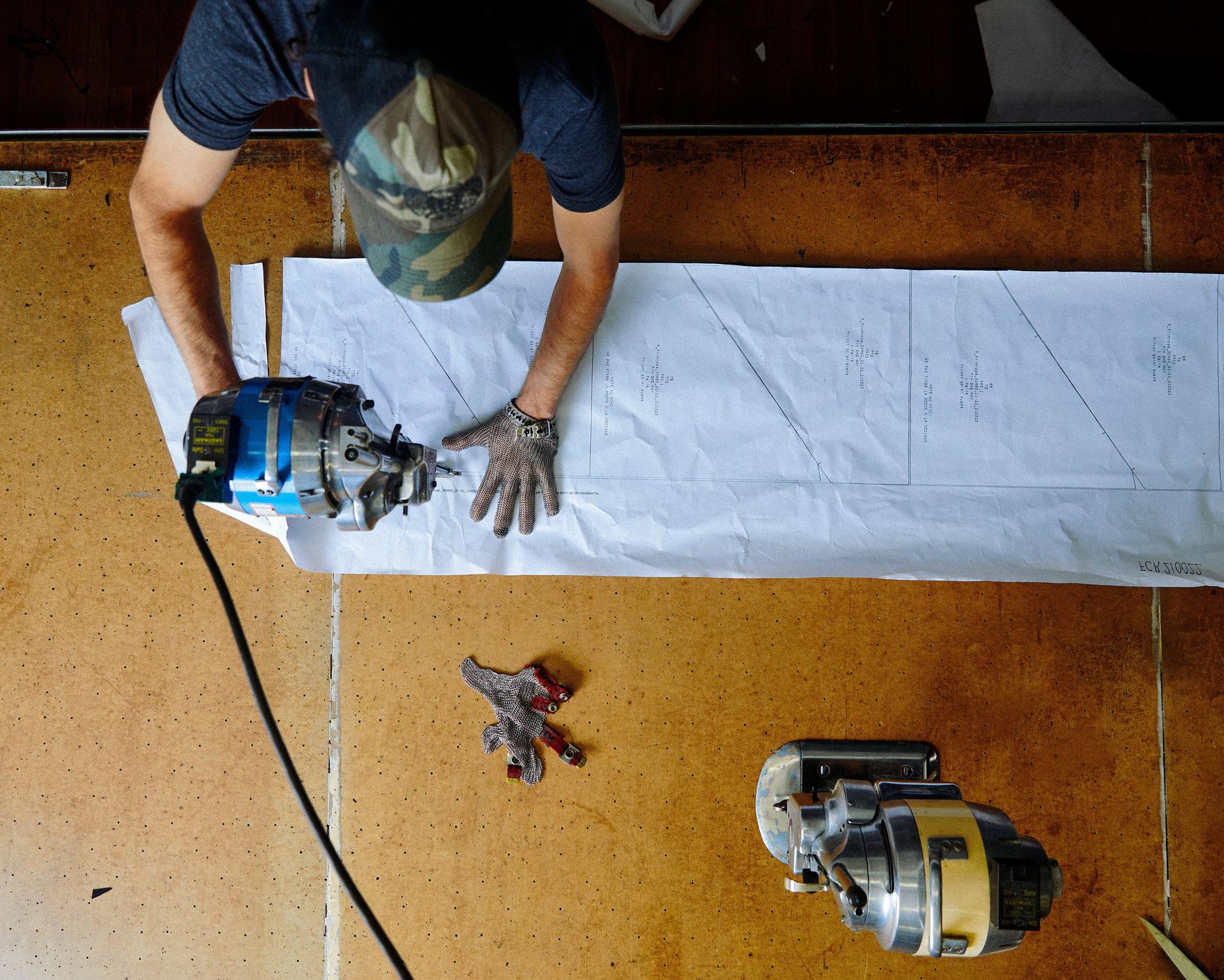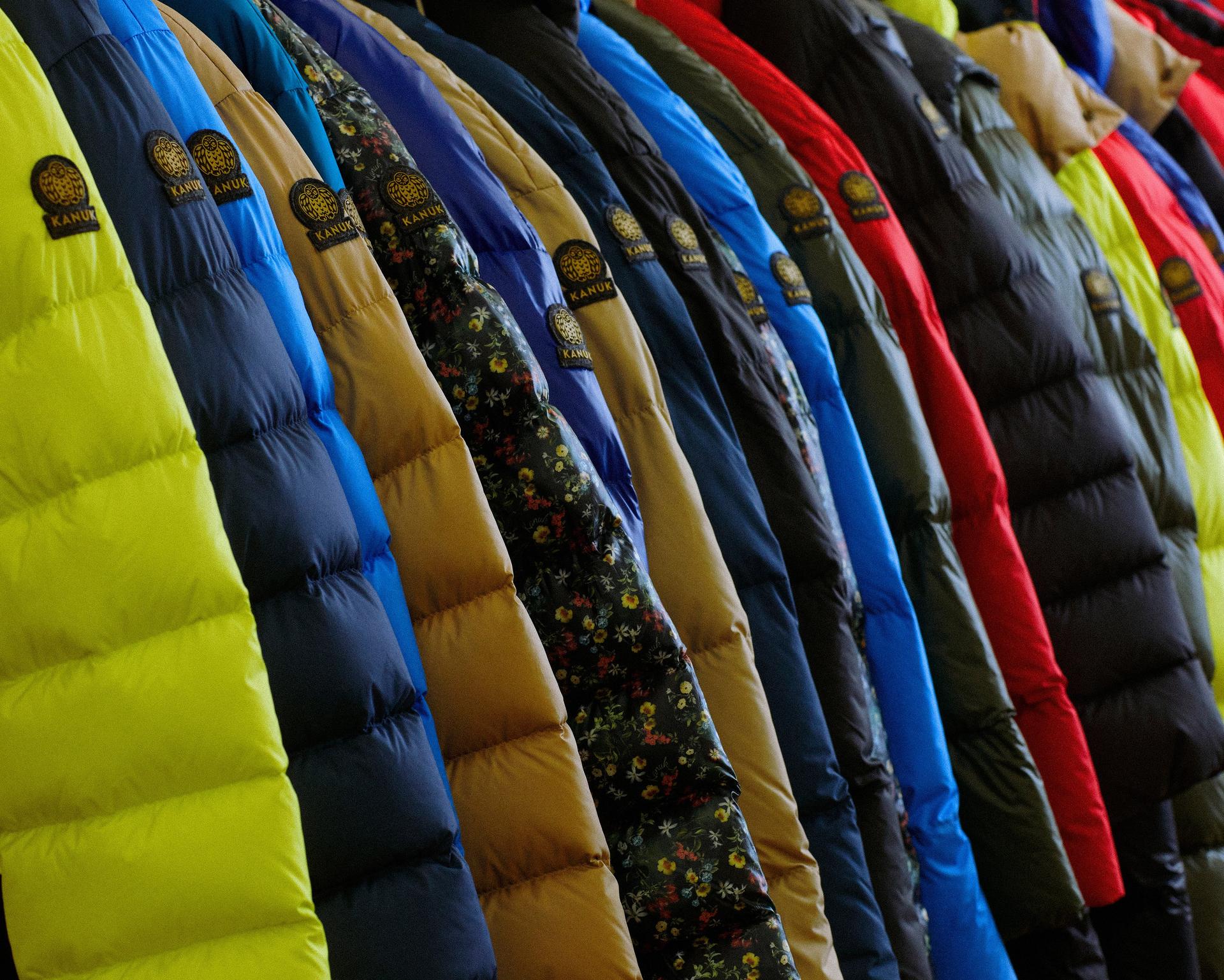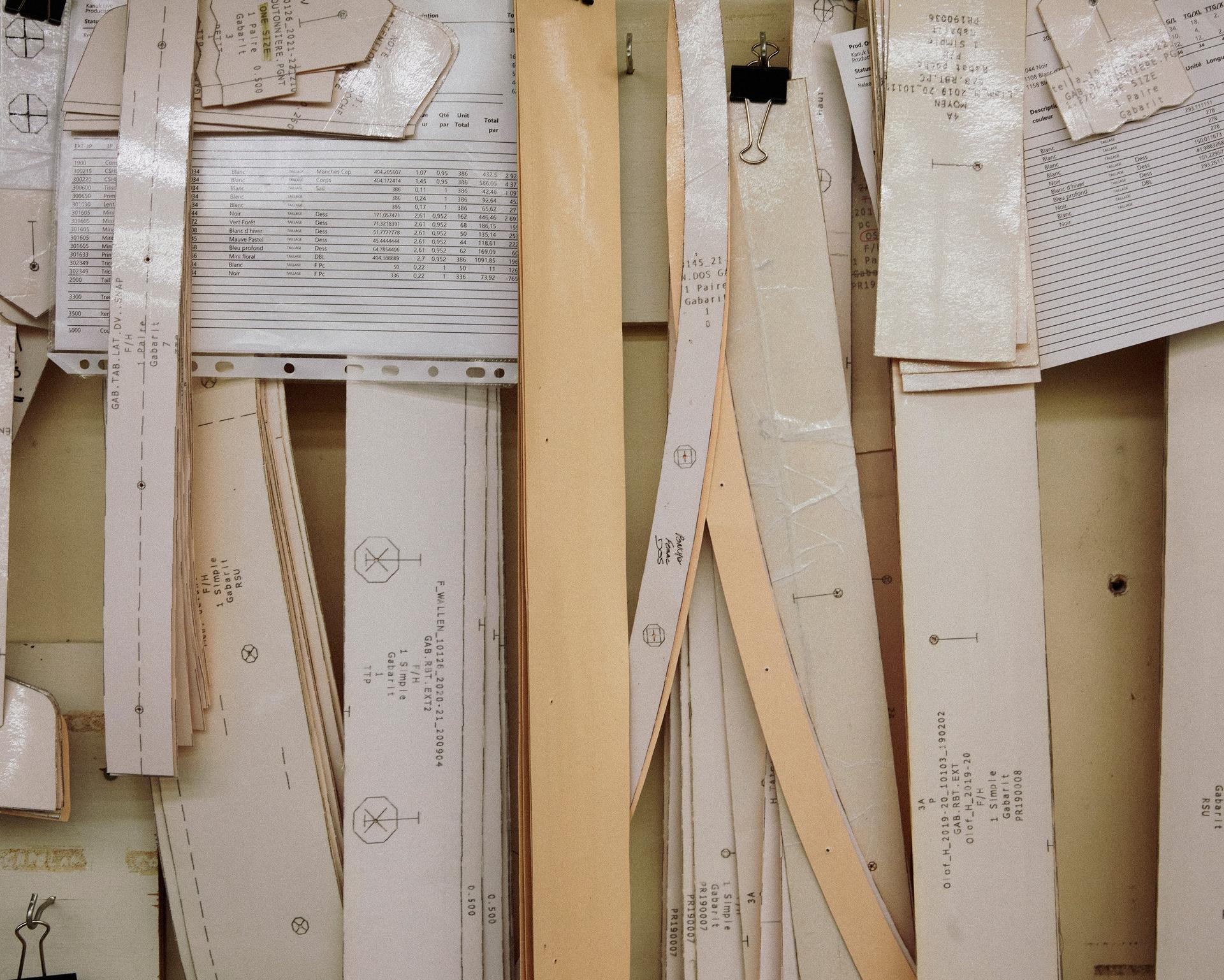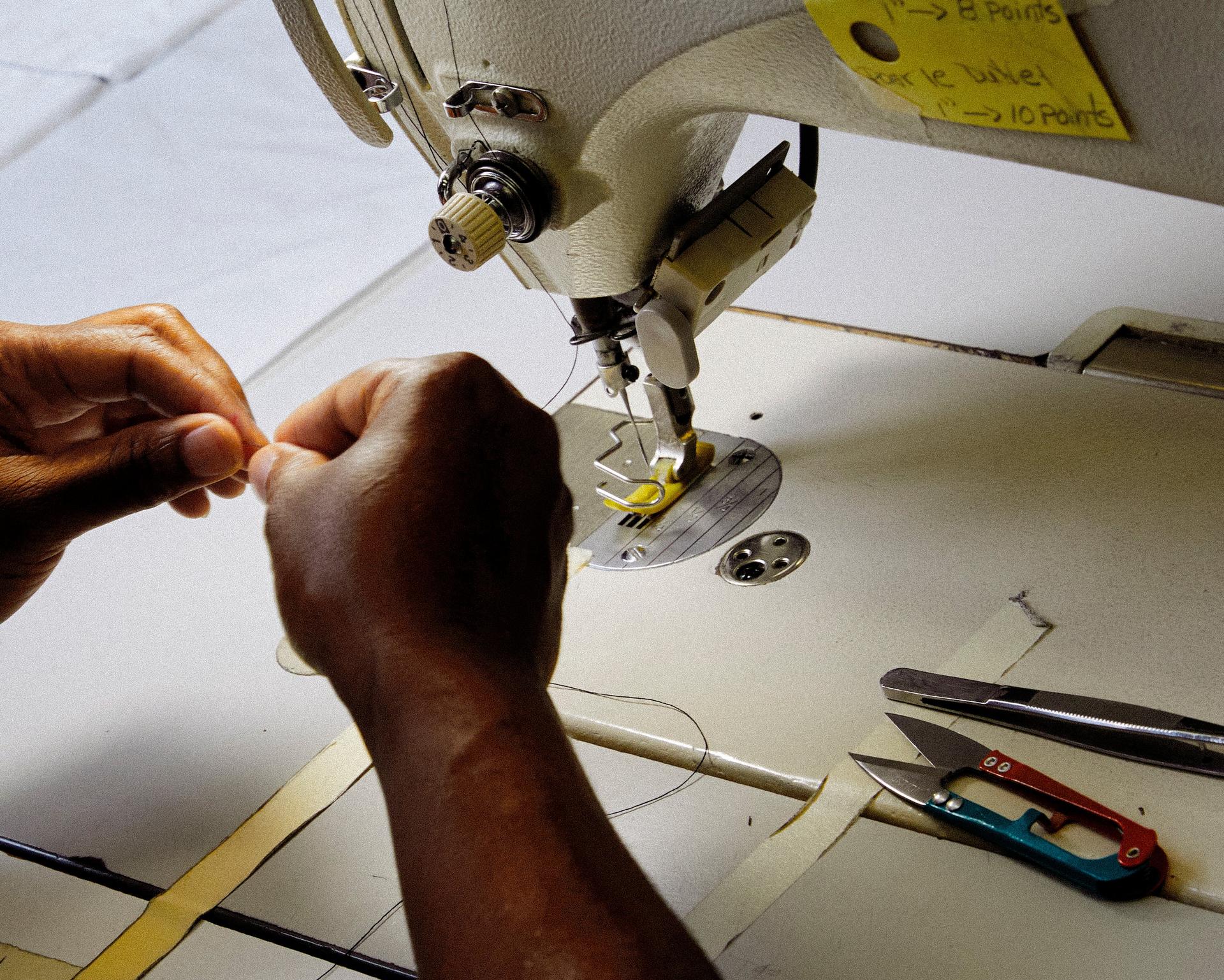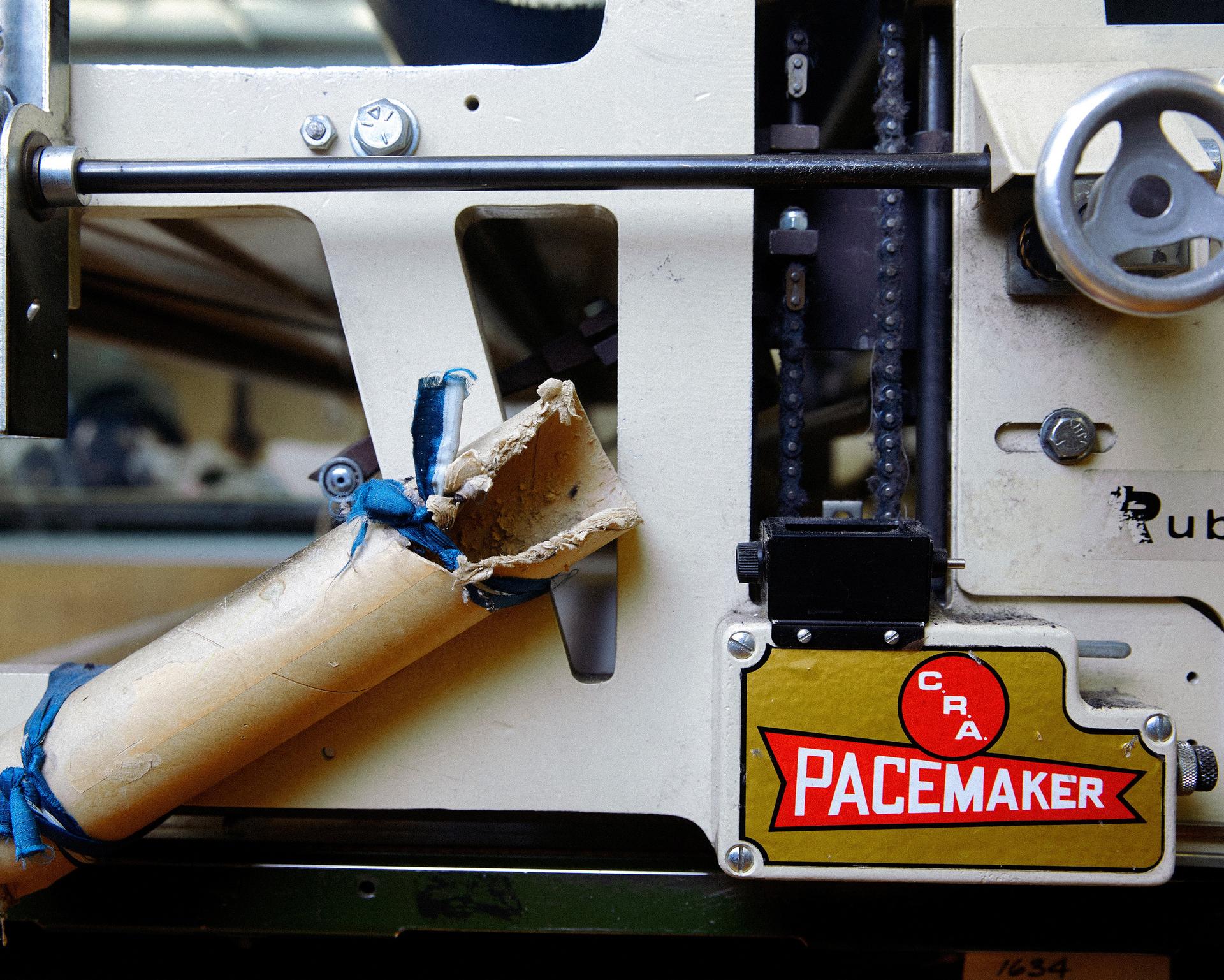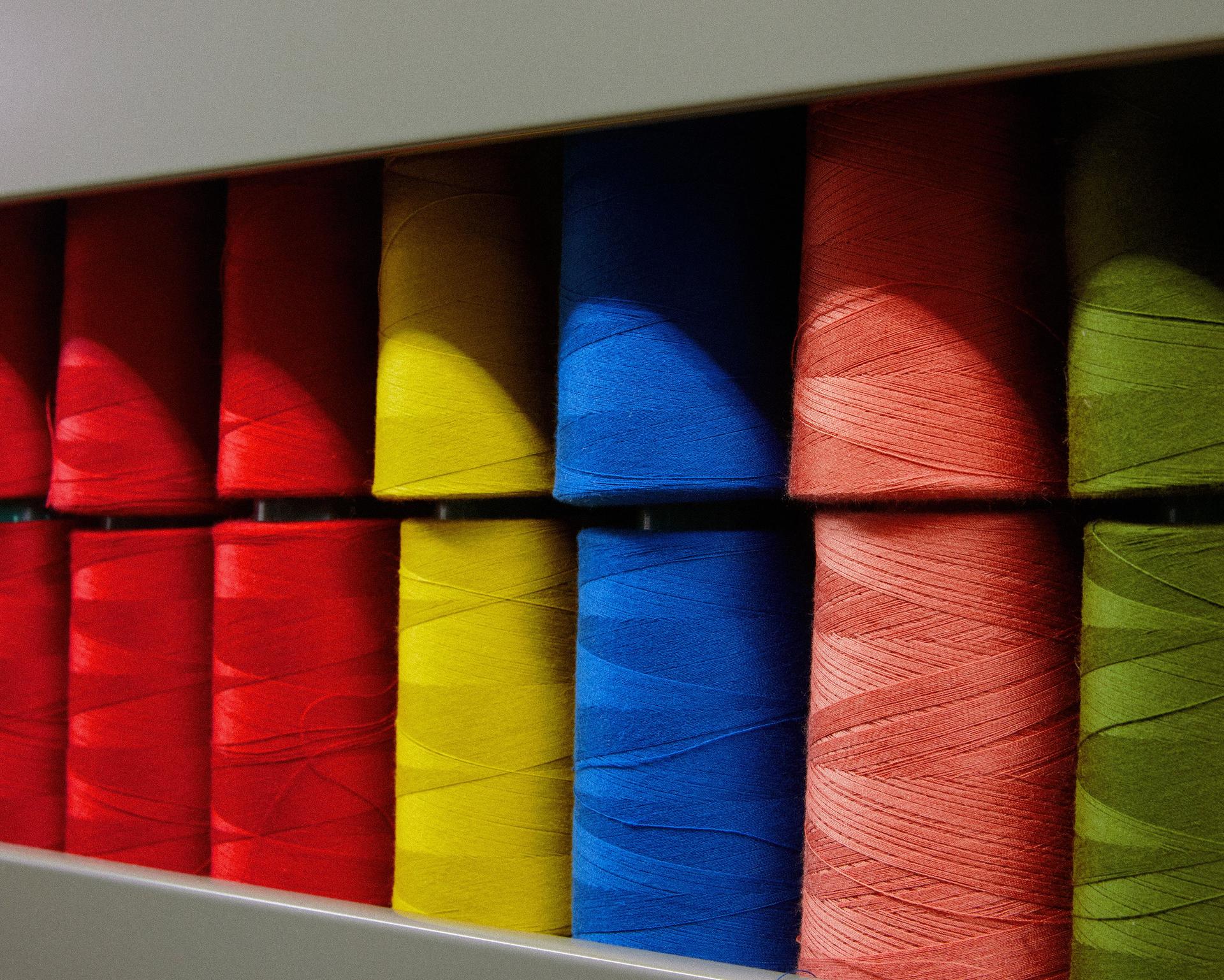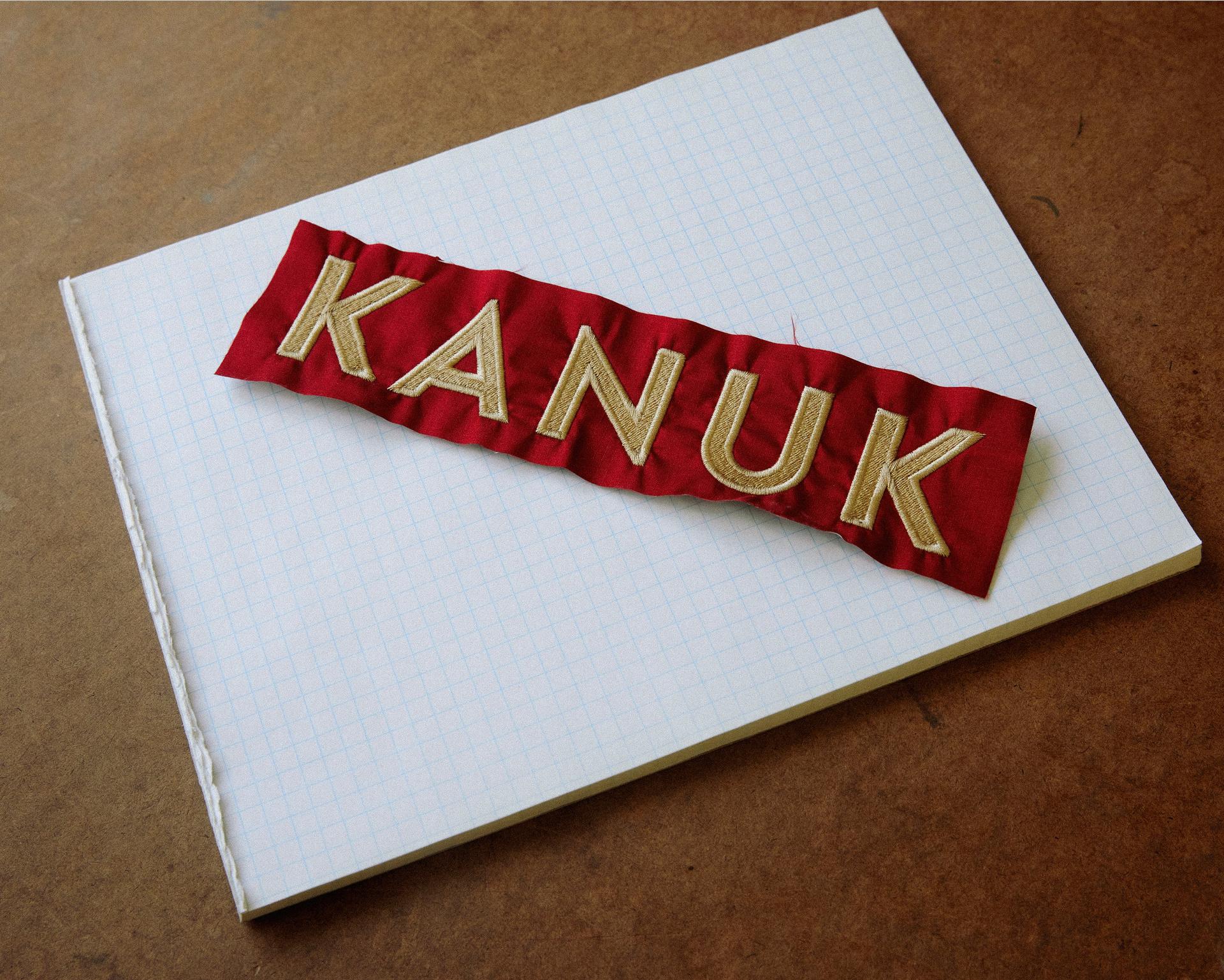 Featured Stories
Stay confident with stories and advice on looking good and living well.
Read More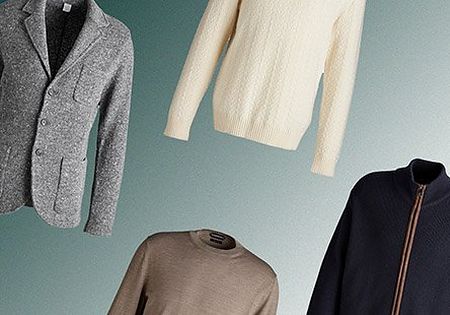 Article
4 Kinds of Knitwear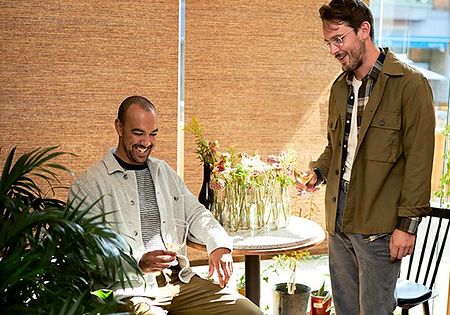 Article
Four Entrepreneurs on How They're Getting Back to Business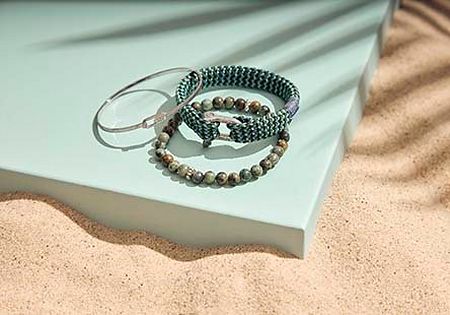 Article
How to Dress for Your Next Outdoor Occasion