4 Kinds of Knitwear
From turtlenecks to chunky knits, here's what your closet needs to go from 9 to 5 (and beyond) in style and comfort.
By: Ben Kriz
Date: 2021-10-07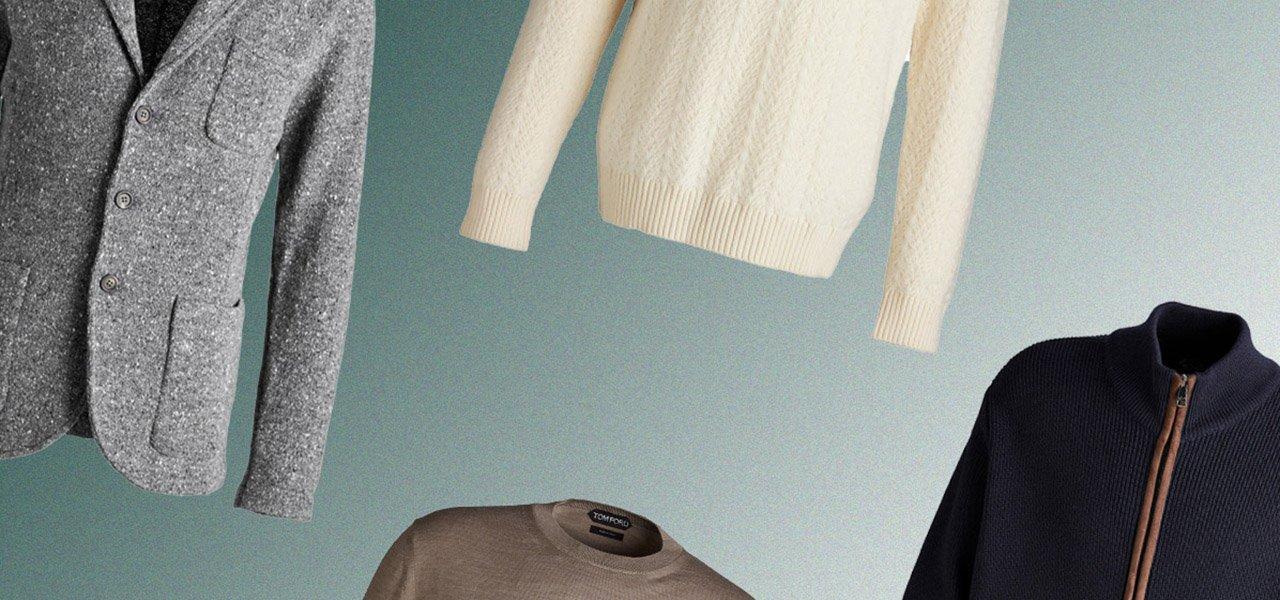 Dolly Parton once famously sang about working "9 to 5," but after a few years of working from home, your office wardrobe might be in need of a major overhaul. Throw in the arrival of fall and a return to cooler temperatures, and you might feel a bit lost about how to dress for business in real life. Luckily, we here at Harry Rosen have you covered, with a variety of knitwear that'll keep you looking stylish and cozy. Here are a few key styles to consider as you make your way back to your place of business.
Turtlenecks
Not just exclusively for cat burglars or European film stars, turtlenecks are available in a wide range of thicknesses and sumptuous fabrics including yak wool, cashmere, virgin wool, and more, and will keep you warm when the cold winds blow. The easiest way to wear one is over a crisp staple t-shirt and chinos or elevate yours with a matching suit.
Lightweight Layers
V-neck and crew neck sweaters are great layering options in place of a t-shirt or sports shirt. Woven from luxurious and lightweight wools, these must-have pullovers come in different colours, from neutrals to striking shades like orange and baby blue.
Chunky Knits
Want to ditch the sports jacket or suit but don't want to look underdressed? A chunky knit from one of the many top labels carried by Harry Rosen is the perfect solution. Pair JOOP!'s honeycomb-textured wool turtleneck or Loro Piana's cashmere half-zip with dark denim and sneakers or Oxfords for a look that won't quit.
Featured Stories
Stay confident with stories and advice on looking good and living well.
Read More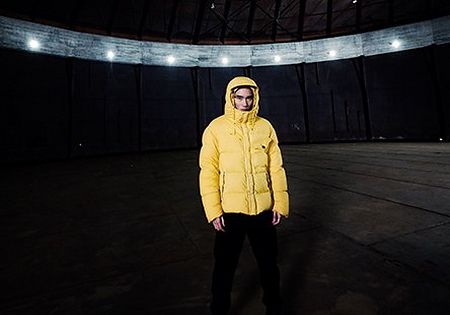 Article
Ten C: Fit for an Emperor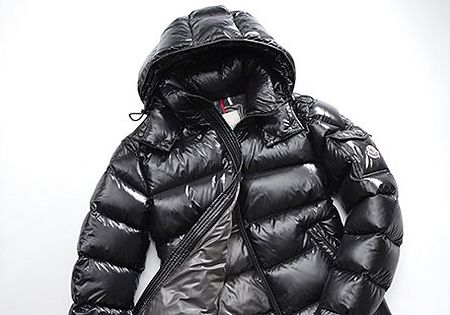 Article
How the Moncler "Maya" Jacket Became a Fashion Staple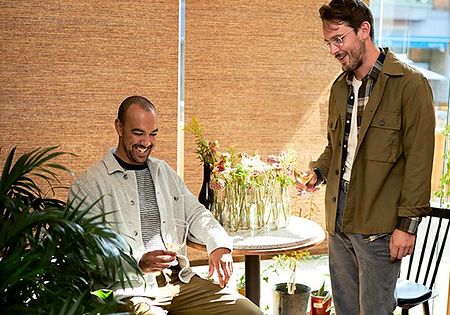 Article
Four Entrepreneurs on How They're Getting Back to Business